FUCKING IN THE MIDDLE OF THE STREET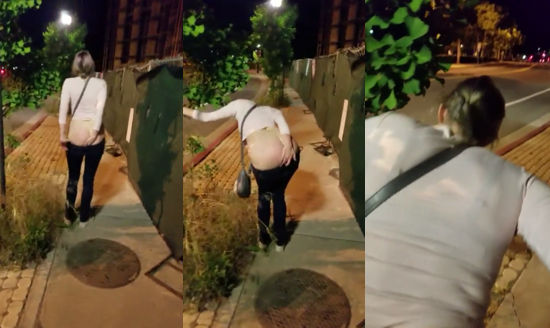 digao
:
Paying for a motel room? Looking for a distant, discreet place to fuck?... Why should I?... I just need to wait for the night... Streets get very quiet at certain time...
ExtraBall
Bella Hadid
with her nipples pierced. A picture by
@gi__yonce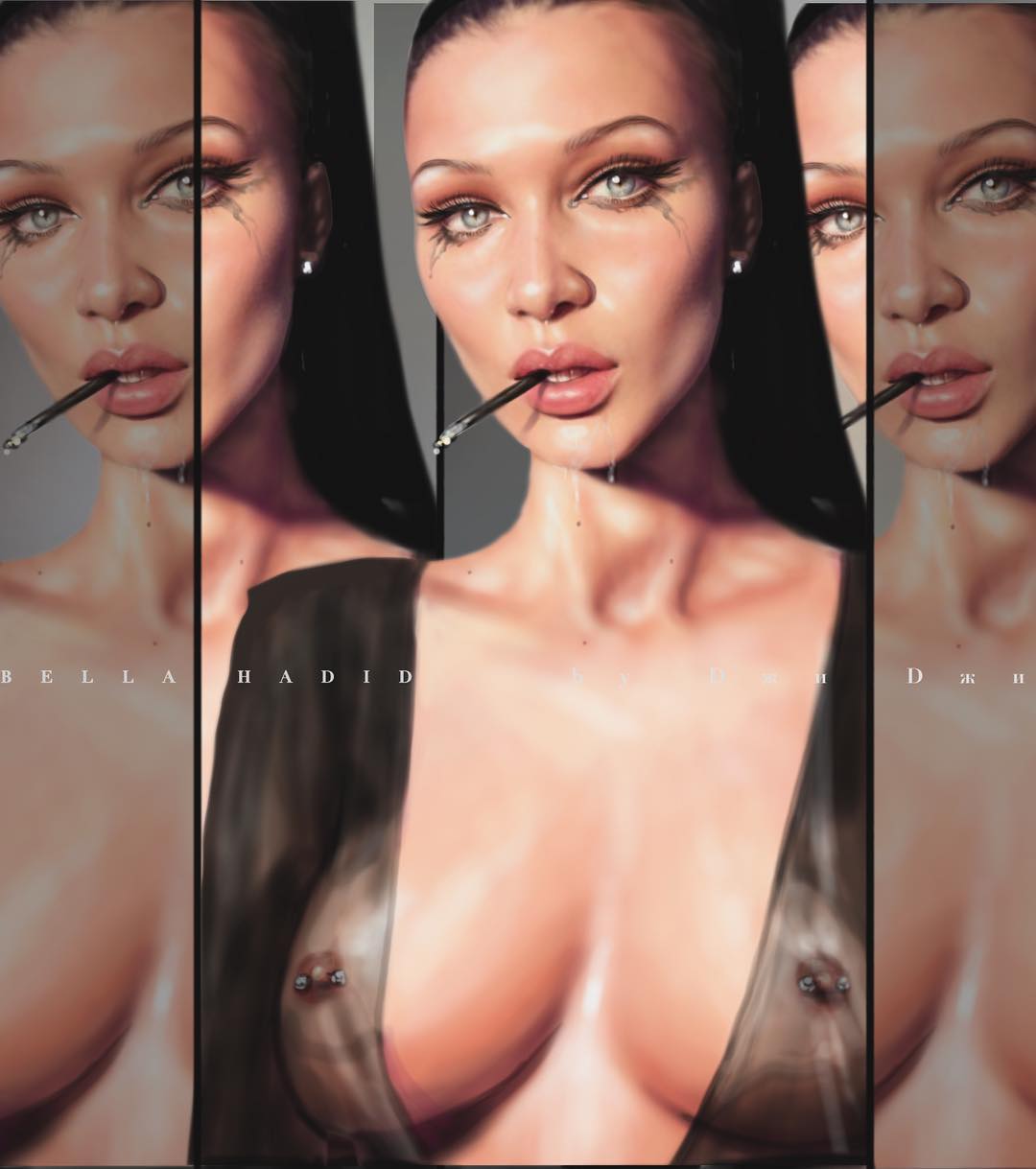 Click on the image to zoom it.