FUCKING WILDLY NEXT TO THE SHORE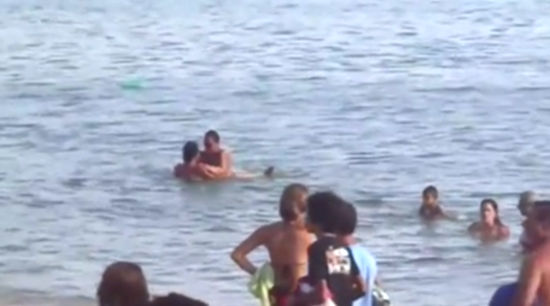 jluis
:
With the excuse that they're in the water and nobody sees how his cock's banging her, this couple are dragged by the passion of the moment... It looks like "if you don't look at them, they can't see you".
ExtraBall
Missing the beach... Masturbating in the bathroom... And
Madison Beer
wanna attract some attention.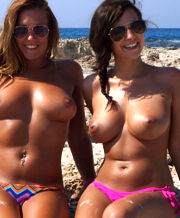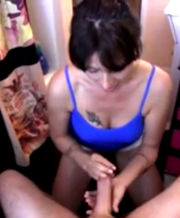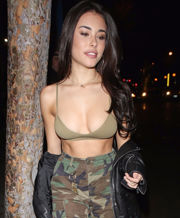 Click on the images to view the content.