FUSING FACES OF FAMOUS PEOPLE
The Instagram account of gesichtermix belongs to an artist who's a Photoshop master and he mixes the faces of two famous people creating a third one that keeps the facial features of the originals. A fusion better than Son Goten and Trunks'.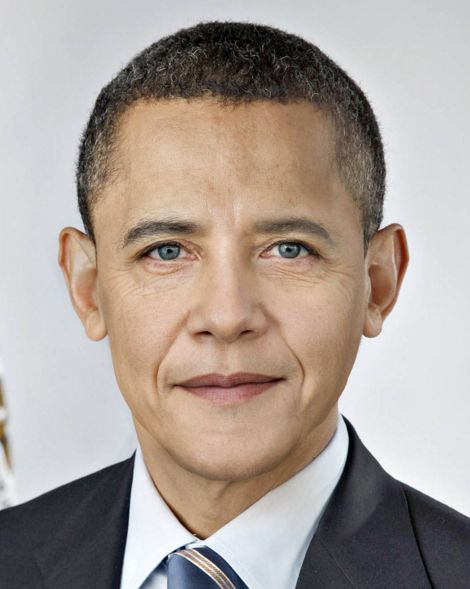 Angela Merkel / Barack Obama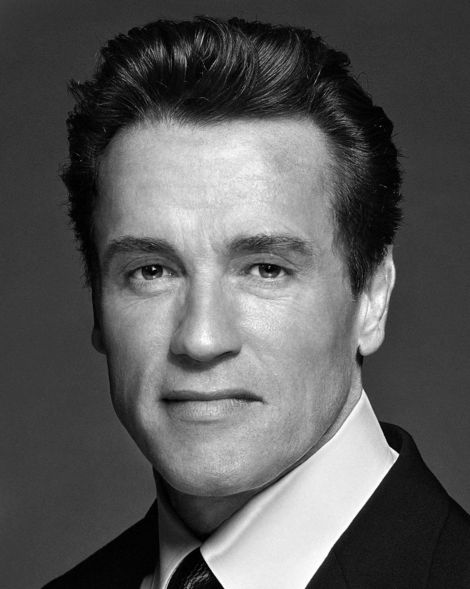 Arnold Schwarzenegger / Sylvester Stallone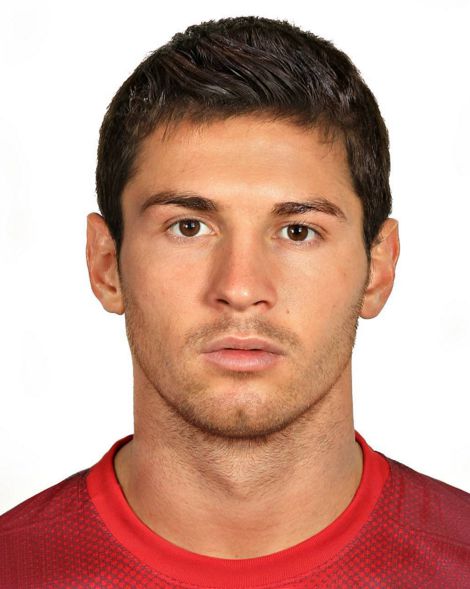 Lionel Messi / Cristiano Ronaldo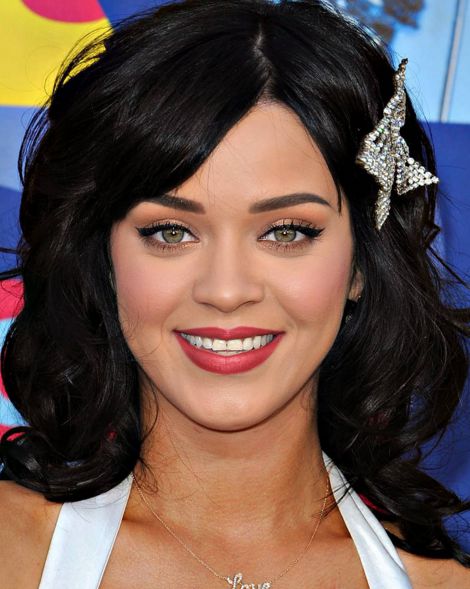 Katy Perry / Rihanna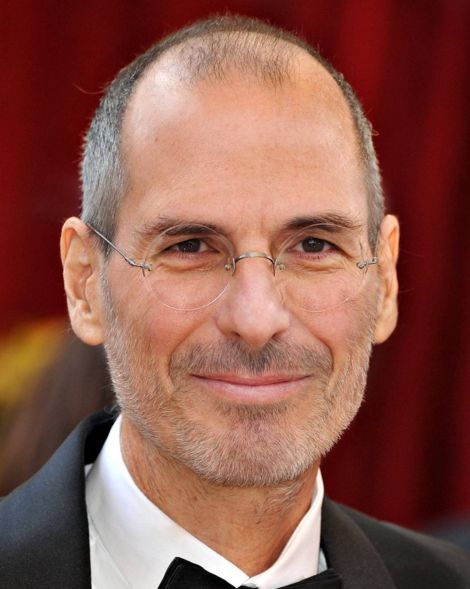 Steve Jobs / Yanis Varoufakis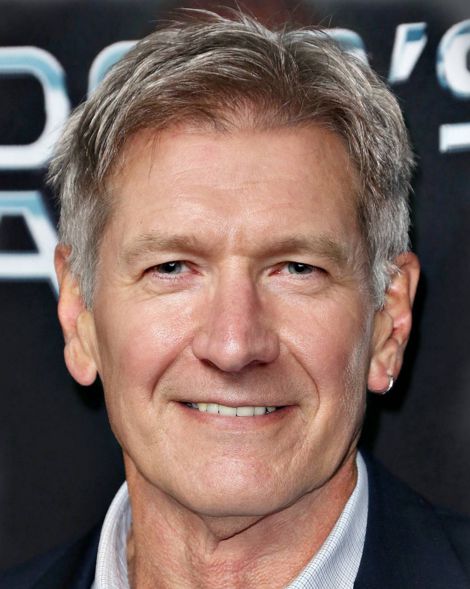 Harrison Ford / Tim Cook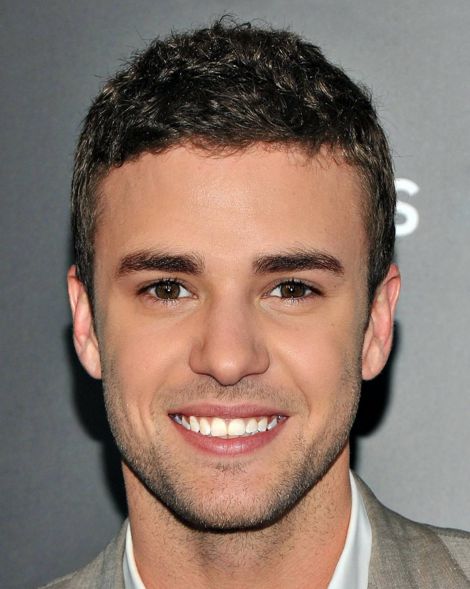 Justin Timberlake / Justin Bieber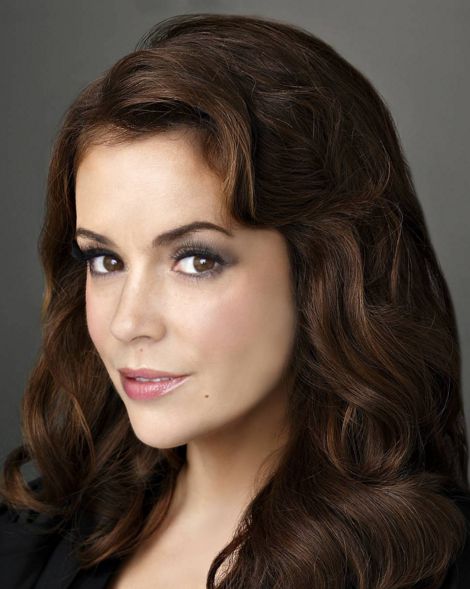 Alyssa Milano / Anna Angelina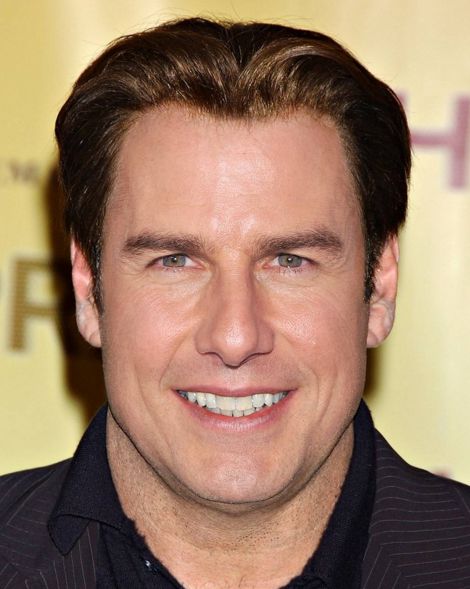 Tom Cruise / John Travolta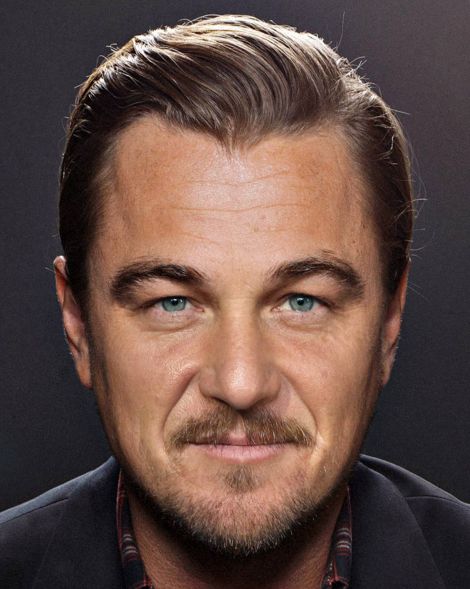 Sean Penn / Leonardo DiCaprio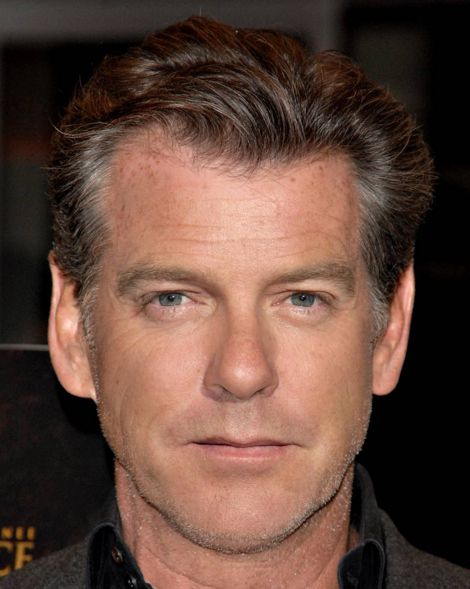 Pierce Brosnan / Kiefer Sutherland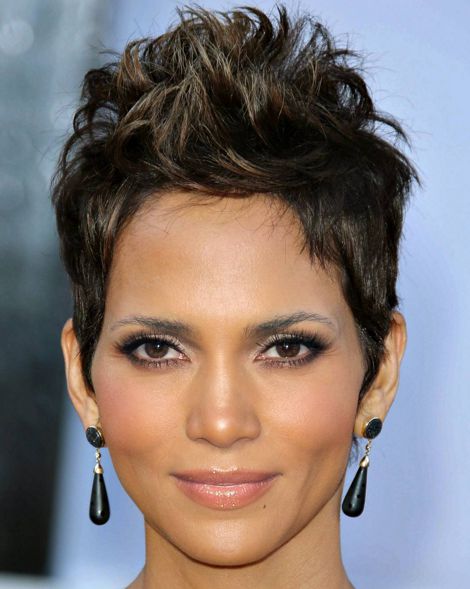 Jennifer Lopez / Halle Berry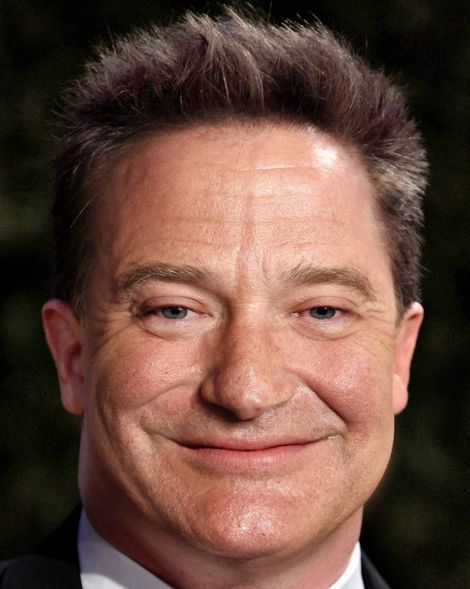 Robin Williams / Brendan Fraser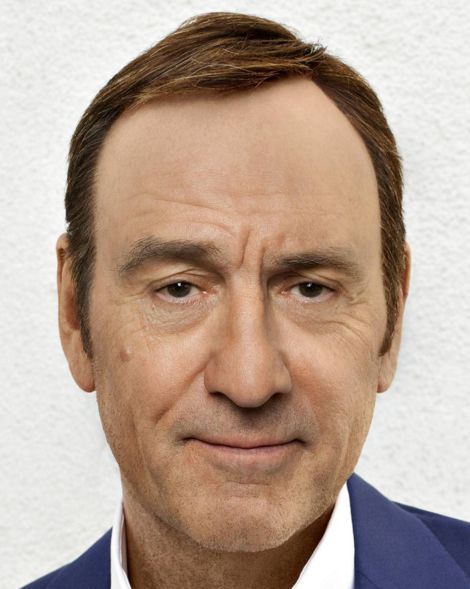 Robert de Niro / Kevin Spacey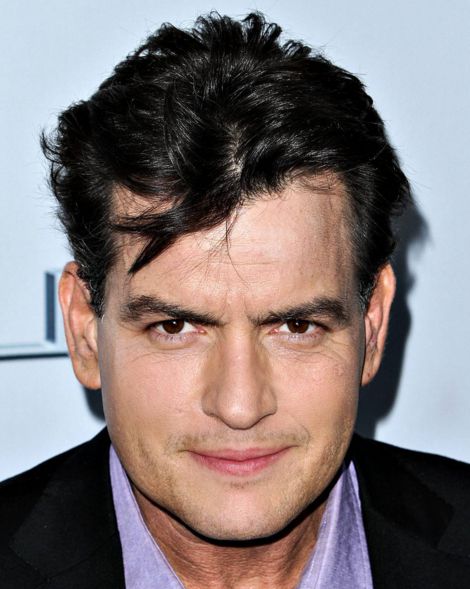 Charlie Sheen / Ashton Kutcher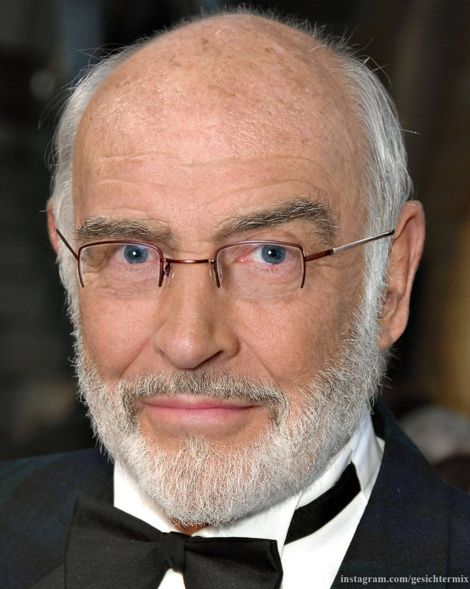 Sean Connery / Bill Gates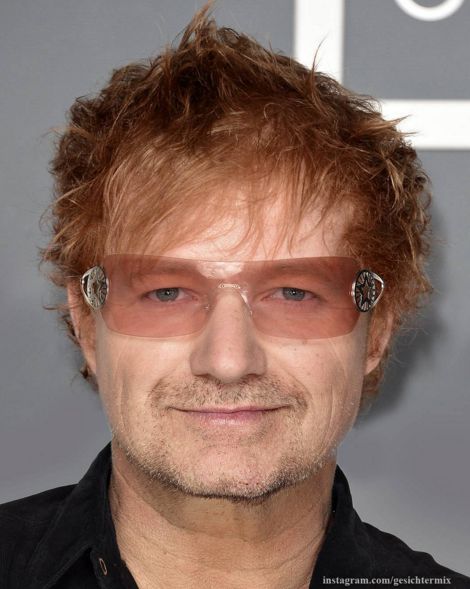 Bono / Ed Sheeran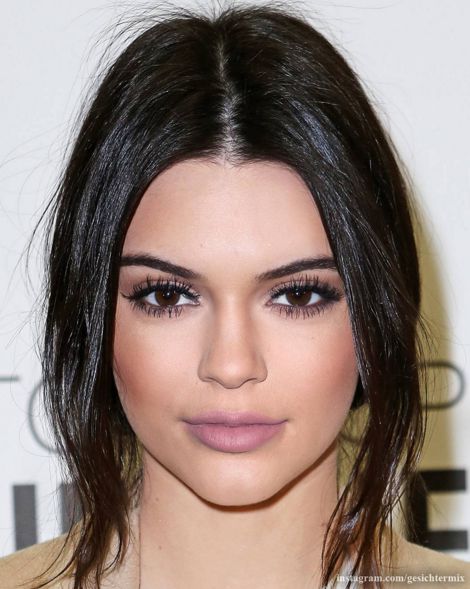 Kendall / Kylie Jenner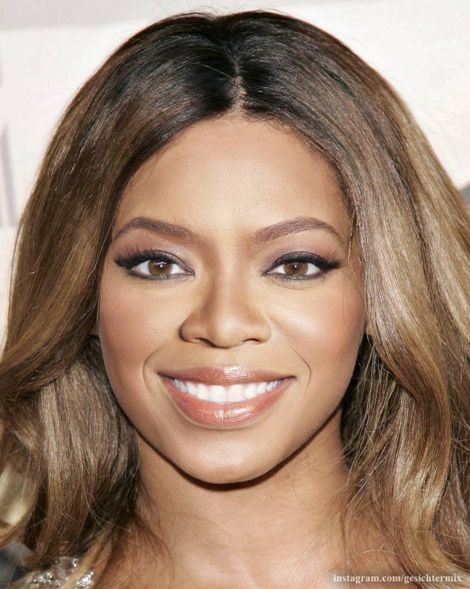 Oprah / Beyoncé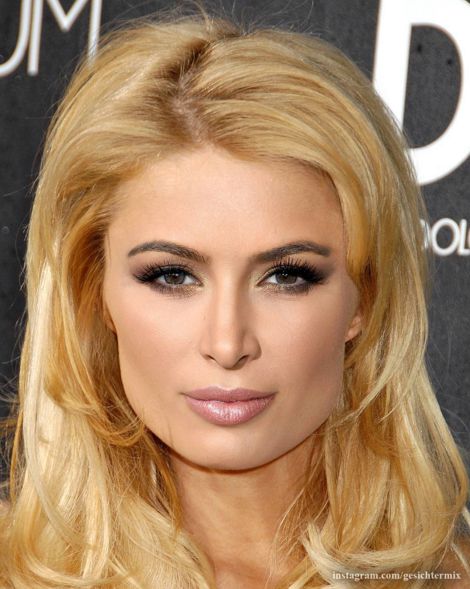 Paris Hilton / Kim Kardshian
Check out his Instagram account in order to view the full list:
# instagram.com/gesichtermix
And now, some pictures of celebrities in a Expectative Vs Reality way.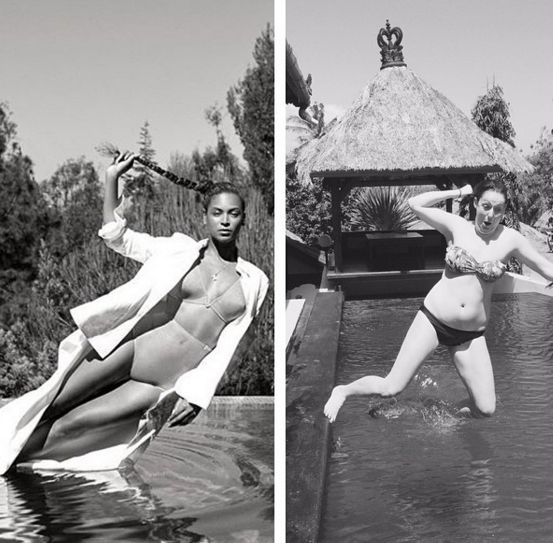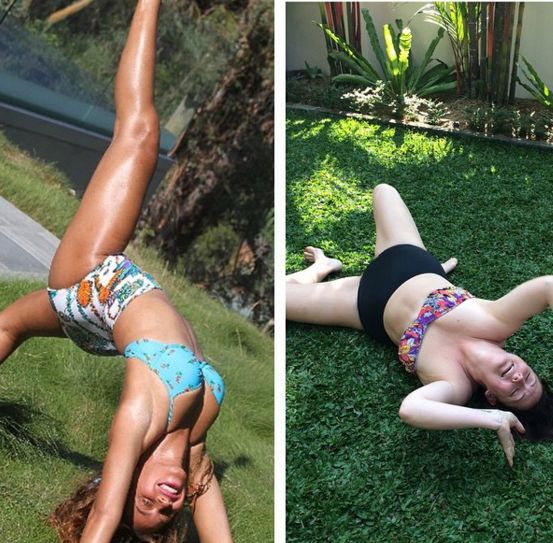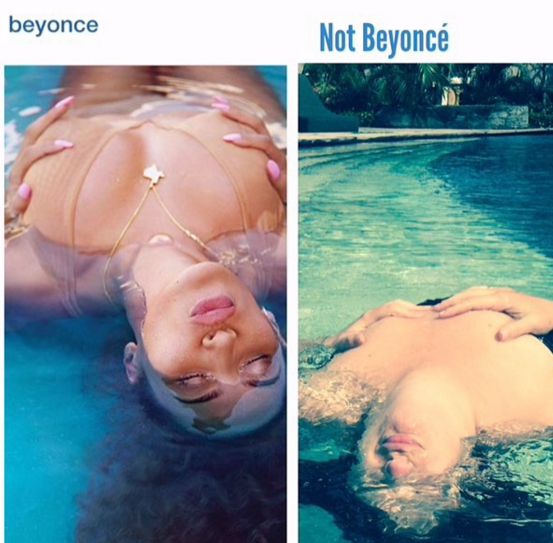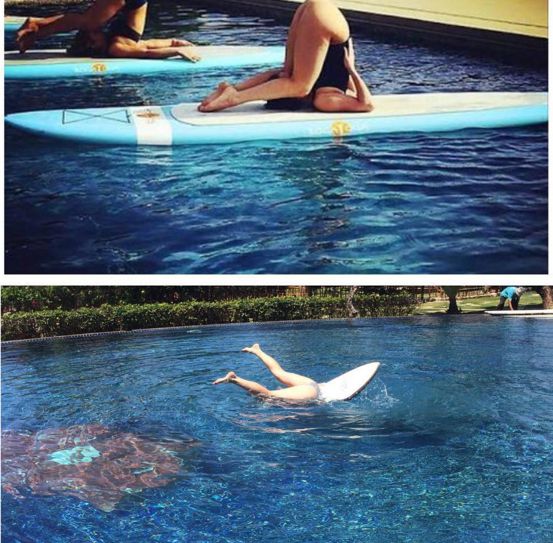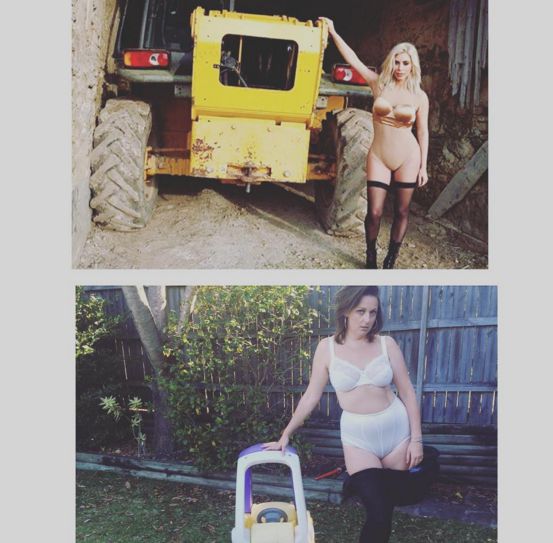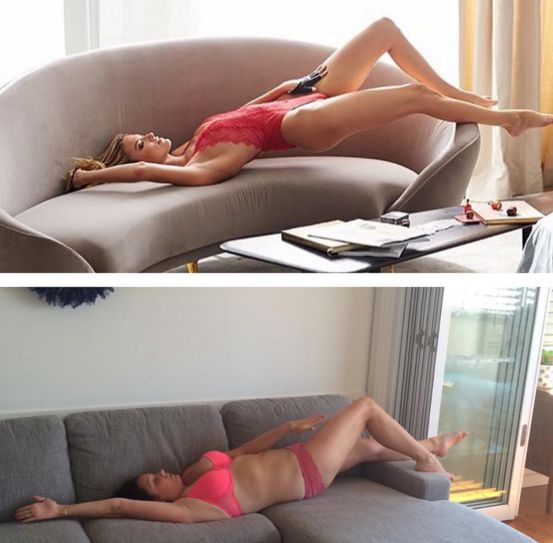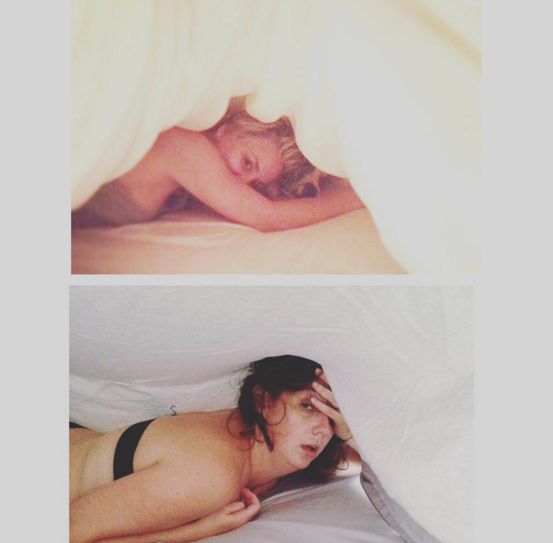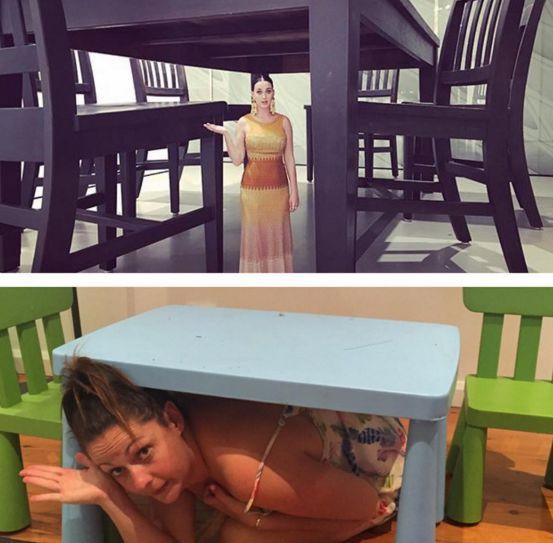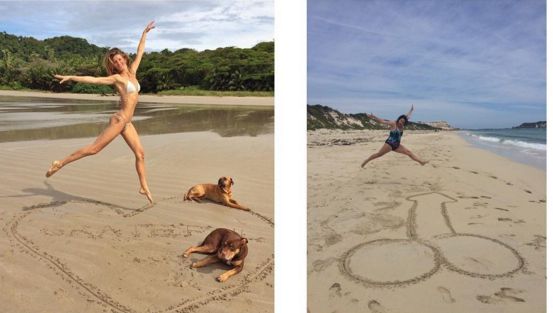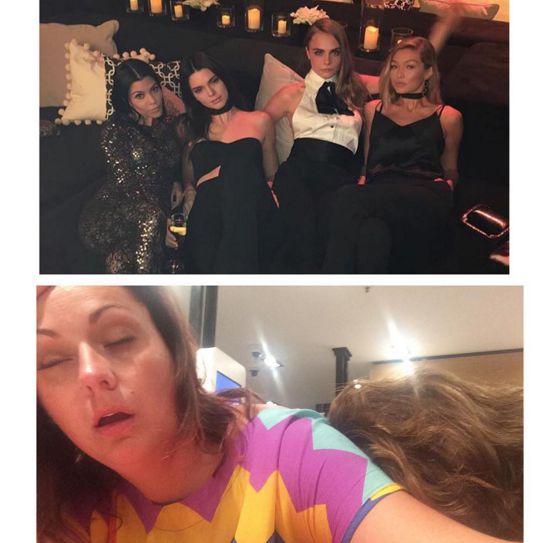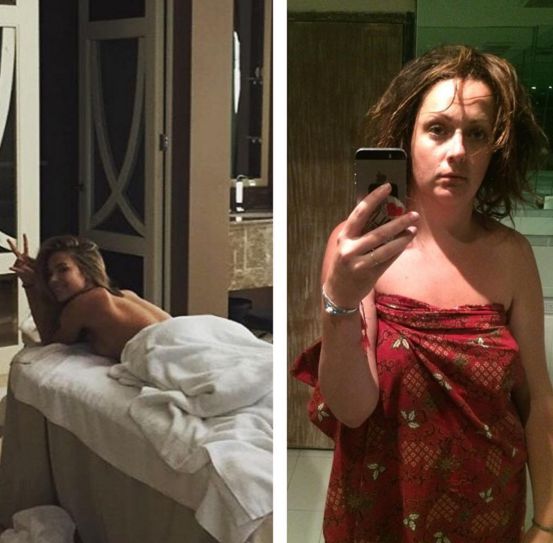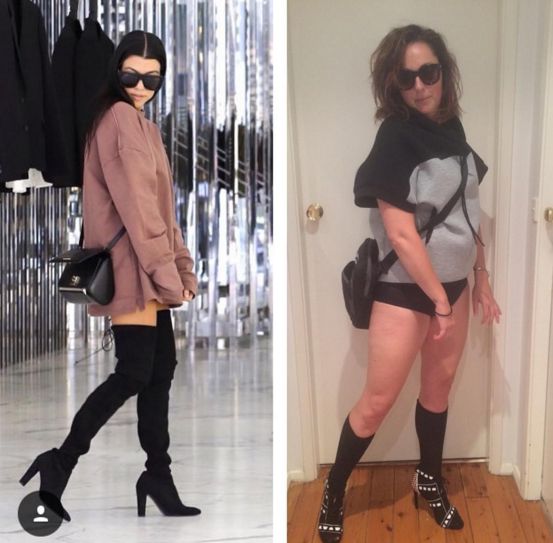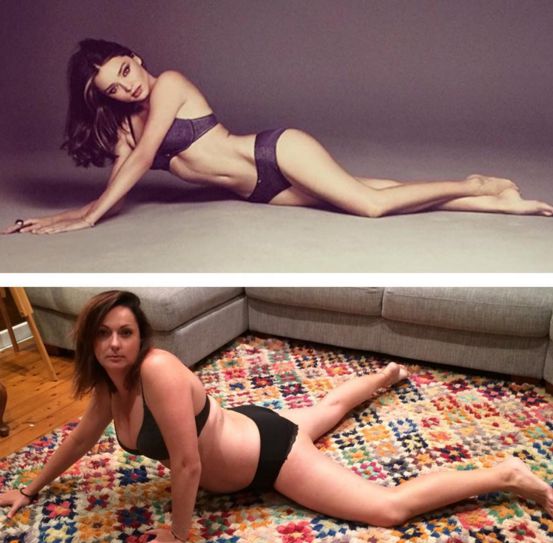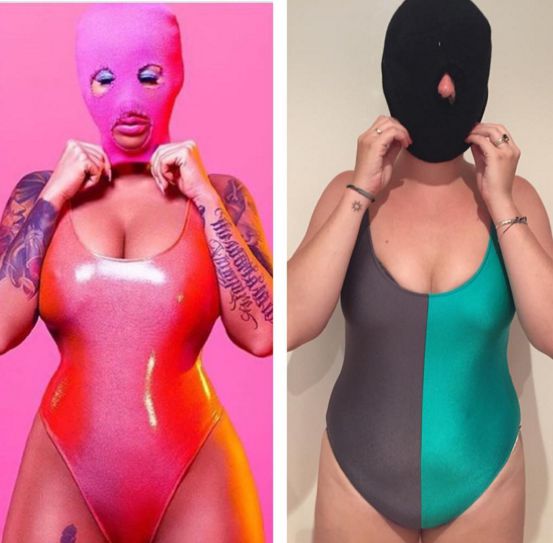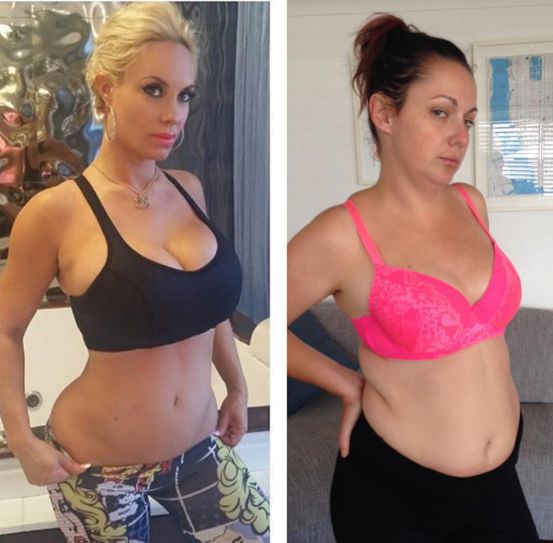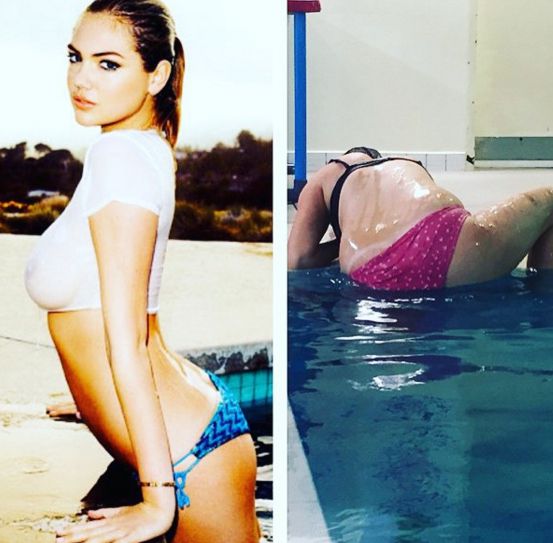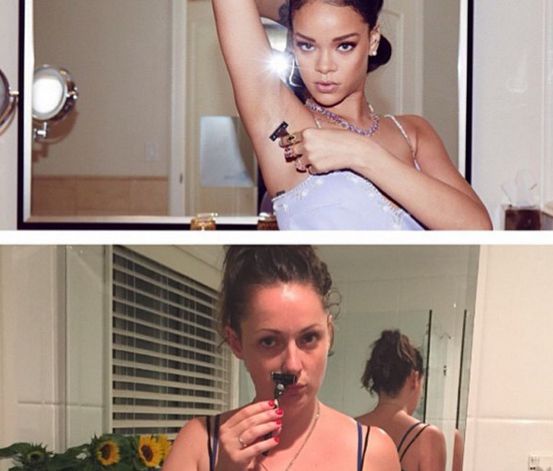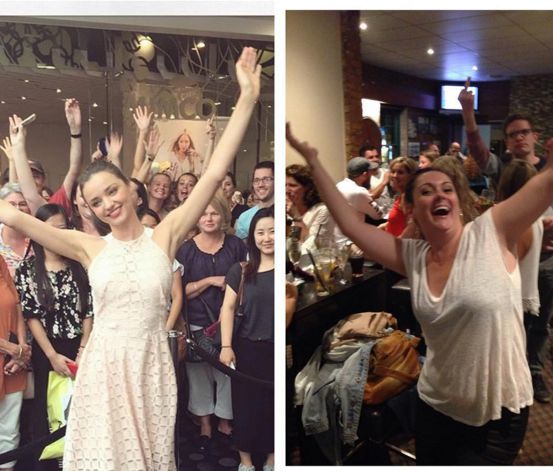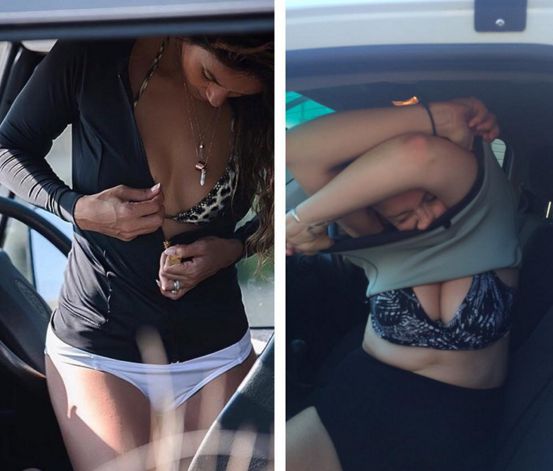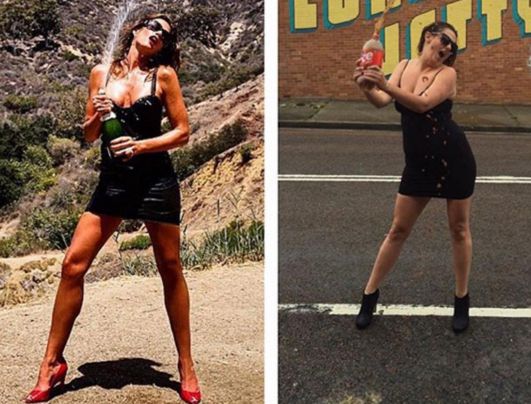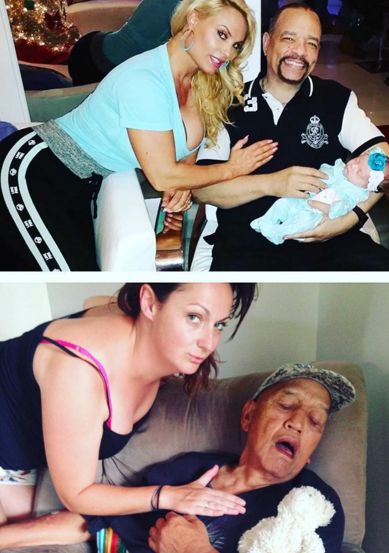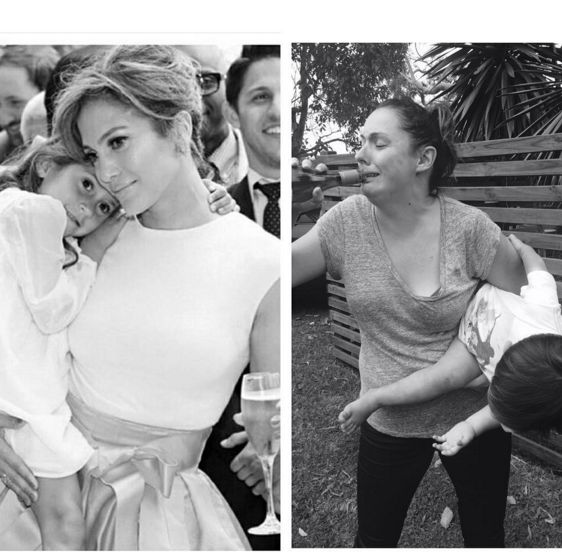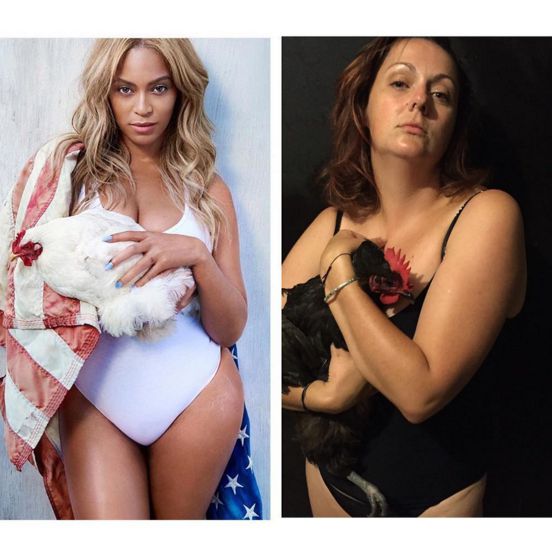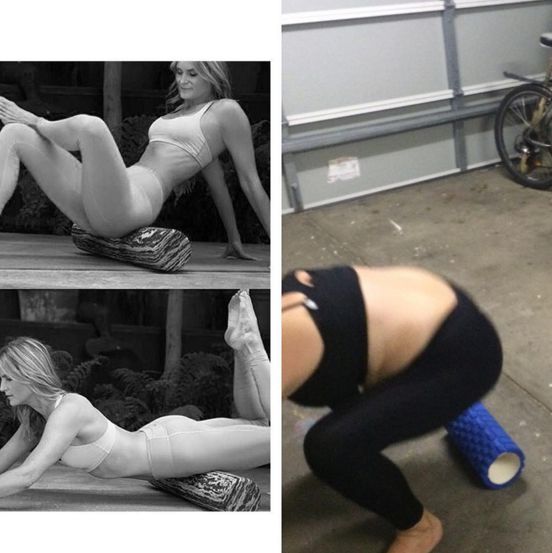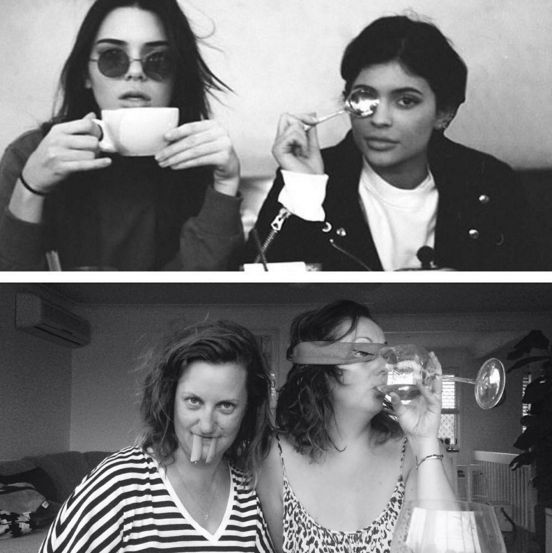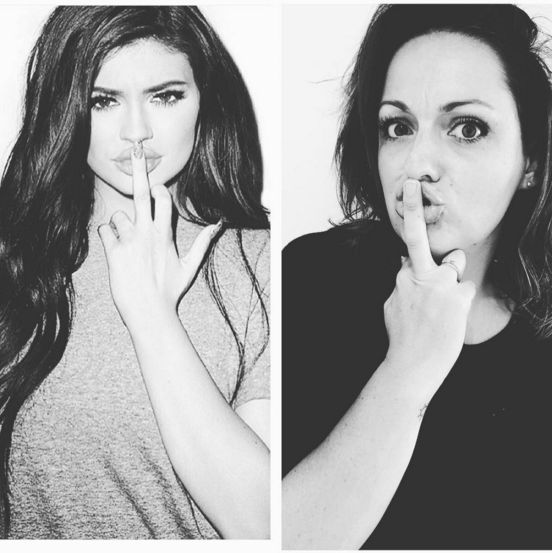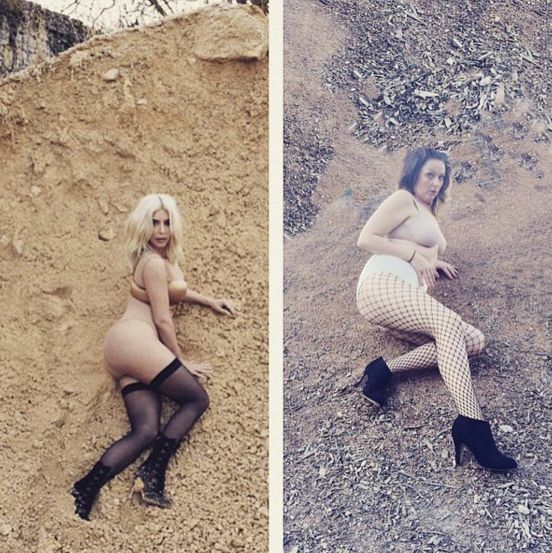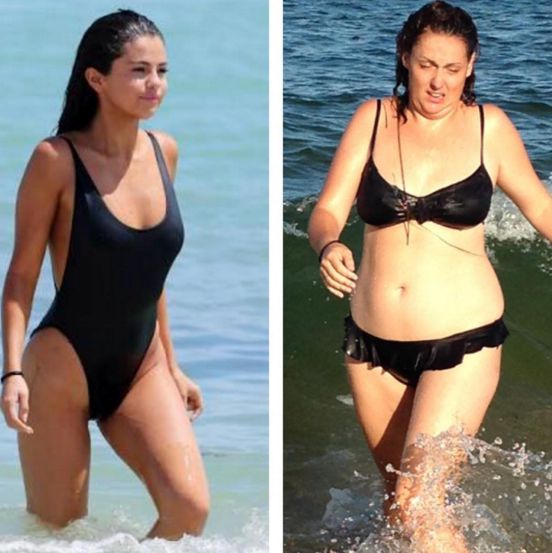 I took the photos from
instagram.com/celestebarber/
. An account full of funny stuff like this
ExtraBall
Every time I see Irina Shayk like this I remember the email I got from her lawyers inviting me to delete some photos of Irina I published... leaked photos where we could see a nipple.
Sharing a picture that shows a nipple: Bad.
That she takes these photos like saying "fuck me! Well, imagine you fuck me because you won't touch me never": Good.