GETTING TO SEE HALLE BERRY'S PUSSY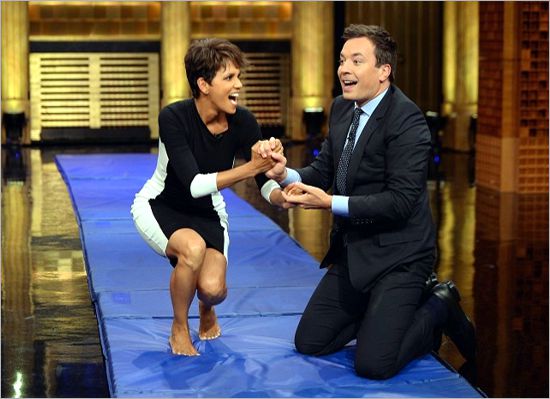 Among silly things, games and foolishness, Jimmy Fallon, who had as a guest Halle Berry, went to bed that night with a nice sight in his memory!
I also added some interesting videos of Halle Berry.
Brilliant, Jimmy, brilliant!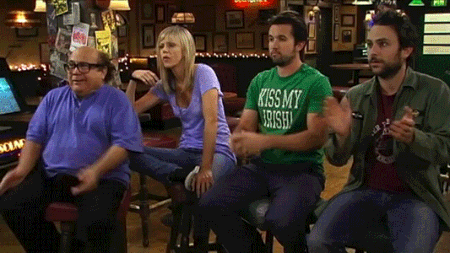 And, since we saw nothing, I'm adding this videos to compensate it.
ExtraBall
Selena's slip?