GRAY AGENT MIX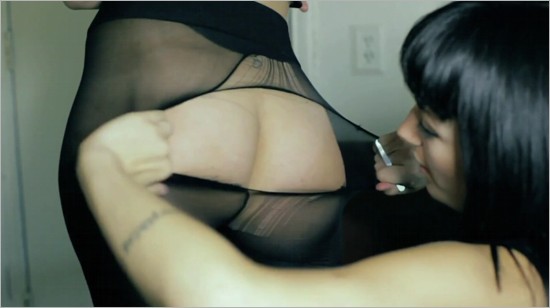 According to what I've found out, Gray Agent is an adult magazine, but in its two sites they don't show too much. However, the next video, which is a compilation of 2011 works, is really good and has good music too.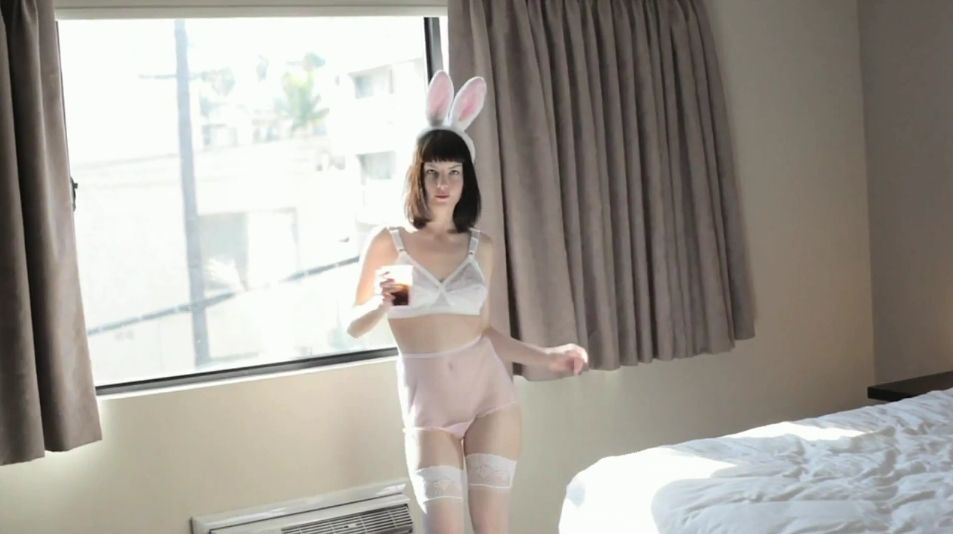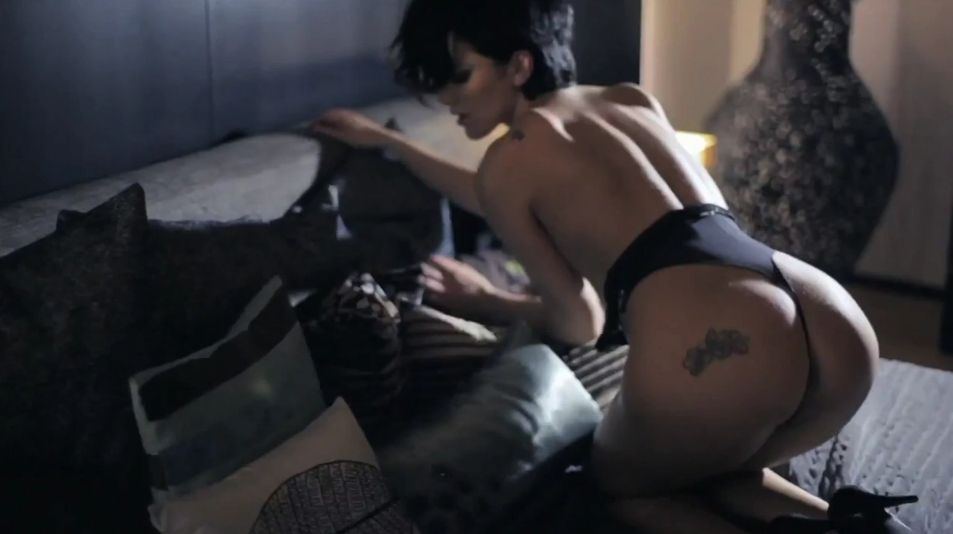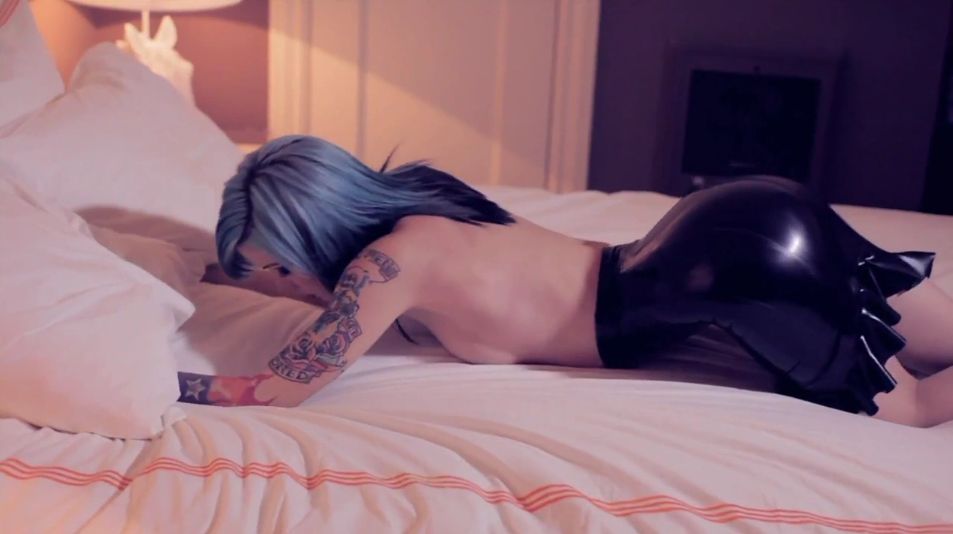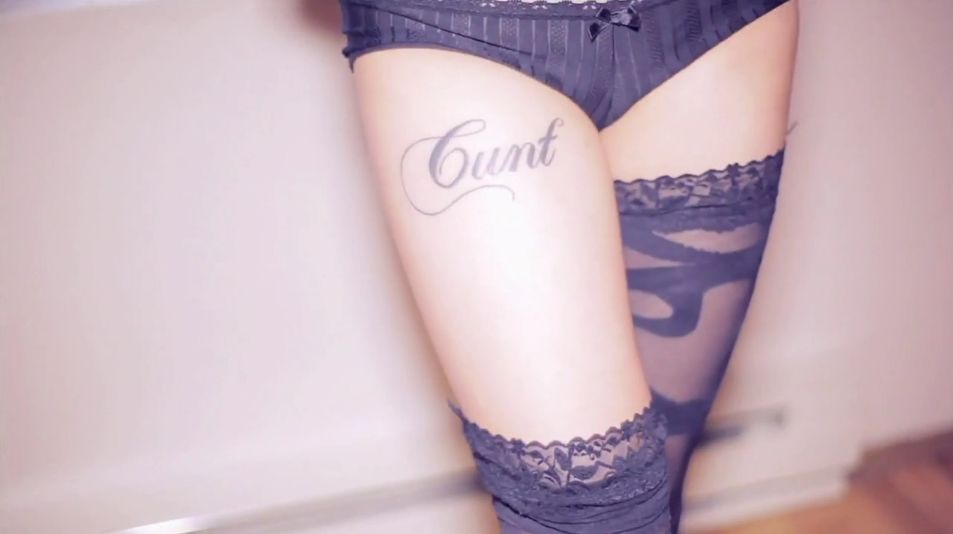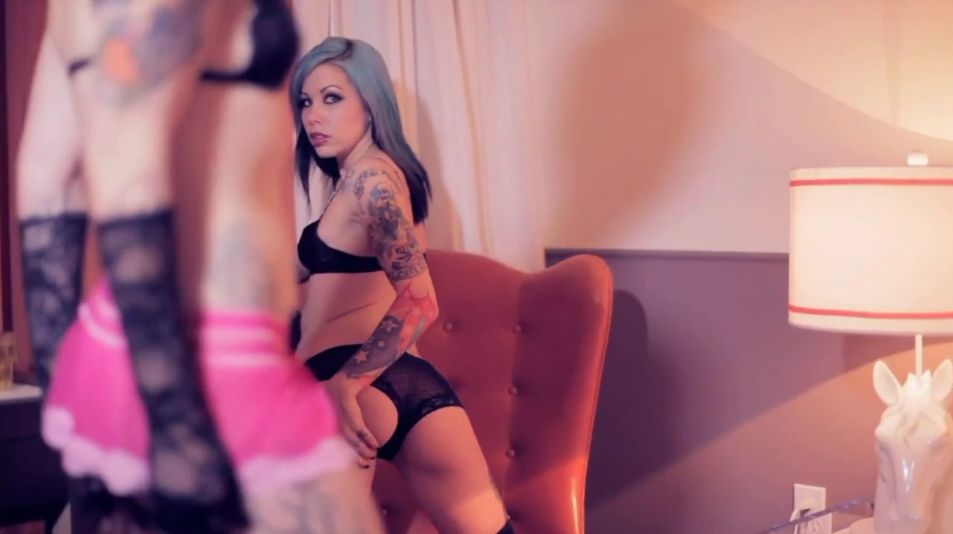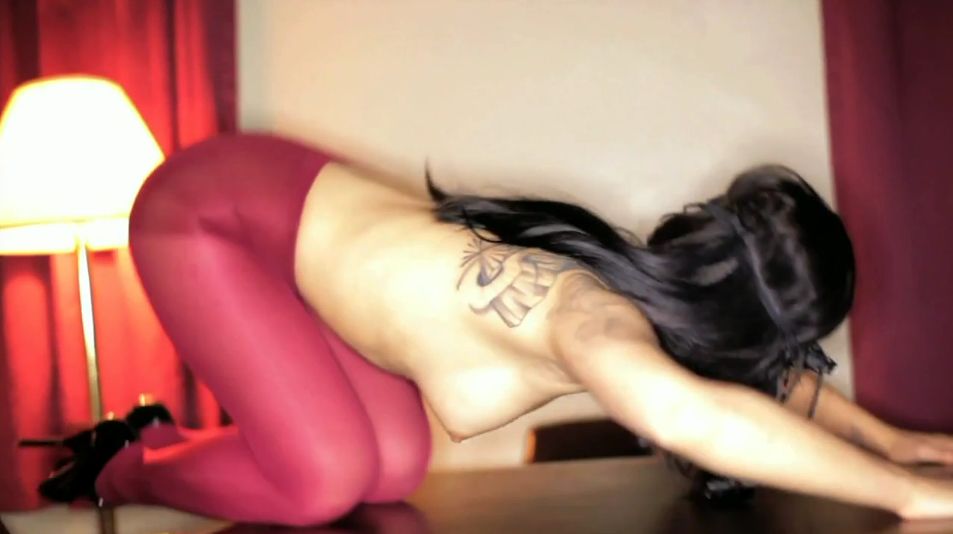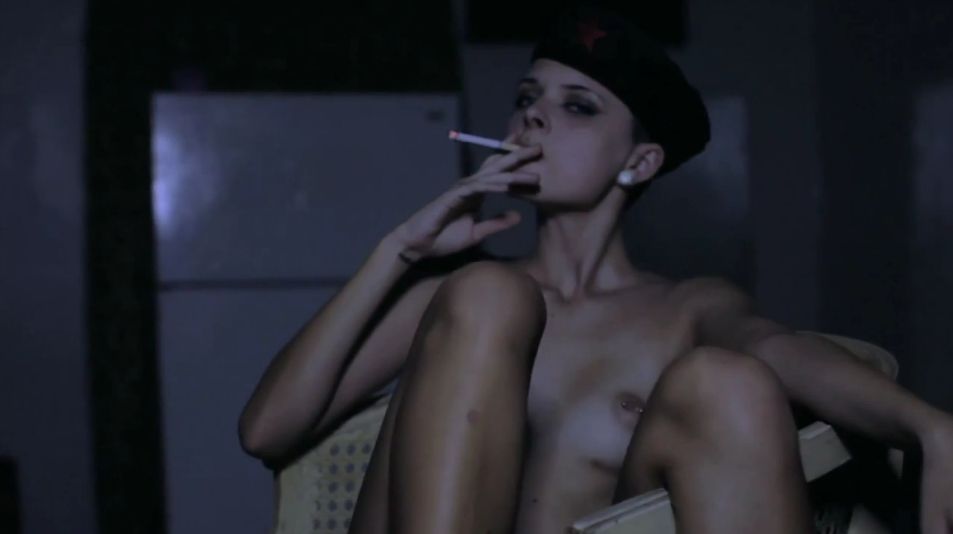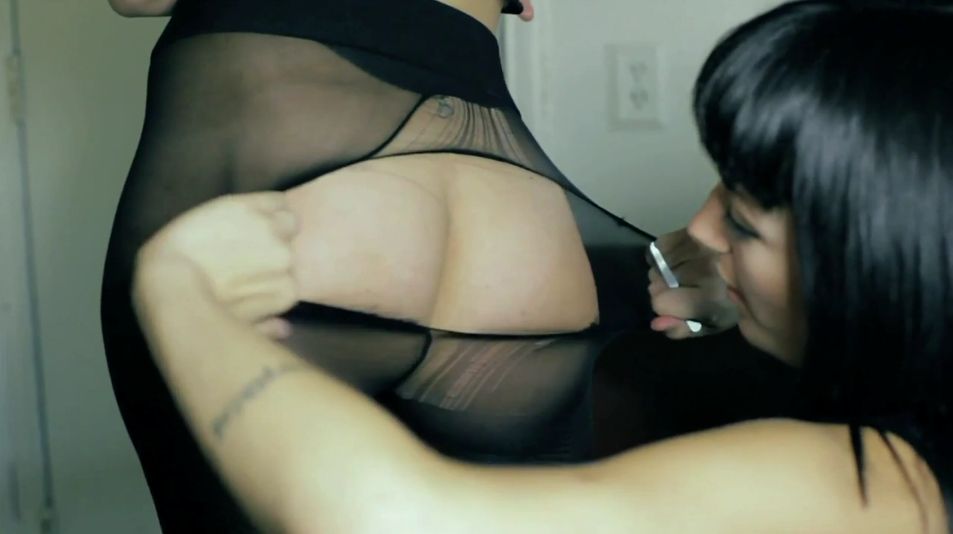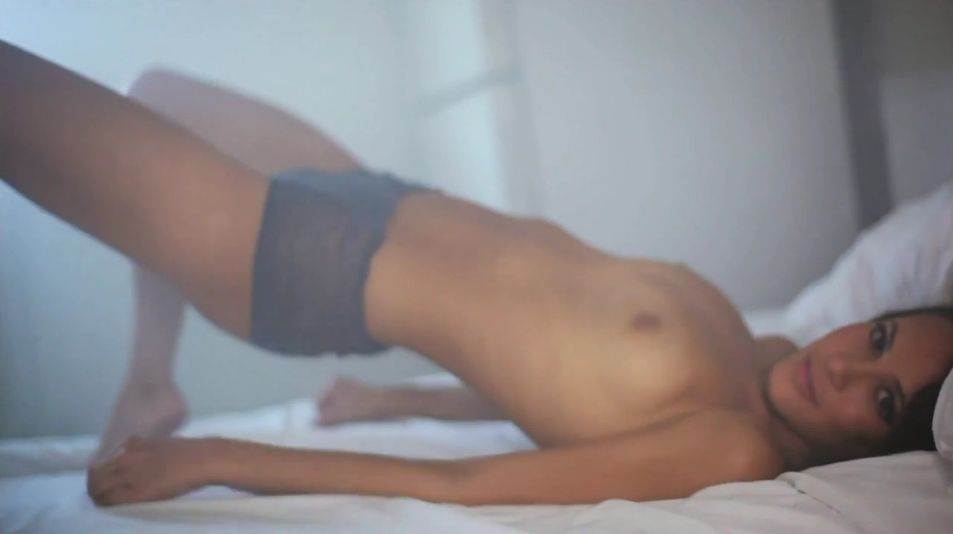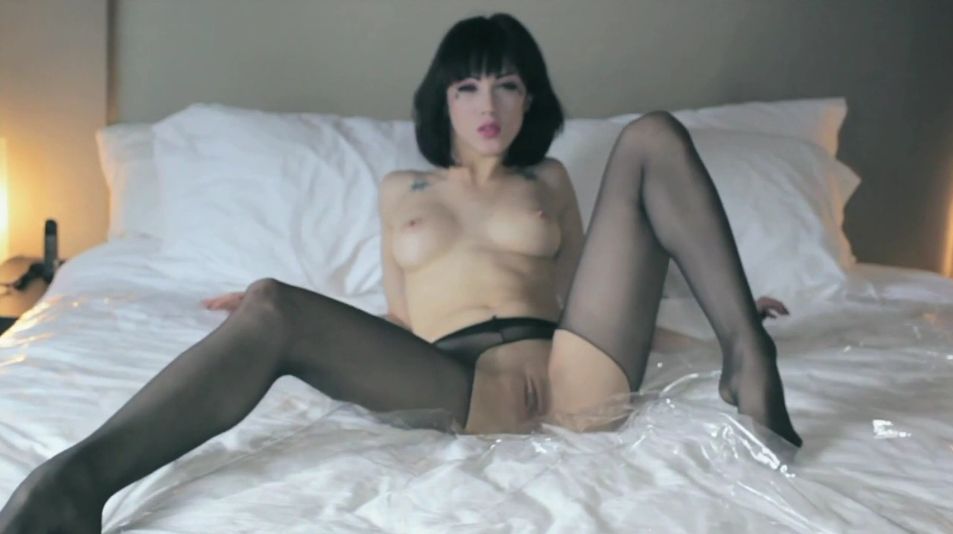 These are some of the pictures I've seen in their website.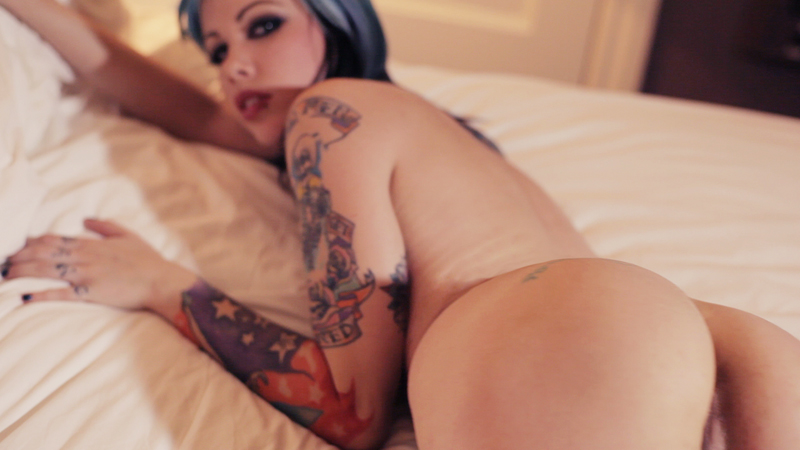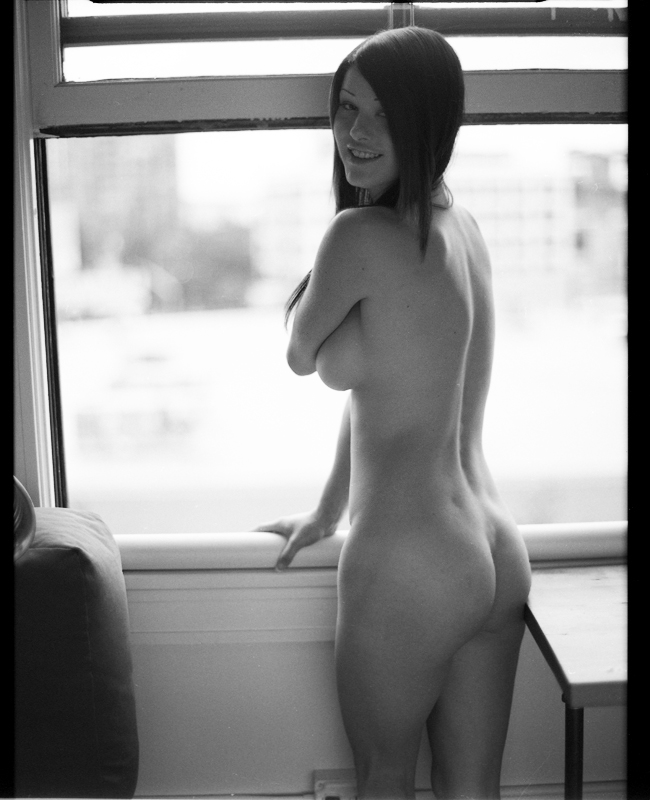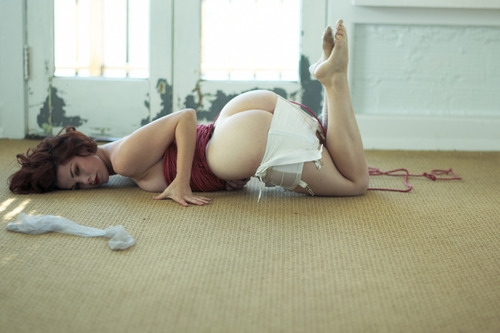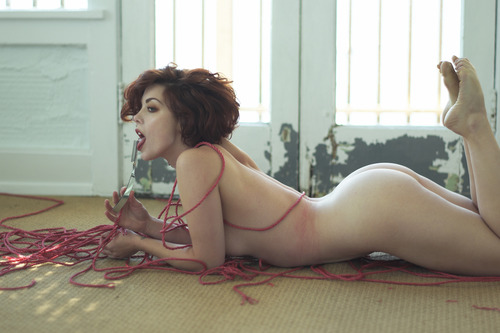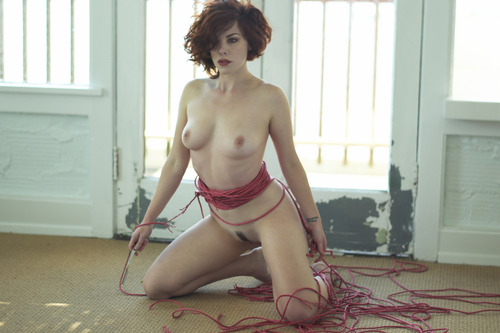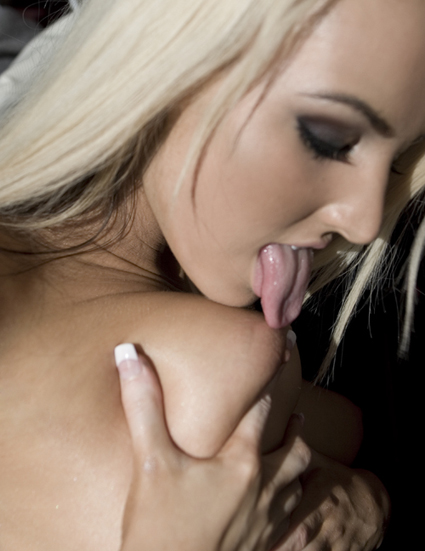 These are the two sites I talked about:
grayagent.com
y
graysprovocation.com
And these are two videos.
Linking to their
vimeo channel
if you wanna see more stuff