HALLOWEEN 2016 COSTUME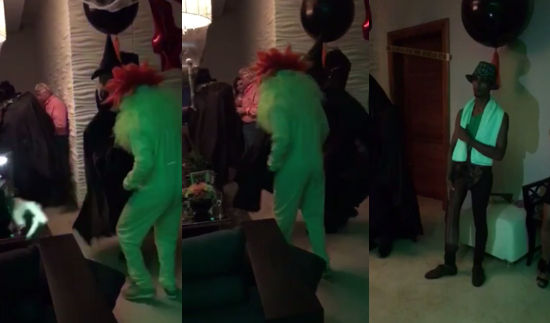 Walter
Many people thought the preferred Halloween costume for girls would be Harley Quinn (the Joker's girlfriend)... but... what about guys? If there's a character that became famous this year, it's...
ExtraBall
In the States, a lot of women choose sexy costumes for Halloween. Princess? Ok, but it must be a slutty princess. Nurse? Ok, but a horny nurse...
I'm sure this is the most beautiful Minnie Mouse costume you're gonna see in a good while.