HANNES CASPAR. AN ELEGANT PHOTOGRAPHER
The German photographer Hannes Caspar, based in Berlin, has used his gift to create a good portfolio of nude girls. And I say "gift" because no everyone can do it. Monuments, plants, insects... those can be photographed by anyone, but ask a girl you don't know to pose naked for you... And even if you know her, ask her and let's see what happens...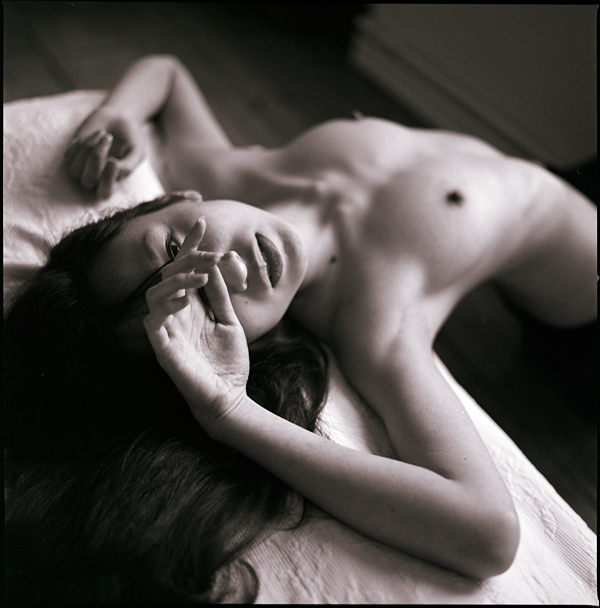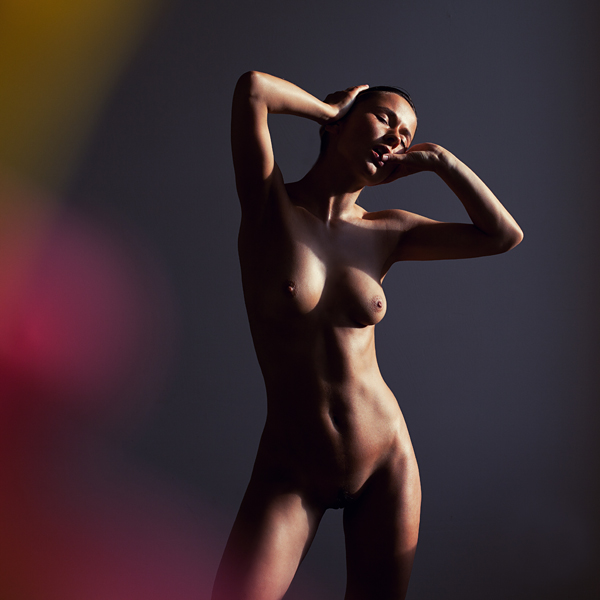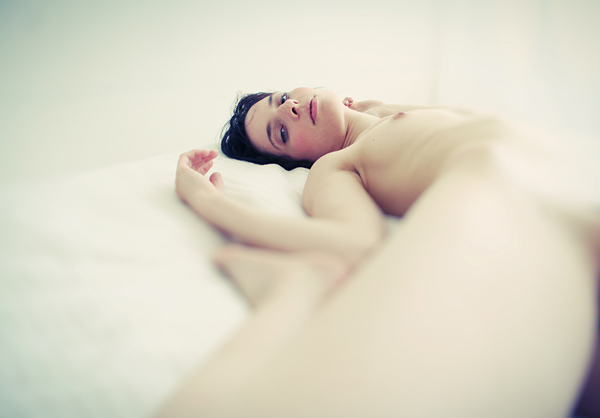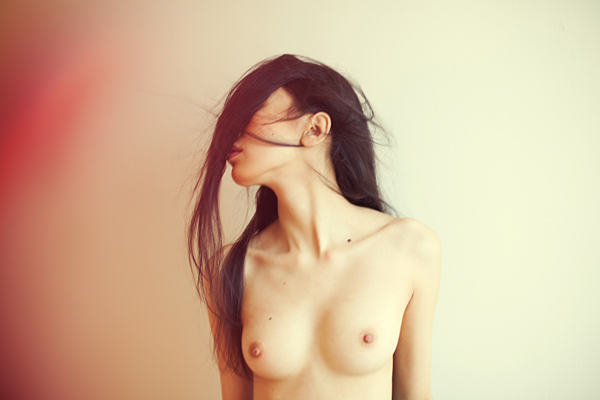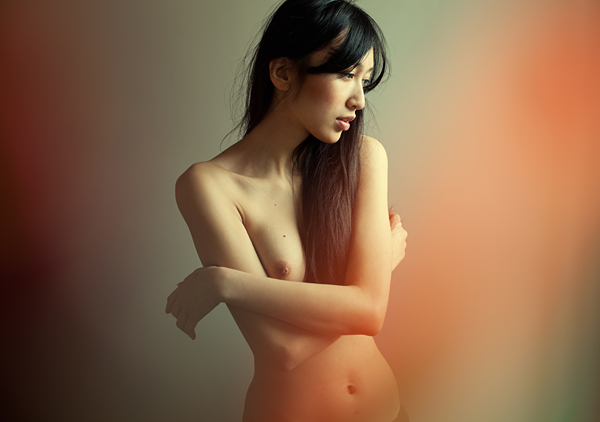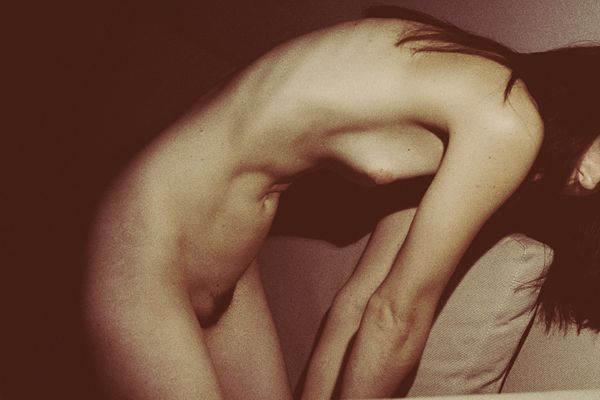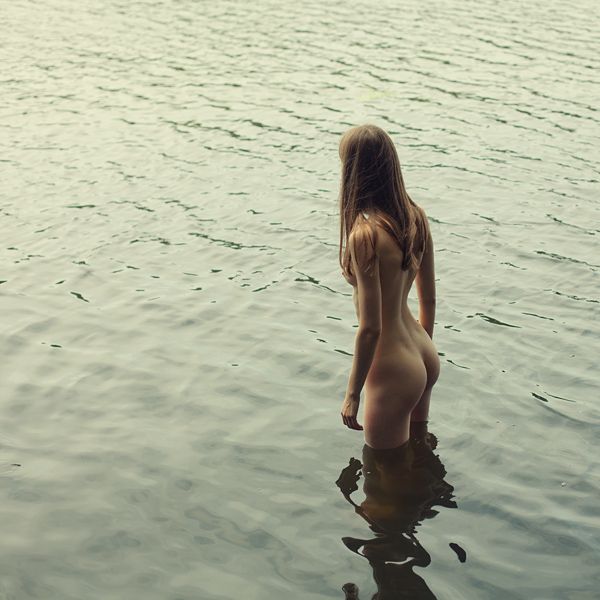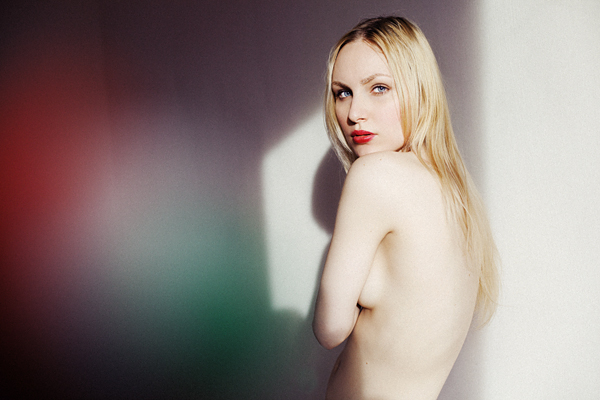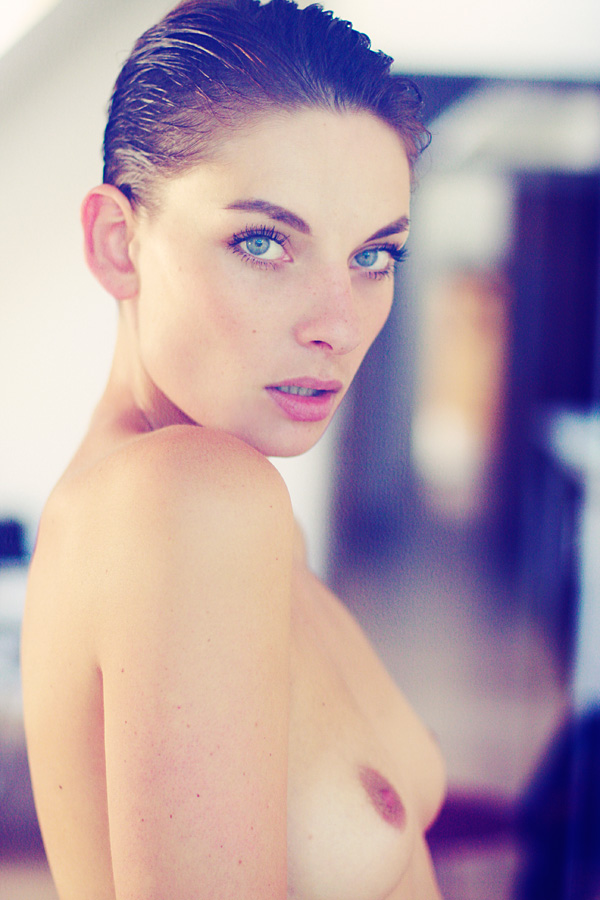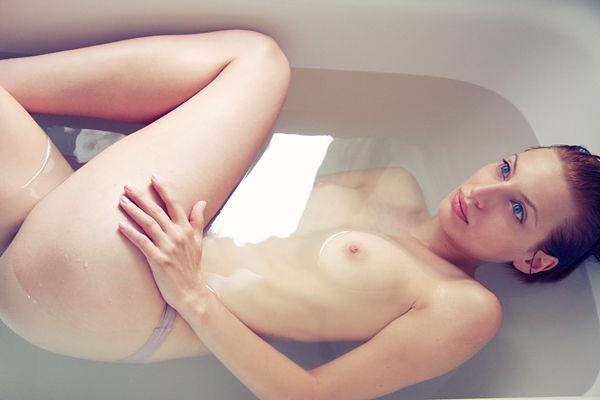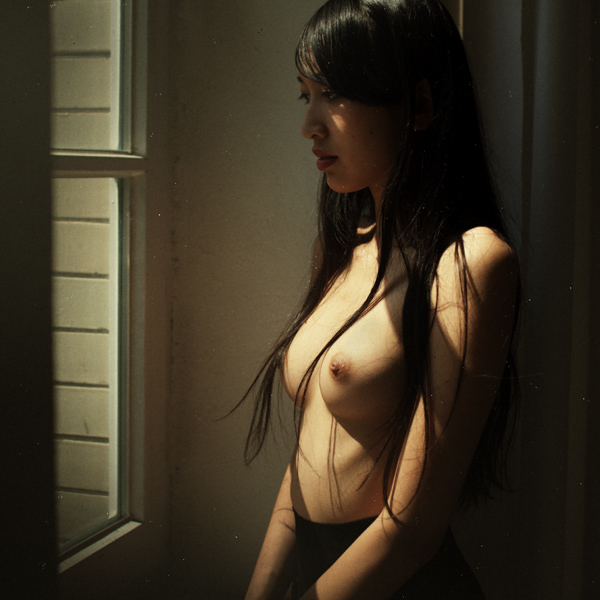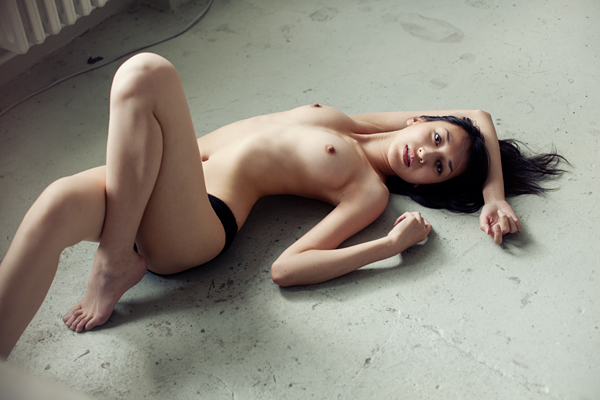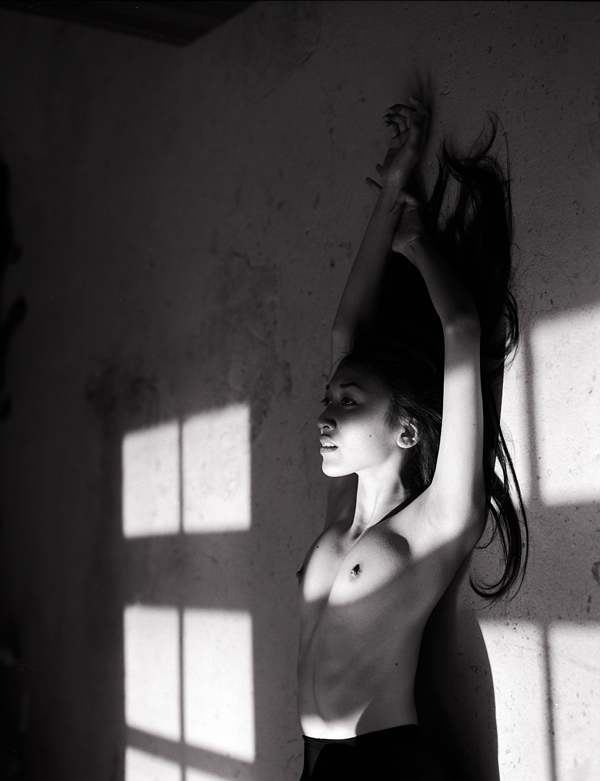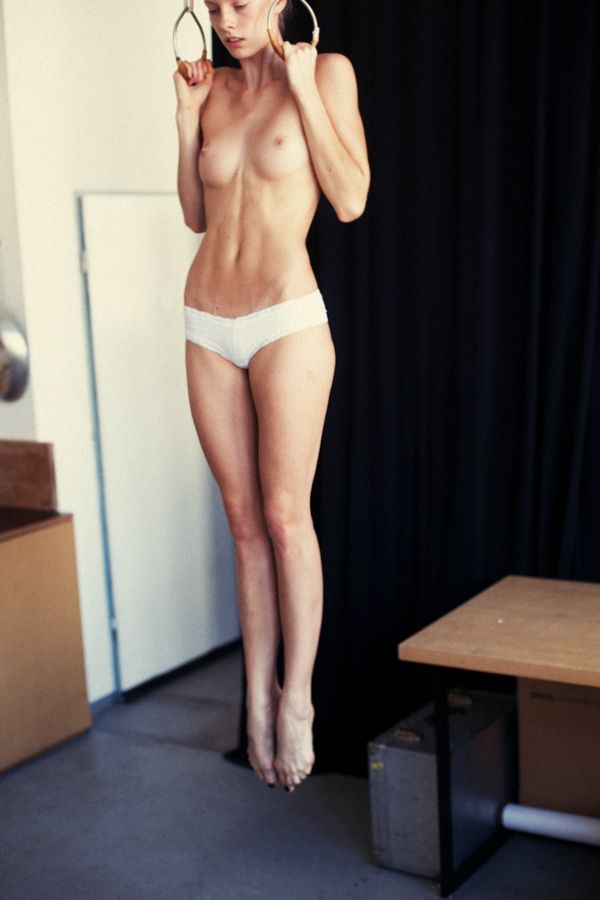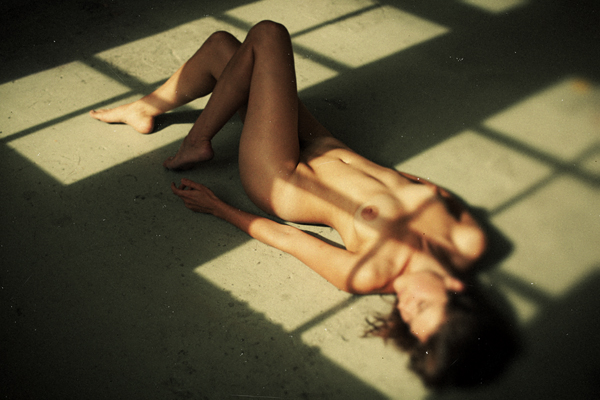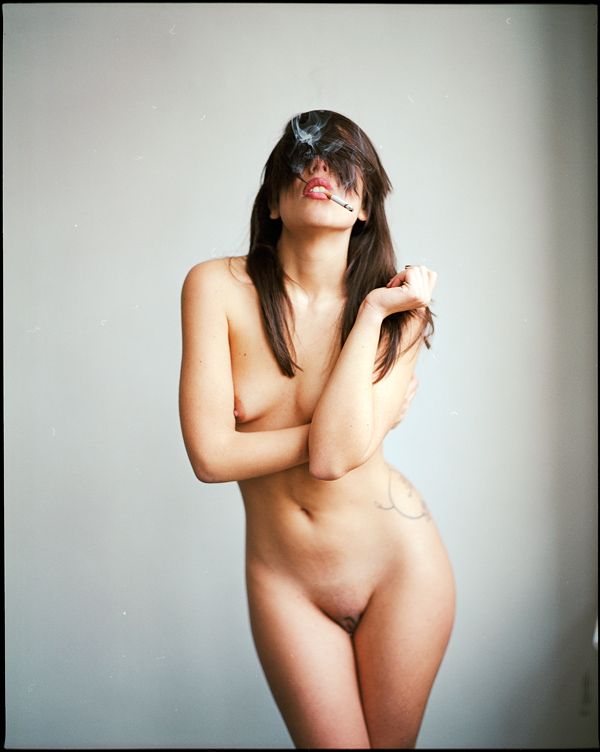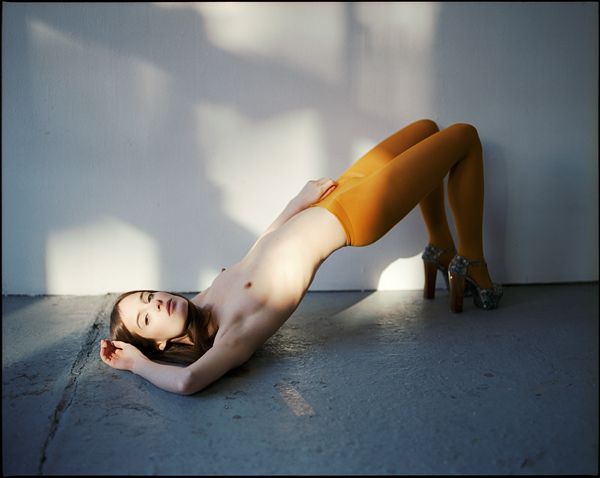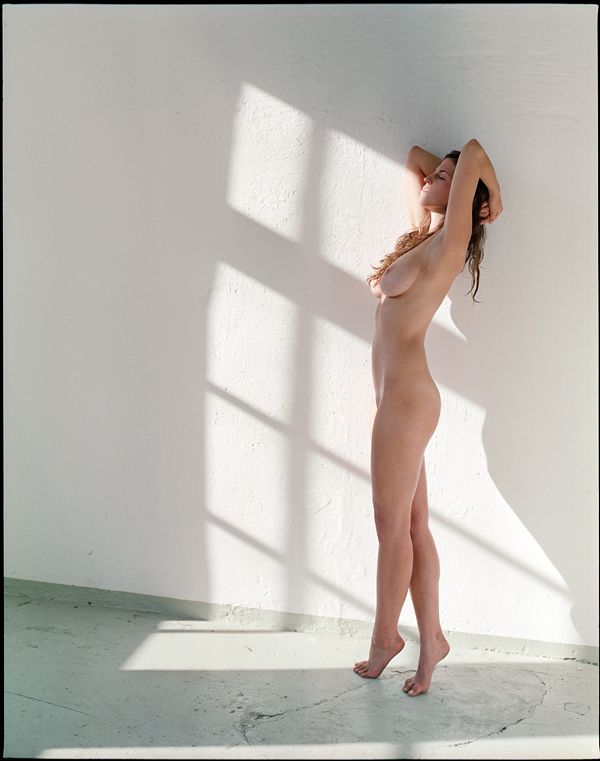 I leave you with a link to
his website
in case you wanna see more of his stuff.