HEALTHY LIFE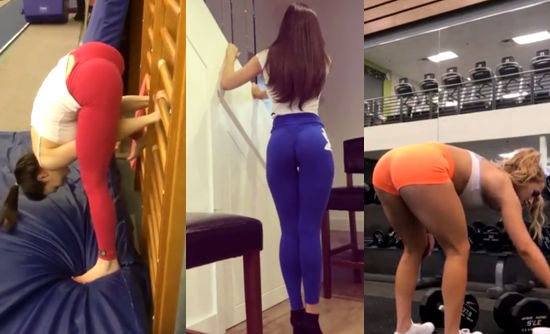 walter
:
When we watch commercials on TV advertising sugary drinks, chips or fast-food restaurant you can see a small message on the bottom recommending you to follow
a healthy diet
... Yes, they're saying you shouldn't eat their shit too much because otherwise your life's gonna be short. Apparently they're obligated to include those messages, at least in some countries.
And you know what? It's up to you. If you wanna have a long life you need to follow a healthy diet and exercise. It depends only on you.
Well, I'm sharing now some videos to motivate you into doing some exercise. Healthy life, my friend, healthy life!
ExtraBall
Robert De Niro's stuntmen.