HERE, WAITING FOR THE RAIN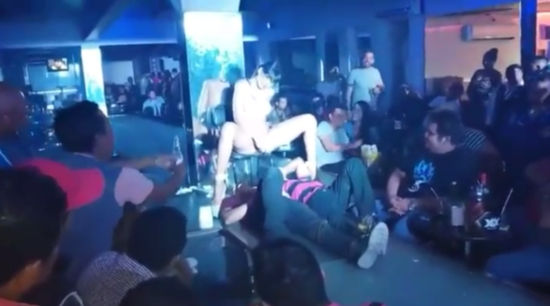 walter
:
- What do you smell like?
- I don't know, I've been at the disco with my friends, as I told you. It was Tommy's birthday. I suppose I smell like tobacco.
- Nope, it isn't tobacco.
- I don't know then, maybe booze...
- Neither... you smell strange... Where have you been?
ExtraBall
Rural life with Laureen... Fucking Kylie Page... And wow those thighs.