HIDDEN CAMERA WENT WRONG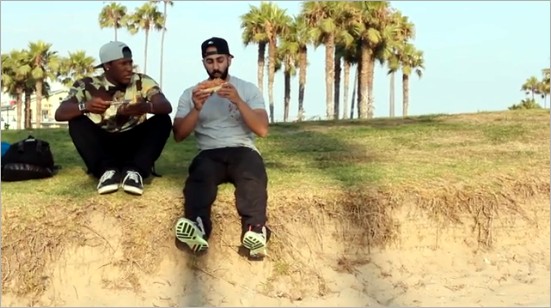 If you film people without telling them and make them pranks, you should know there's a risk involved in it. One day you find an aggresive person and you end getting punched.
On this prank a person you don't know begins talking to you... and eating your food.
Far from flinching or getting mad, the pranksters laugh. Of course... that punch will viralize the video on Youtube.
ExtraBall
Coincidence or done on purpose?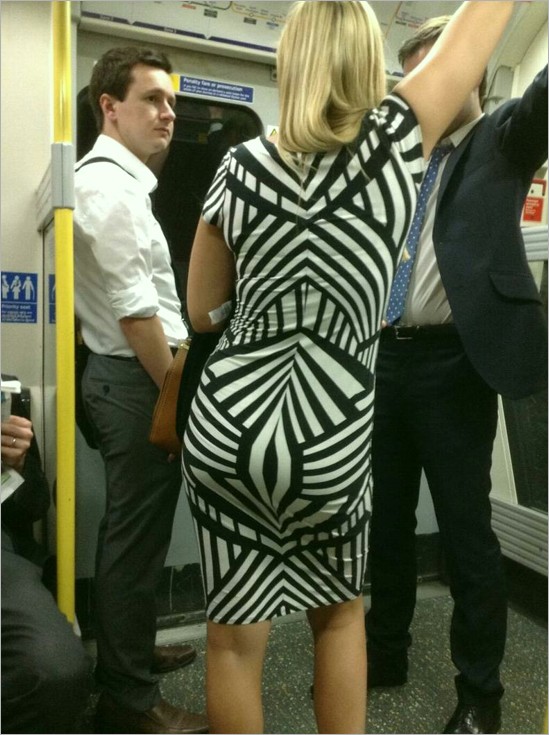 Or it's just me seeing the goatse?