HOTTIES #11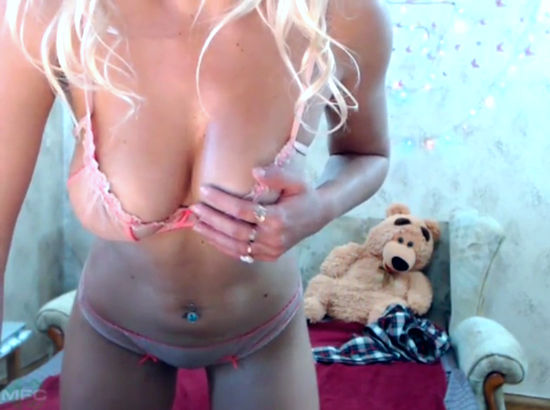 higuer, silver, danibepo, jl, walter
:
You were expecting the next "Hotties" post, weren't you? Yes, you, who don't follow our channel on Telegram yet. Wouldn't it better to follow it? You'd get these great videos directly in your cell phone or tablet. Besides, I only publish here a small selection of all the stuff we publish on Telegram...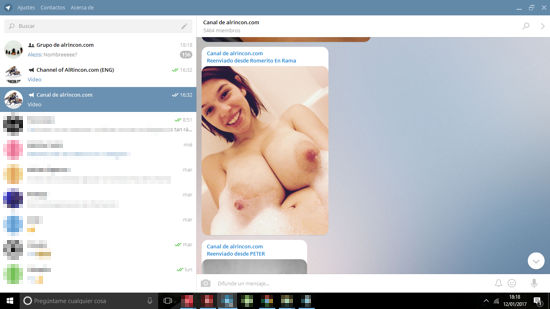 If you wanna download the Telegram app (you can have it in your cell phone, tablet or PC and they'll be synchronized), this is the link:
https://telegram.org/
And this is our Telegram channel:
https://telegram.me/joinchat/DYqWXz-YuPC6xbvQbmhI2g
ExtraBall
How to make a man come into the kitchen...