HOTTIES #12 FROM TELEGRAM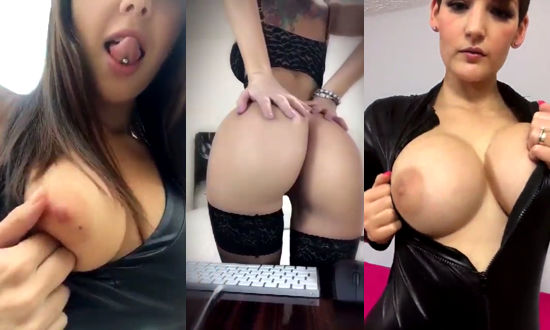 Flipix, higuer, walter, jluis
:
Let's enjoy this new selection of videos of hotties we've published on our Telegram account. Europe's suffering a polar cold wave, so... anything better than HOT girls to get warm? Remember this is the link to join our awesome Telegram channel:
https://telegram.me/joinchat/DYqWXz-YuPC6xbvQbmhI2g
ExtraBall
So natural and spontaneous...
Another dancing video of Gianluca Vacchi's girlfriend published on Instagram. They were flying on their private jet with some friends.