HOTTIES #32. VIDEOS, GIFS AND LINK TO OUR TELEGRAM CHANNEL
It's been a while since I last published a post with a compilation of part of the stuff we share on our Telegram channel...
If you aren't following our channel, you're missing a huge amount of great content, so let me tell you the link you can use to follow us on Telegram (you can do it on your PC, tablet or cell phone):
https://telegram.me/joinchat/DYqWXz-YuPC6xbvQbmhI2g
ExtraBall
This photo of Kaley Cuoco is supposed to have been taken at least last year, but I don't remember having seen it... maybe it's a fake, who knows... What do you think?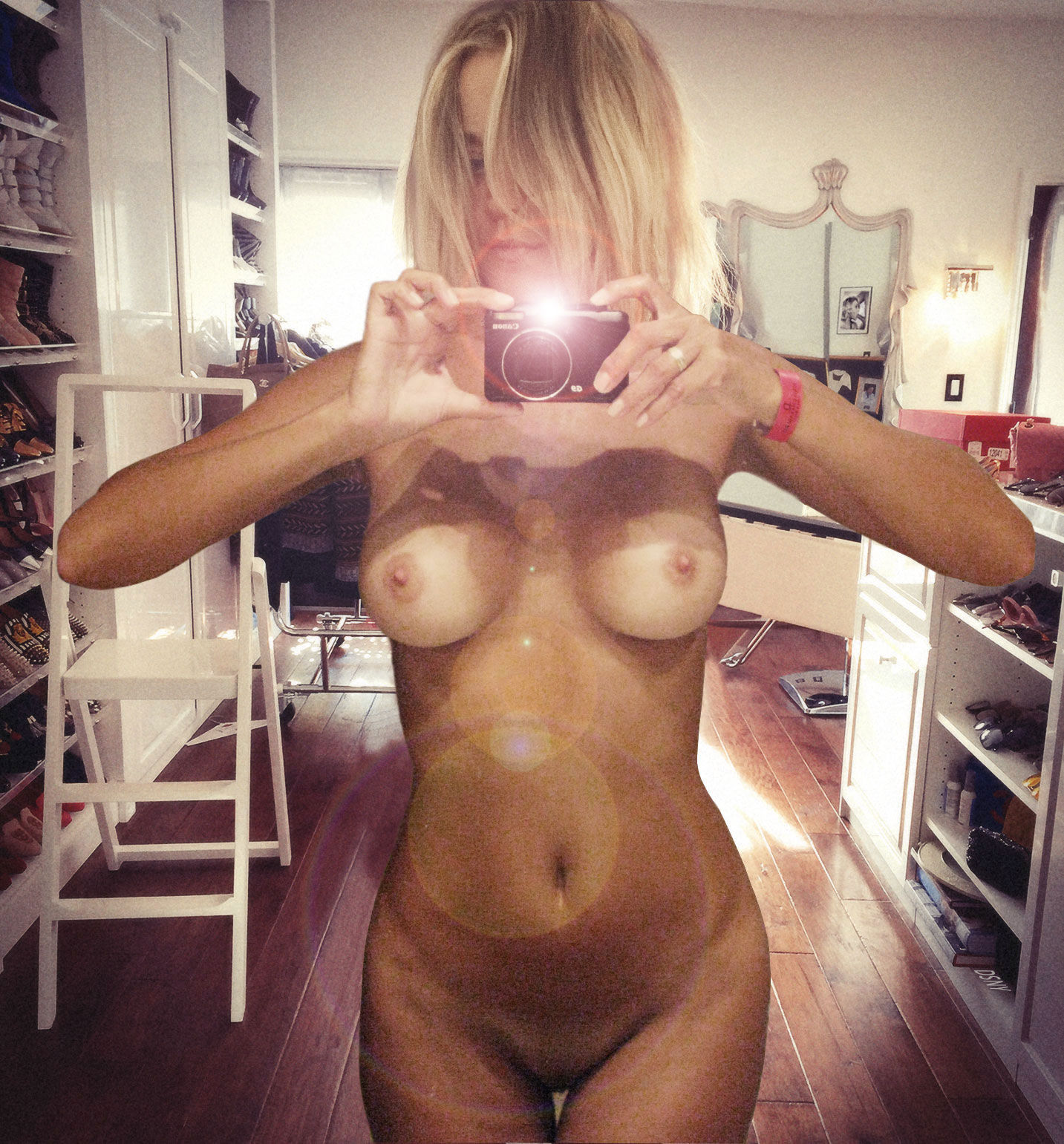 (Click on the image to zoom it)