HOTTIES #4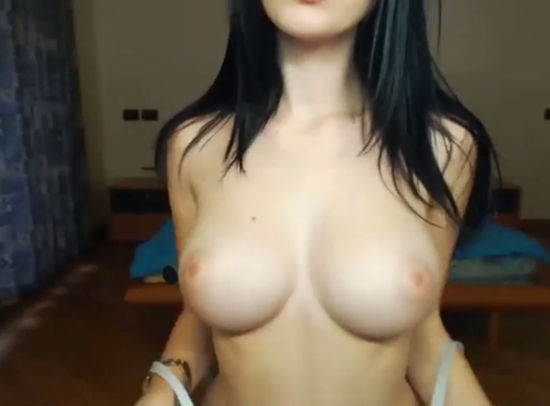 JOMANSAXO, walter, flipix, j luis, oscar
I've been saving some videos shared on our Telegram channel because I wanted to give them a special treatment... Videos starring HOTTIES!!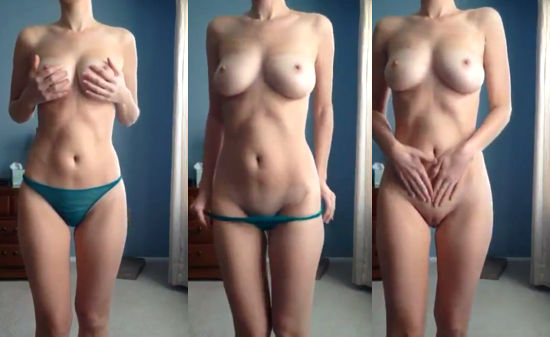 Don't think the rest of the videos don't show hotties... In fact, 90% of the videos published on our channel include hotties, it's just that I chose these ones as I could've chosen others.
Enjoy it!
# Link to download TELEGRAM (app and desktop version):
https://telegram.org/
# Link to our Telegram channel:
https://telegram.me/alrincon_ENG
)
ExtraBall by M.A.
... and talking about our Telegram community...