HOW DID YOUR ST. VALENTINE'S DAY GO?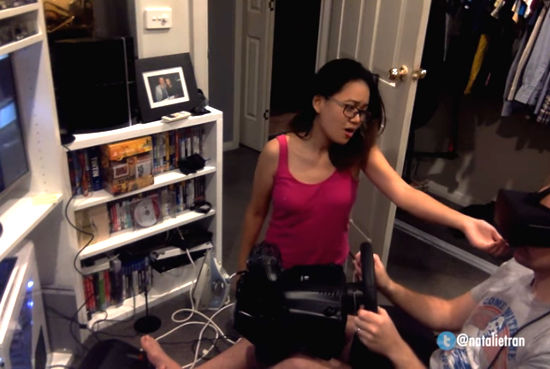 People say that when you get married or go to live with your girlfriend, sex starts to decrease... Not my case because I fuck everyday oO... Work, couple routine, sexual routine, fatigue, the kids... rejection... yes, rejection! At first we guys ask for sex everyday, but they don't always want: not today, I'm tired, I have to get up early, I don't feel well, I'm sleepy... So, you stop insisting and when you realize it, you're fucking occasionally...
So, I watch this video and I don't feel sorry... They should suffer just like we do...
ExtraBall
Awards, galas, presentations, homages... at the end you're so tired of all these things... Ask Rihanna if you don't believe me... Riri, how do you endure all this?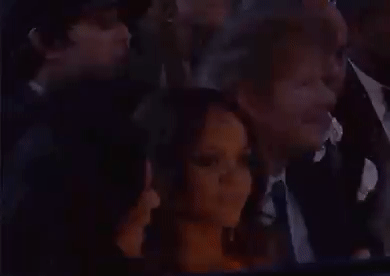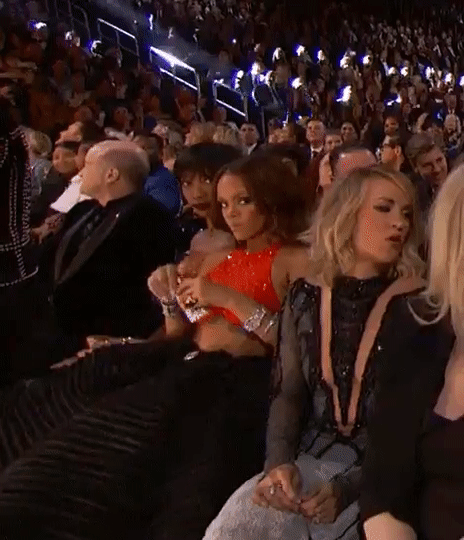 No wonder she looks so happy and devoted...