I LOVE FRIDAYS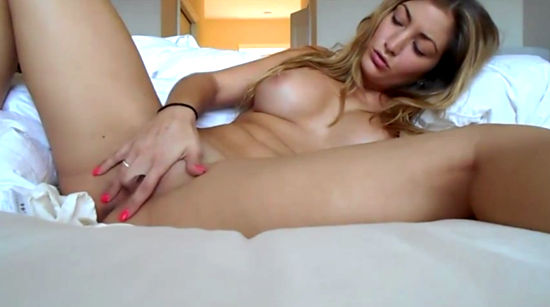 walter, cristobal
:
Fridays should be a day of truce between offended people. Being offended is in vogue nowadays. There's nothing one can say or do that doesn't offend someone. And I wonder why do we give so much importance to offended people. I mean, there have always been assholes and grouches. And they're gonna be there forever. Why do we pay so much attention to them now, even being afraid of speaking aloud and offending someone? Fucking progress. What it gives on the one hand, takes away on the other.
Anyway, I'm gonna keep publishing good stuf and trying to entertain you as much as I can. Enjoy your Friday and don't let anyone embitter you.
ExtraBall
Homemade sex... Cumming compilation... And yoga session with Vanessa, Cassidy, Alix and Kendra.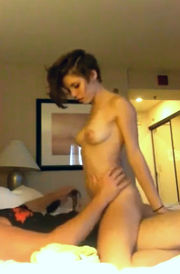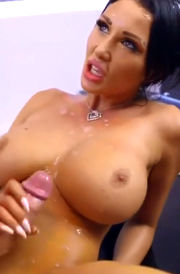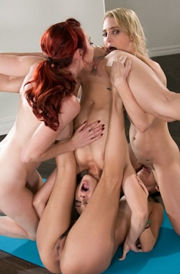 Click on the images to view the content.