I PROPOSE A WIN-WIN SOLUTION FOR BOTH OF US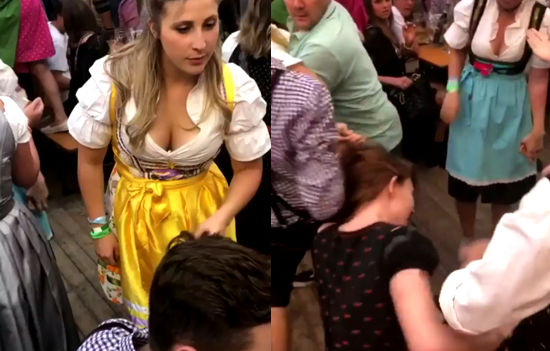 Violence's innate in men, it's in our genes. Women, on the contrary, are more pacific and natural mediators. They prefer to reach agreements and solve conflicts the empathy way.
But well, it's true guys are more prone to use their fists. It isn't easy to be an Alpha male and keep that status. It won't be long until someone wants your position.
ExtraBall
Cumshot fail.