IF THE DOOR HAS A LATCH, YOU CAN ENJOY A QUICK ONE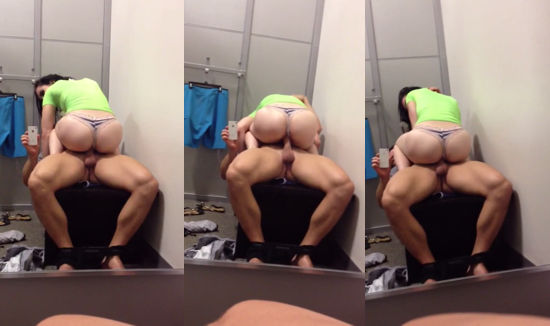 jluis
:
Public toilets and fitting rooms have always been great places for a quick fuck... and if the relationship lasts, you'll always remember that summer afternoon when you surrendered to your sexual desires in the H&M fitting room... And if you got to record it, even better.
ExtraBall
A thin Karissa Rhapsody... compilation of model Emily Sears... and a stunning Angela White.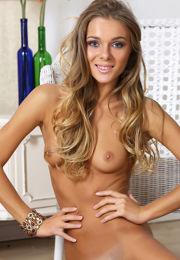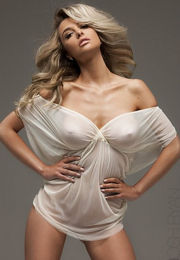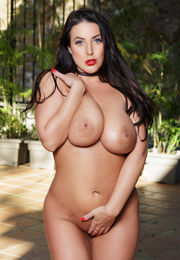 Click on the images to view the content.