IN PUBLIC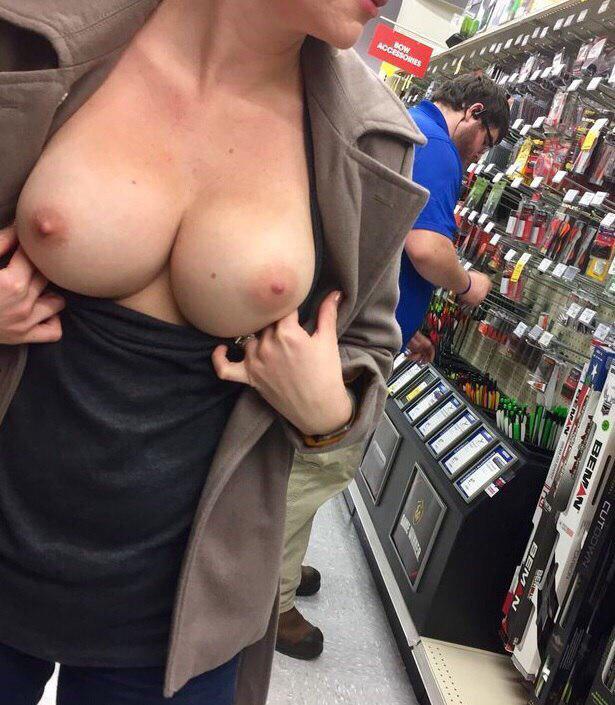 Shopping malls, supermarkets, bars and restaurants... they move trying to go unnoticed, trying not to arise suspicions... they're elusive and avoid being caught... but if you're alert and observant, perhaps one day you'll be able to find one...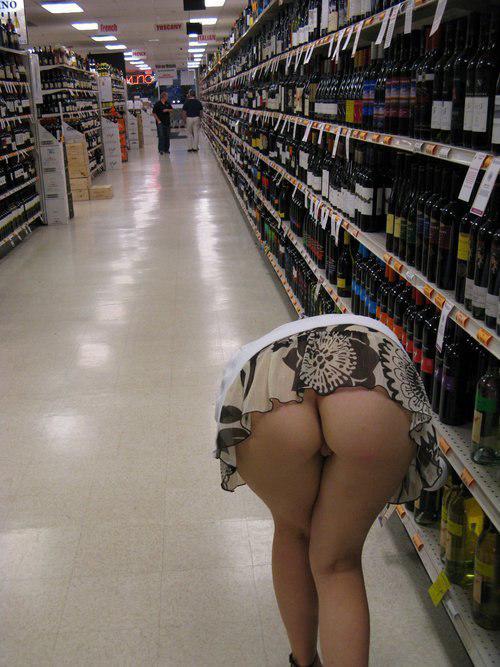 ExtraBall
Collection of butts... At the beach with Janine... If you eat it all, you'll have dessert.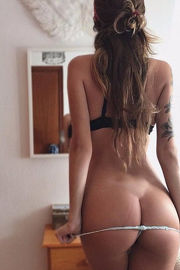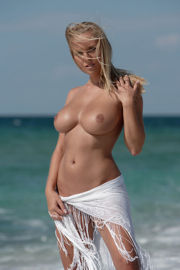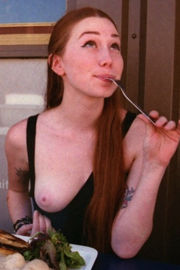 Click on the images to view the content.