IN RICH BURROUGHS'S ROOM
I remember that, when I was young, I had my room full of posters of girls. Something similar to Rich Burroughs's room. But I had them on the wall with pushpins and he has them on the bed. Besides, their smell better...
Rich Burroughs has titled this serie of photographs "In my room". You really wanted to laugh at us, didn't you?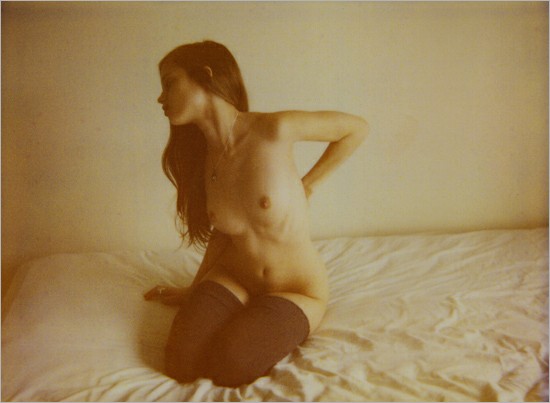 View photos