IRENE JUNQUERA'S SLIP
raul
:
Spanish reporter and presenter Irene Junquera shared a video on Instagram of herself on the bathtub shooting cold water on her legs after jogging, but she didn't notice (or maybe she did) that the shower head was reflecting her naked body...
Not very much to see, but well... why do we have our imagination?
Irene Junquera in Spanish TV show "Zapeando".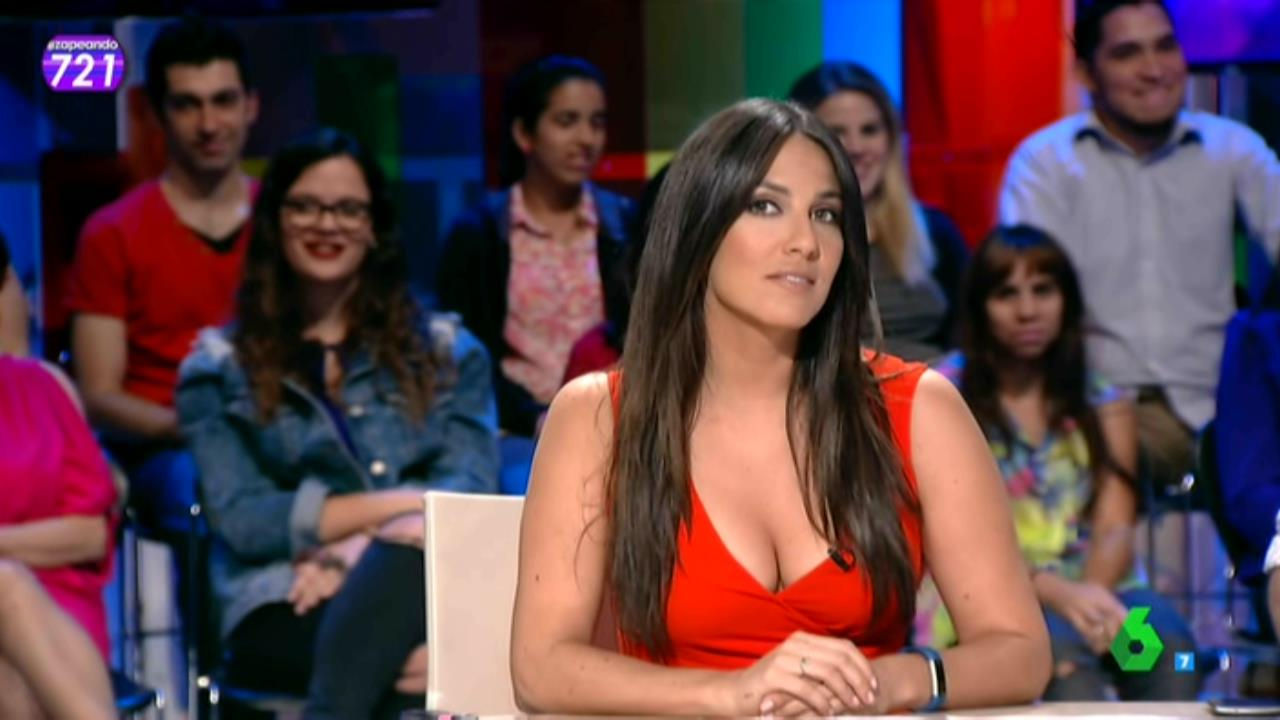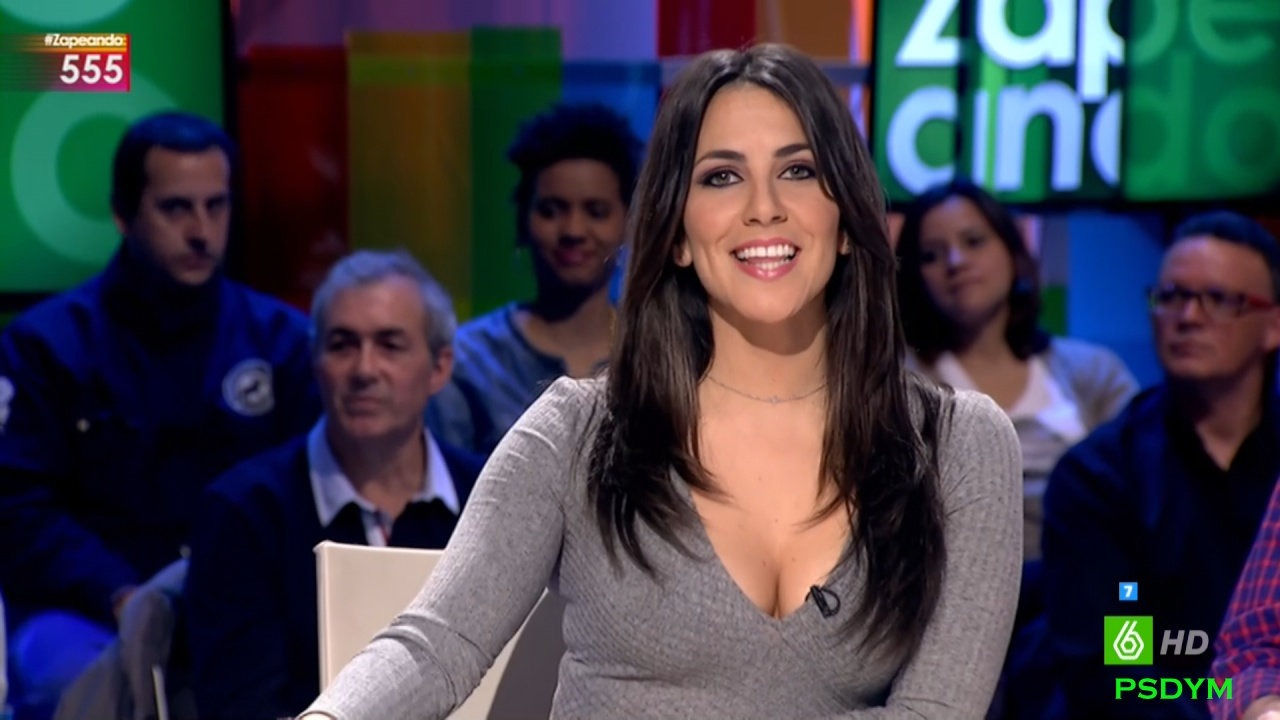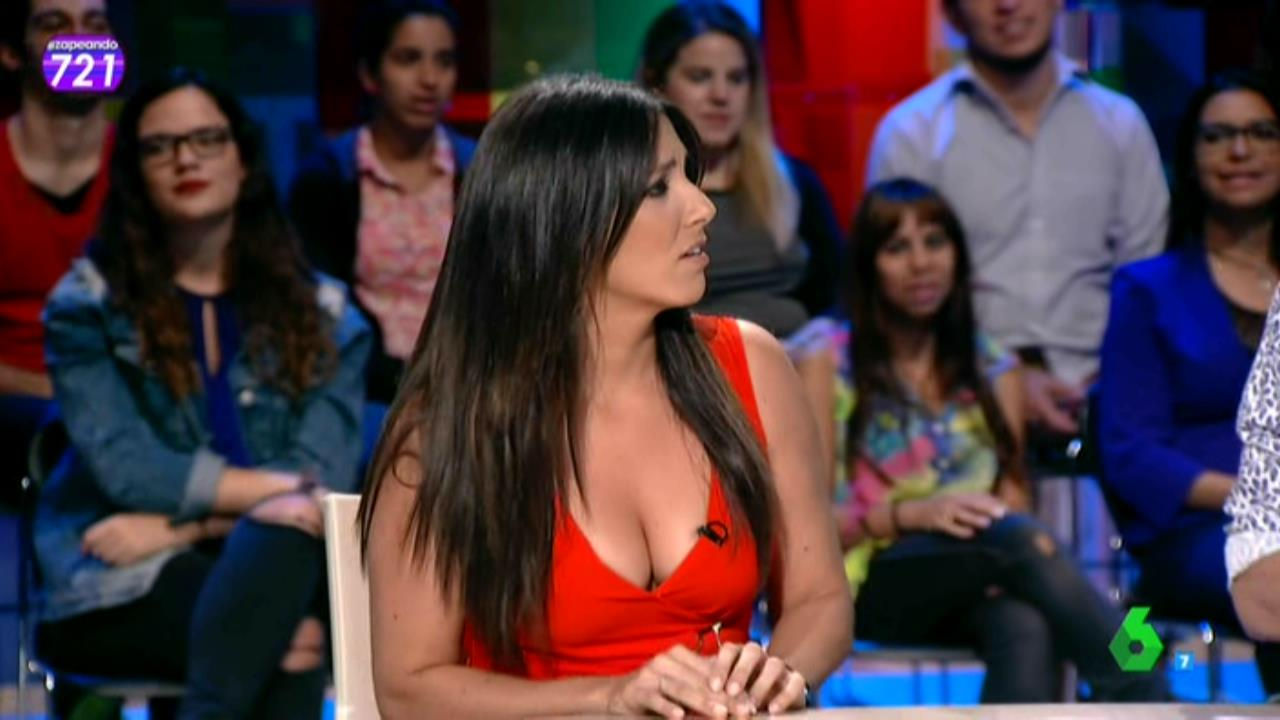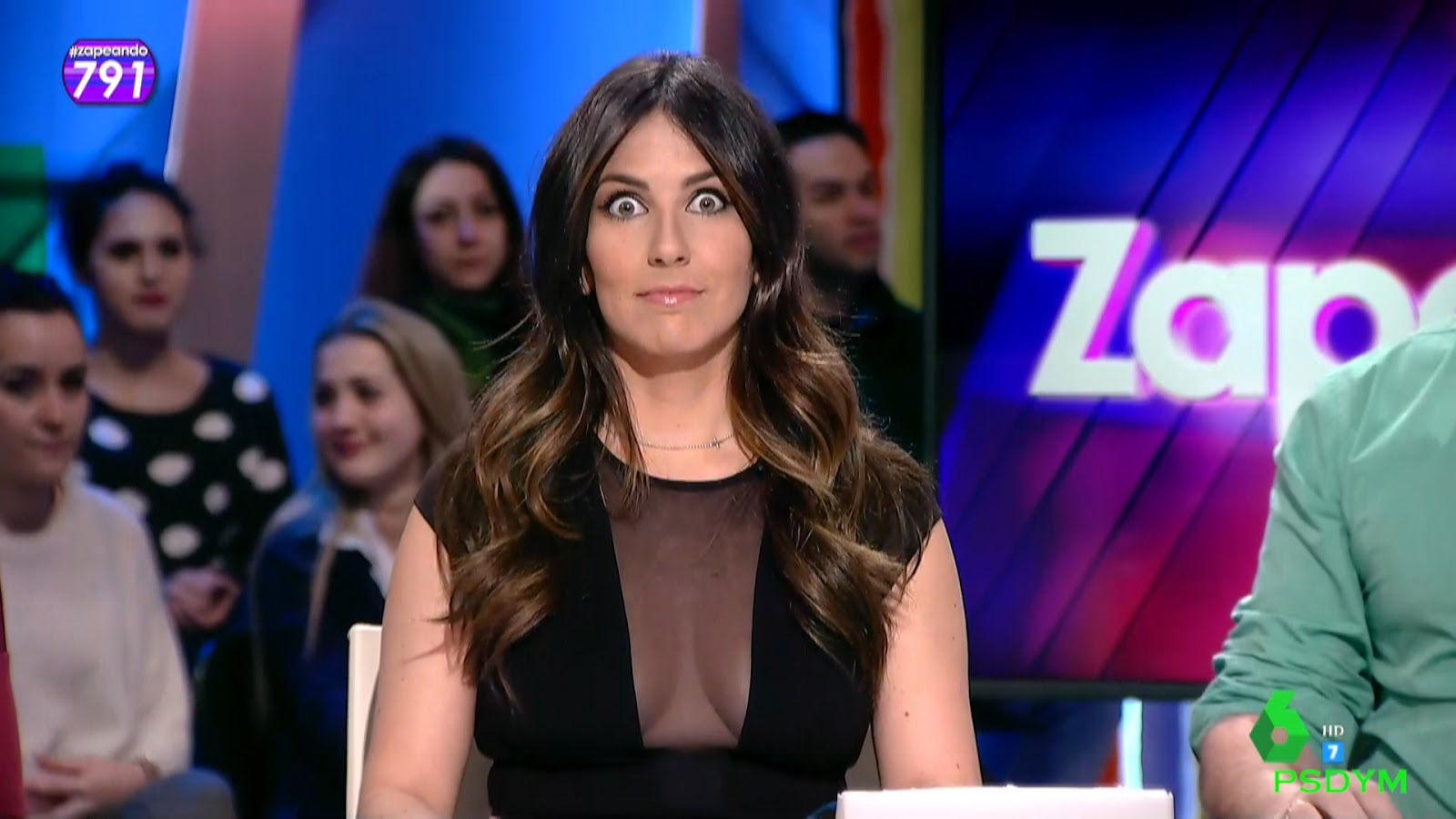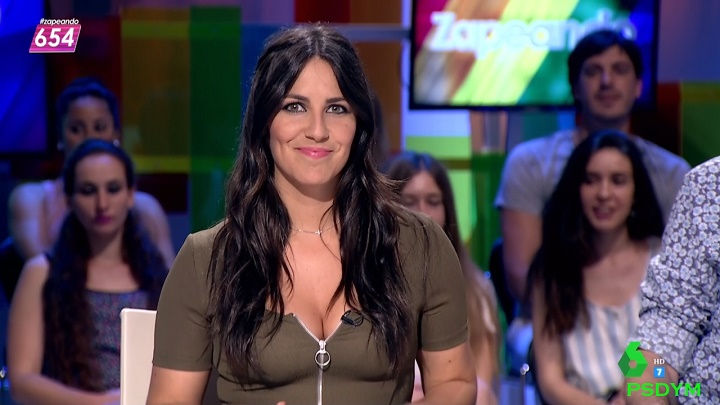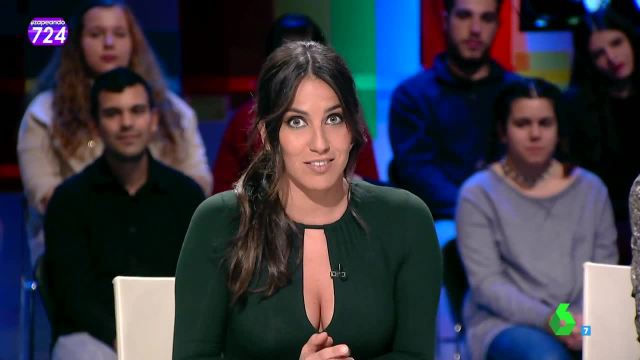 And some photos from her Instagram account:
# instagram.com/irenejunquera/
ExtraBall
Another guy who wanted to see what would his dog do in case he fainted... I don't know what was he expecting... Perhaps he thought it was going to call 9-1-1 and perform a CPR.