J. WIECZORKIEWICZ'S CALENDARS
A year and a half ago, we talked about the photographer
Jaroslav Wieczorkiewicz
, specially about his technique of bathing the models with milk and other liquids. Today I came across the 2015 calendar he made and I think you shouldn't miss it.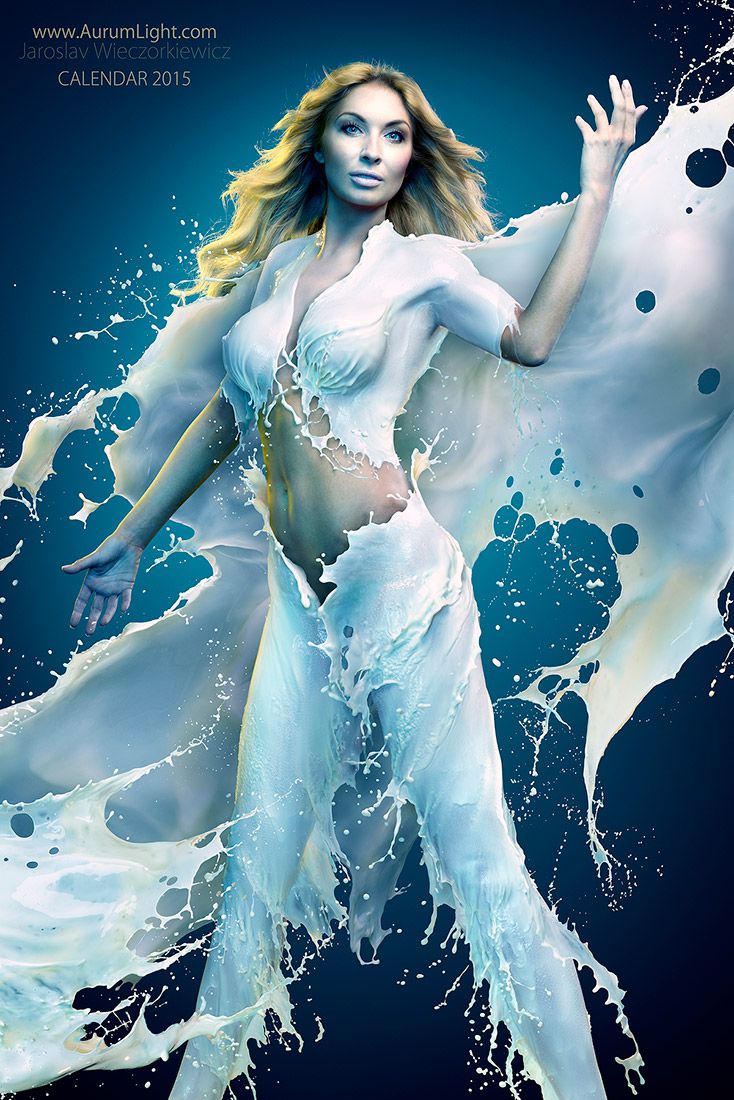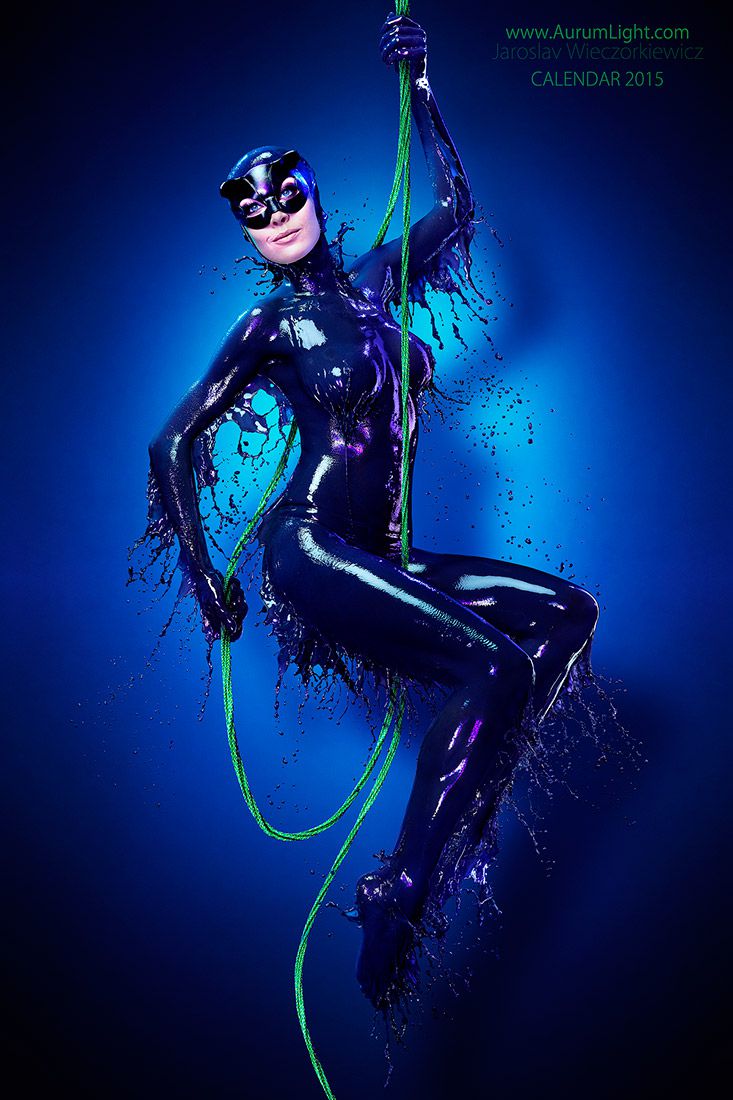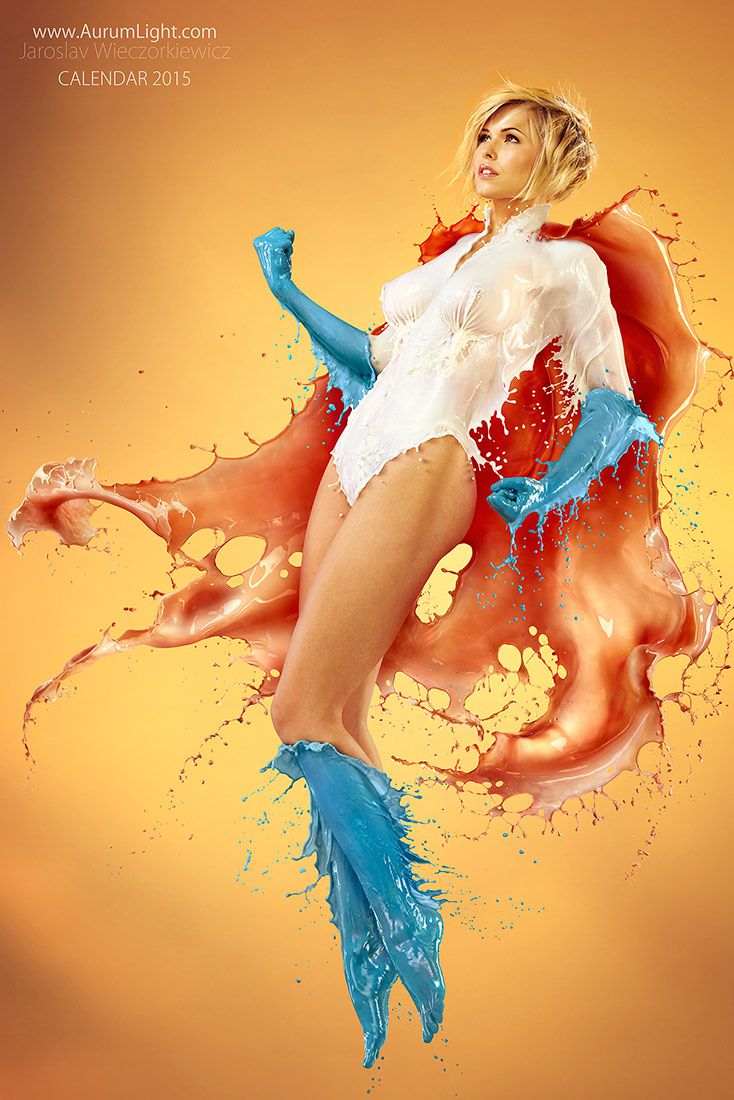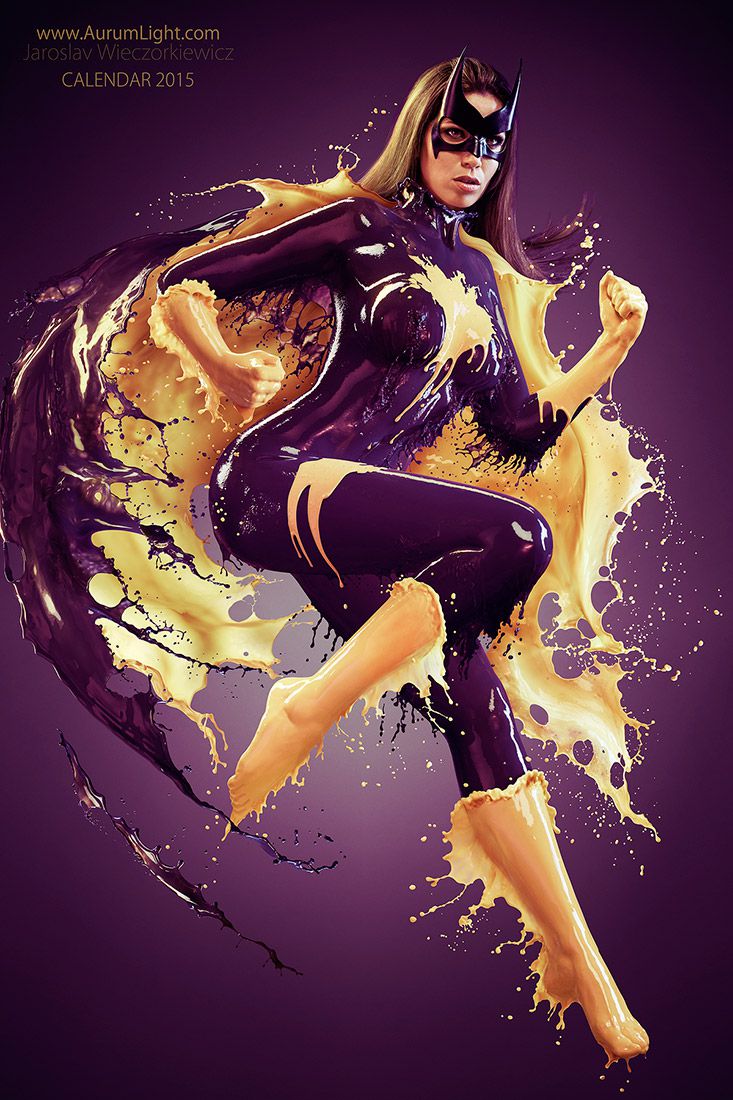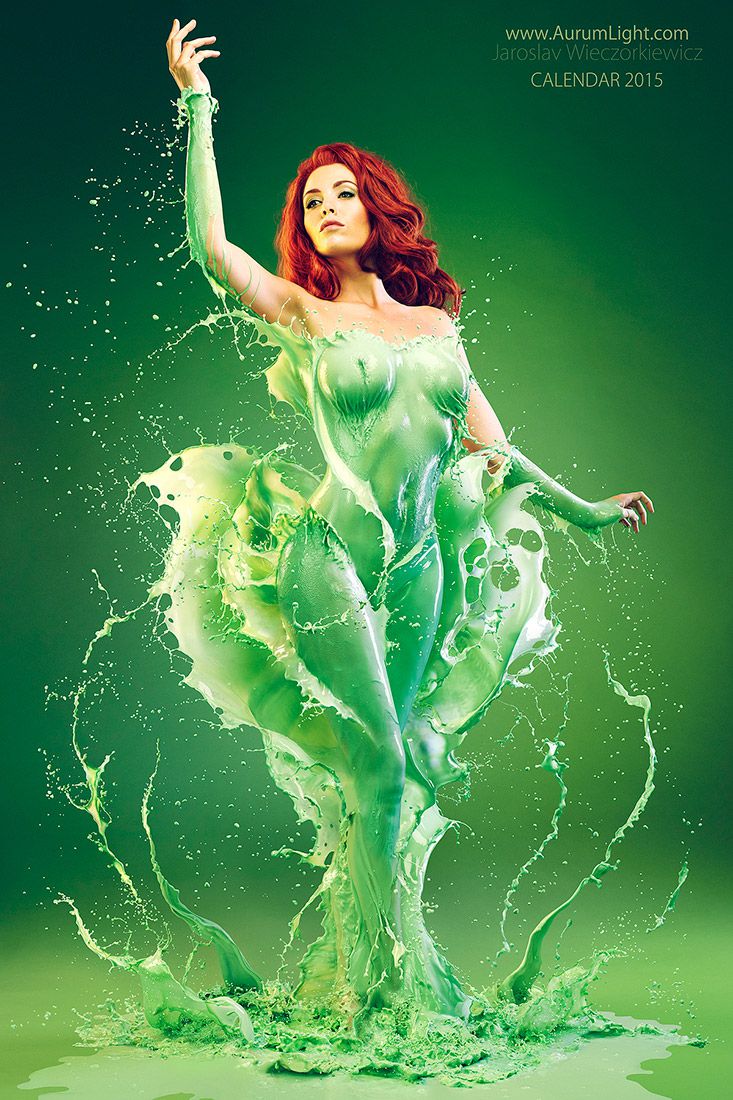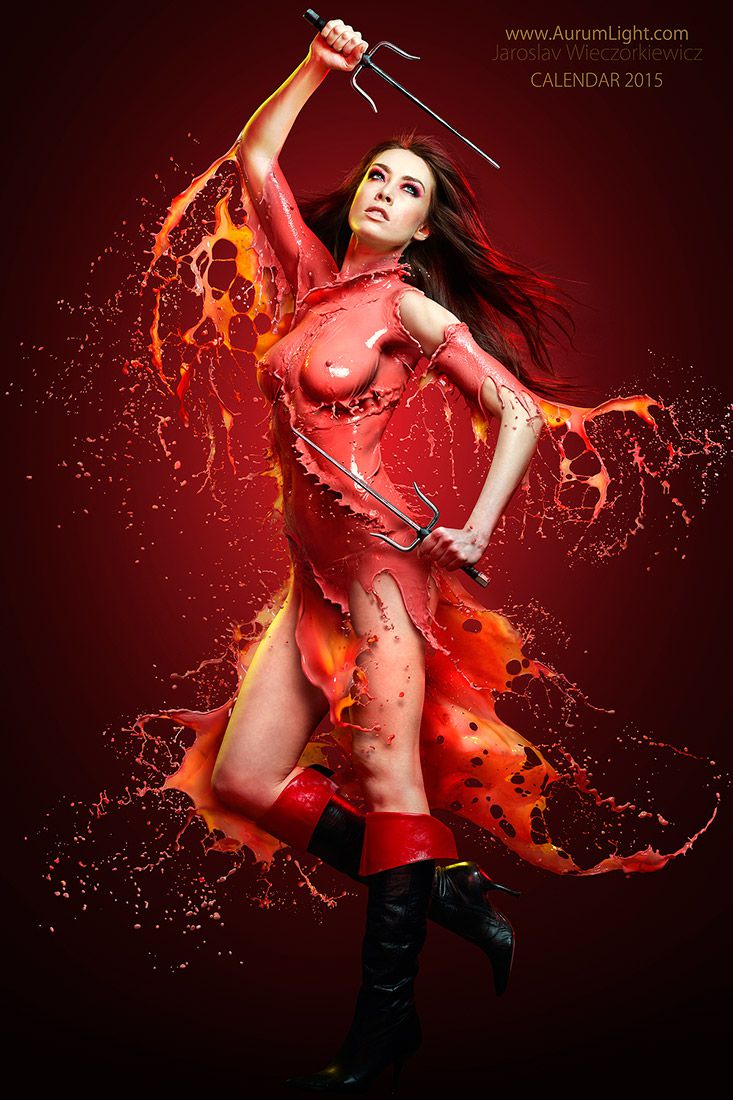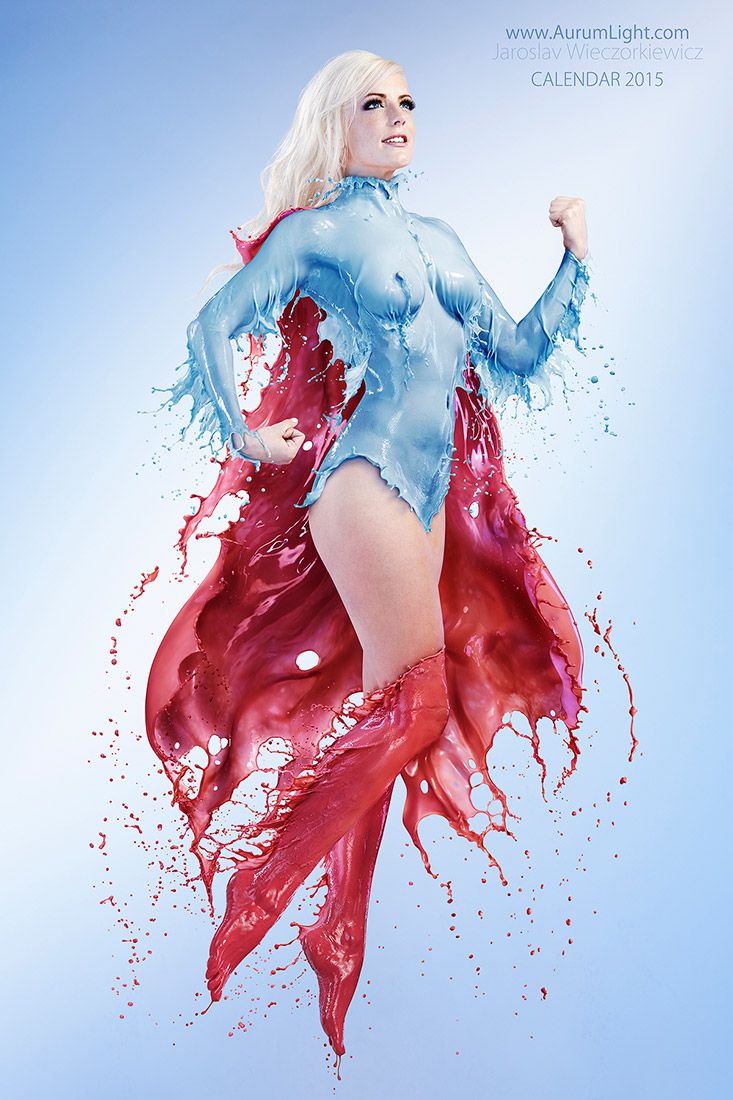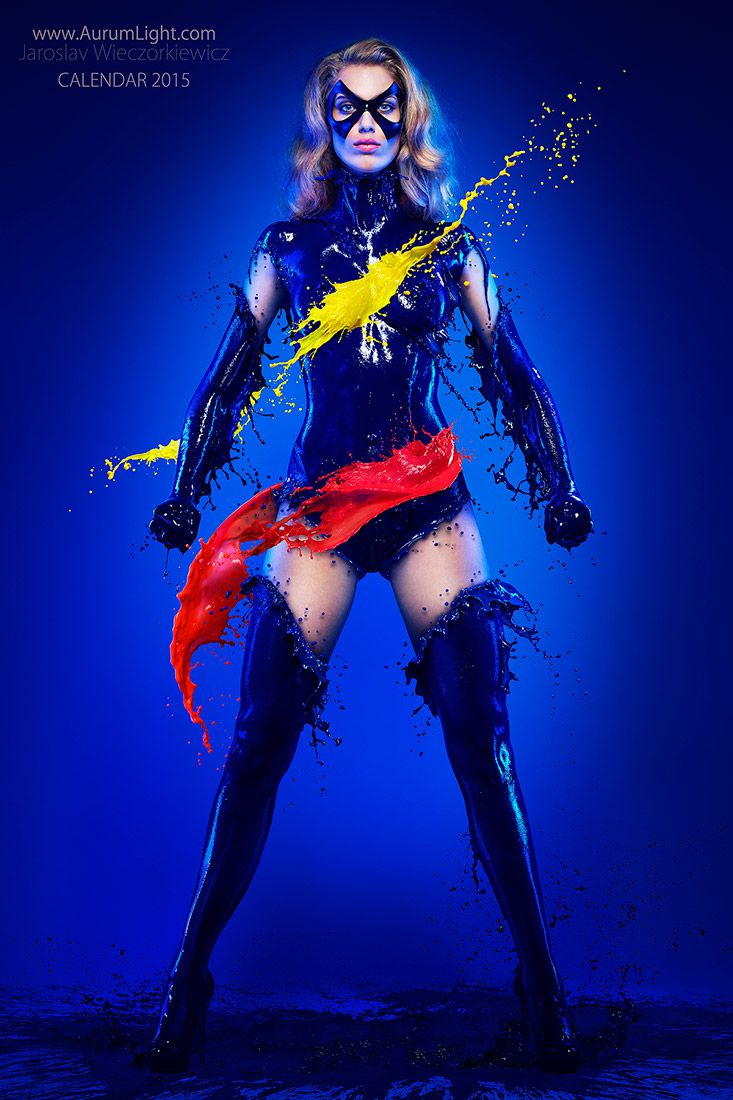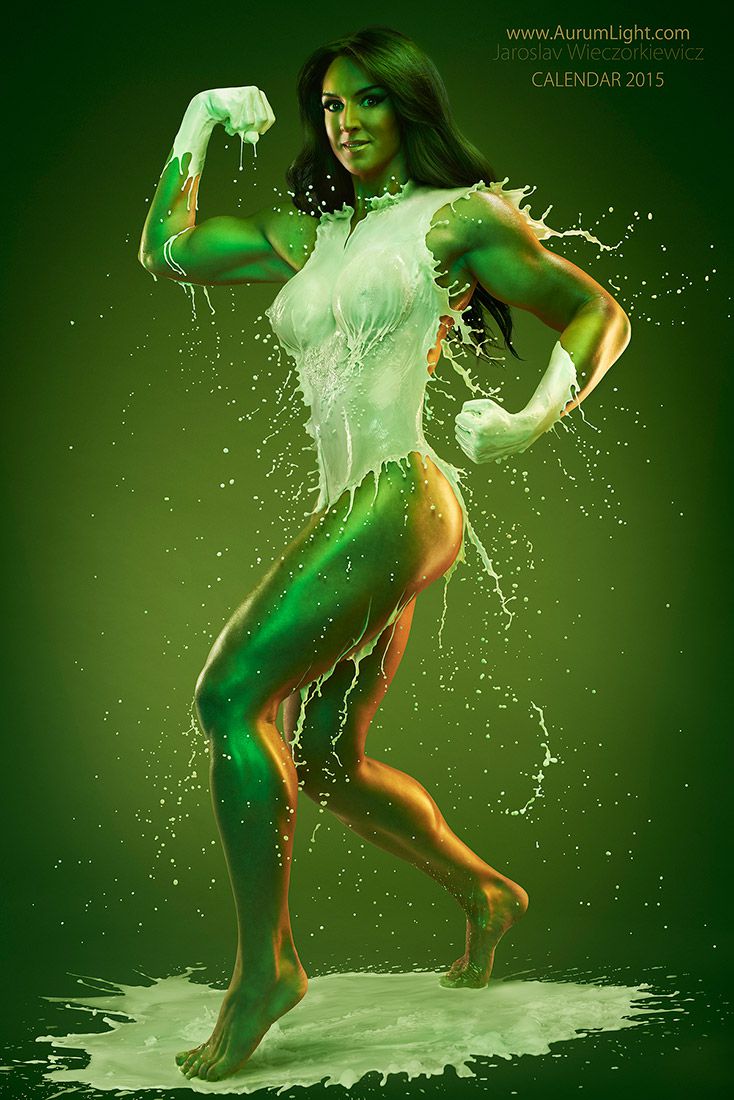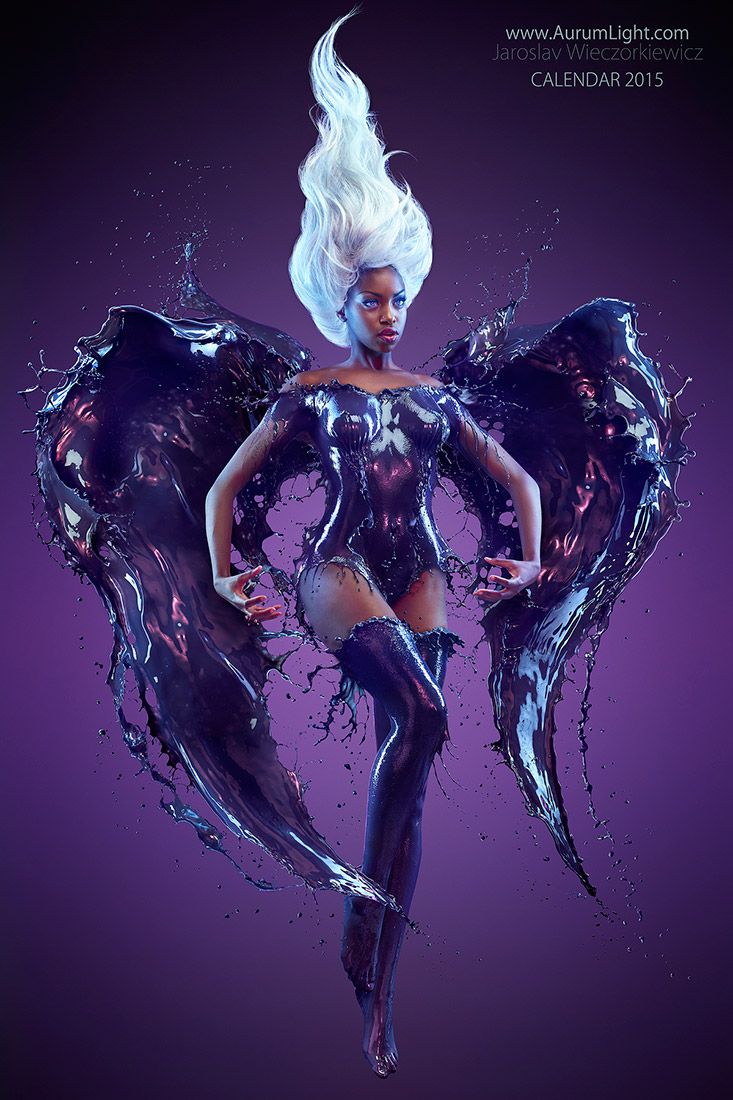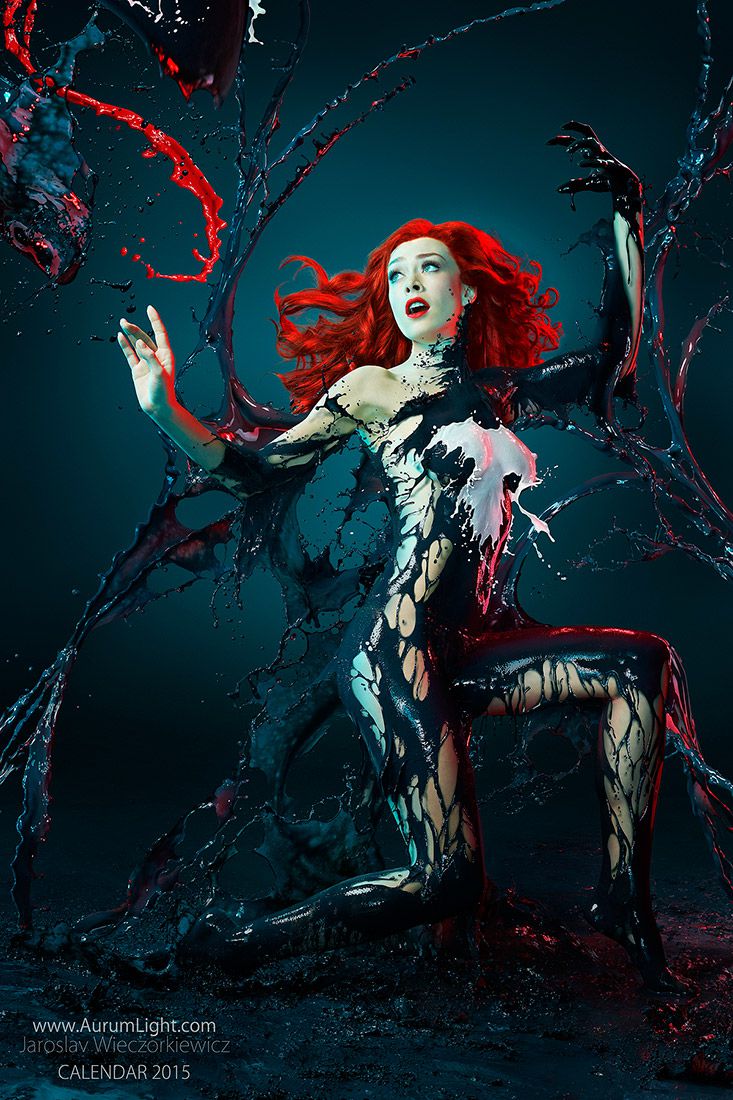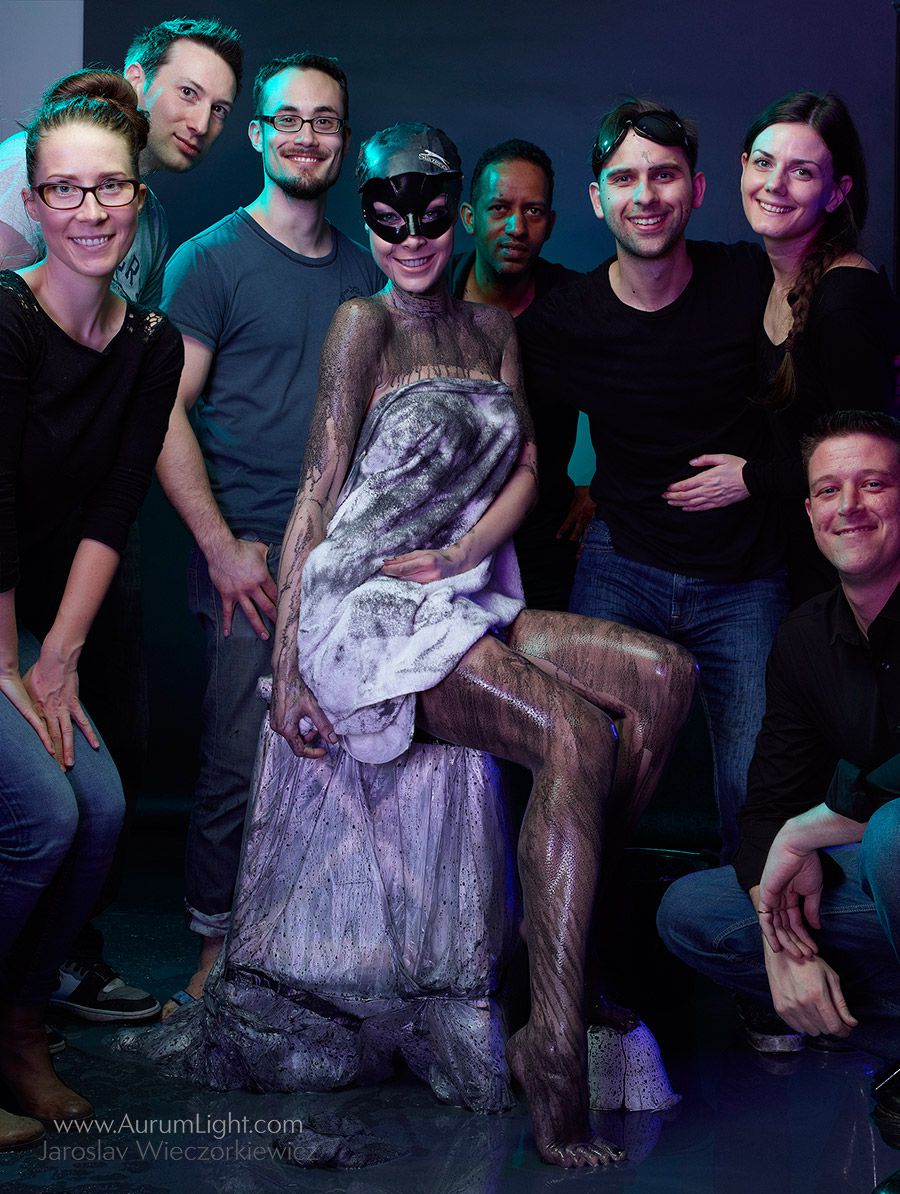 These belong to last year's calendar... Milky Pin Ups.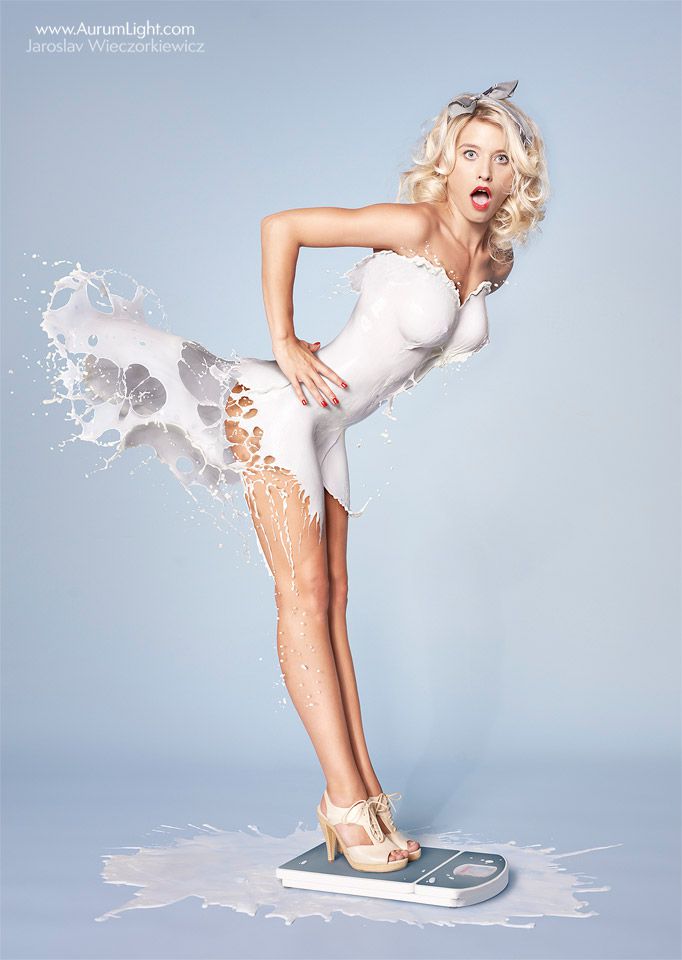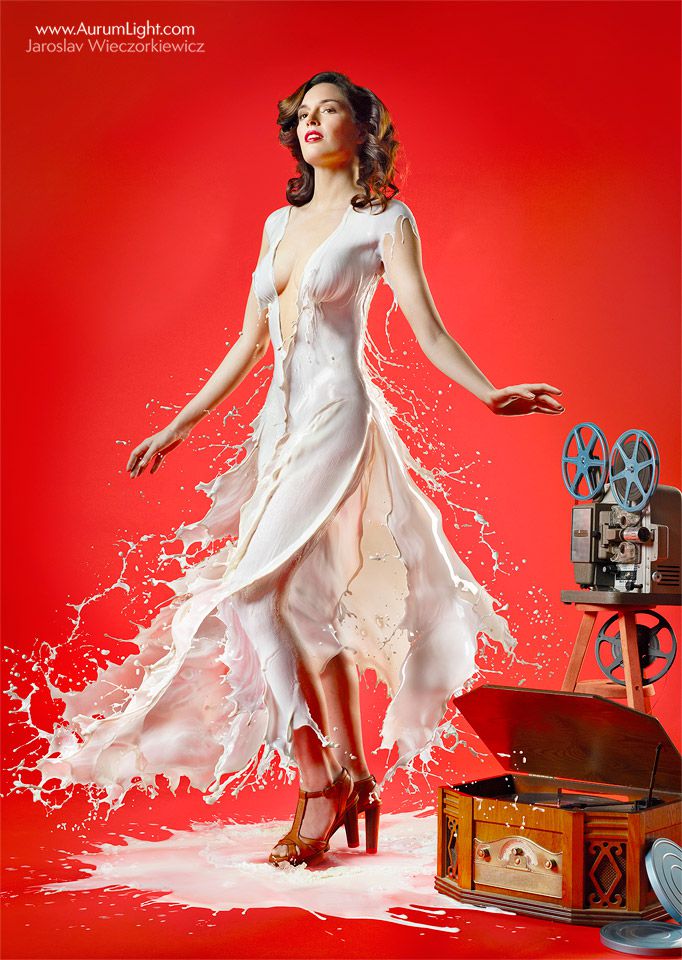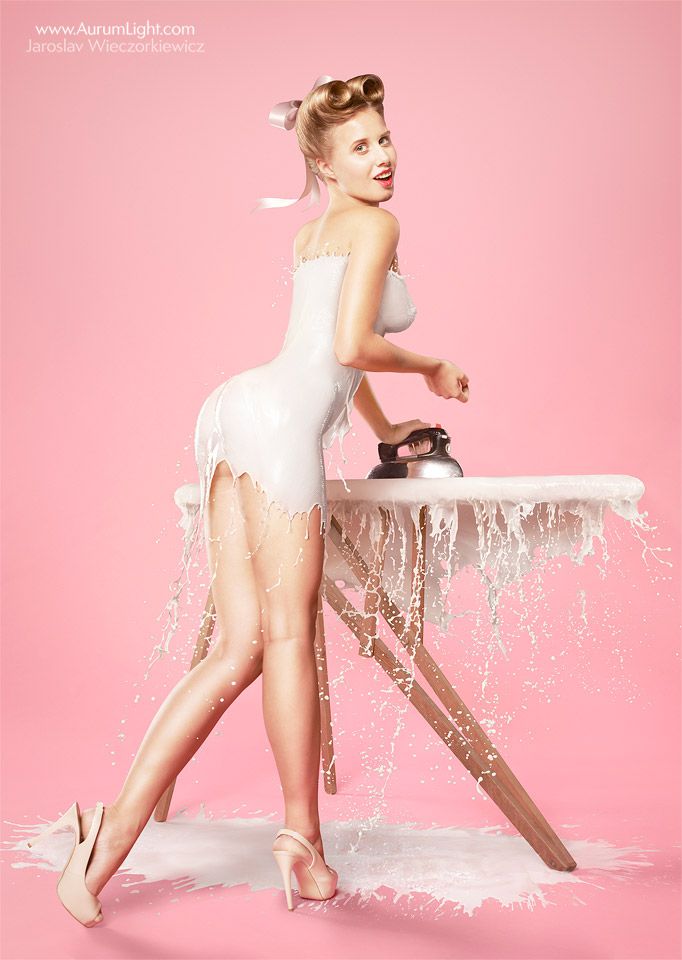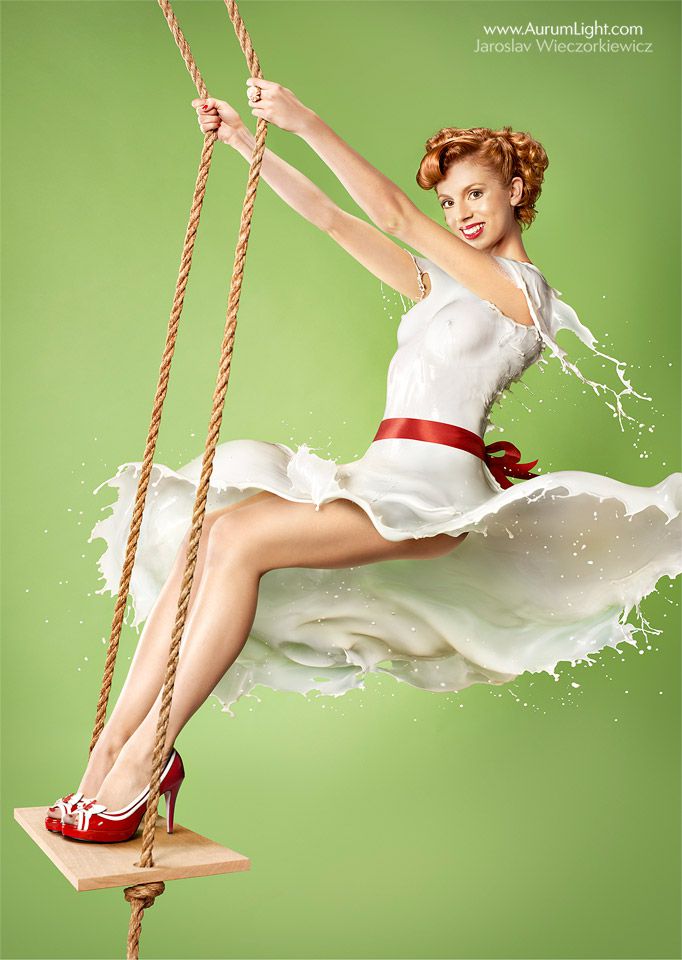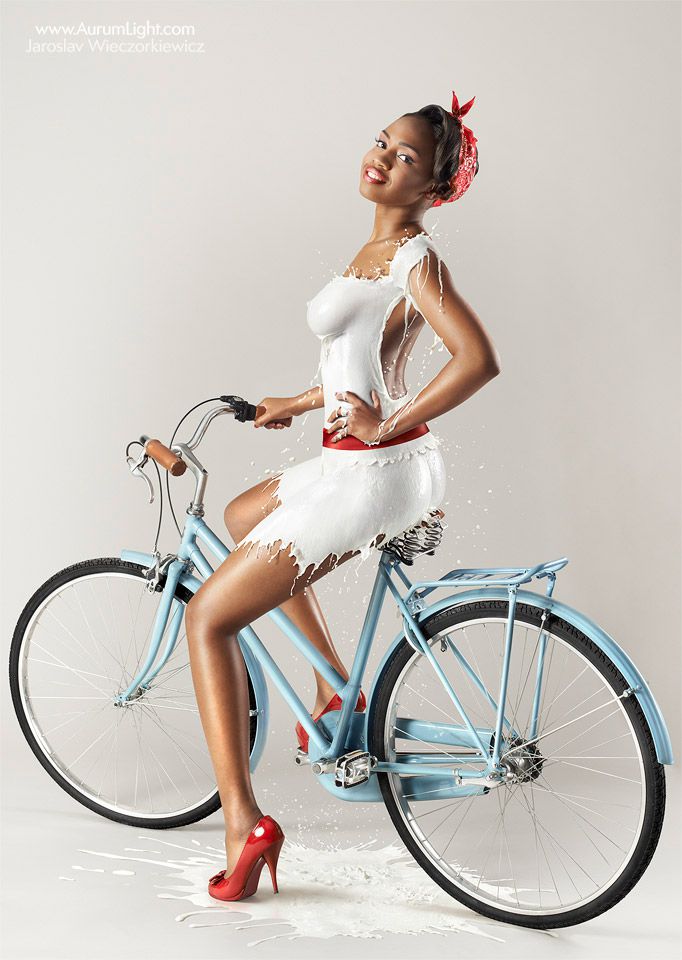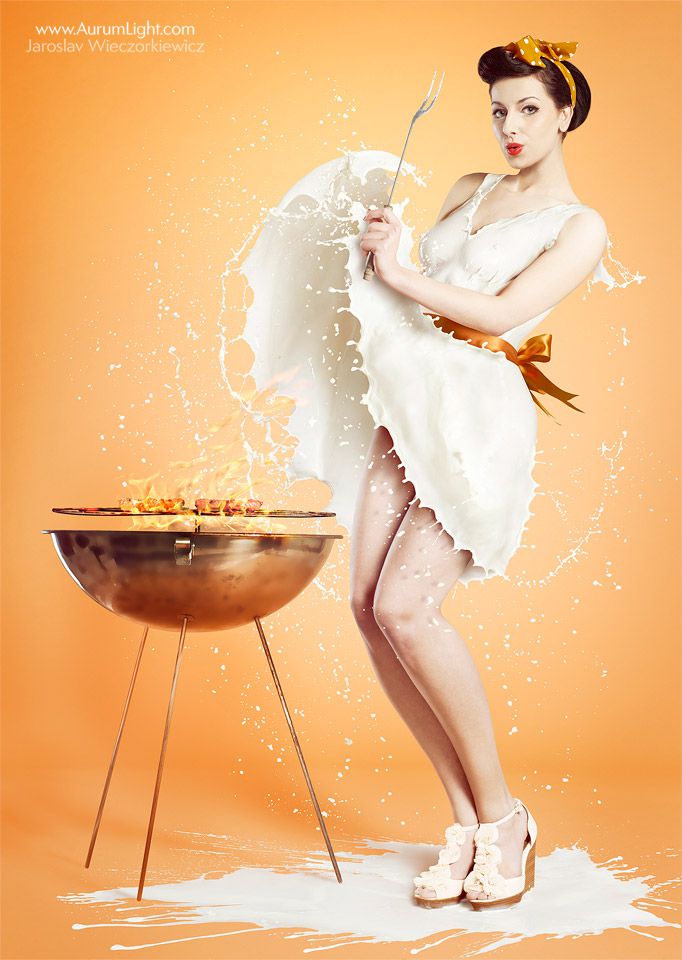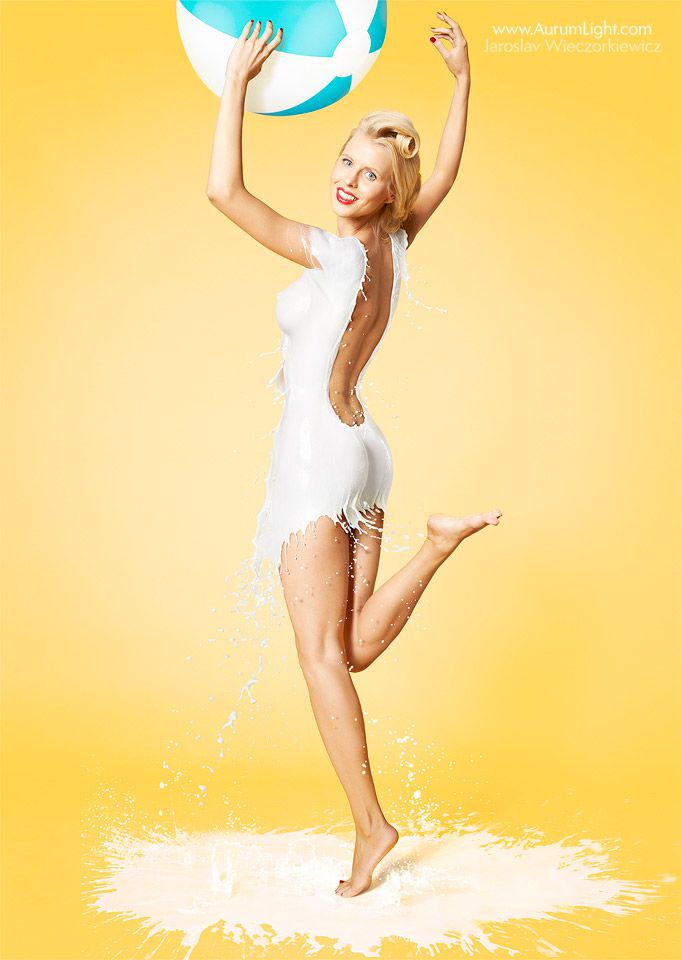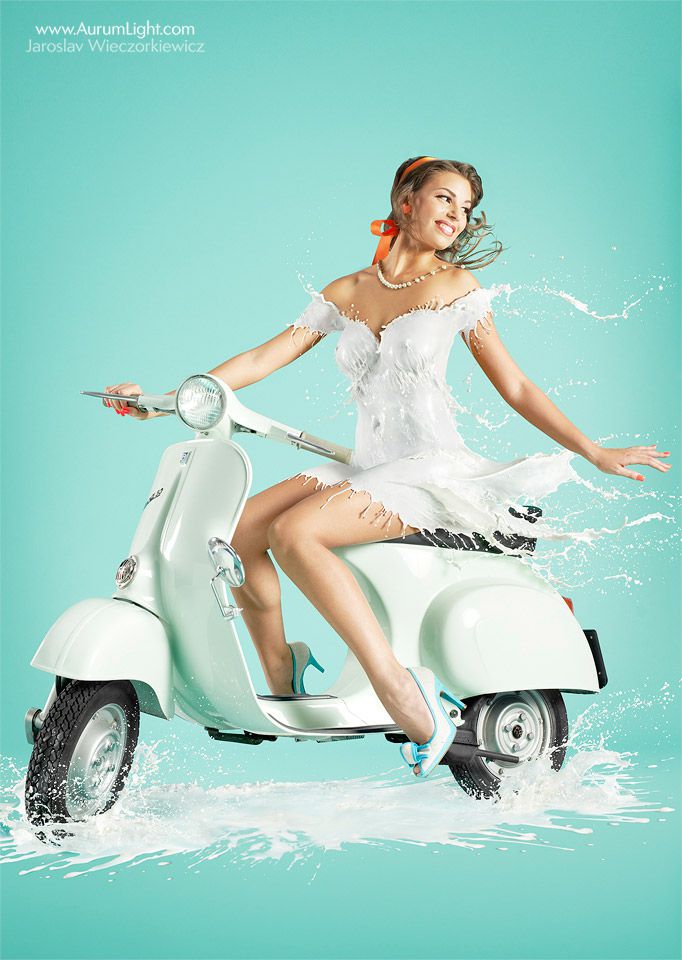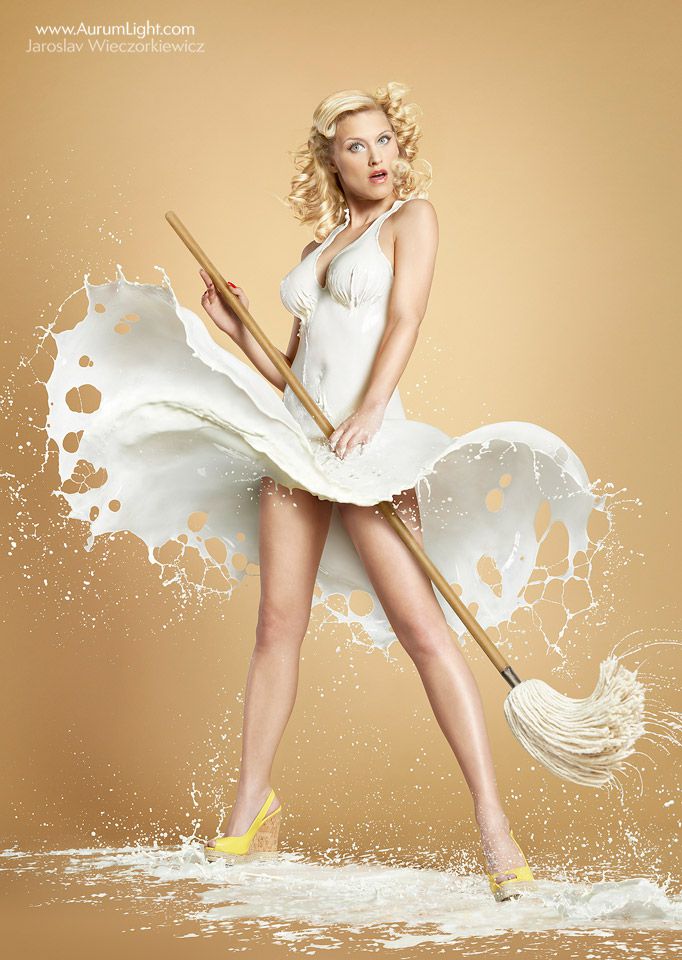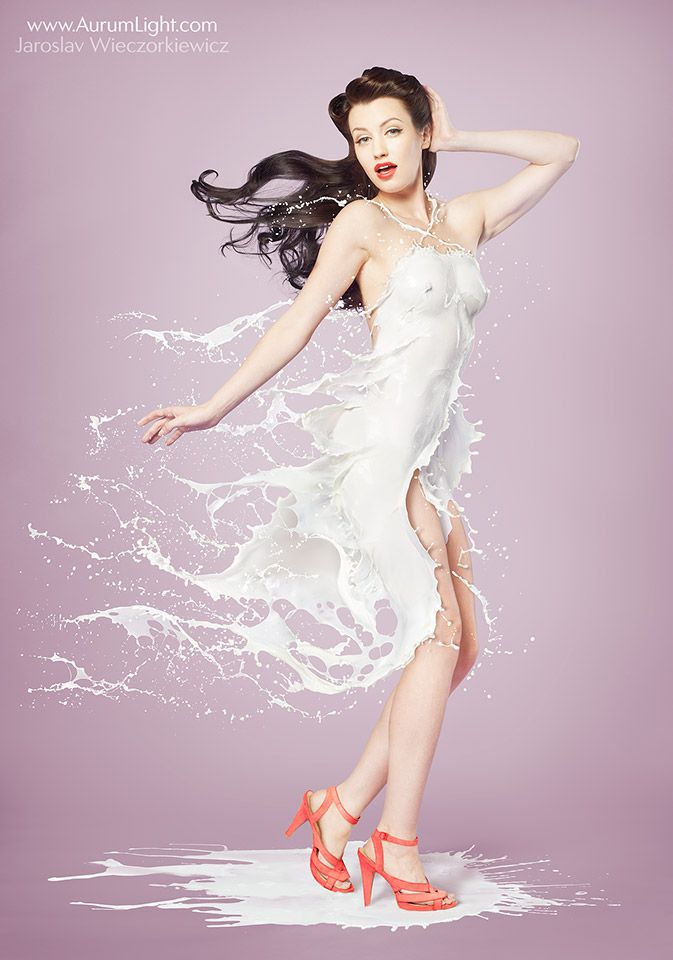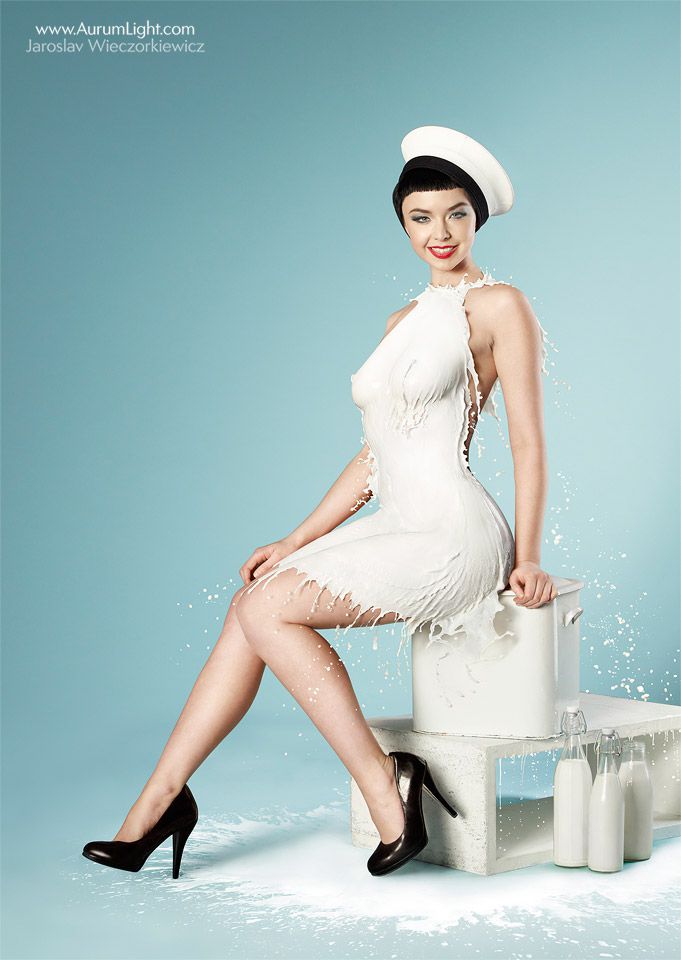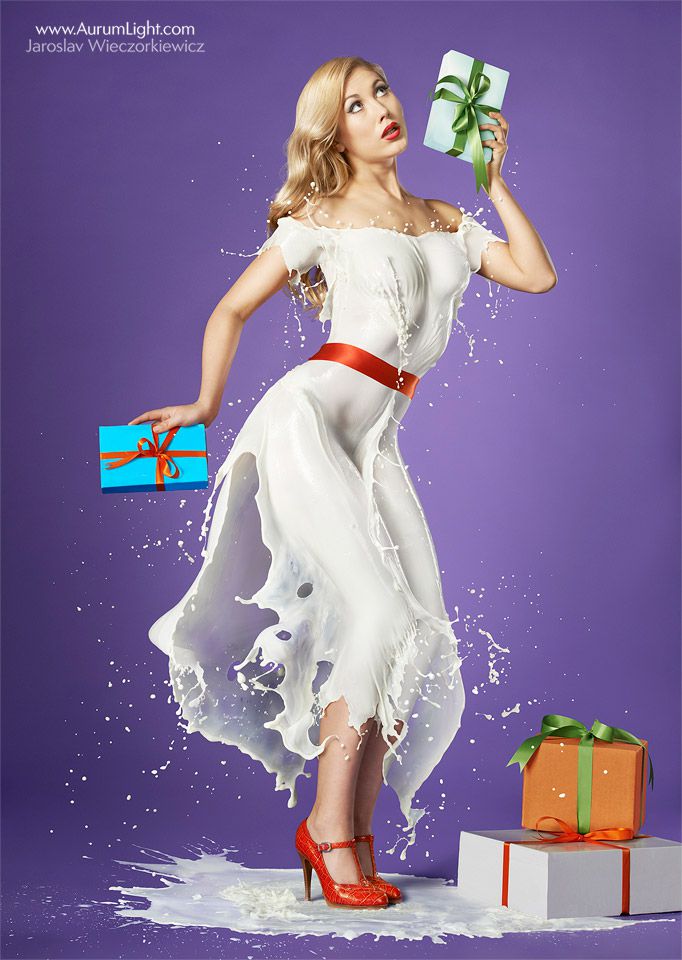 In this video you'll better appreciate the technique he uses...
You'll find much more stuff on his website.
# aurumlight.com
# blog.aurumlight.com