Published on 2017/05/24
JEN SELTER'S ASS WALKING HER LITTLE DOG BY BEVERLY HILLS
Jen Selter's an Instagramer who became famous thanks to her ass. Yes. Her ass. She should thank her butt for her 11 million followers on Instagram. But you can't remain quiet, this is the Internet and today you're and tomorrow you aren't. Blink twice and 50,000 girls are gonna run over you. So, Jen has to feed her followers and do whatever it takes to keep her position...
Next you can see a representation of how this photo shoot went, where Jen called a paparazzi friend so he could take photos of her ass while she was picking her dog's poo up...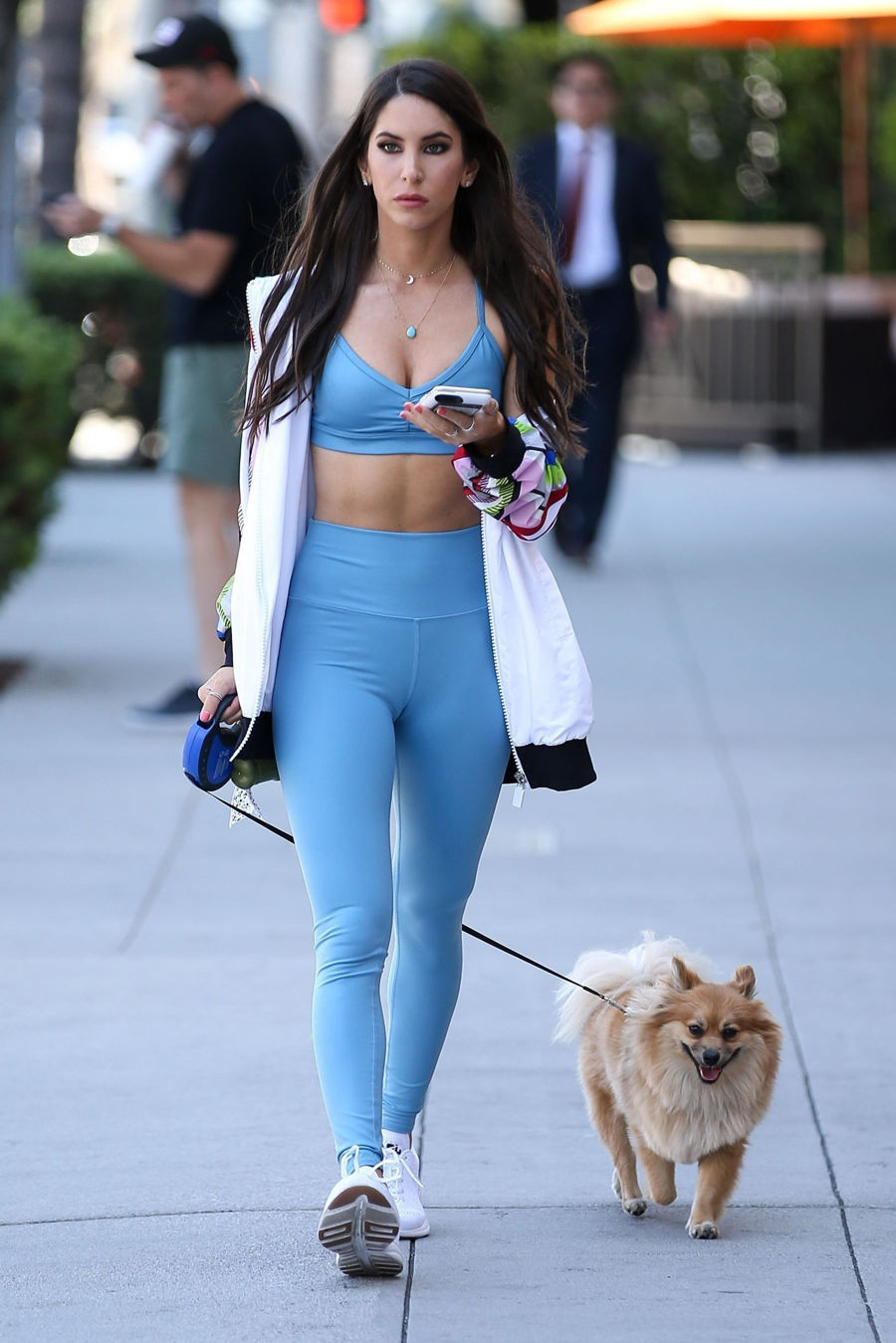 "I don't see him... he should be already here..."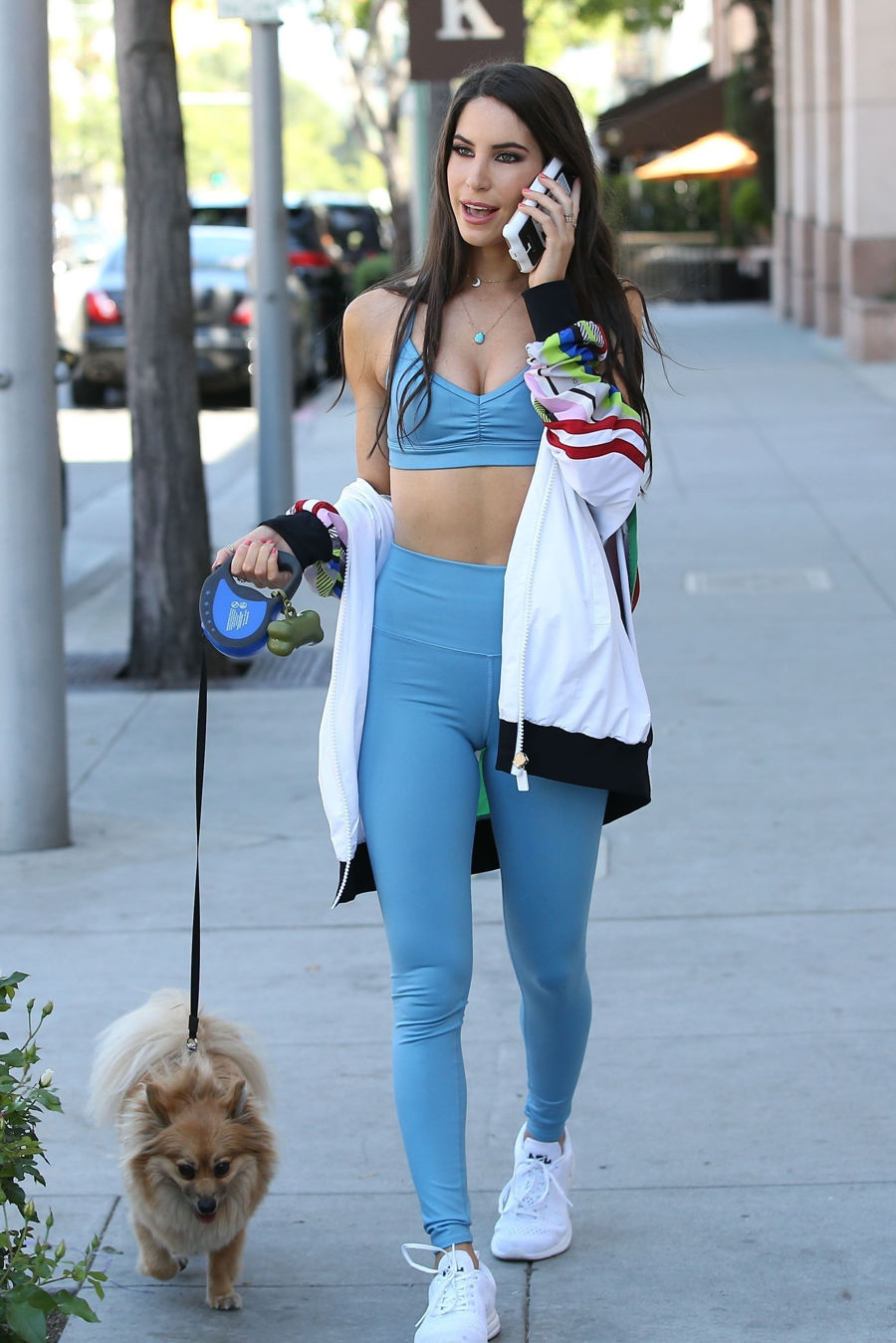 "Hello Michael, remember you were supposed to take photos of my ass? Hurry up..."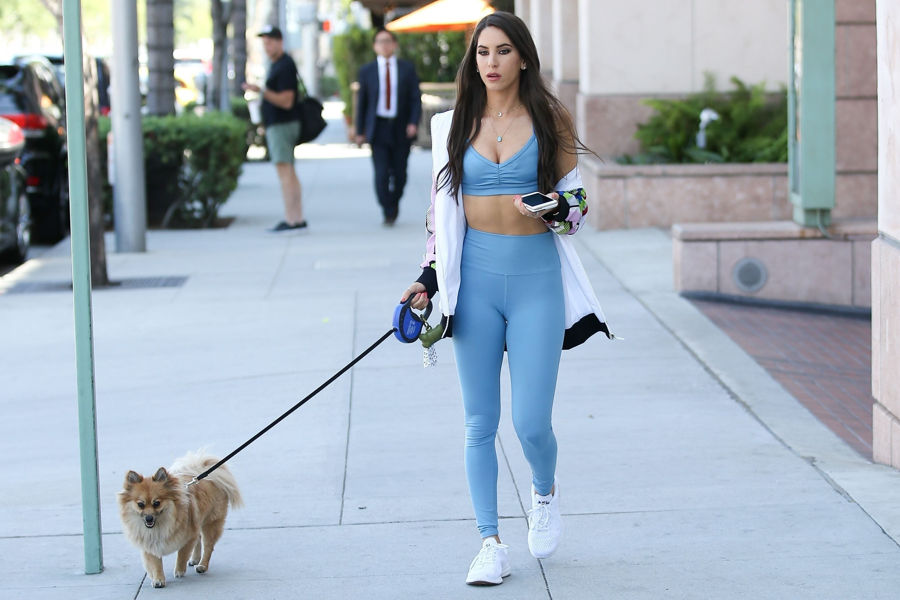 "Being so hot is really exhausting!"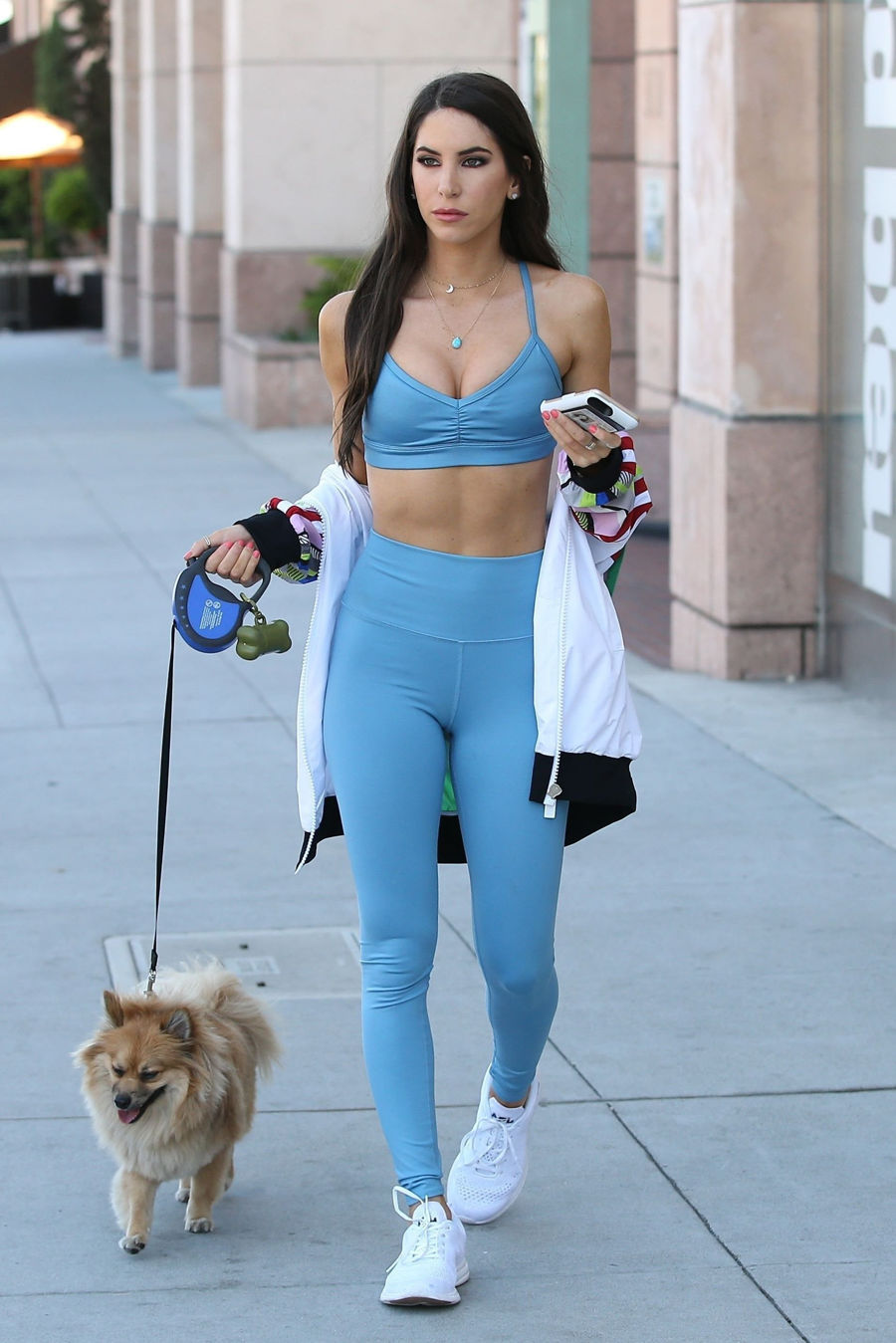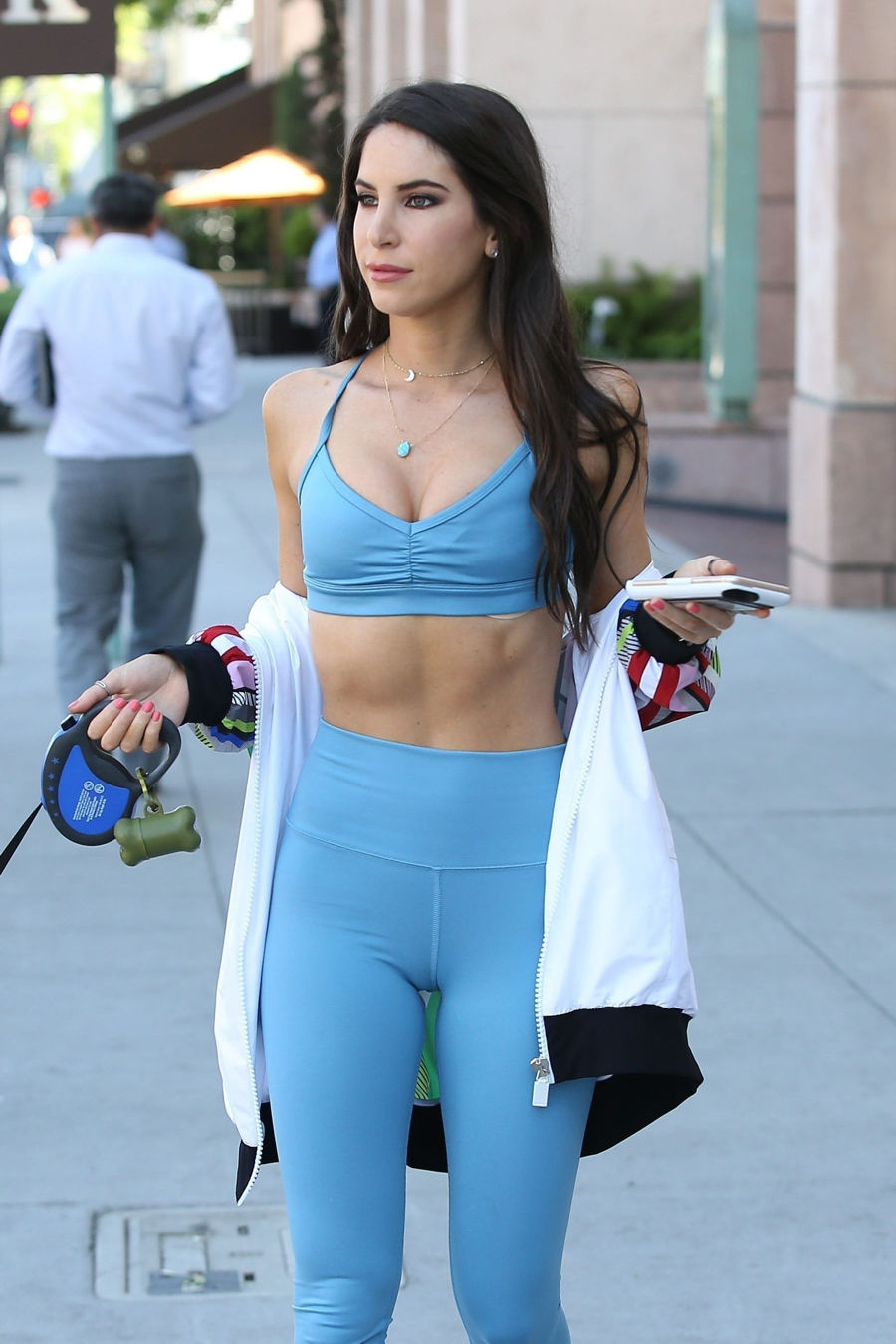 "Where is that fucking bastard!?"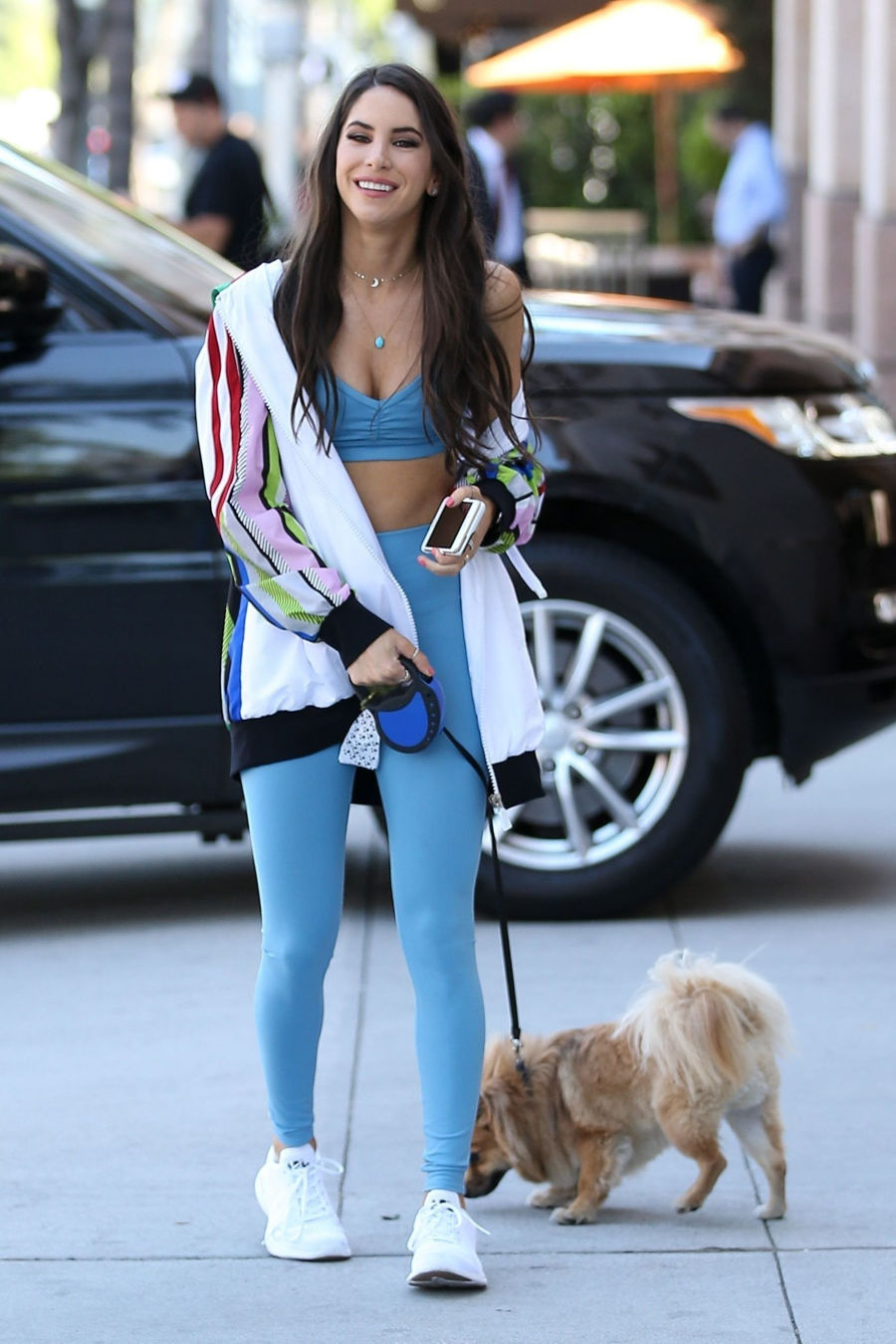 "Oh! You're here... hihi... I thought you weren't coming..."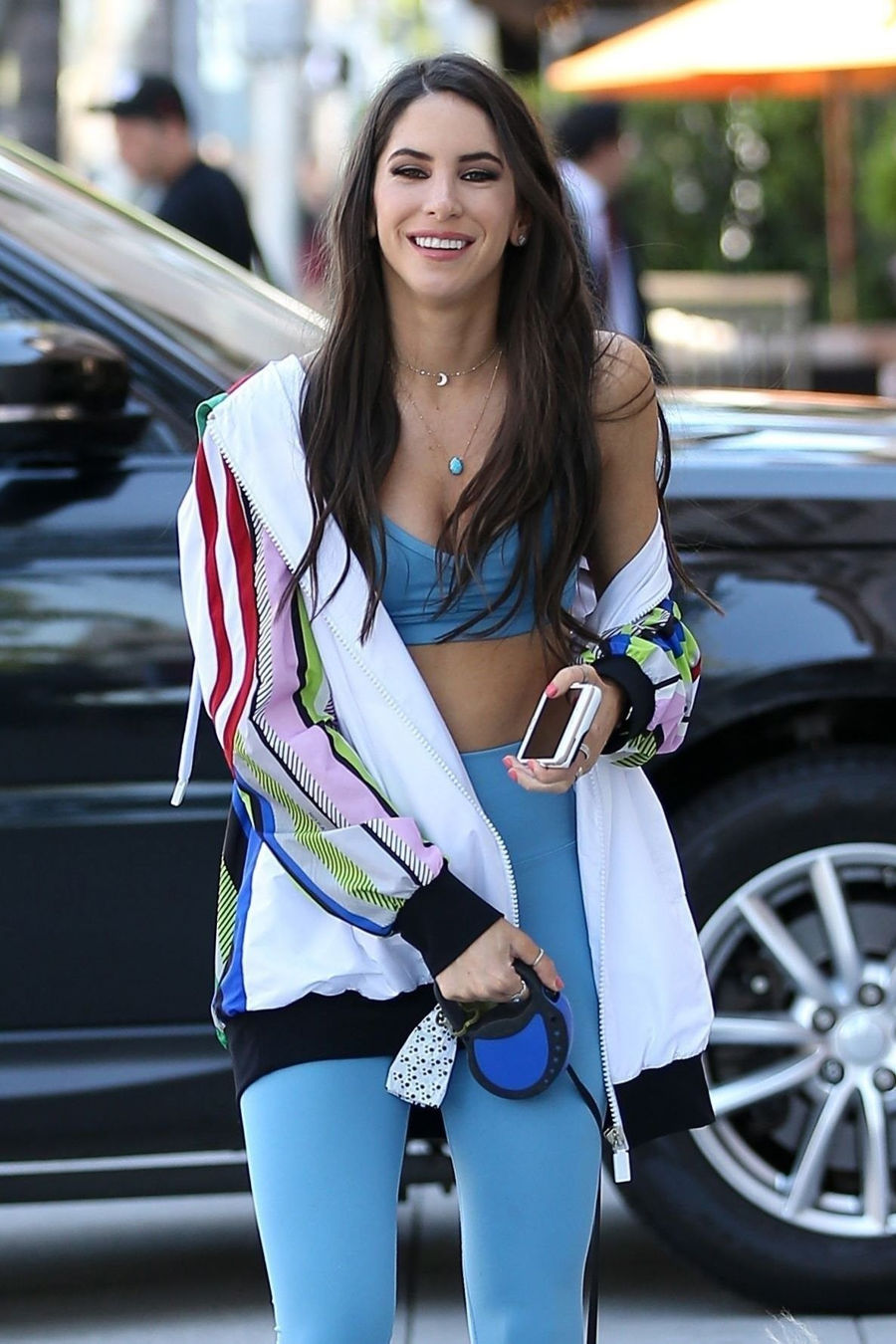 "Are you ready! Ok, there we go..."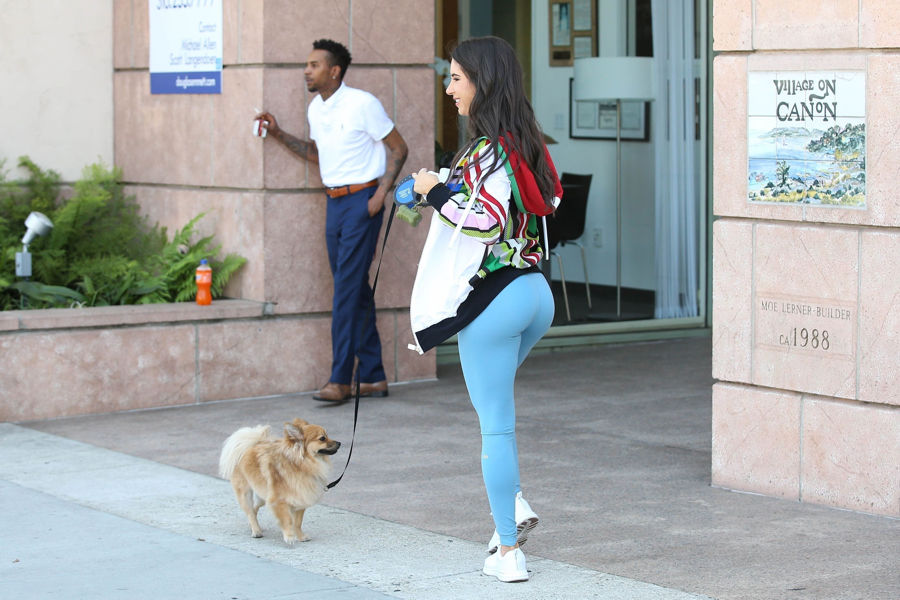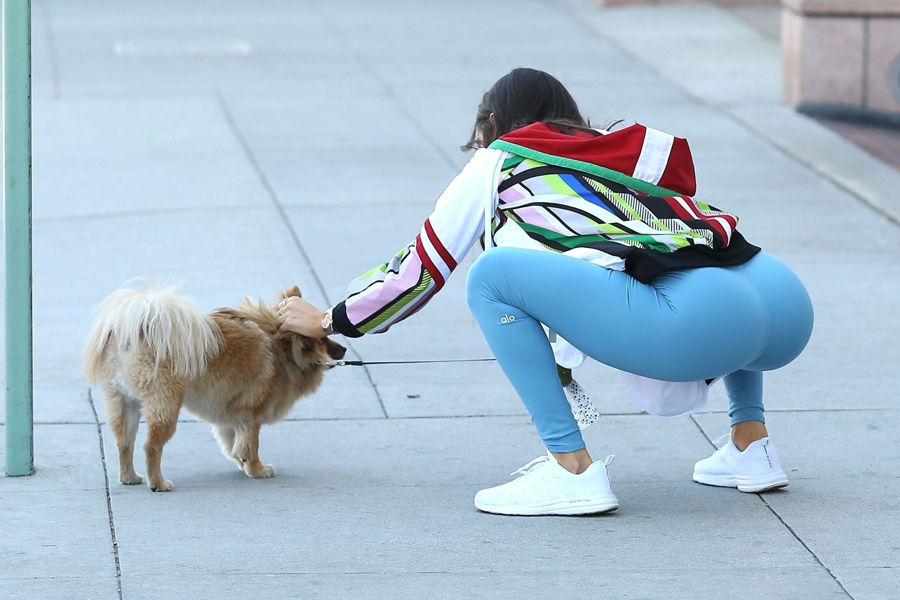 "It's your turn now, little doggy..."