JESSICA SIMPSON. ANY PAST TIME WAS BETTER.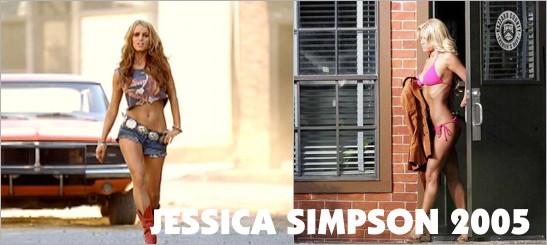 Ok, it's been only two months since she
gave birth
, but or she has problems with the thyroid or she's eaten many Doughnuts.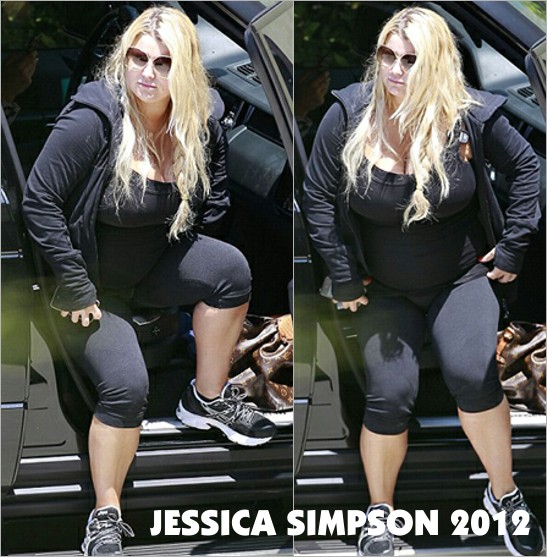 This is Jessica Simpson in a photo taken this week. She was going to the gym because she has a 4 million-dollars contract with
Weight Watchers
to go back to her previous weight in not very much time.