Published on 2012/04/19
KATE UPTON & TERRY RICHARDSON
When I read Kate Upton and Terry Richardson in the same sentence, my heart raced. It's a pity this pic was finally all I could get.
What are you waiting for, Kate?? What are you waiting for to show us what we deserve? Don't you think we really deserve seeing your tits?
This picture, among others I don't want to publish because are fashion pics, appear in May's edition of
Harper's Bazaar
.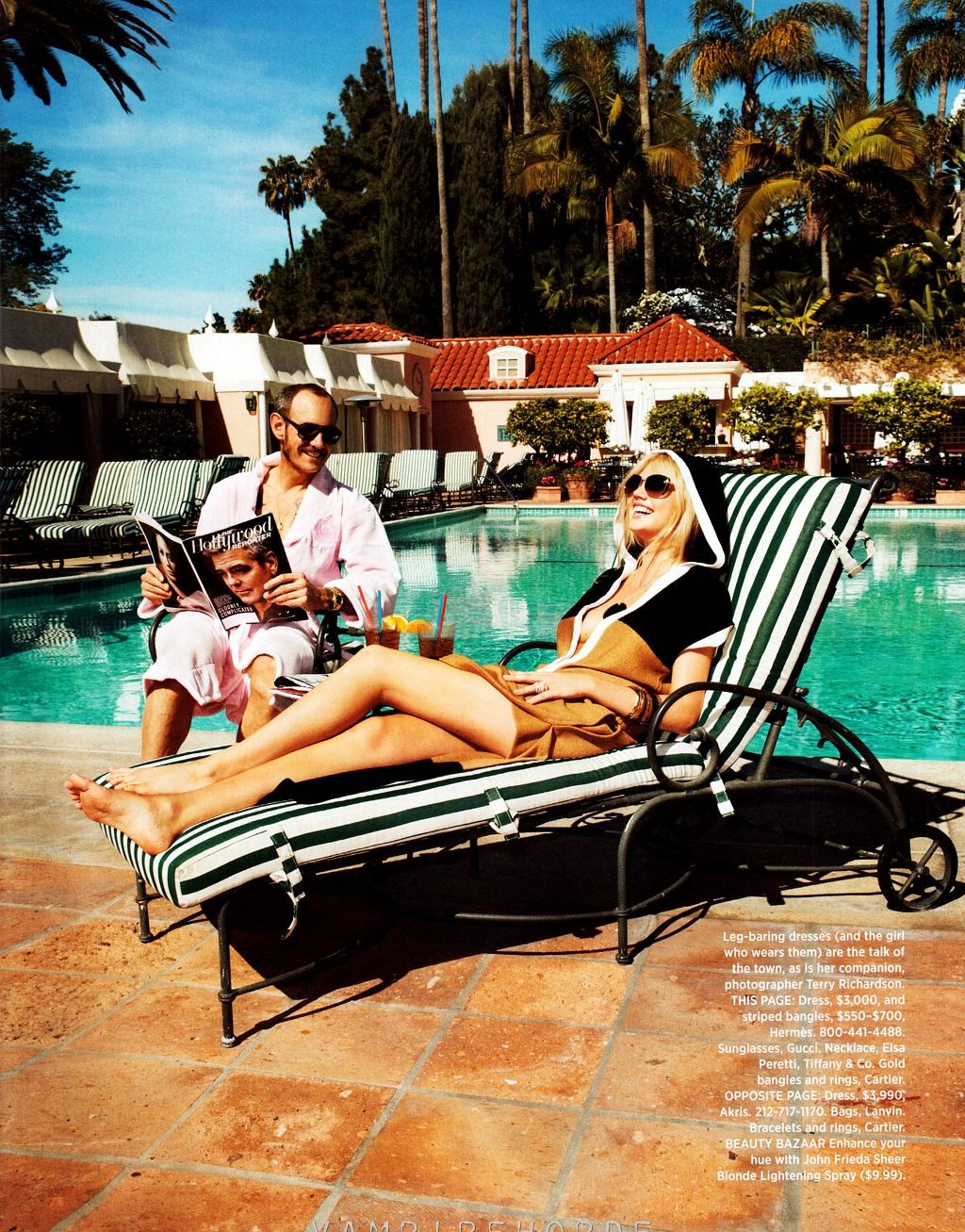 Click the image to zoom it. You may even use it as desktop image.