KIM KARDASHIAN AND HER SMOKESCREEN
Kim Kardashian was caught at the beach by some paparazzis while she was posing for a photo shoot... The truth is that Kim looks horrible in those photos. Her body isn't harmonious. Her ass, one of her most loved weapons, has seized her whole body, breaking any type of canon of beauty.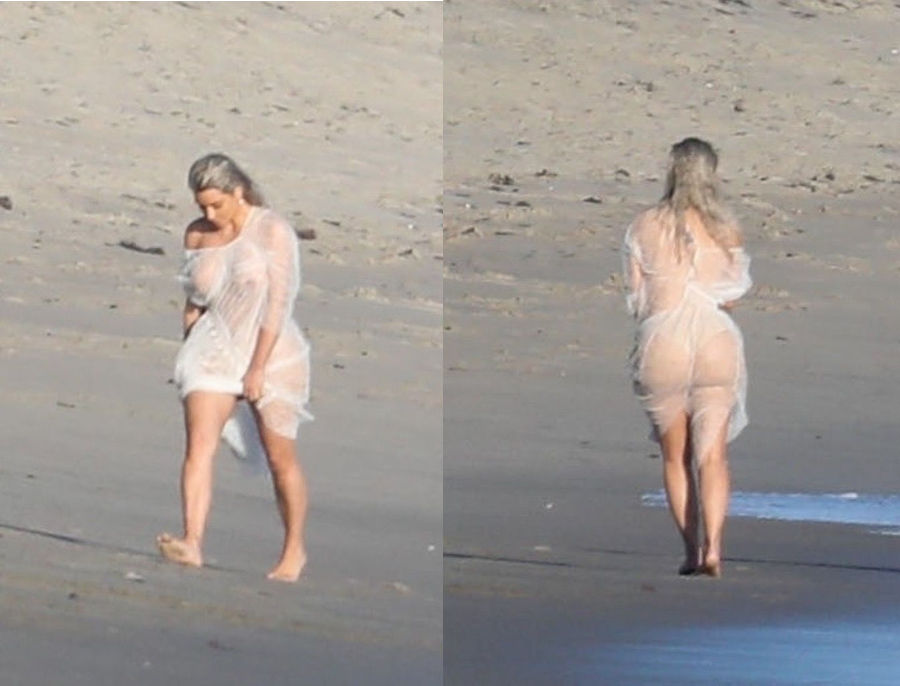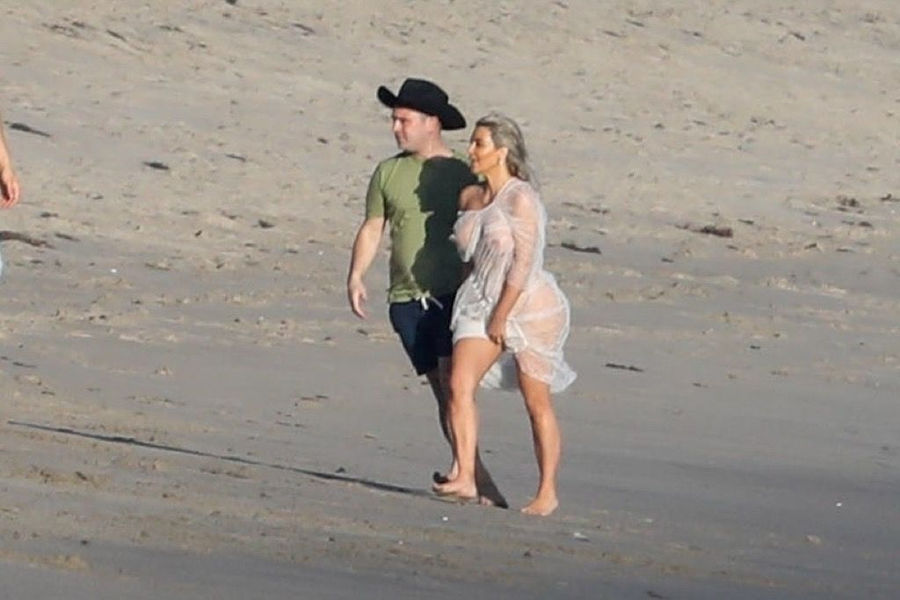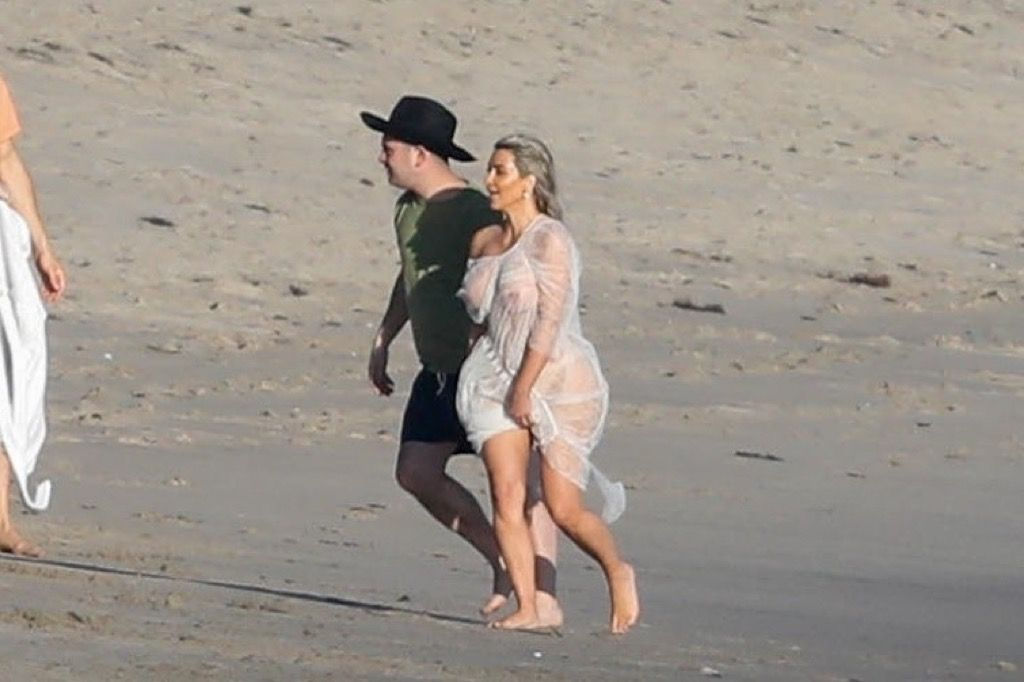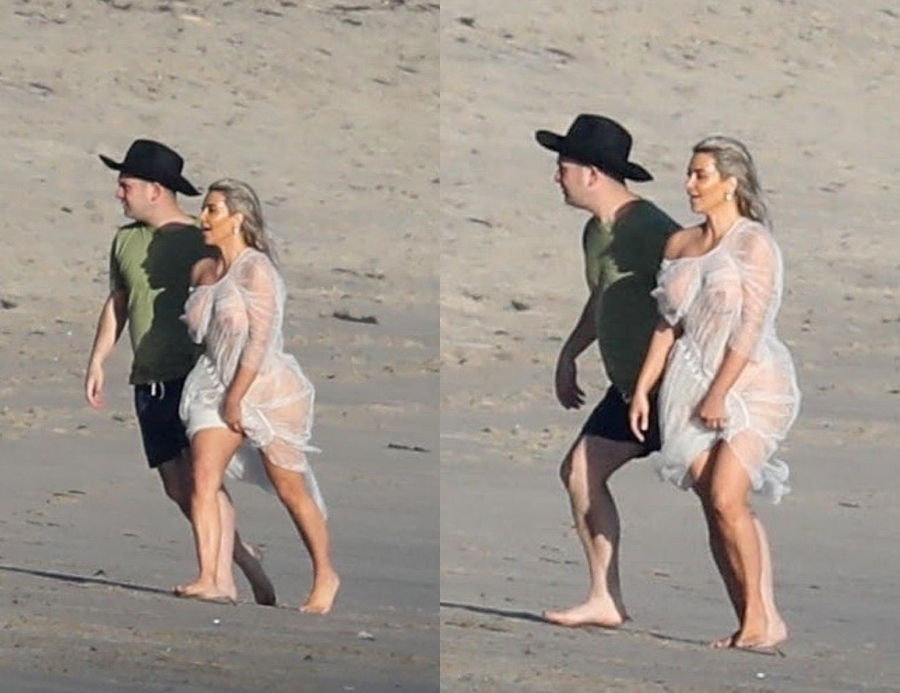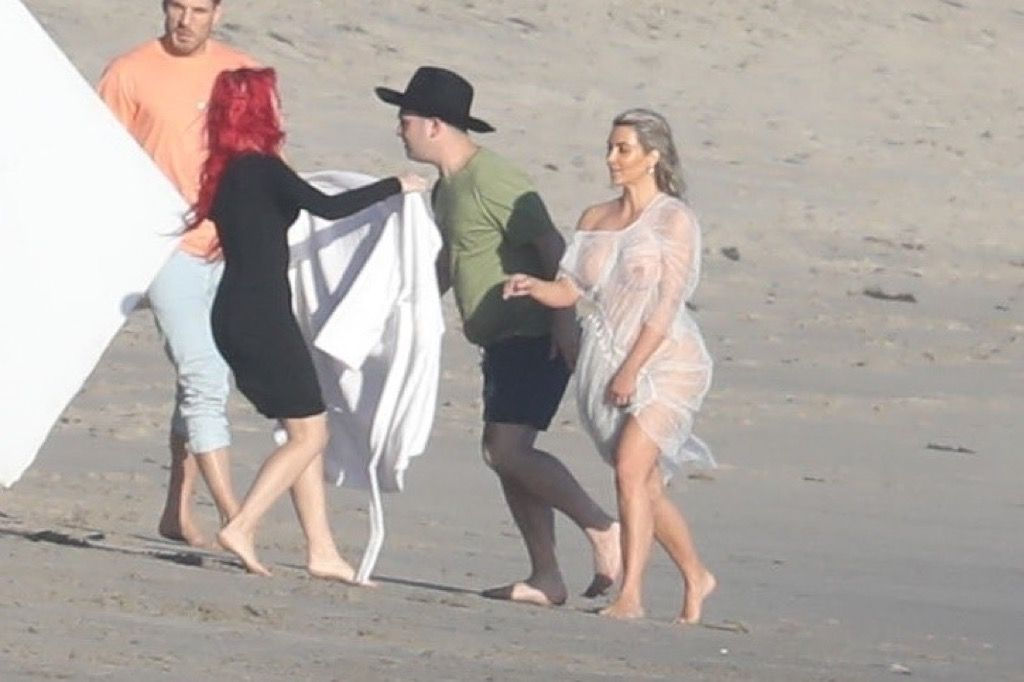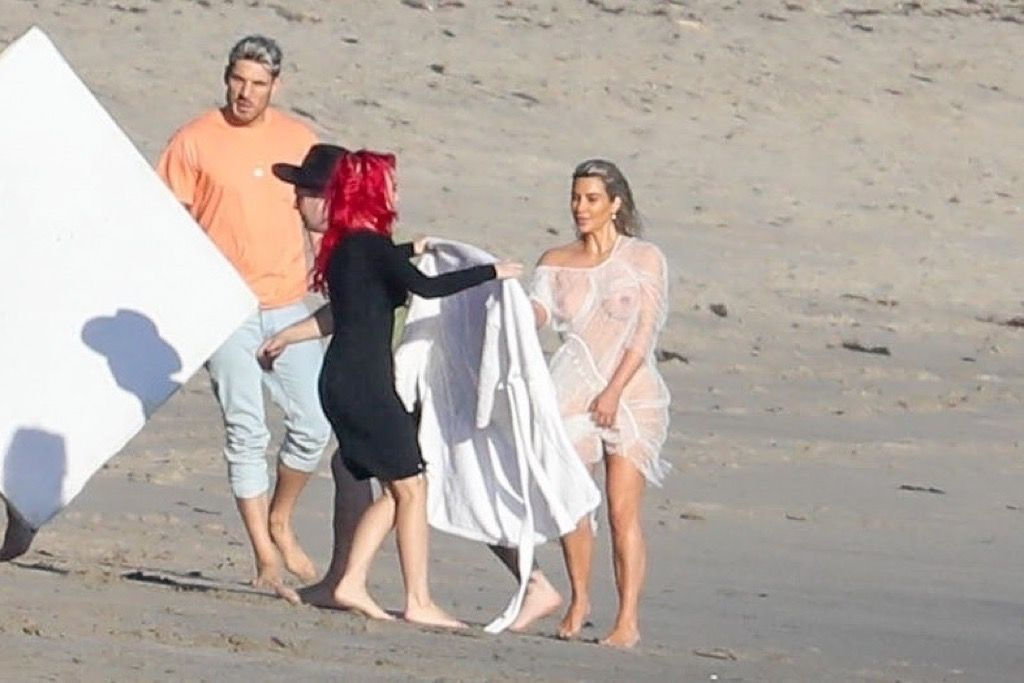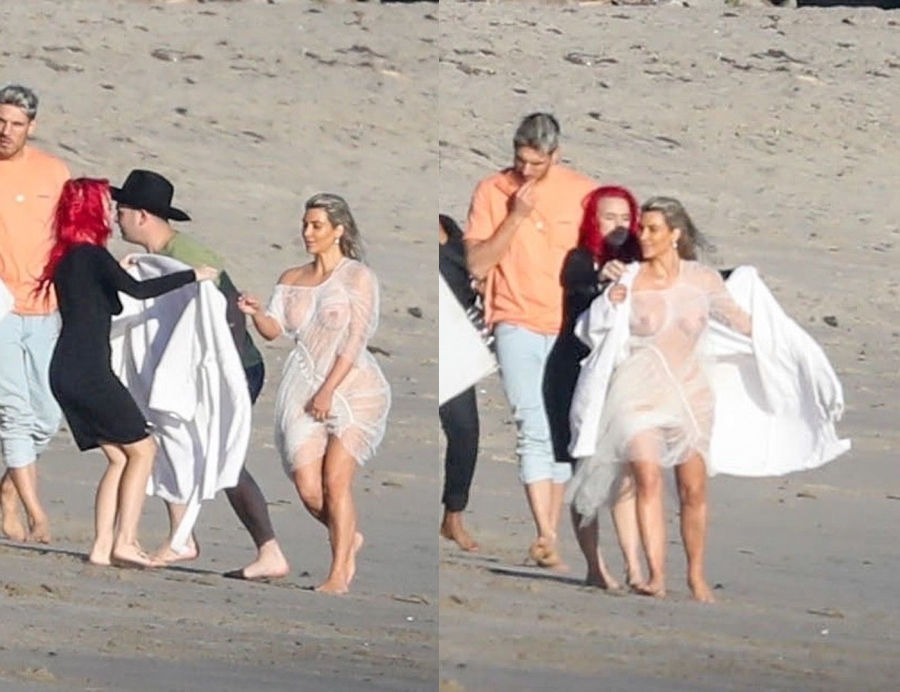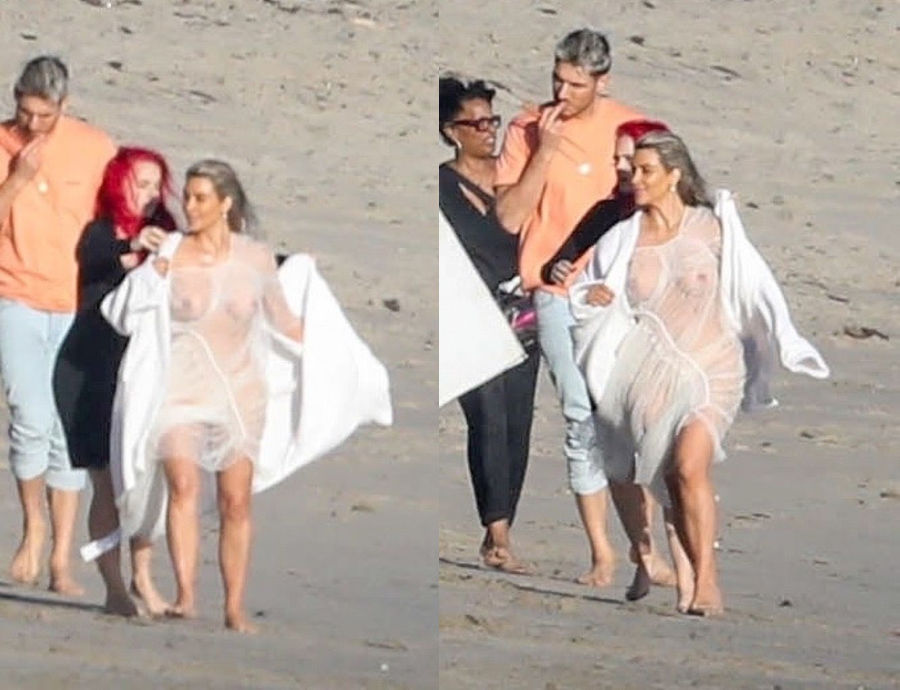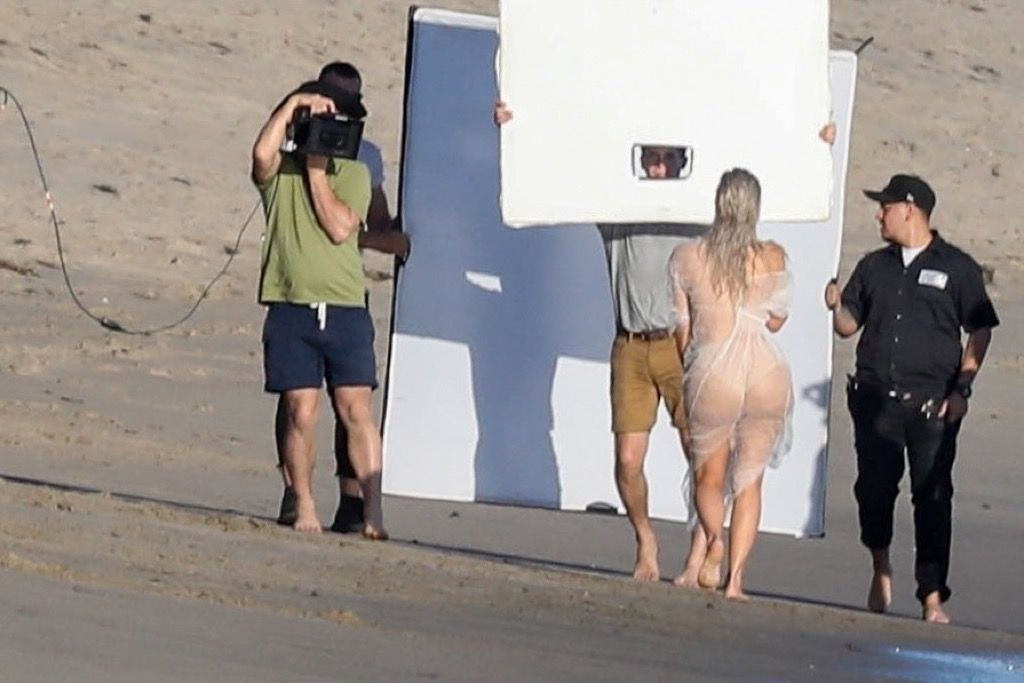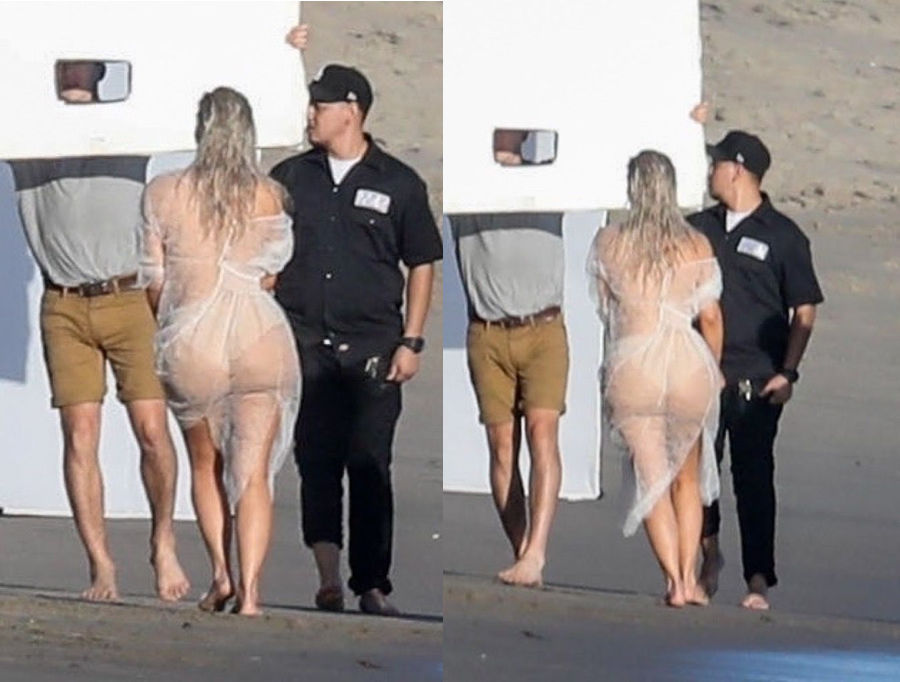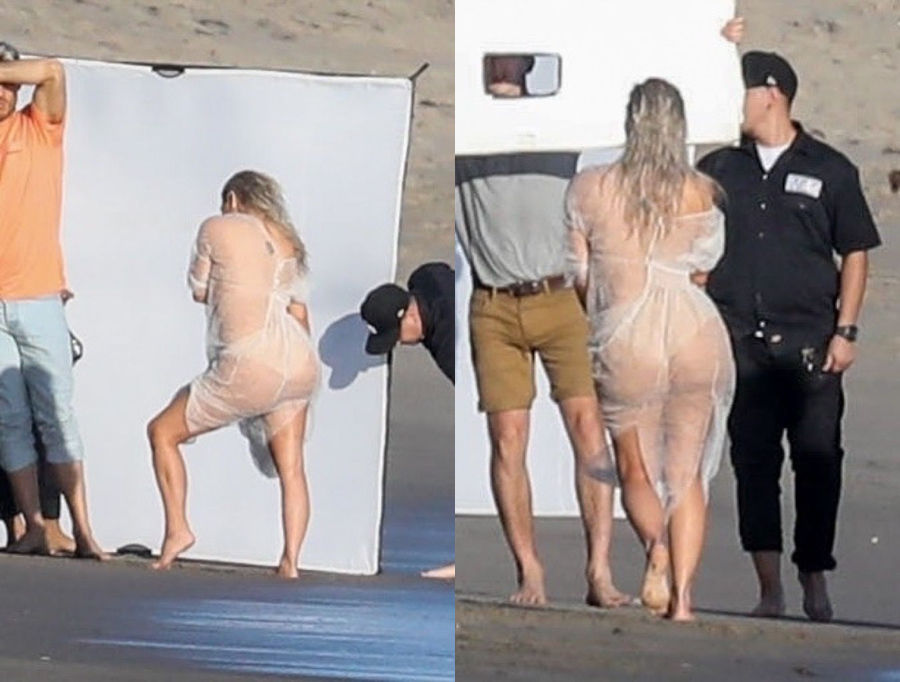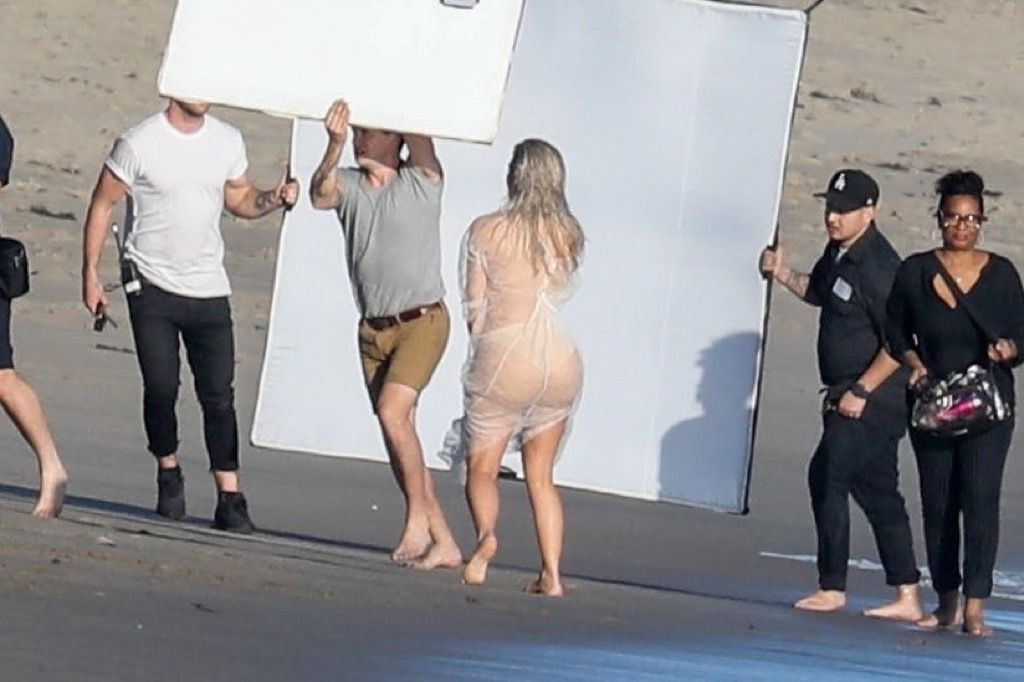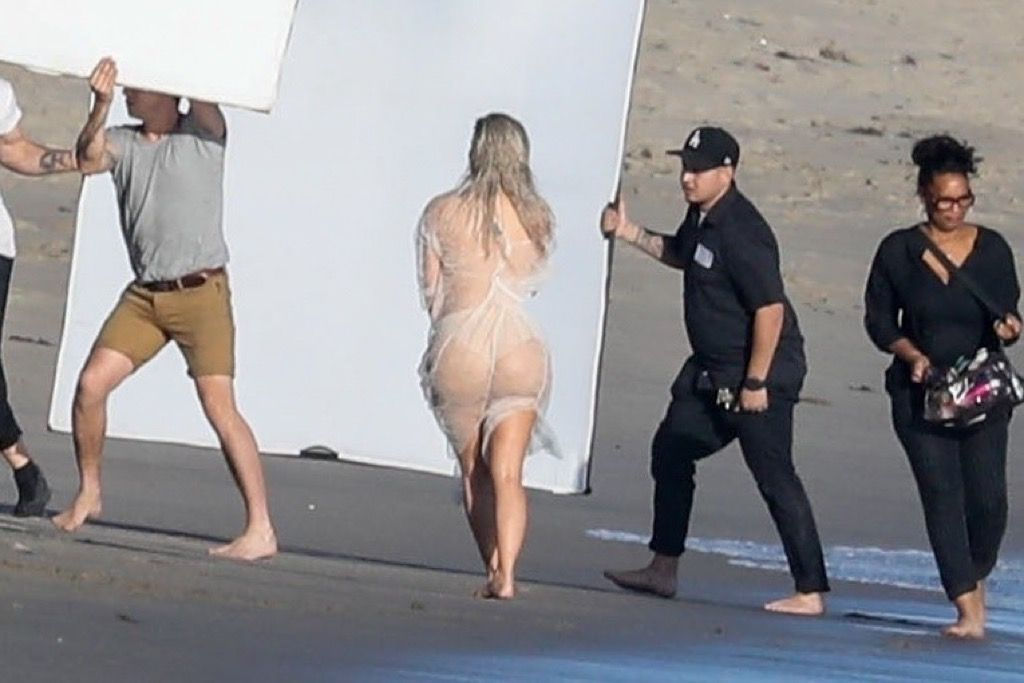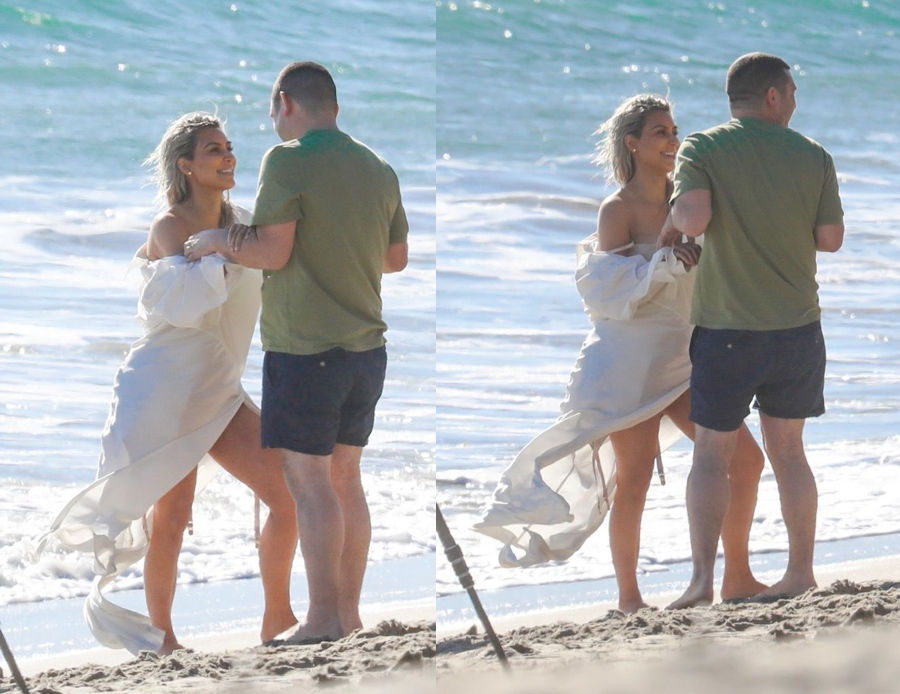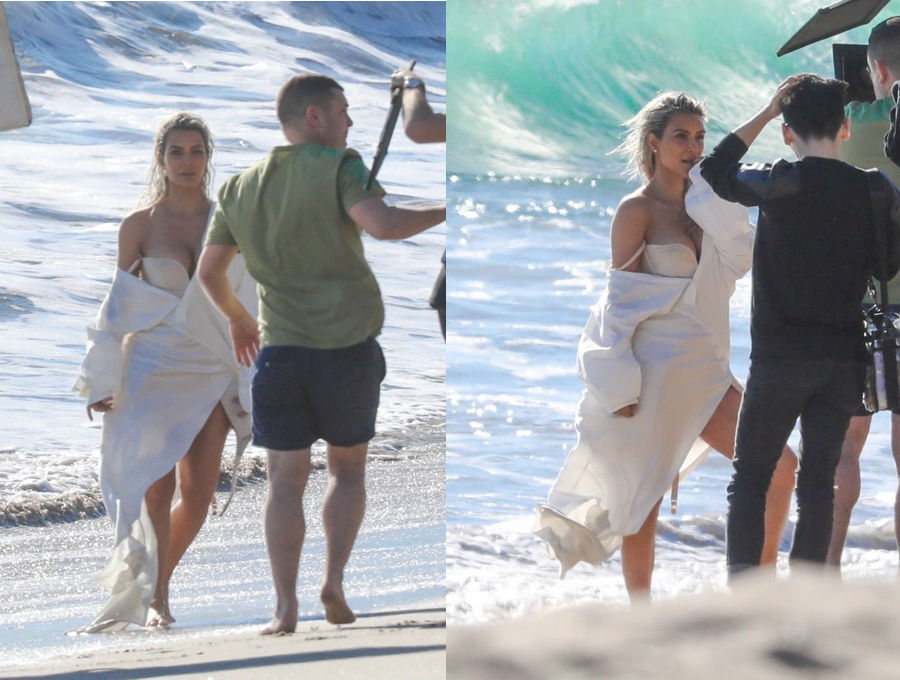 And what did she do? She shared a selfie in topless on Instagram. Covering her nipples, you know, but showing her tits. Why? Because she wants people to talk about that picture and forget about the others.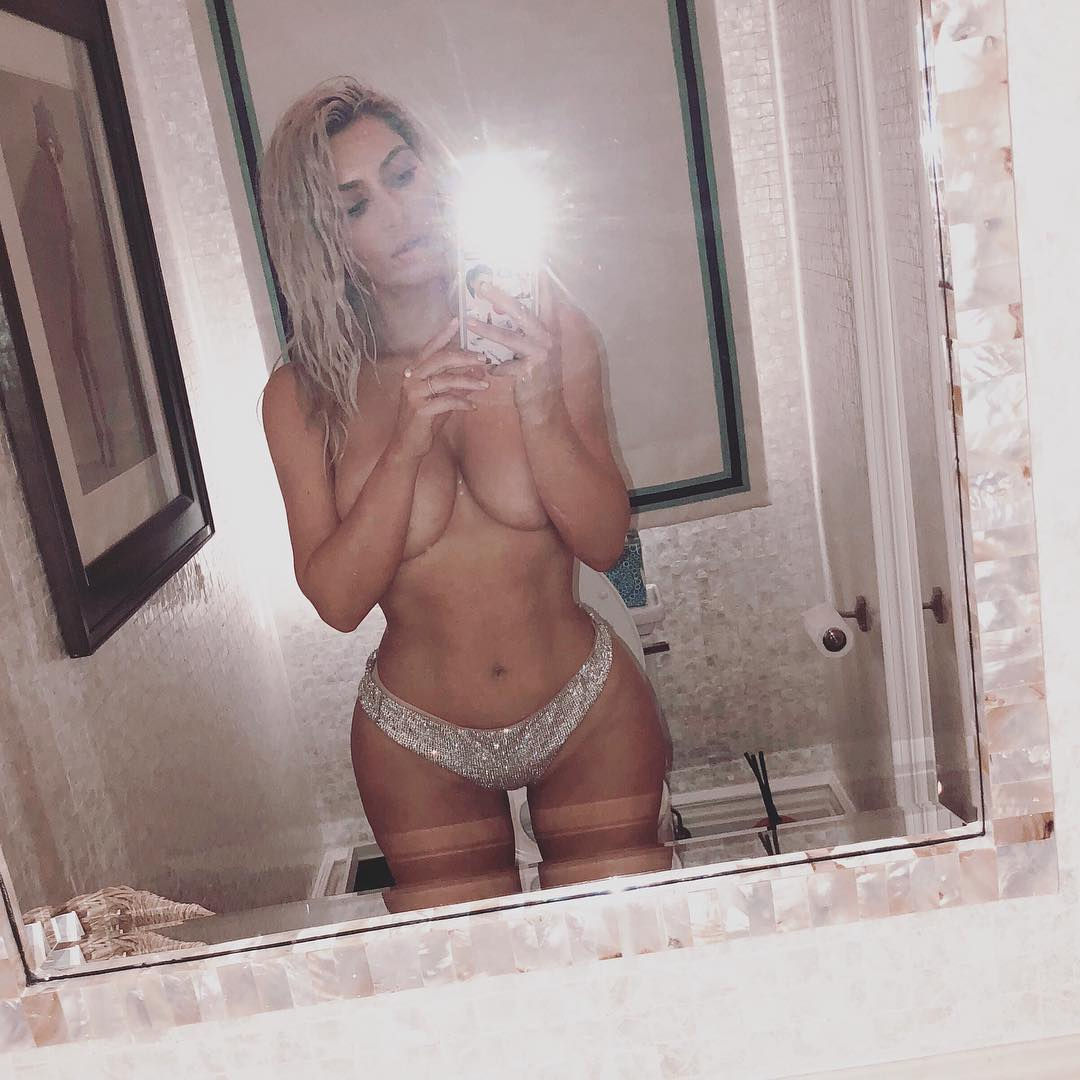 ExtraBall
Fucking in front of the webcam... Kira Queen's convincing... And perfect blowjob.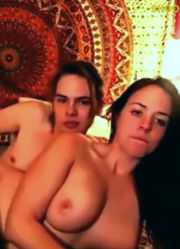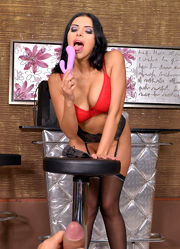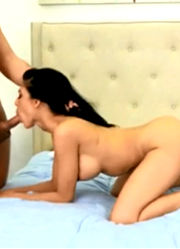 Click on the images to view the content.