Published on 2017/07/21
KIM KARDASHIAN WANTS YOUR ATTENTION
Kim Kardashian has her enemy at home and I don't mean Kanye West nor "enemy" as the strict meaning of the word... I'm talking about her sisters and stepsisters...
Kourtney, the oldest one, has never been a rival to her... Even though she also exploits her image, she's put more effort in her children... Khloé's been there, but Kim's much prettier than her... but Kylie and Kendall, her stepsisters, are the really dangerous ones.
That's why we've being seeing a much bolder Kim lately, because she's fighting with her stepsisters over the attention of media and fans... Healthy competition's always good and it's the consumers who take the best part of it...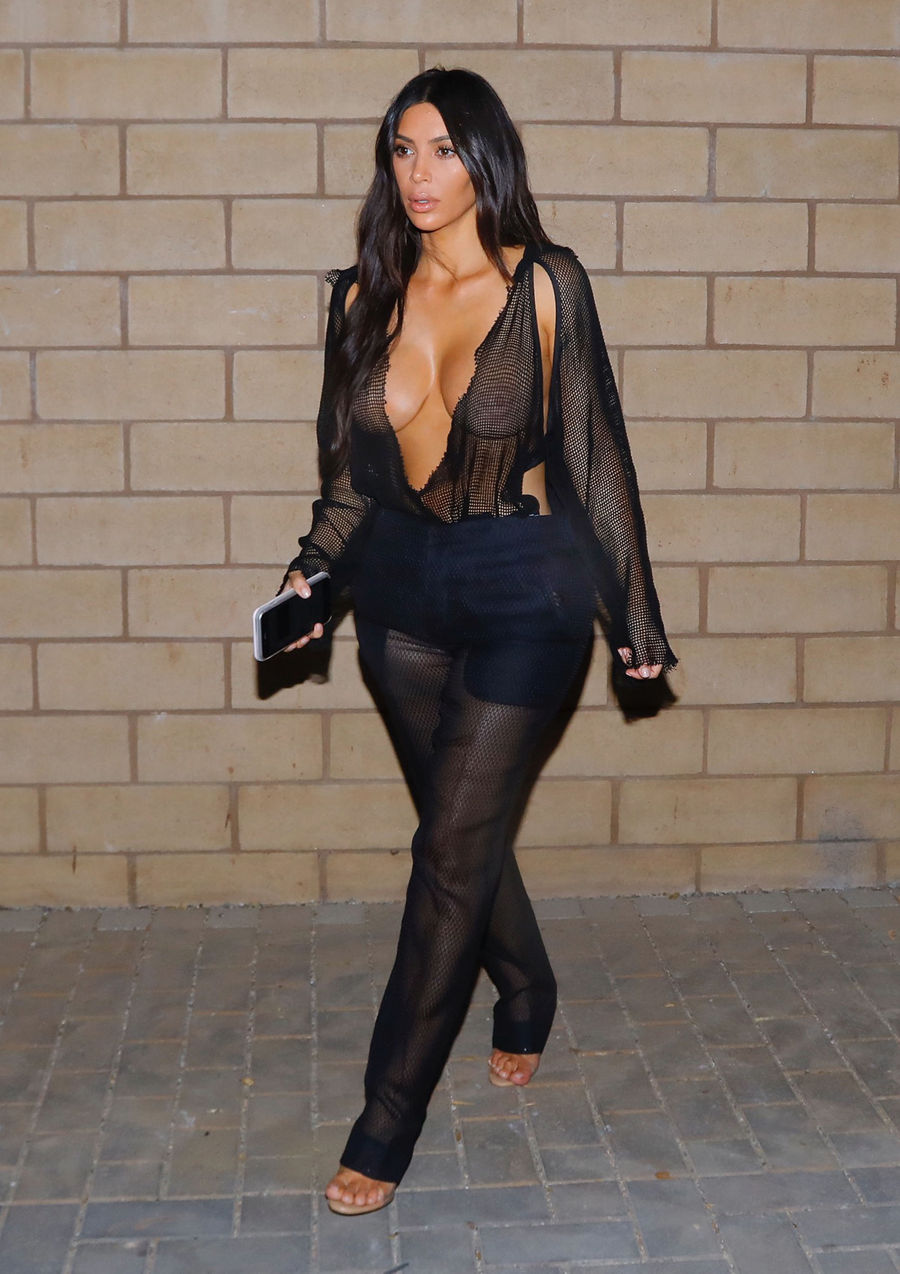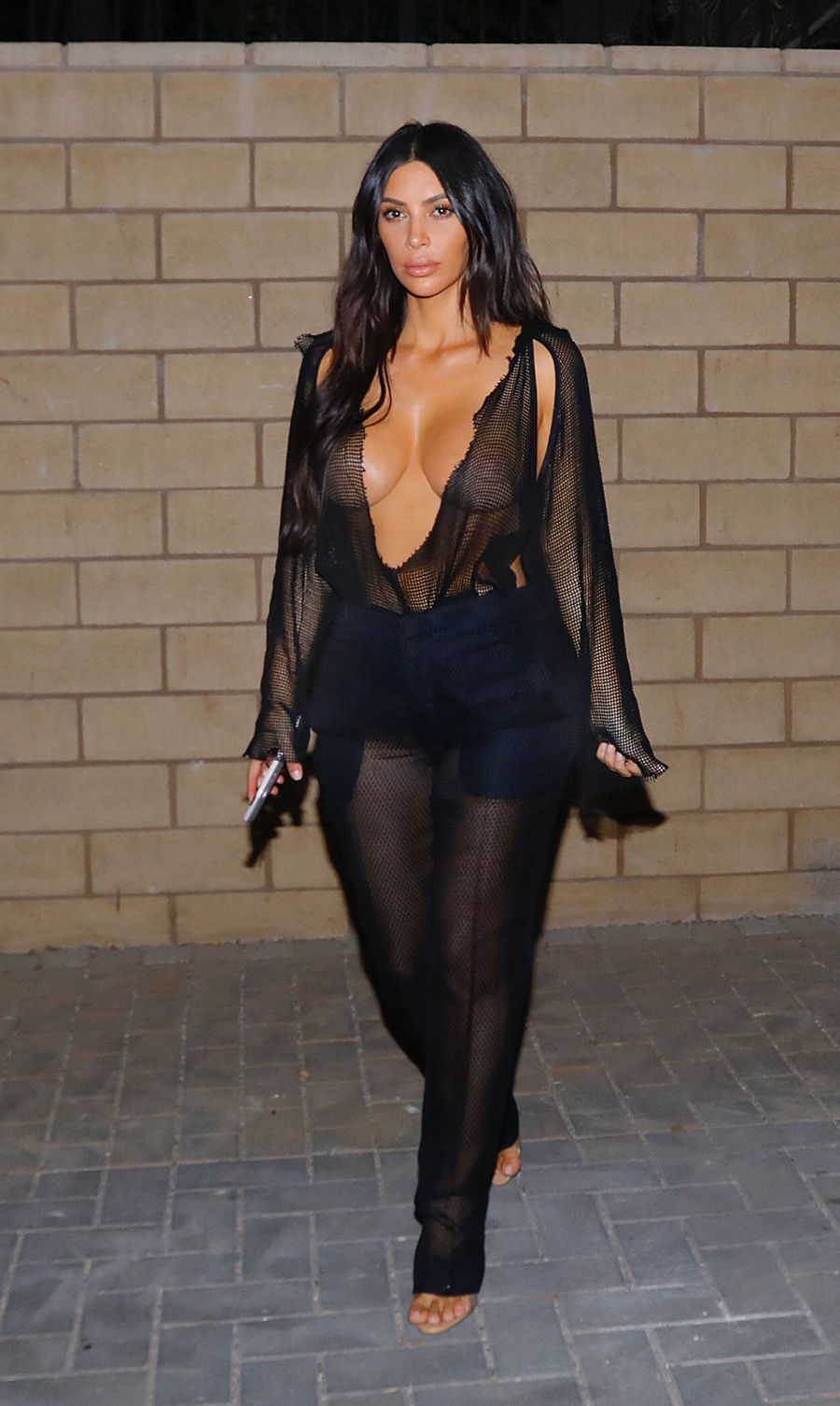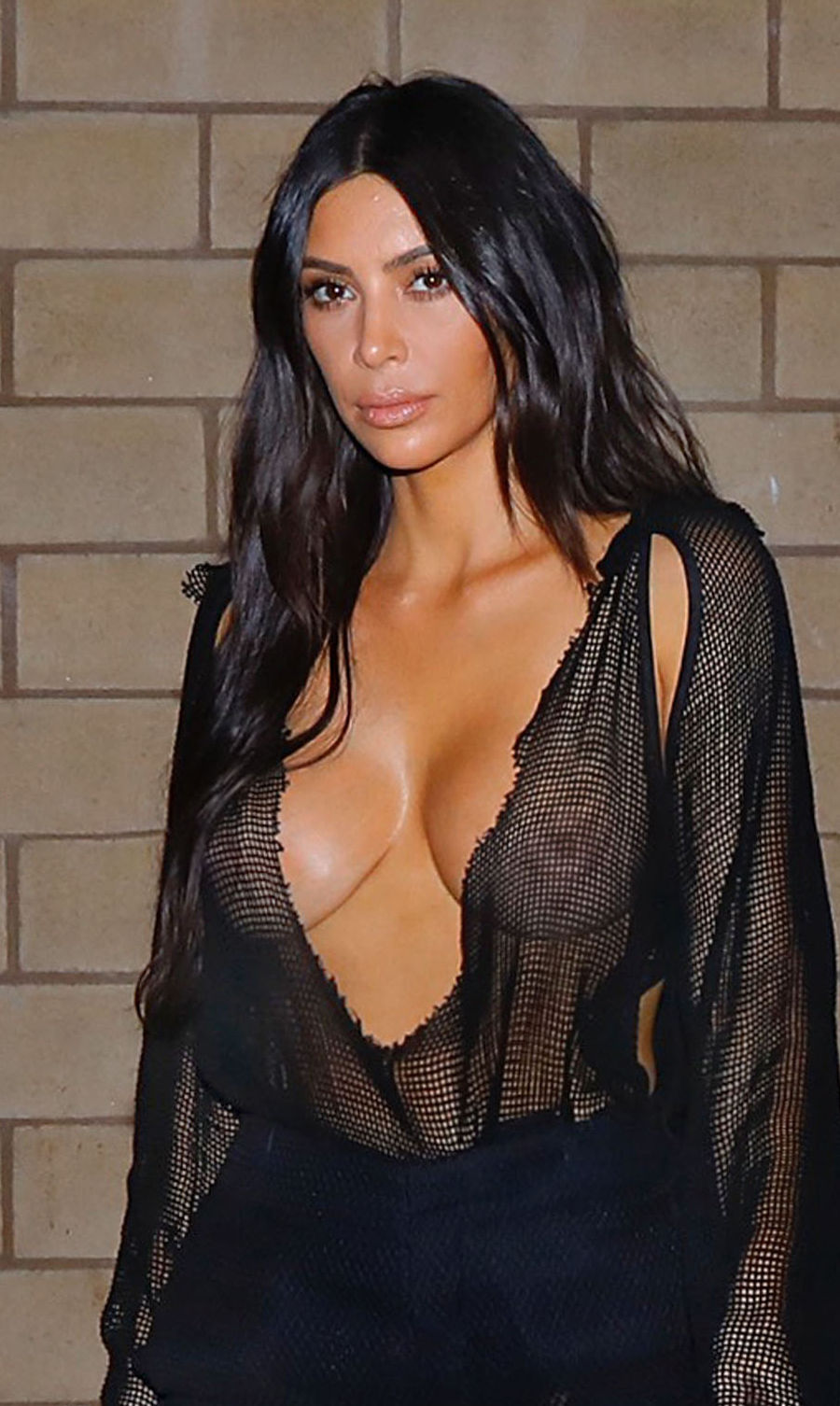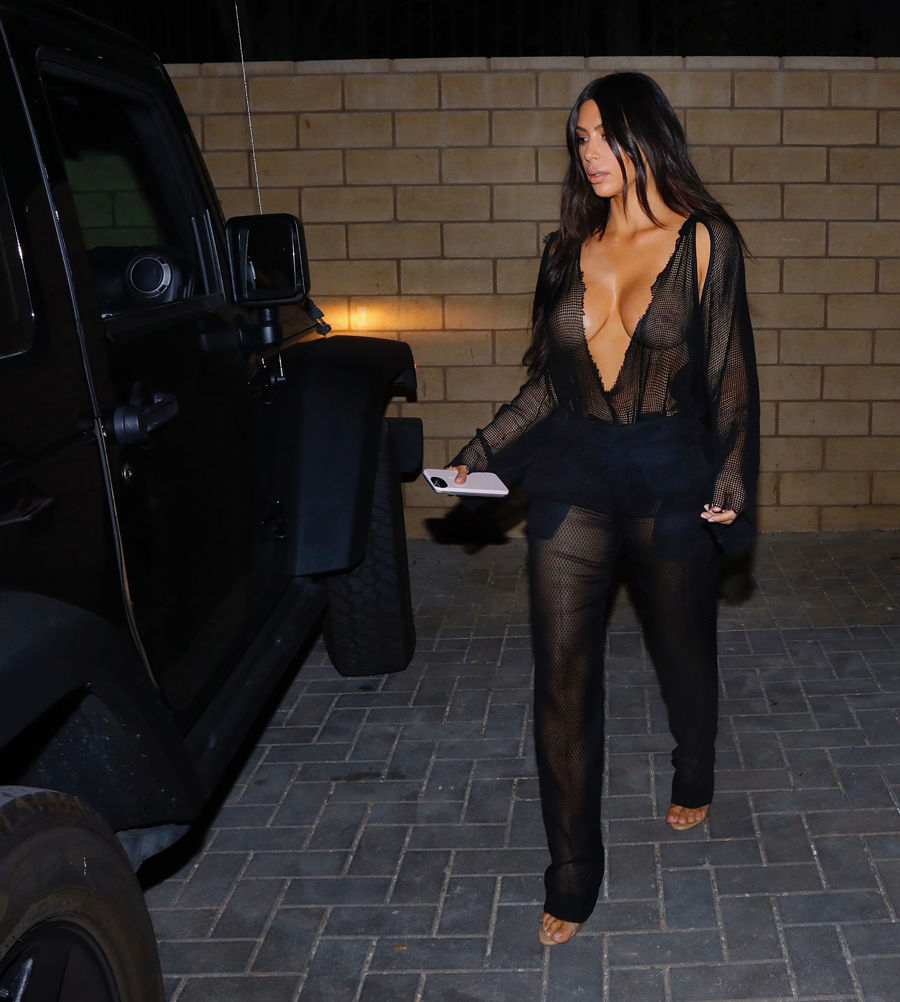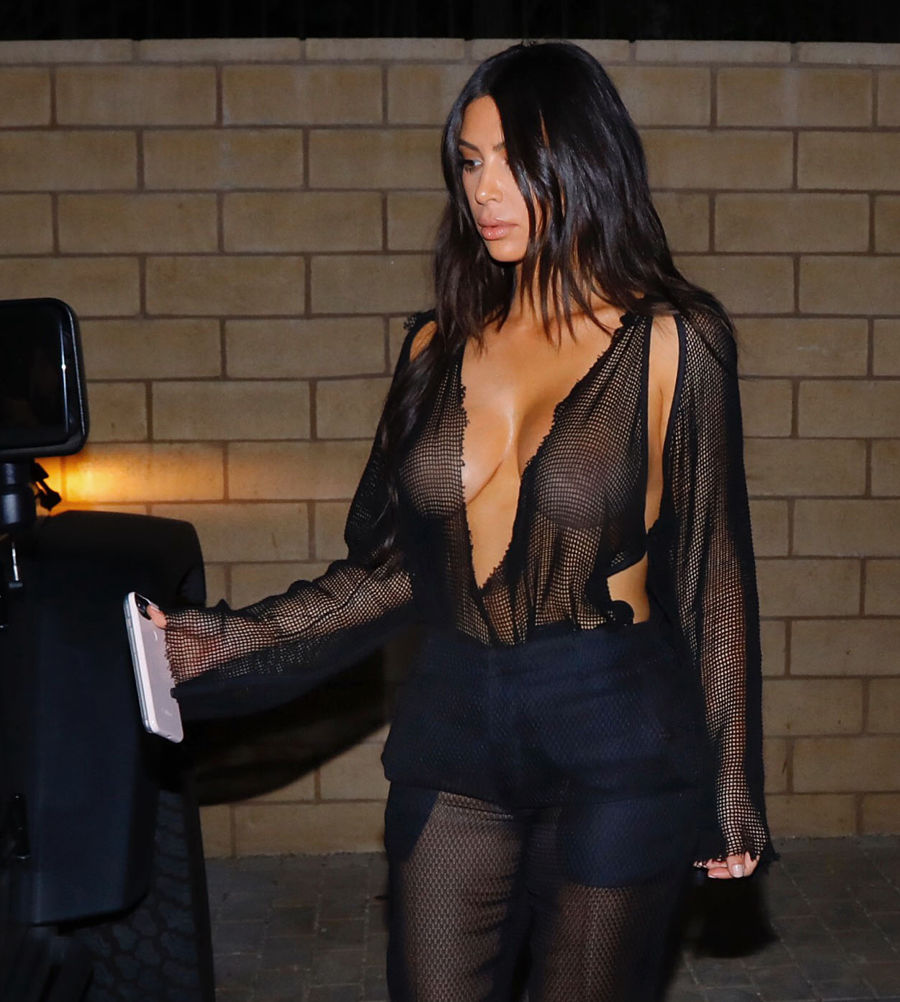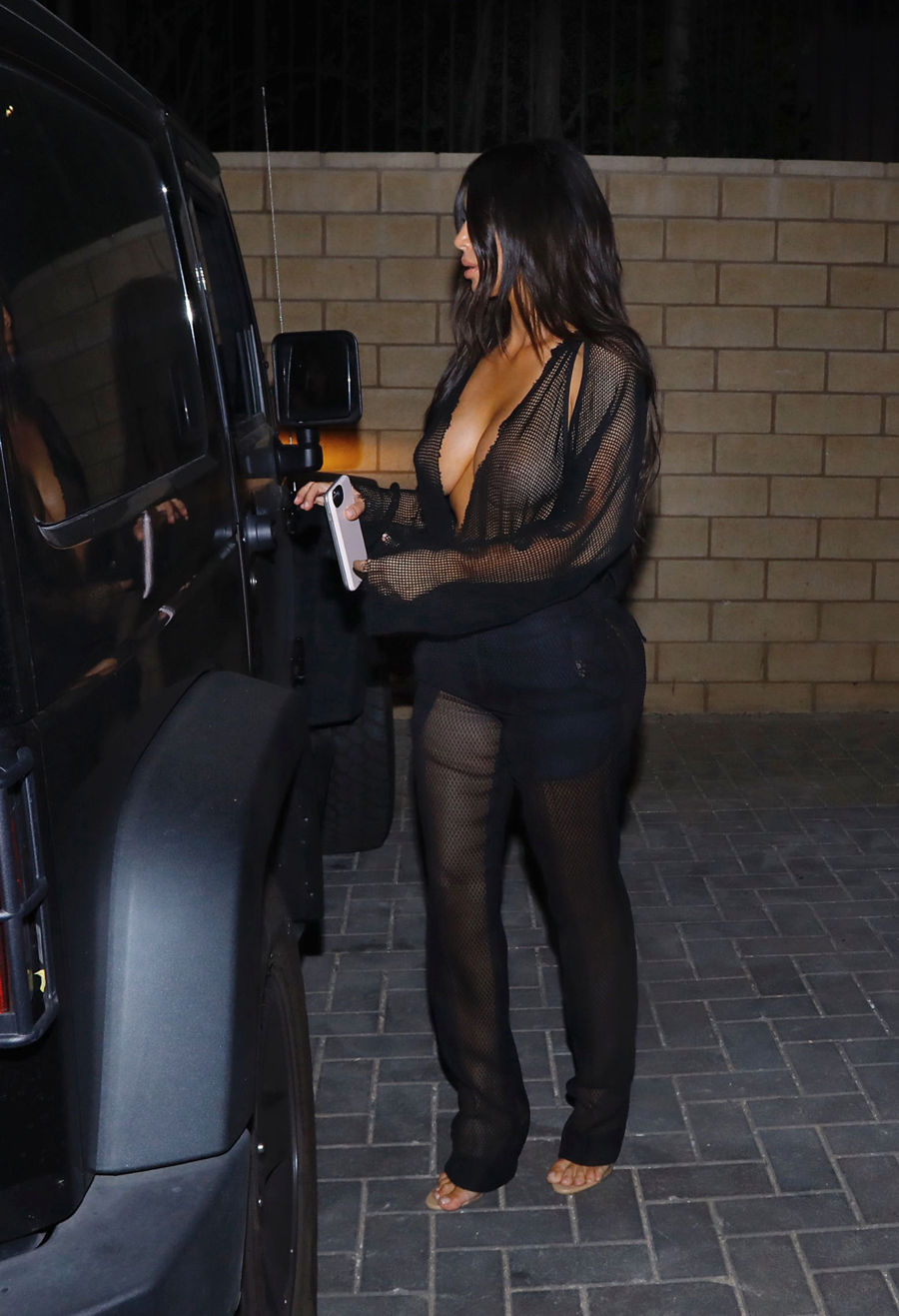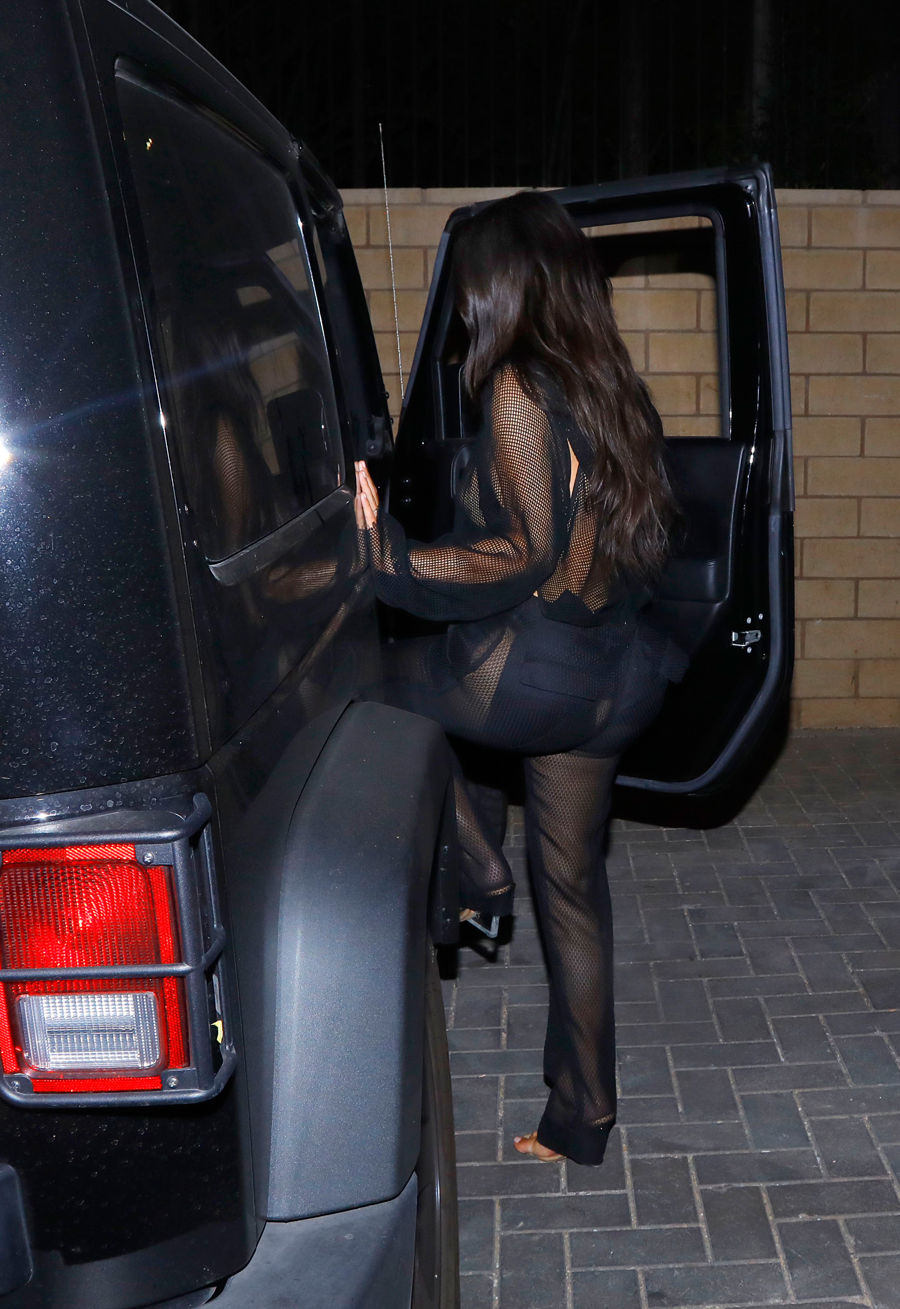 Some recent photos from her Instagram account, which has more than 101 million followers: