Published on 2016/12/28
KYLIE JENNER FOR SASHA SAMSONOVA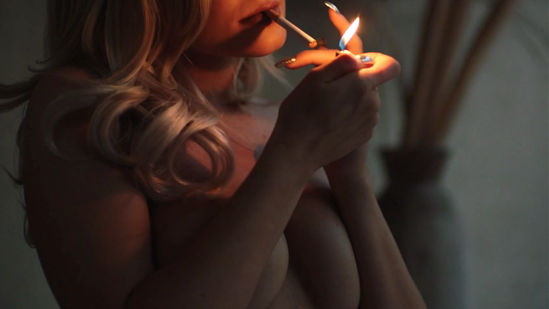 Kylie Jenner's following the steps of her stepsister Kim Kardashian. Kris Jenner, the family's matriarch, thinks she's the "future Kim" and she put her making money, just like she did with the rest of her daughters...
In this video Kylie poses very sexy for photographer and fashion director Sasha Samsonova.
Teyana Taylor, a friend of the Kardashian family, also worked for Samsonova...
... and since there's never two without three, here you have another video made by Sasha Samsonova.
And now some recent photos of Kylie published on her Instagram account, starting with a beautiful family photo.
# instagram.com/kyliejenner/