LAYSHA. K-POP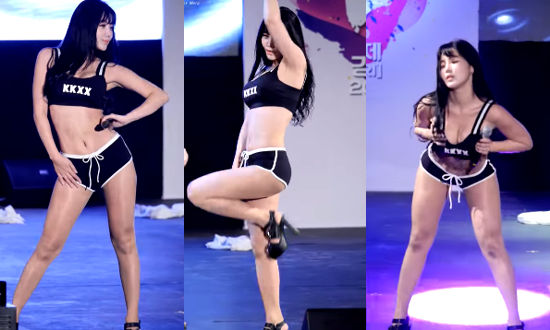 GoEun is one of the members of South-Korean group Laysha... Leader, vocalist and dancer... There's a video that went viral where she dances very sexy... I think you should watch it. It's good to learn things about other cultures, you know...
And here you have some photos from her Instagram account...
instagram.com/goeun.1226/
And what do these chicks sing?... Things like this:
ExtraBall
And today, on "Pretty, cute girls and their Instagram accounts", ginginaian.
# instagram.com/ginginaian/