LEARNING HOW TO SUCK IT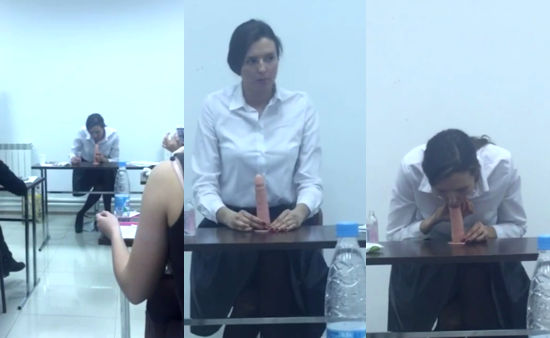 digao
:
Giving a blowjob is an art and it says a lot about a woman. You know: "Show me how do you suck it and I'll tell who you are"... From her character to even her personality traits. We can see if she strives to do things the right way or if she doesn't complete them, if she's creative or mediocre, if she's delicate or a brute, if she's constant or gives it up quickly...
Giving good blowjobs is mainly a matter of practicing and, as everything else, you can be an autodidact and learn by yourself or go to master classes where you'll taught routines and tricks...
ExtraBall by cristobal
Advanced level.