Published on 2012/07/18
LELAND BOBBé AND HIS DRAG QUEENS' HALVES
Leland and his wife Robin are dedicated to take provocative photographs. I wanna show you two of their recent works: one is an amusing project in which you can see some drag queens with half-makeup. If you cover the man's half, you could be cheated in a disco even if the lights are turned on.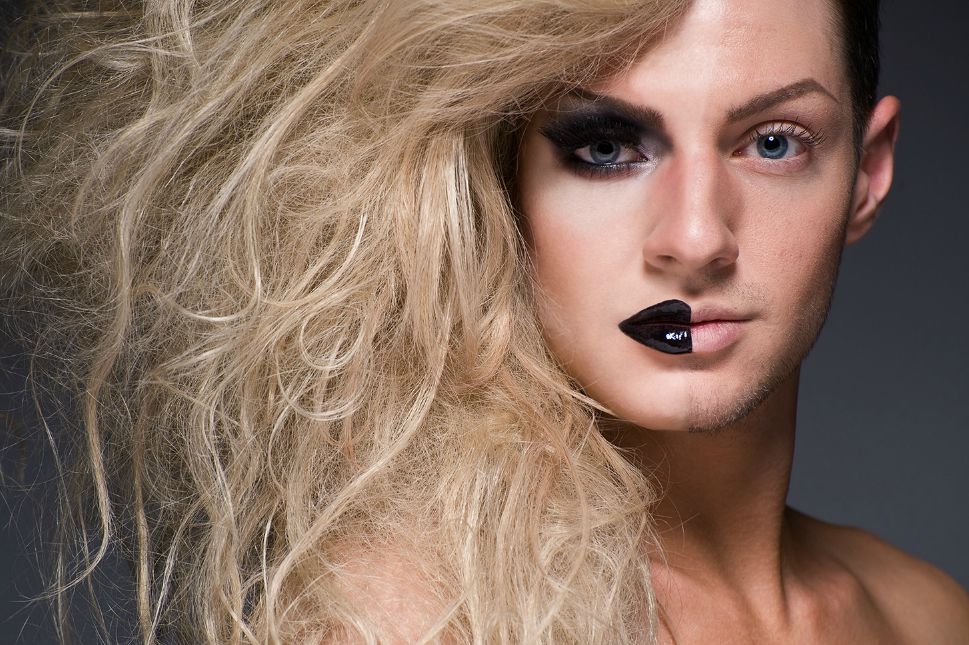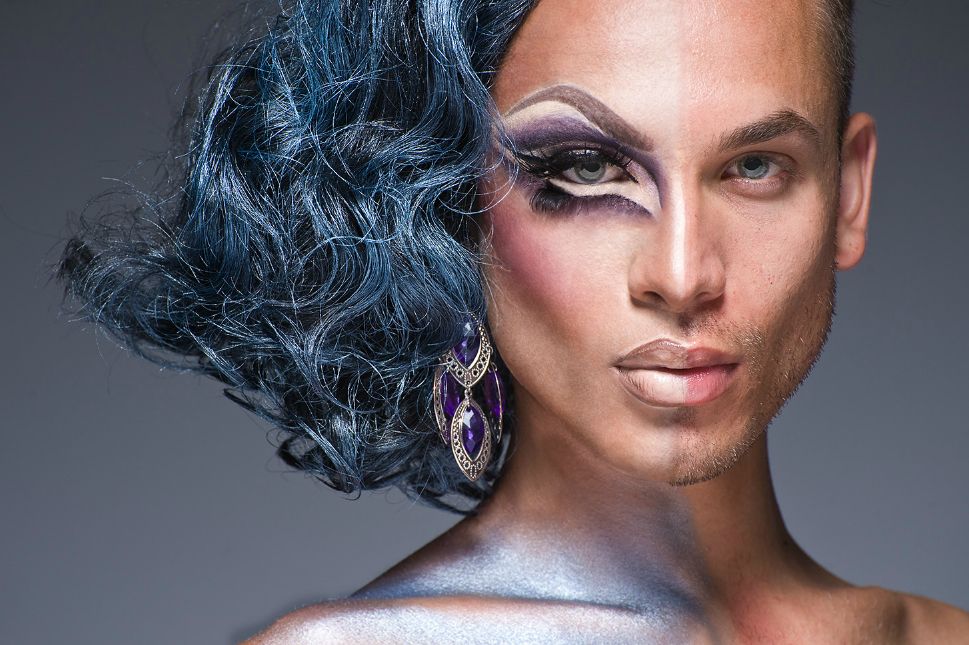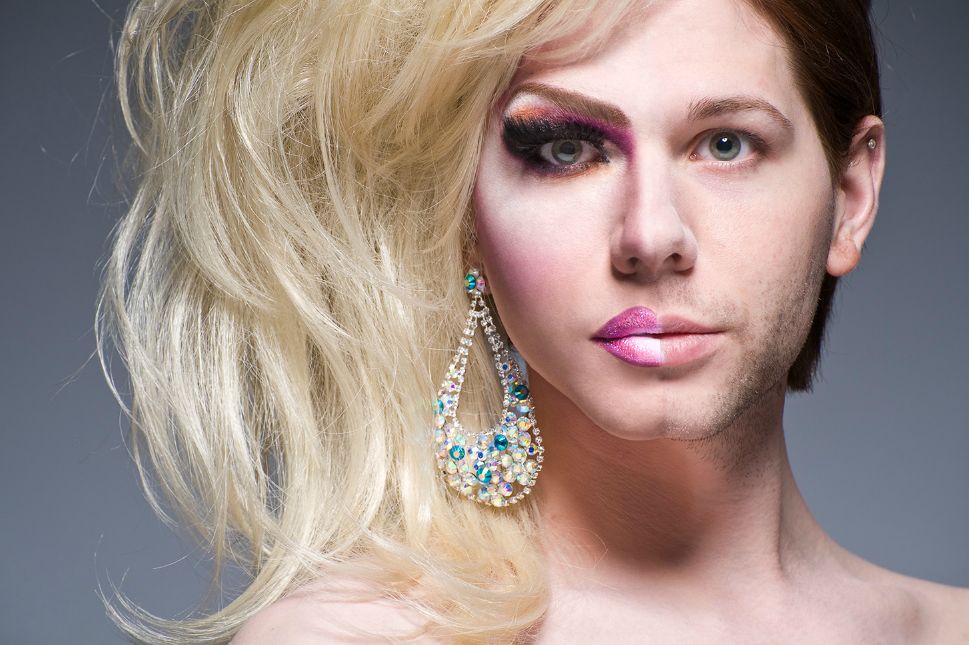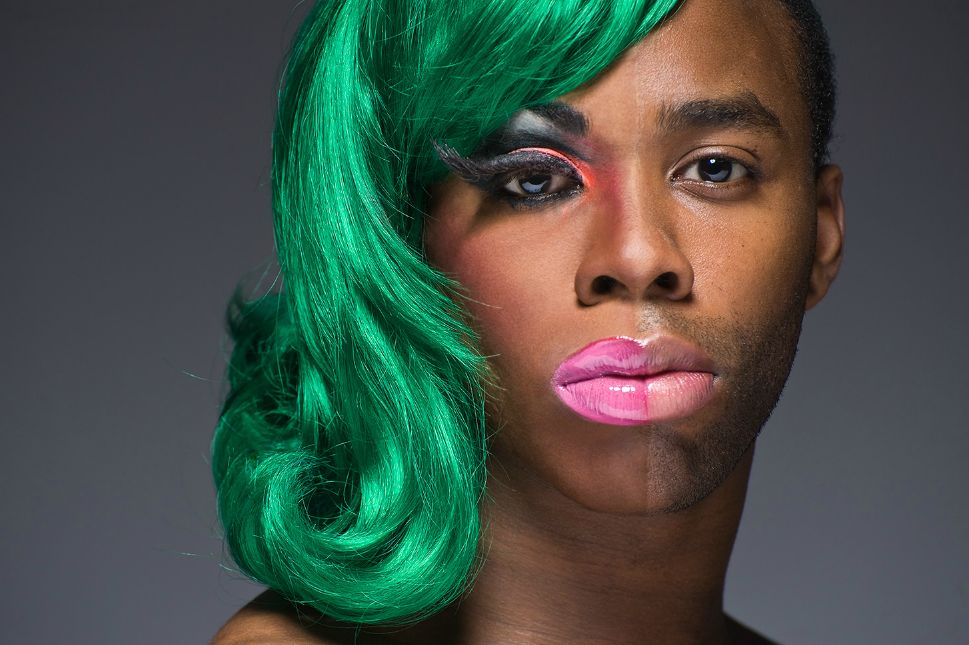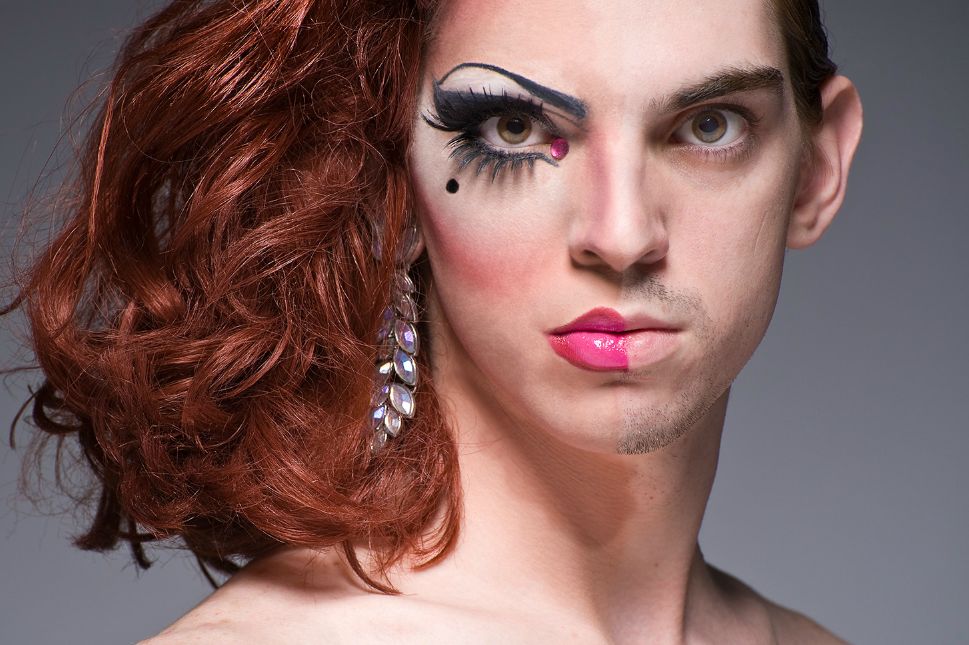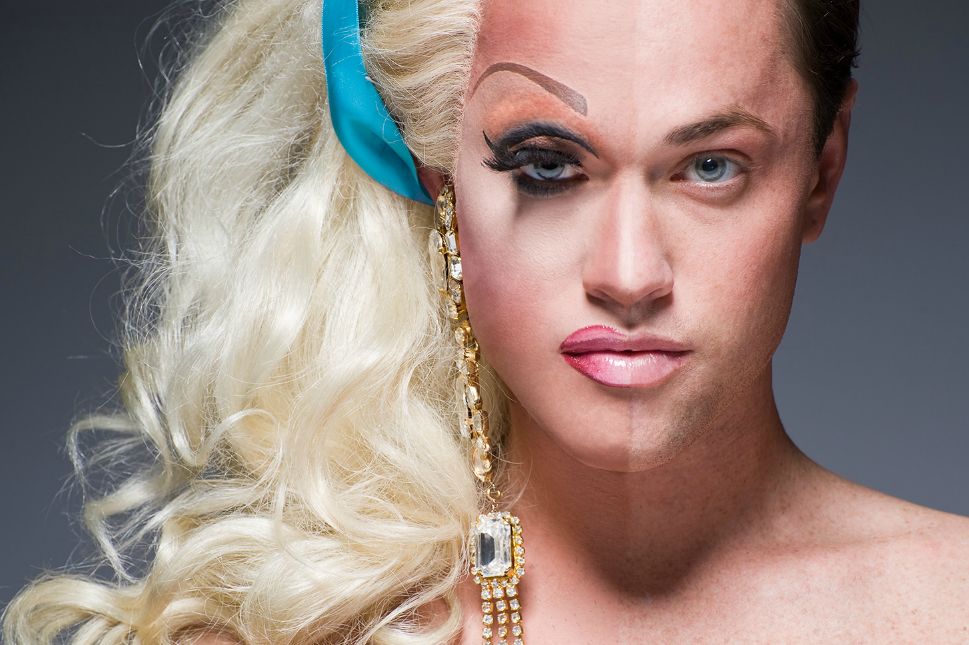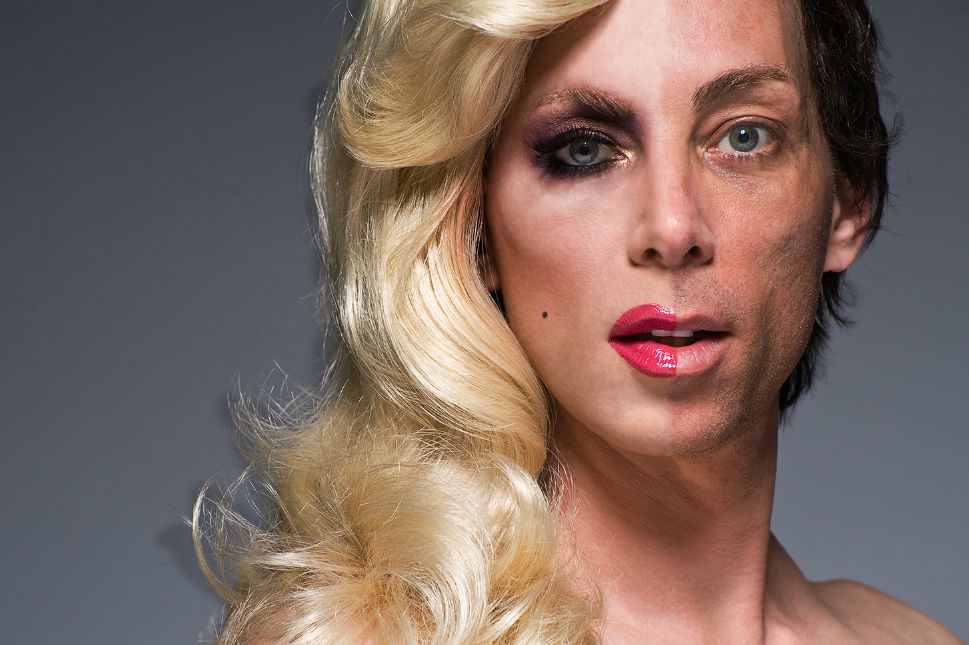 Click here to view all
The other shows photos of professionals of the Burlesque.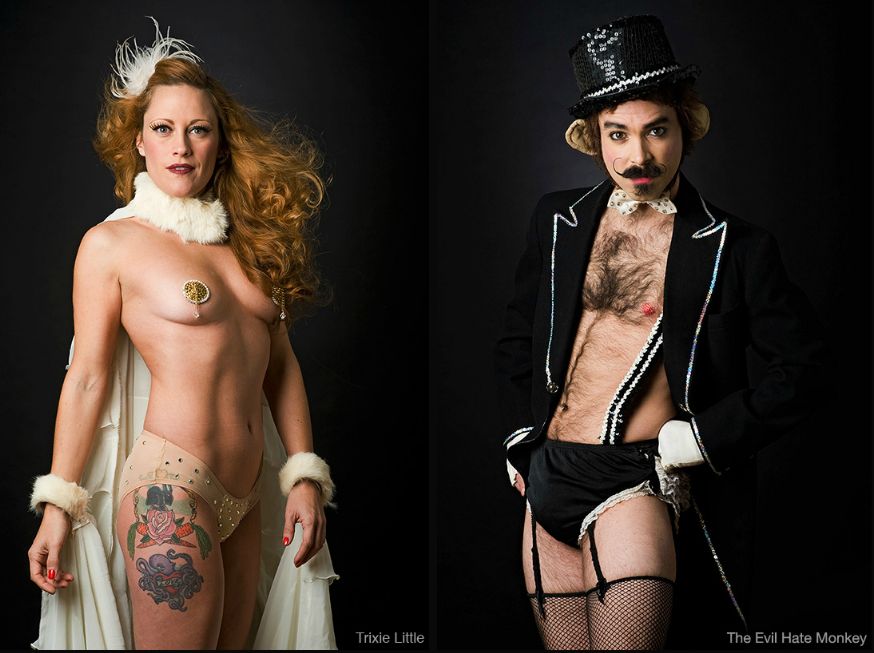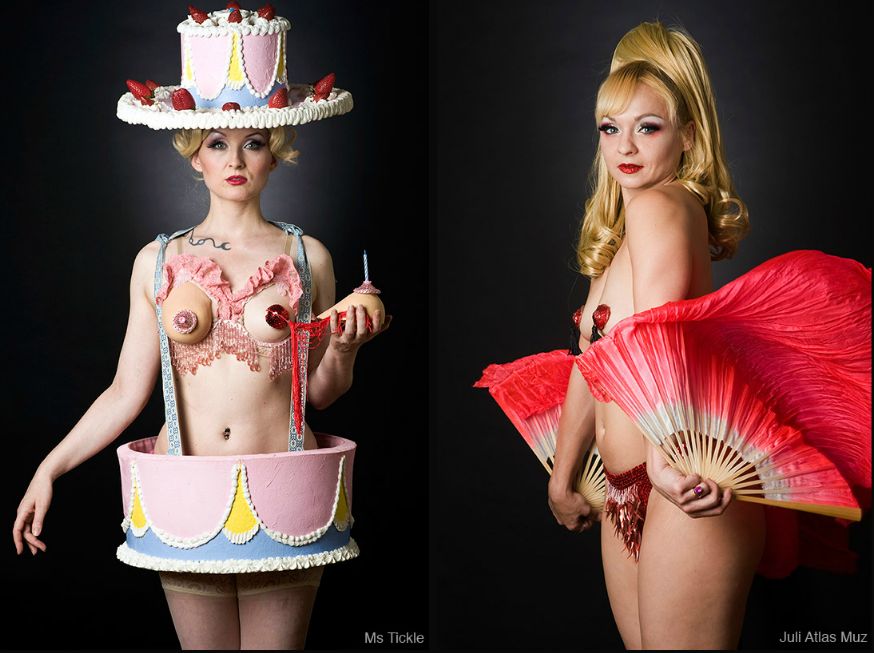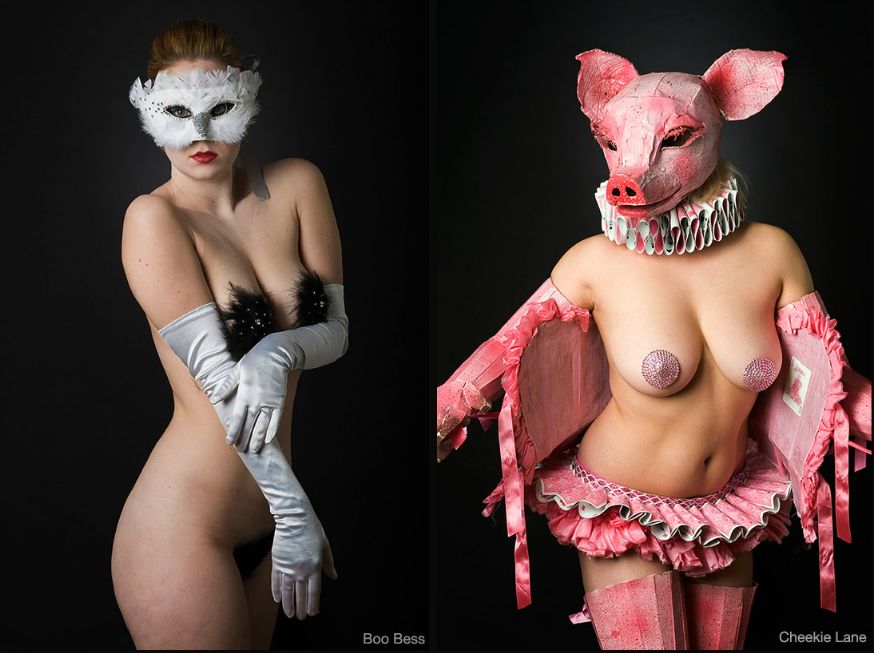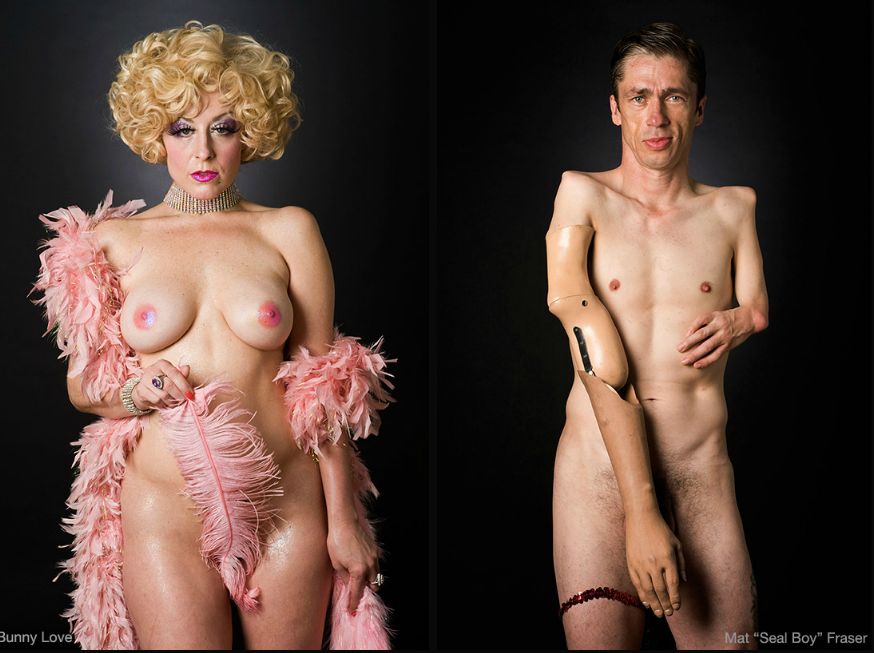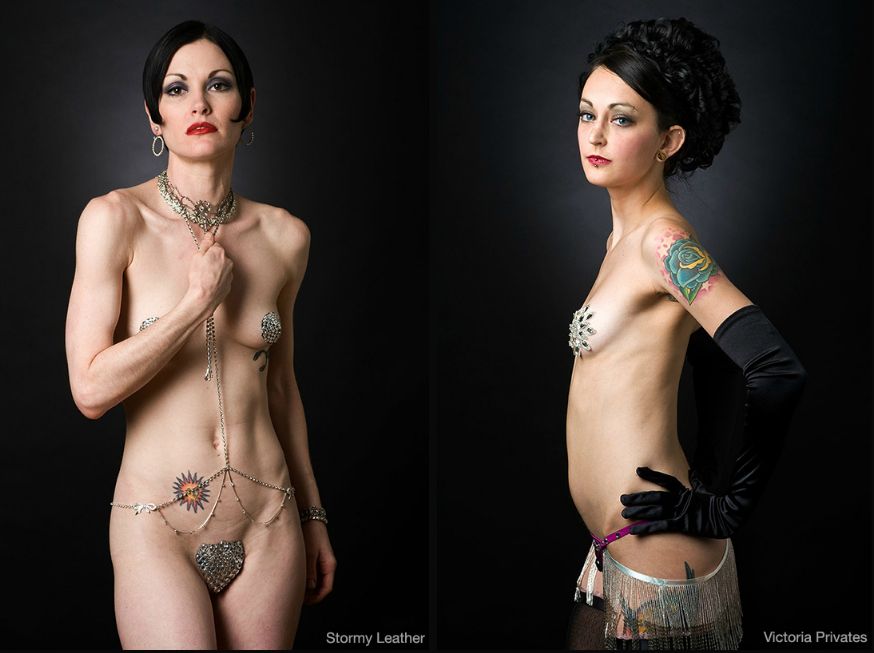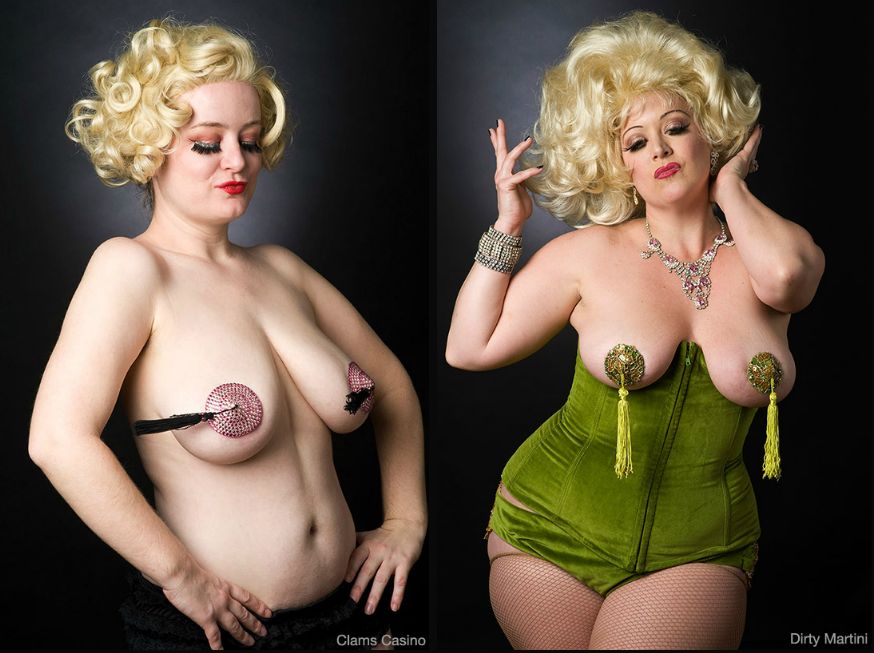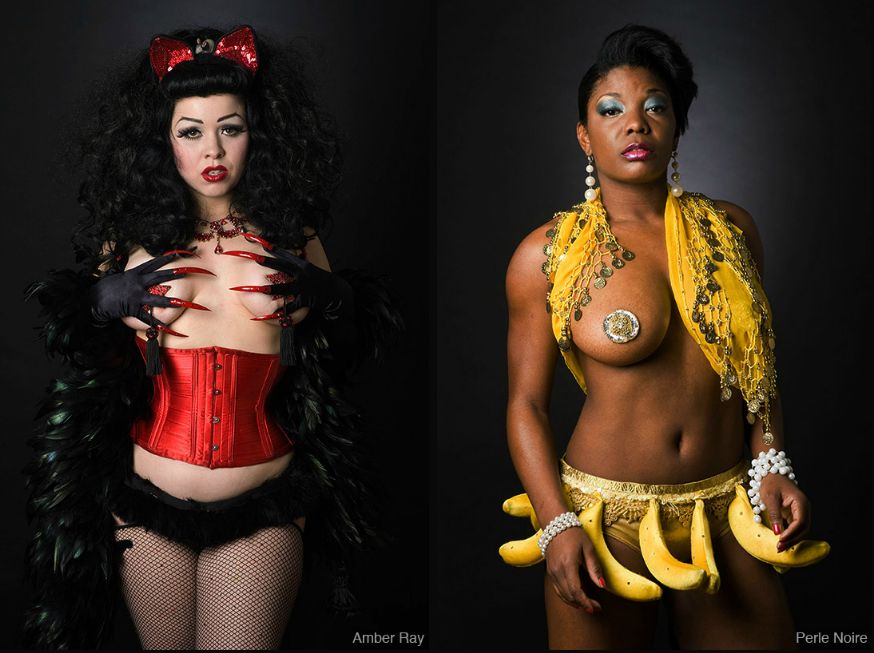 Click here to view all