Published on 2018/03/06
LISSY CUNNINGHAM'S SELFIES
In order to become famous, most people have to do some sacrifice... but Gods don't answer always to prays... "With work and effort", some may say... but when your talent is beauty and there's so much competition you probably have to sell your soul to Lucifer to get your goals.
Getting naked can be an option, but it doesn't guarantee your success. However, if you don't try...
Lissy Cunningham's an English model who tries to reach the sweetness of success... Money, recognition, money, prestige and money. She shared on the Internet some nude selfies because she wants to get tons of followers on her social accounts and attract the attention of agencies which will pay her good money in exchange of posing... Good luck, Lissy.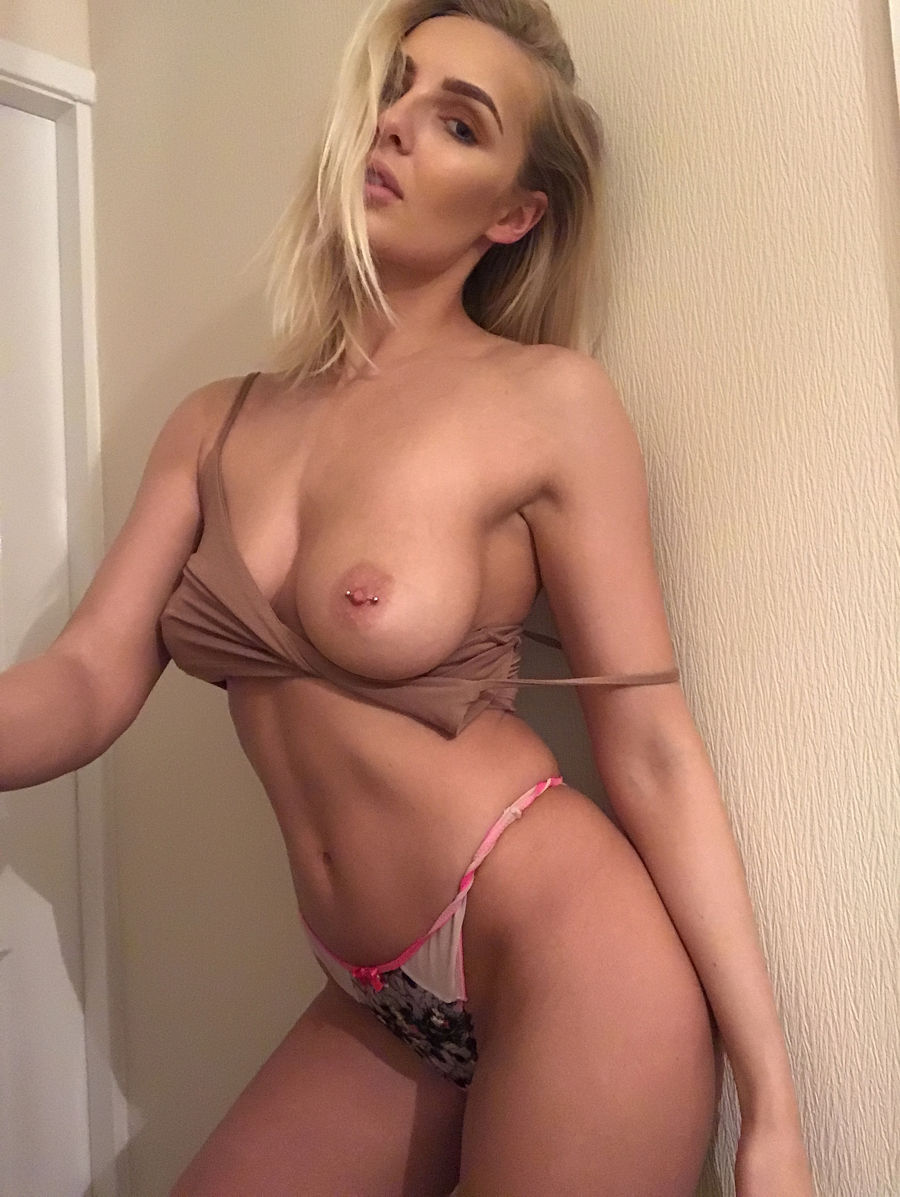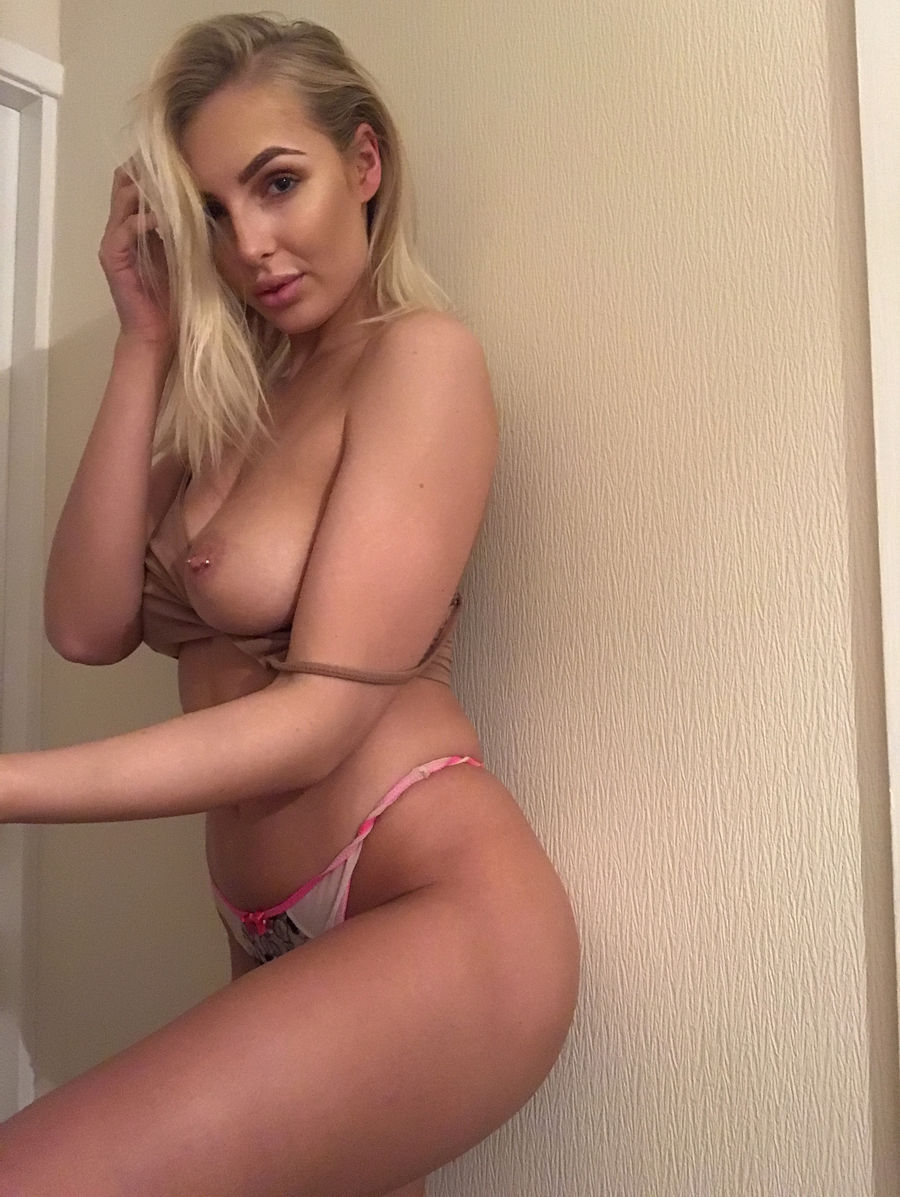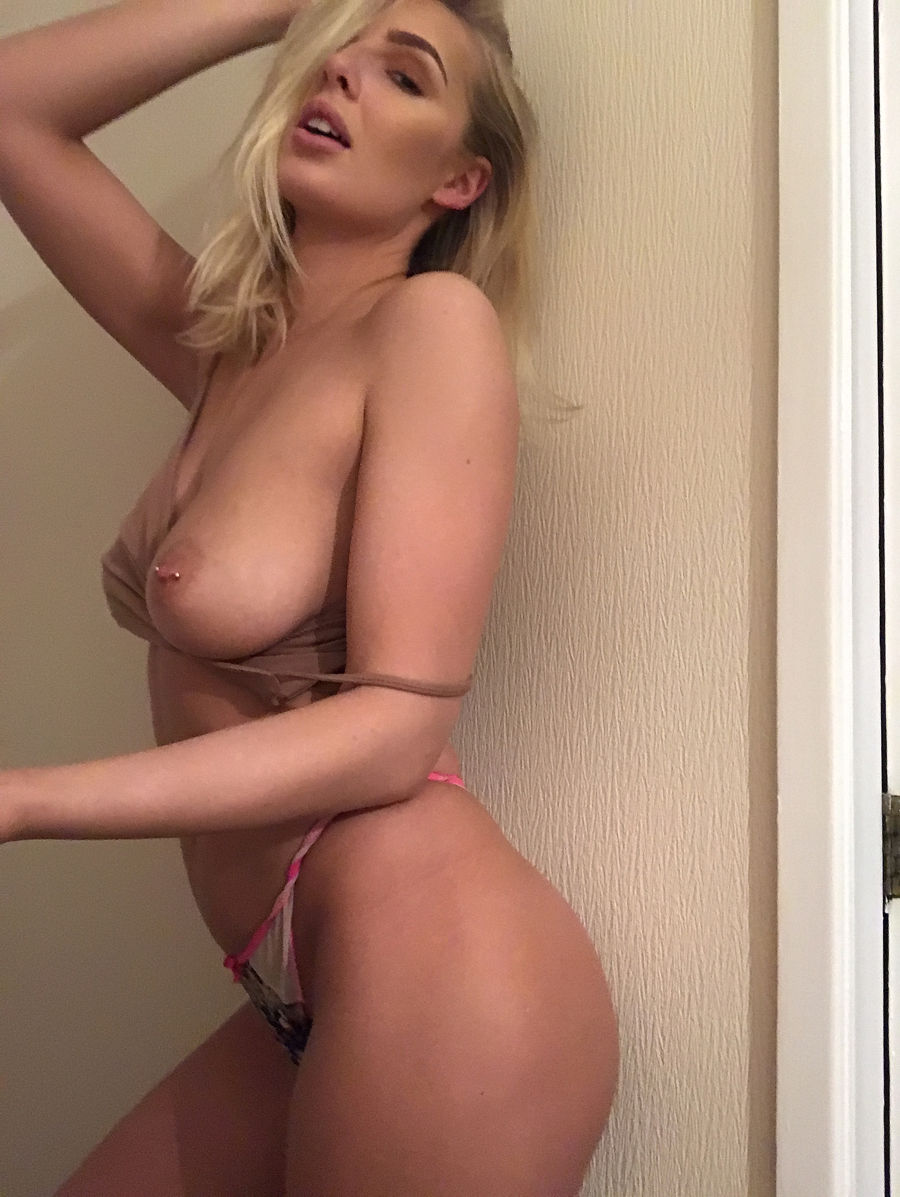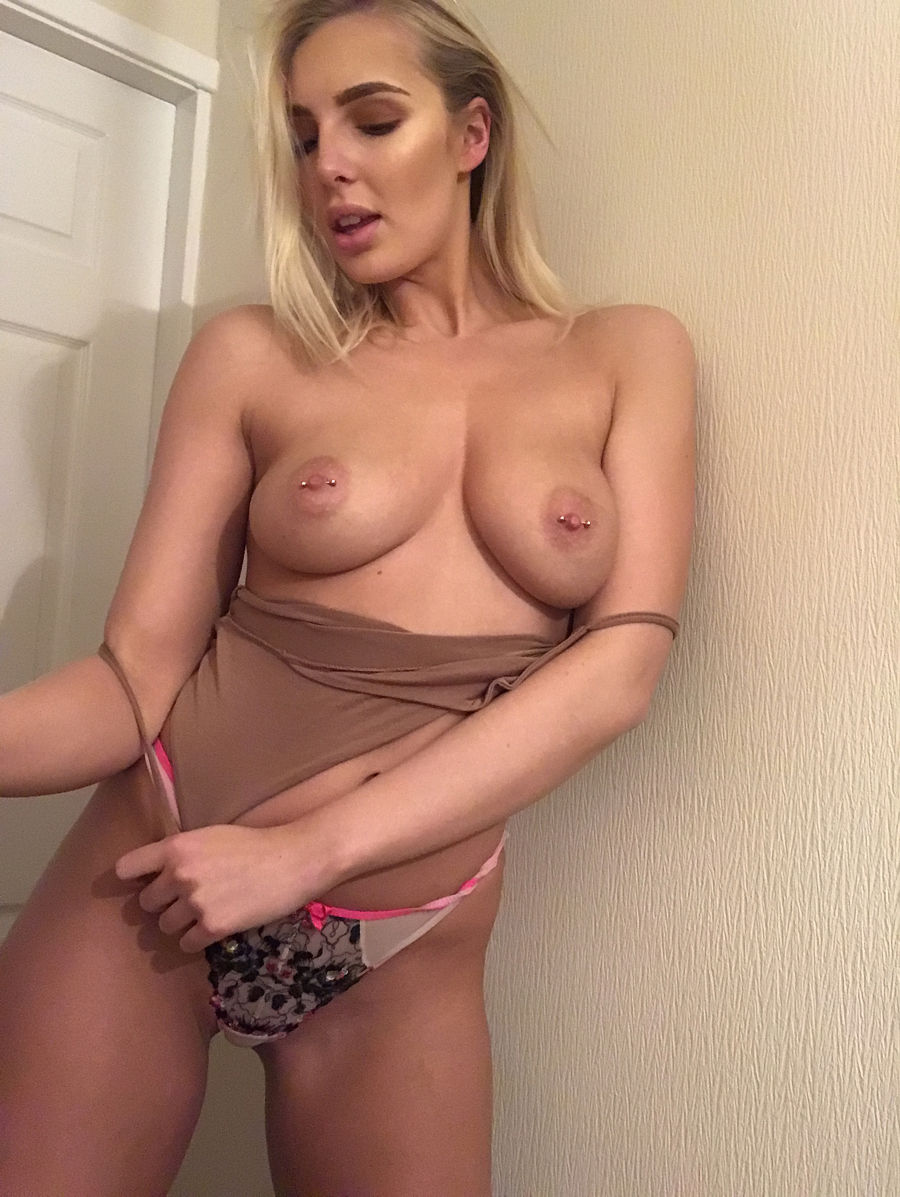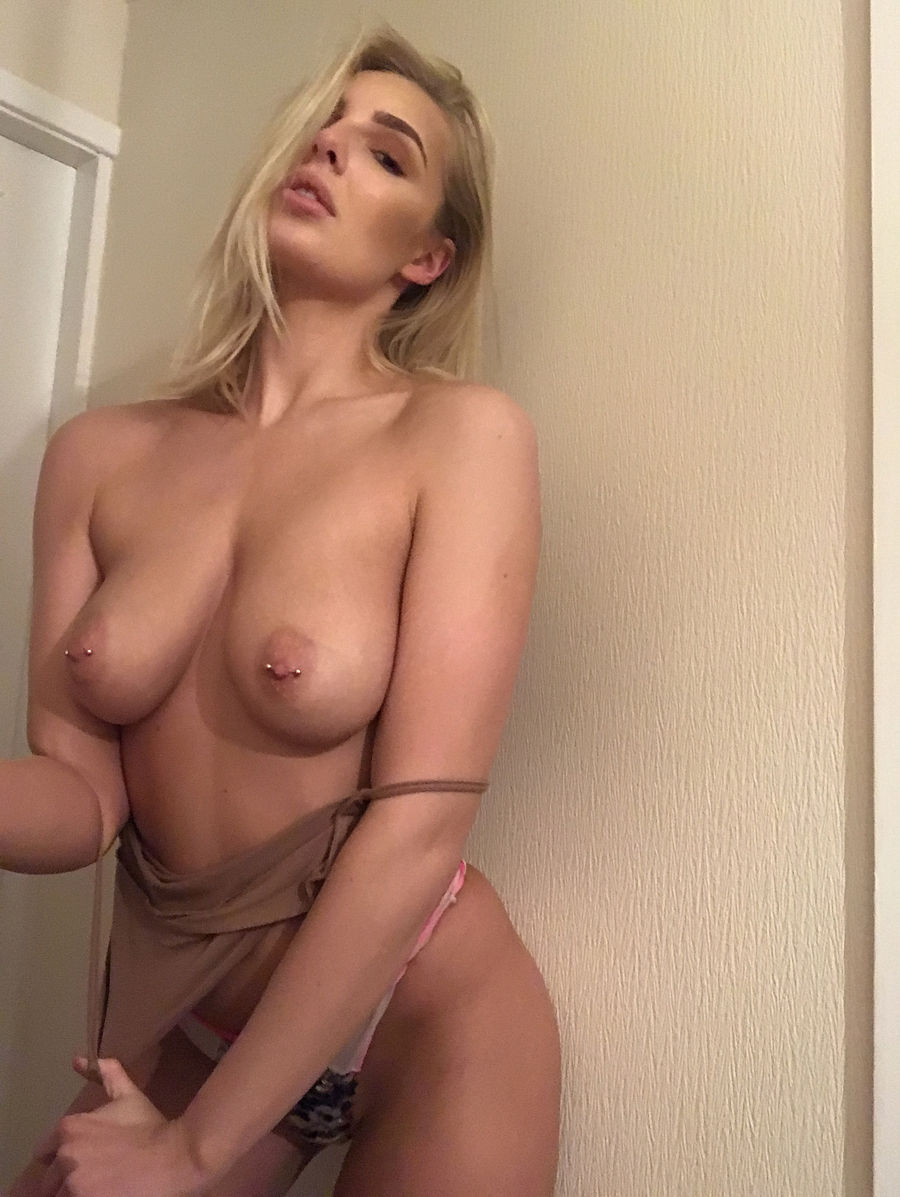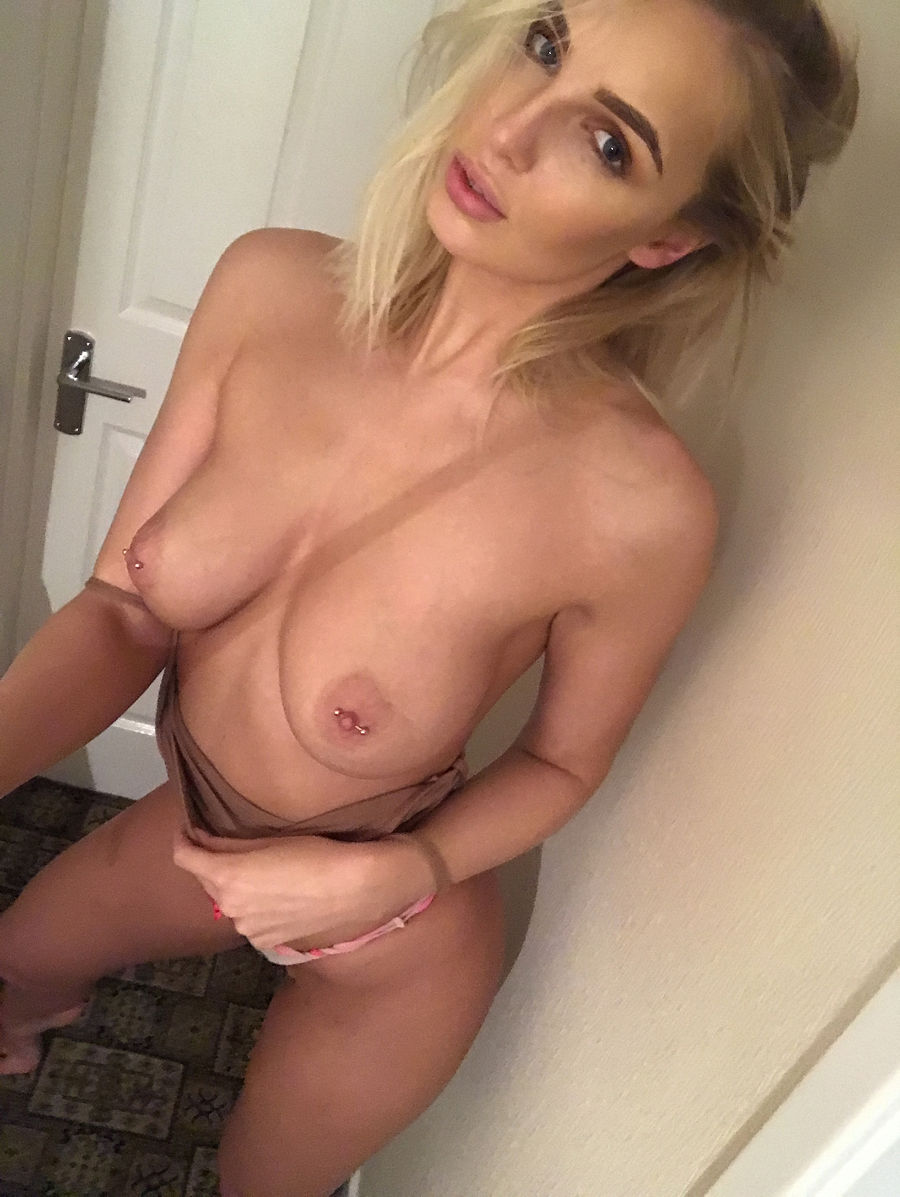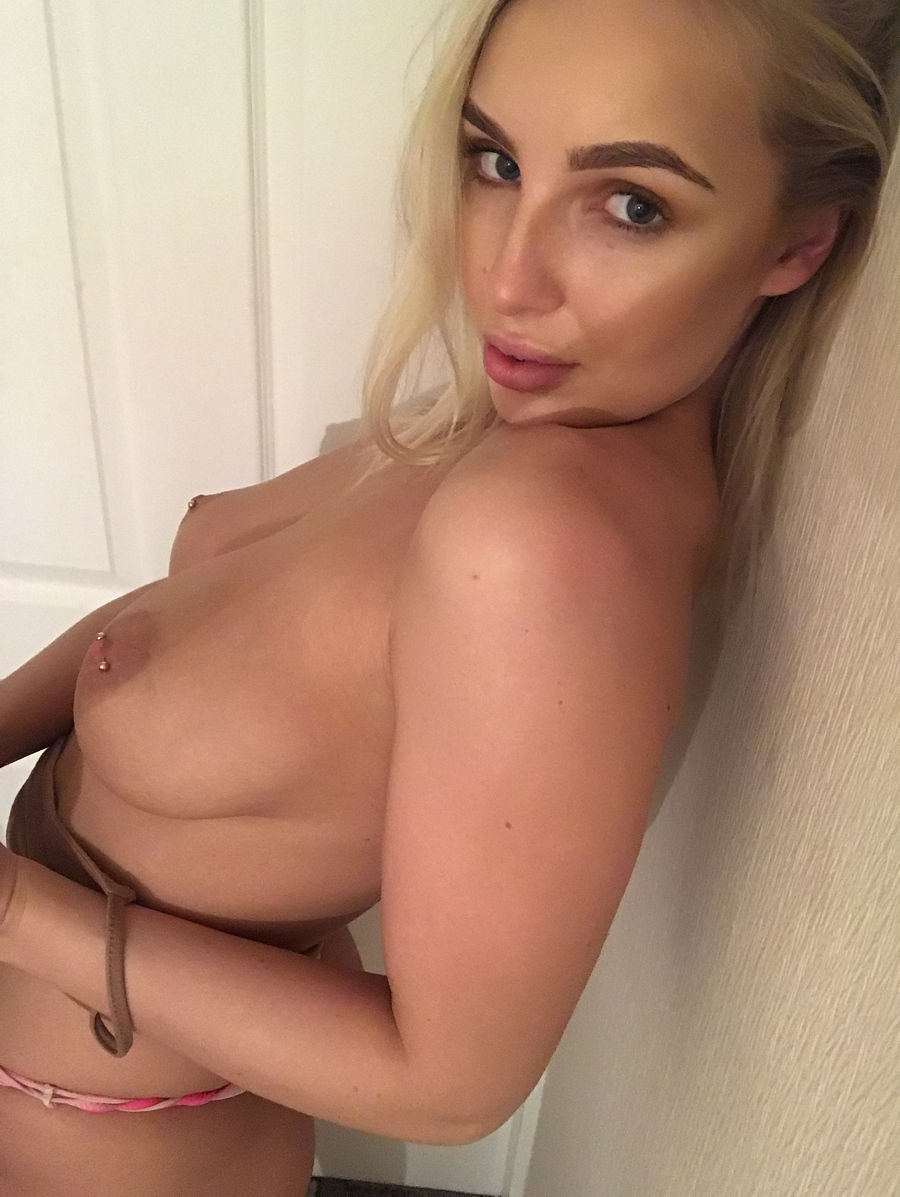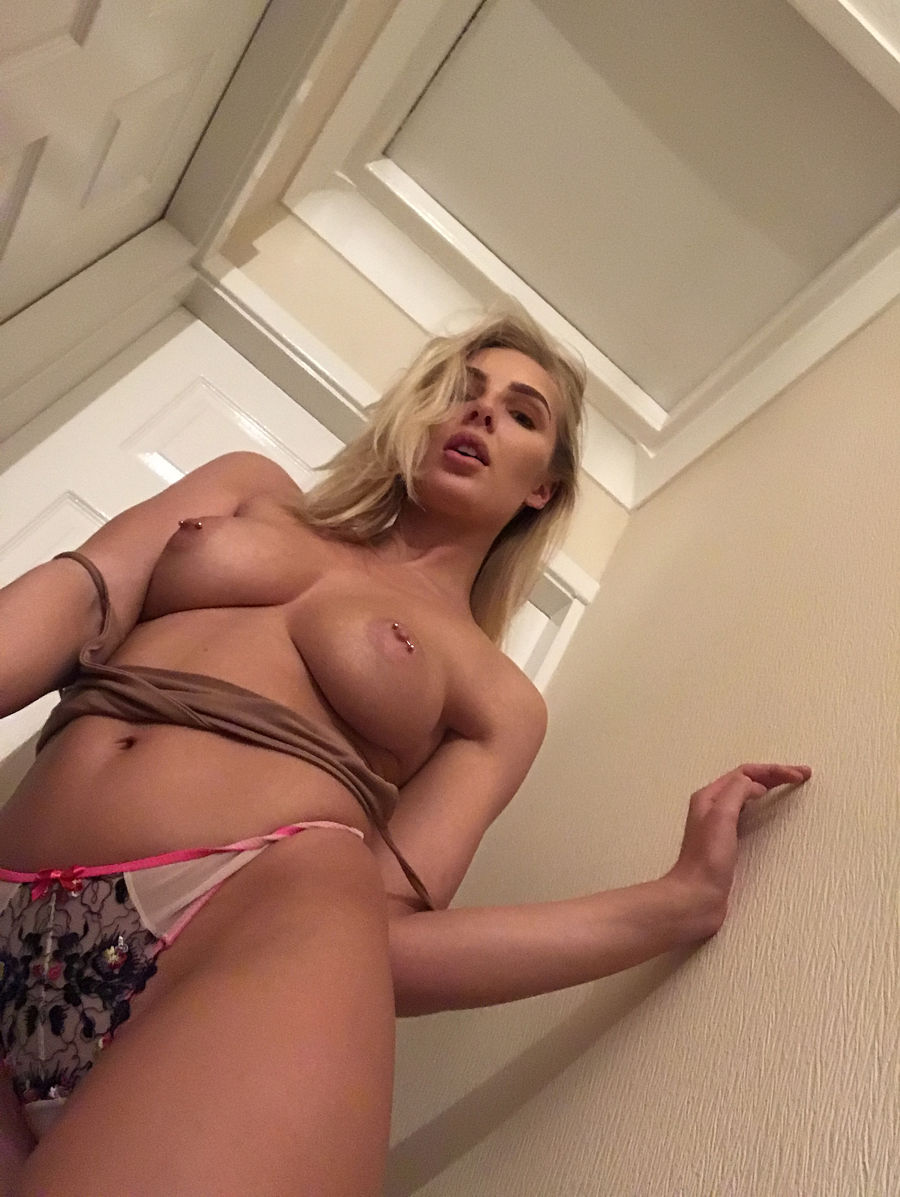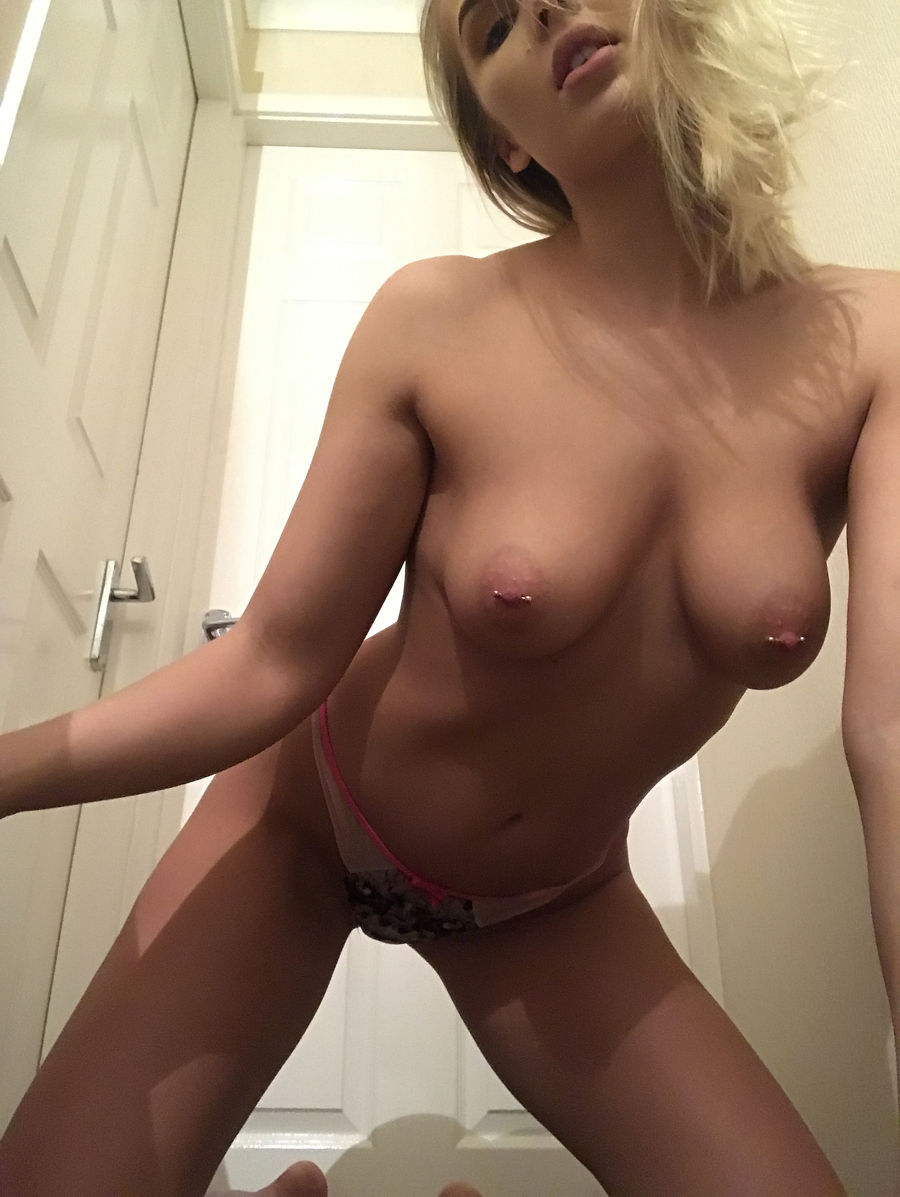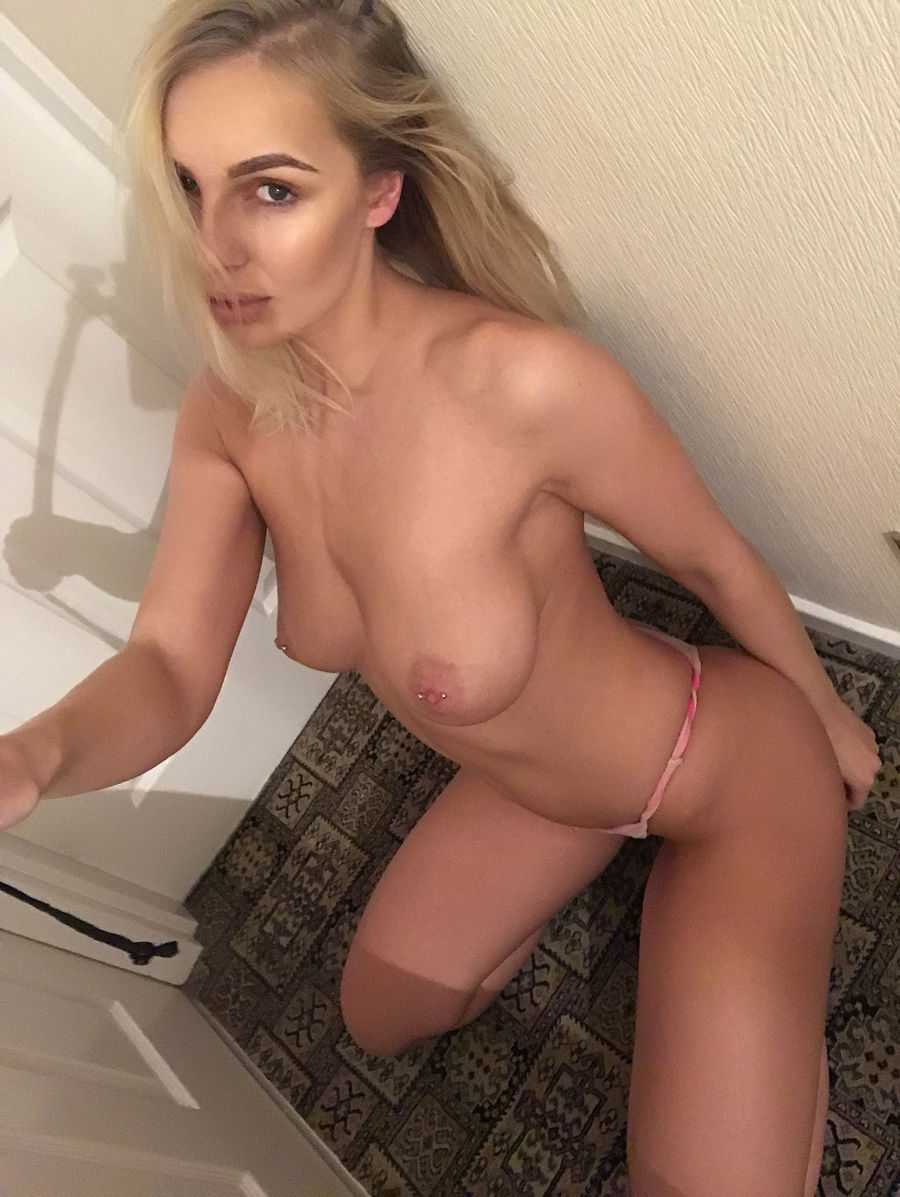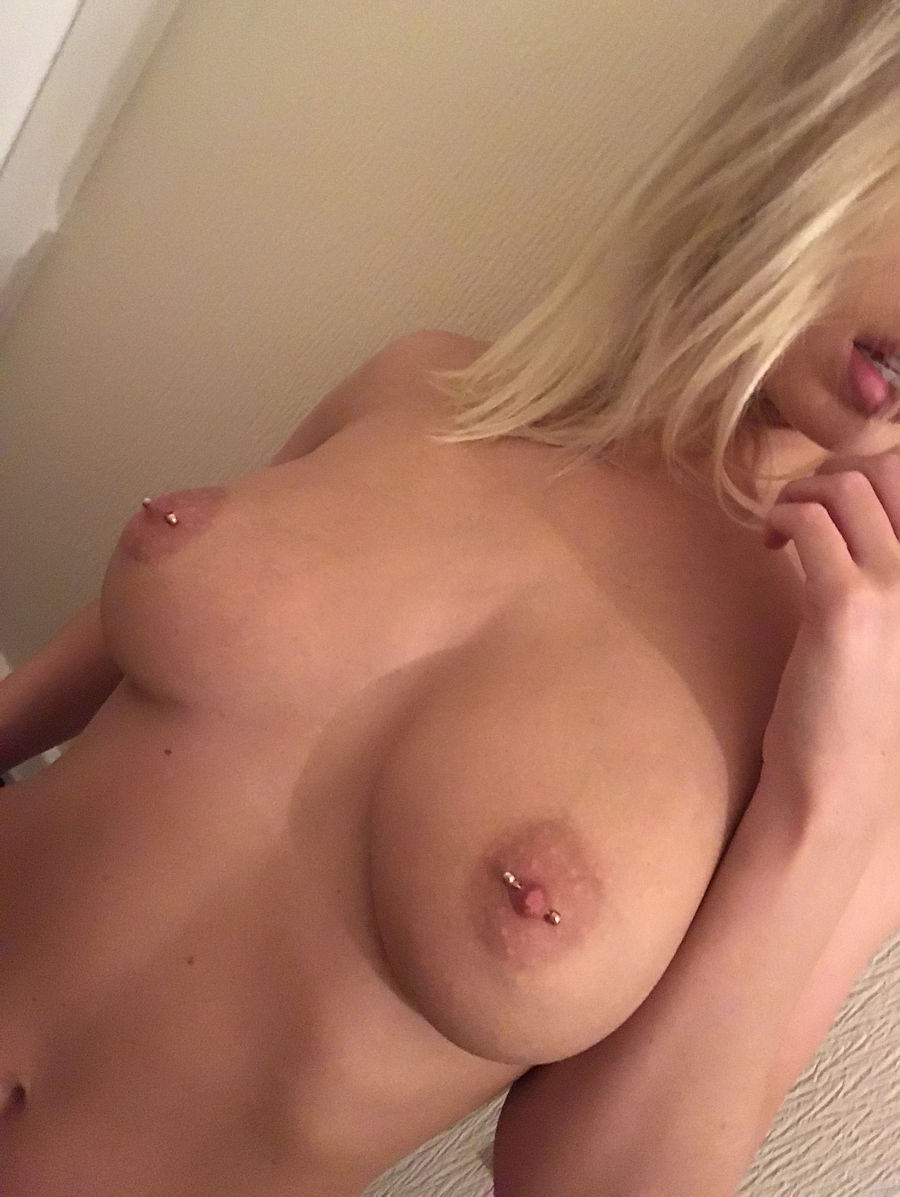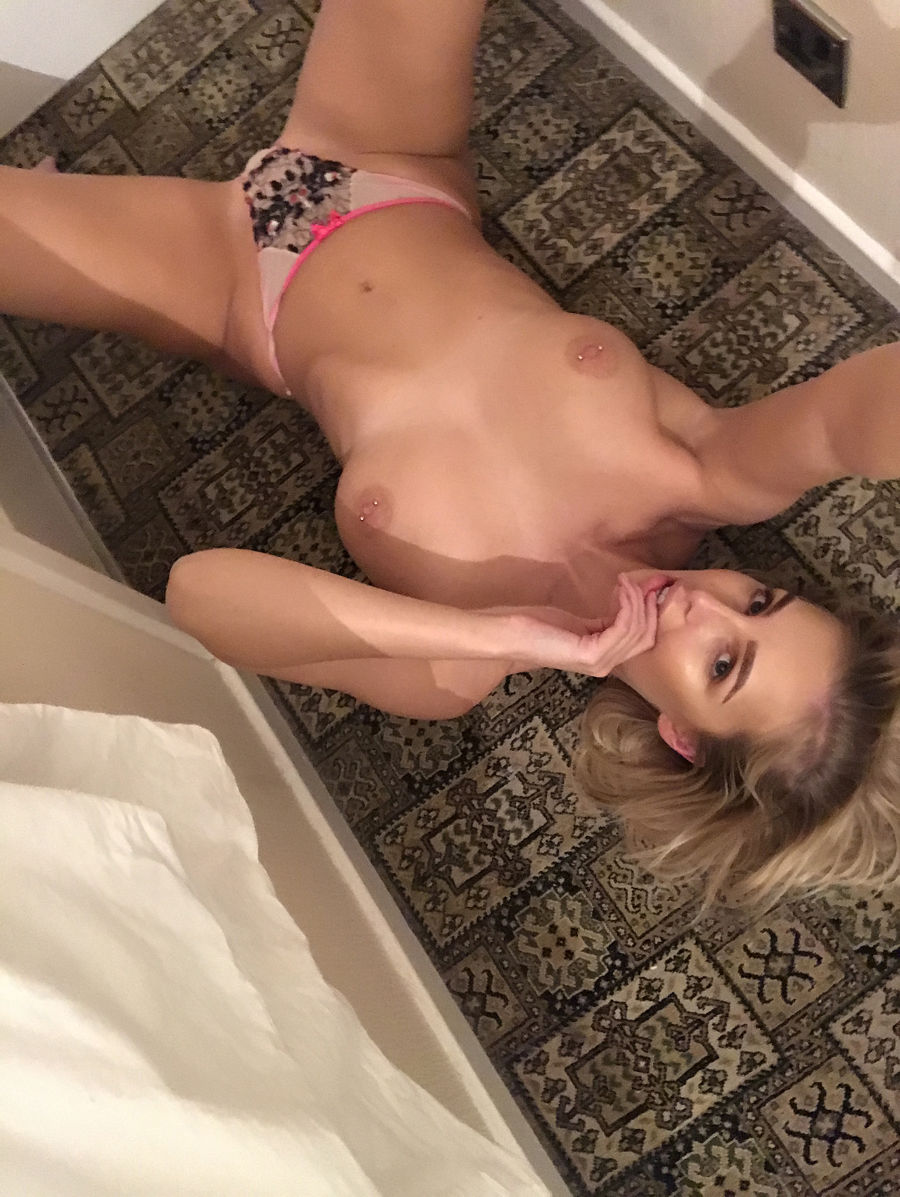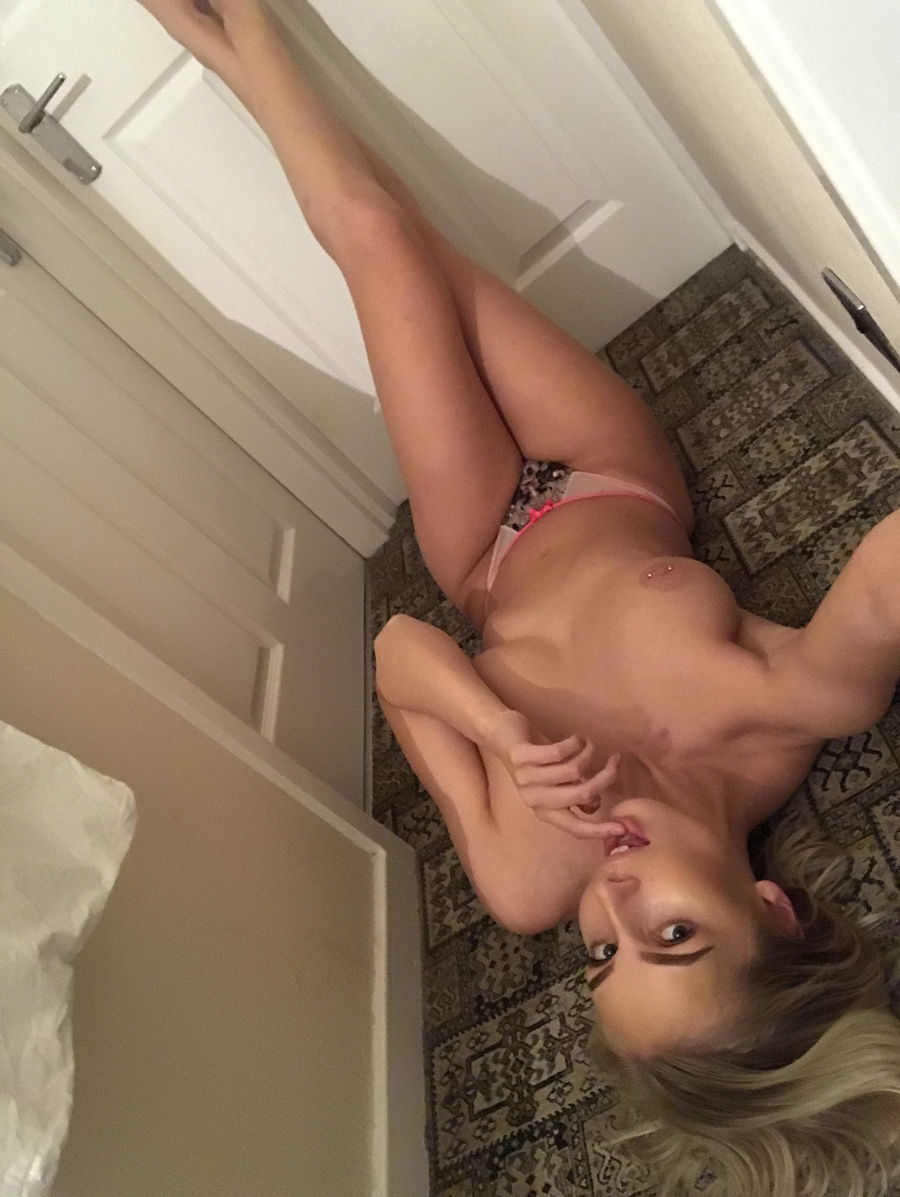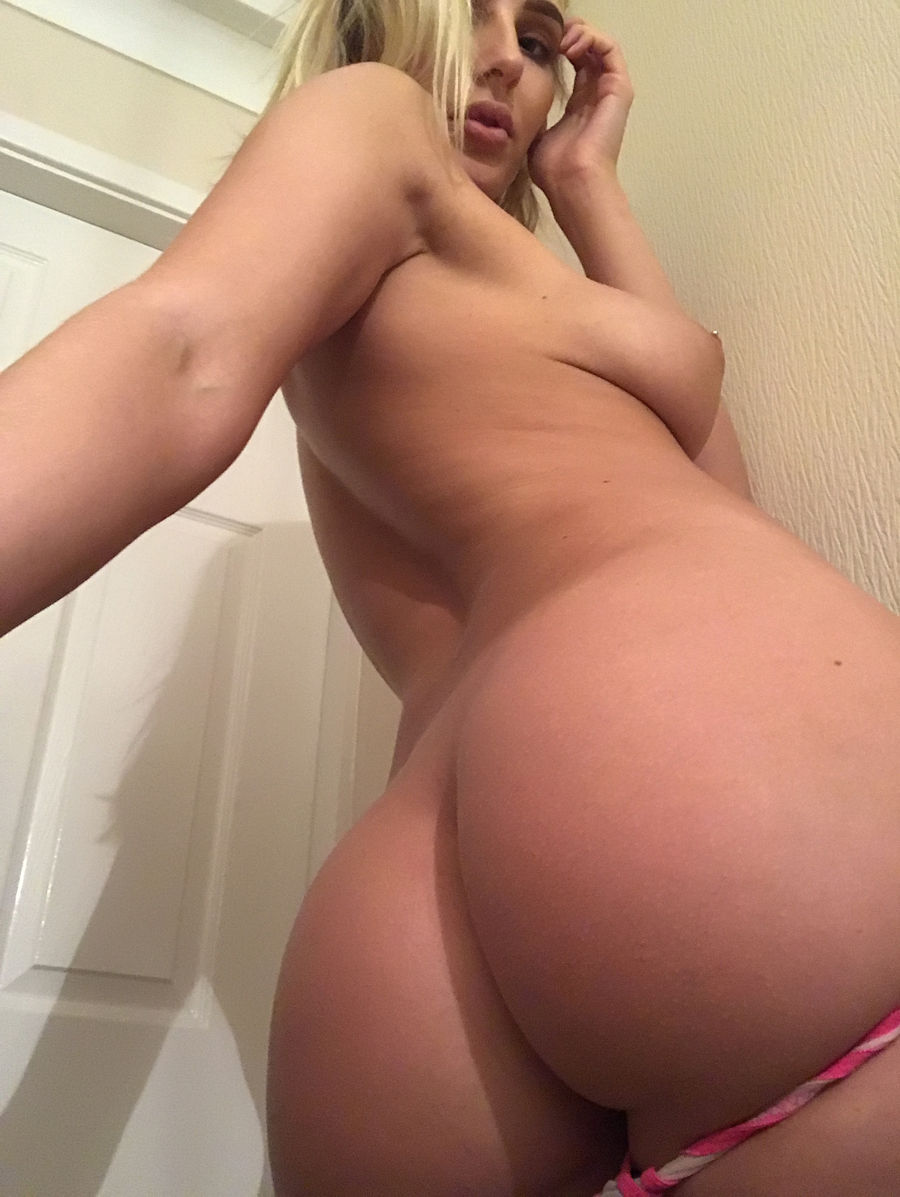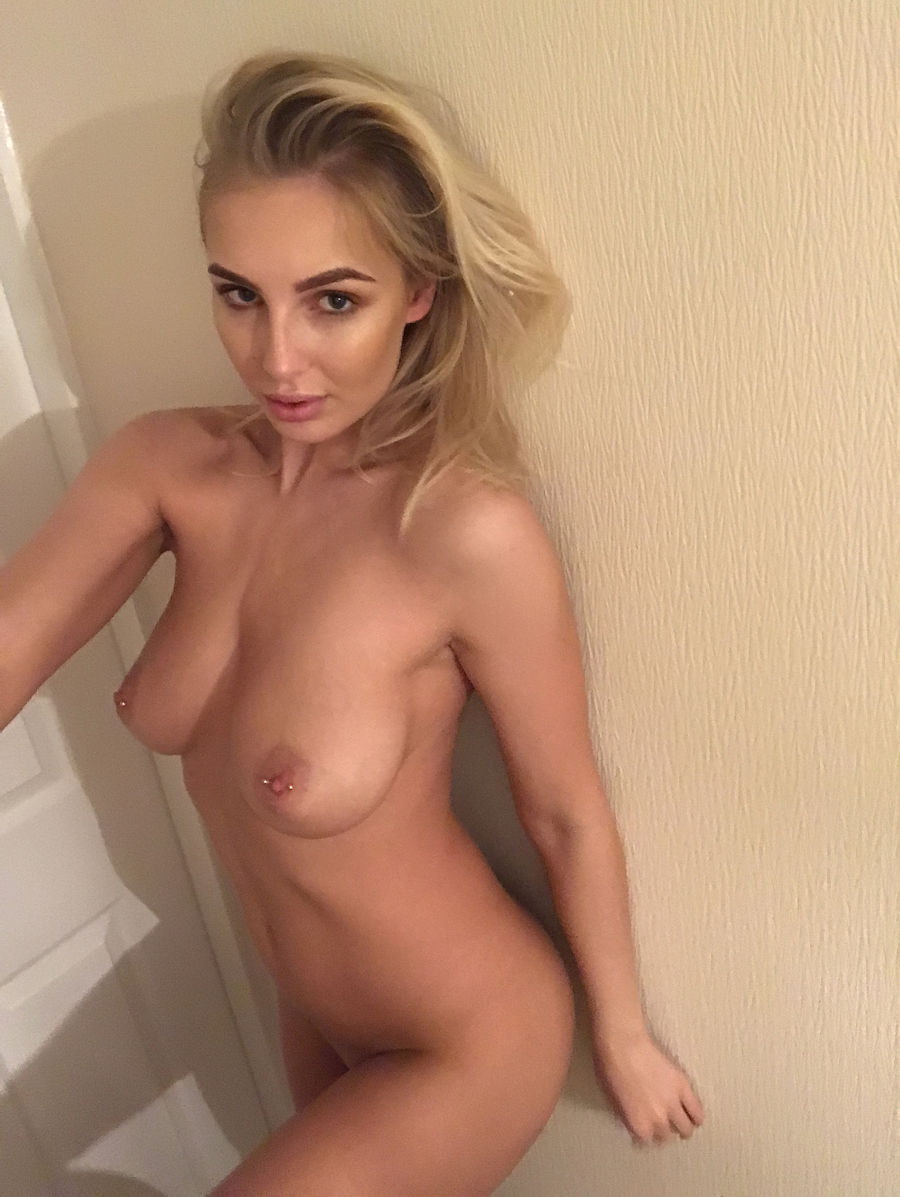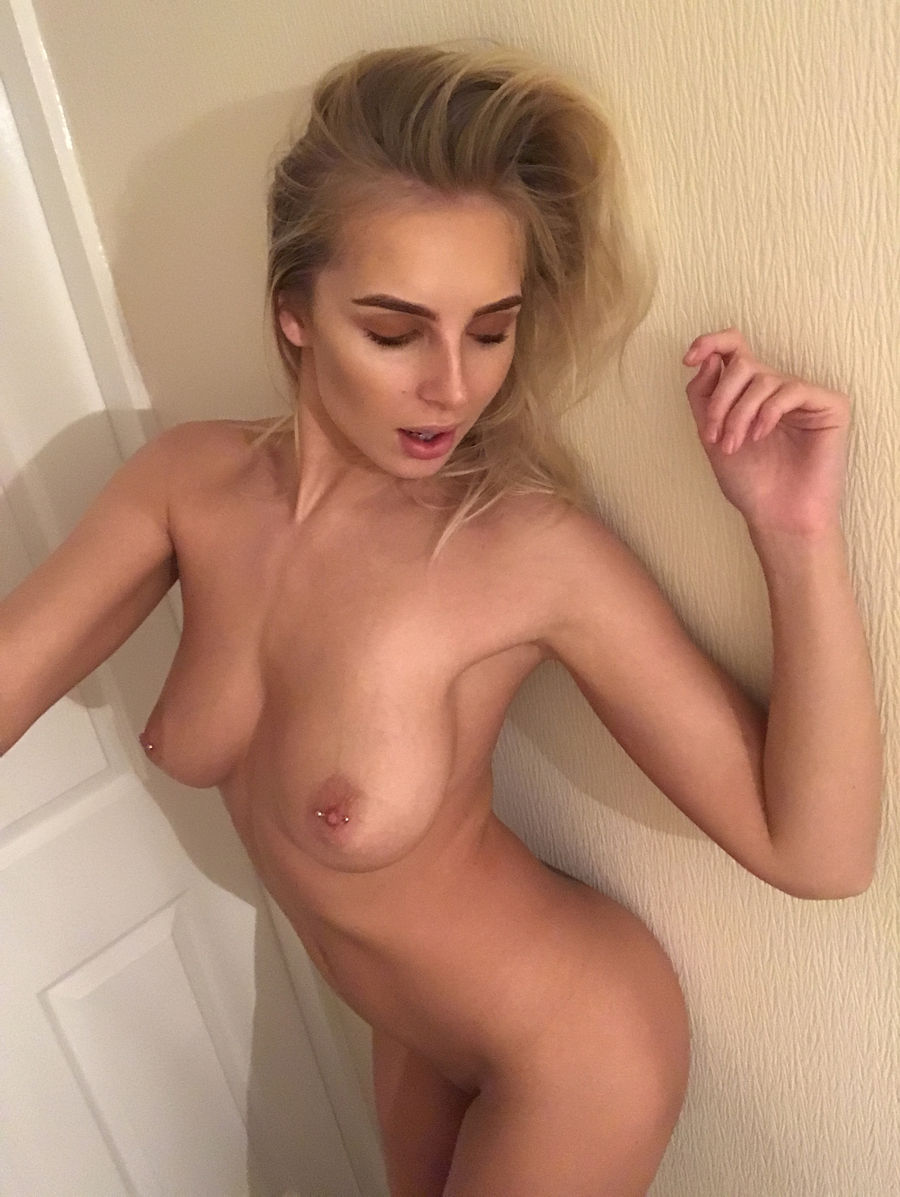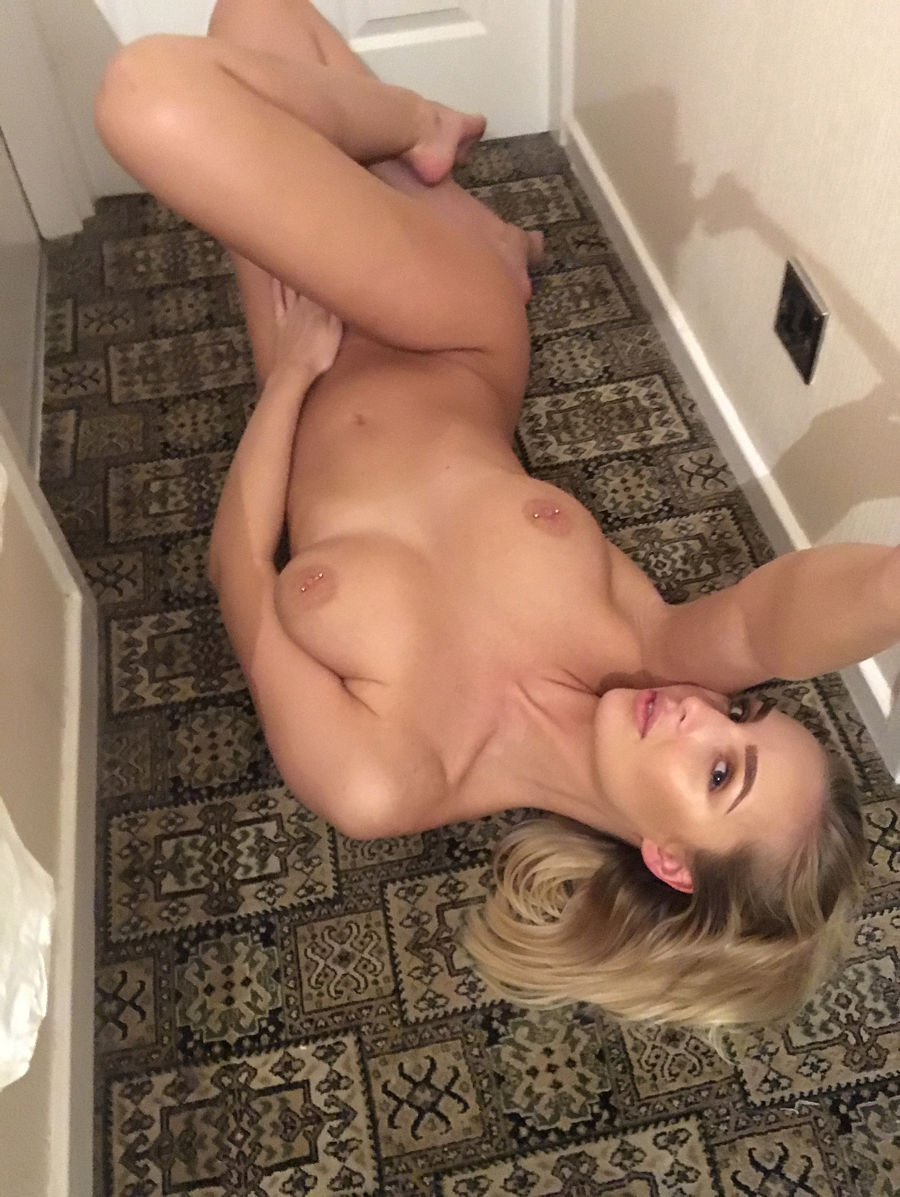 Some photos from her Instagram.