LOCKED IN THE TOILET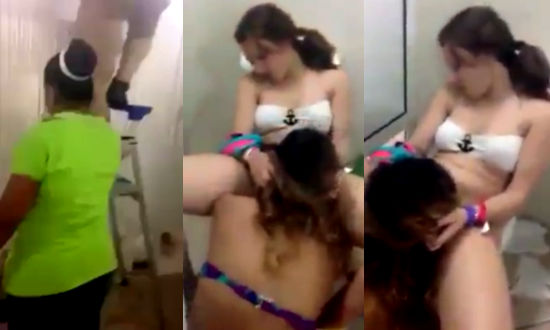 digao
:
Maintenance women were warned: "Excuse me, there are two girls locked in the toilet doing things".
"Doing what? Pissing? Shitting? Holding the door? Taking drugs?... What? Doing what?"
ExtraBall
Sex in front of the webcam... Ariel Winter's big tits... And homemade sex.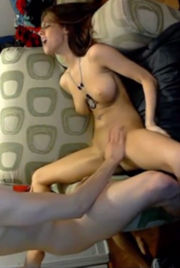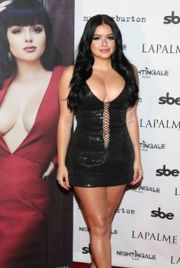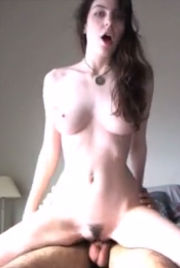 Click on the images to view the content.