LOOKING FOR A SPECIFIC CHORIZO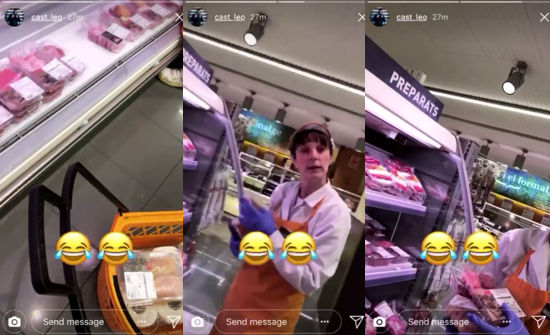 charlie
:
We know people like different things and that's good because otherwise our world would be very boring, but some products really make a difference... It's not about being a sybarite or a gourmet, but when you try them, the rest seem just normal.
Chorizo Portunao... If you have the chance, try it!!
ExtraBall by misael
Some girls don't stop playing with their teddies even if they grow up...