LUCIE WILDE BOUNCING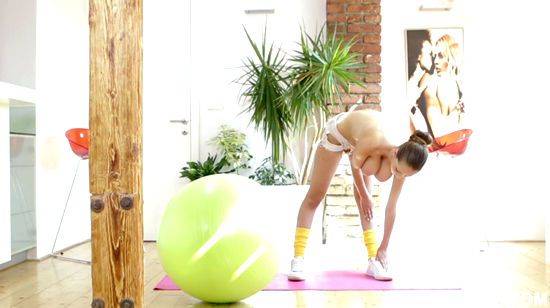 walter
:
Lucie Wilde, aka Busty Buffy, is a Czech porn star who became famous very quickly... He started with photo shoots, but very soon she was being banged in the bed. Apparently, she's already left the porn career (she's only 21). Perhaps she found her real vocation or a rich man promised her his eternal love if she stops blowing other cocks...
In this video we can see her naked and exercising... nice boobs bouncing!
If you wanna know how does it end, I found the continuation.
Puedes verla tras este enlace
.
And if you wanna watch many more porn videos of Lucie Wilde...
here you have a pretty complete index
.
ExtraBall
"Damn it! I'm afraid I forgot something..."