MARTY COOPER'S SHORTS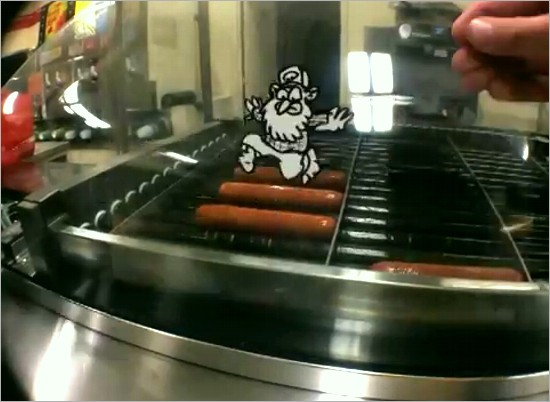 Marty Cooper's an American illustrator and scriptwriter we knew a couple of months ago. By using transparent sheets, he creates characters who interact with the surroundings.
The photos were great
, but I prefer to see it in video.
ExtraBall
How to turn "50 Shades of Grey" into a better experience?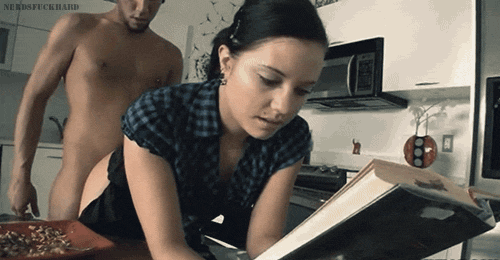 Propose it to your girlfriend/wife...