MASTURBATION AS A REMEDY TO GET TO SLEEP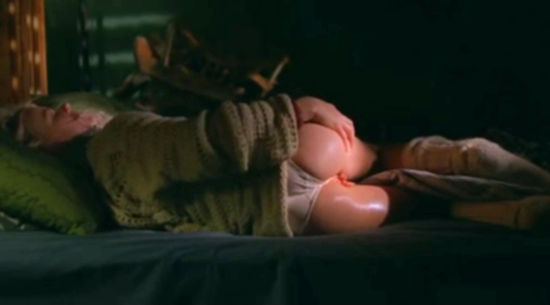 michael
:
Many women use pills or infusions containing camomile, poppy seeds or othe herbs in order to get to sleep...
Our body is very wise, it's a walking pharmacy... I mean that our body, thanks to chemical reactions and other processes, is capable of producing substances, hormones, proteins which control, alter, heal and relax our system... To all those women who have problems falling asleep, I'd say:
"Fuck. And if you can't or don't want to, then masturbate".
Sexual pleasure produces some benefits at short, medium and long term which improve our functions and help us getting to sleep.
And if a woman replies that she doesn't do such things... well, then probably that's where your problem lies. You don't feel at ease with yourself and it's stopping you from having good sleep habits. So, introduce your fingers in your mouth, lubricate them with saliva and rub your pussy... You won't be doing something bad, quite the contrary...
ExtraBall
Sloan Harper
, promises for 2018... Very little we need to get to see Alexis Ren's tits... And at the end they end up fucking in the elevator.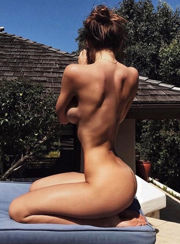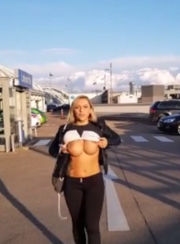 Click on the images to view the content.