MELINA MASON BY STEVE PRUE. BOOBS MAKE PEOPLE HAPPY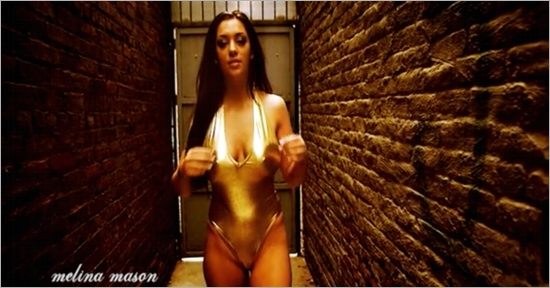 Do you imagine seeing that coming to you??...
The video was recorded by Steve Prue, a photographer from Brooklyn, a while before entering the studio. "Come walking while you undress", said Steve to Melina Mason, the big-boobs model you'll see below...
Steve Prue loves working with tattoos and night scenes, that's why he's worked for Urban Ink, Rebel Ink, Inked Girls, Suicide Girls... but he's also had clients as the London Daily Telegraph, E! or MTV.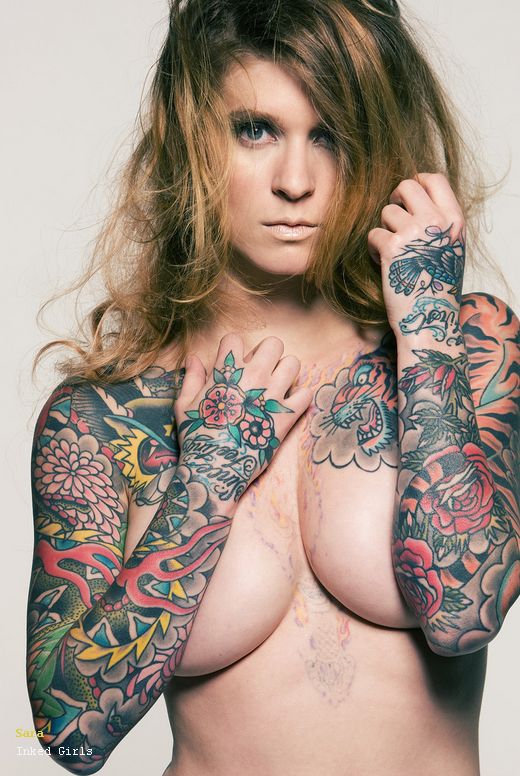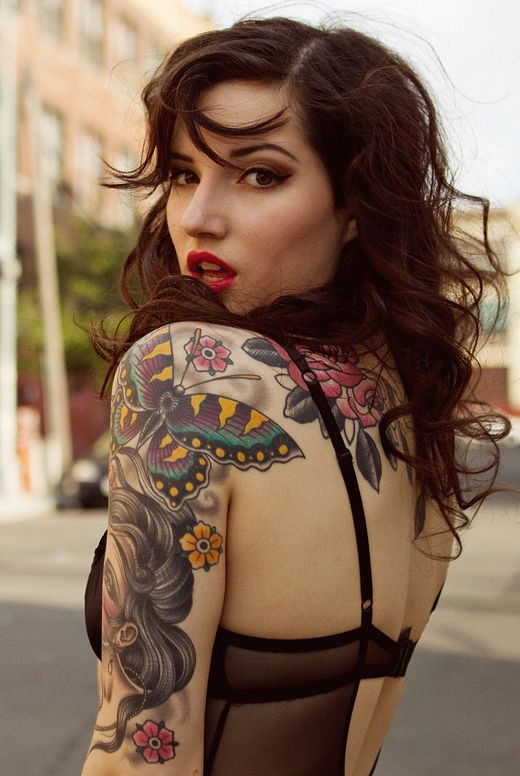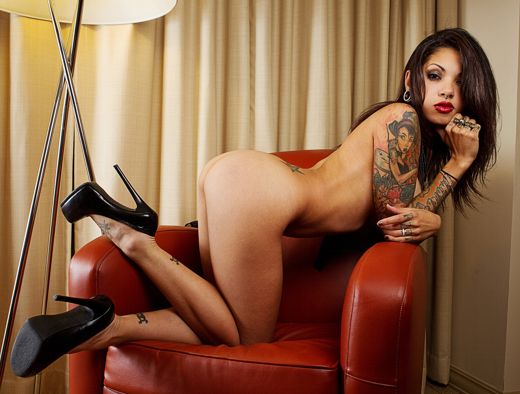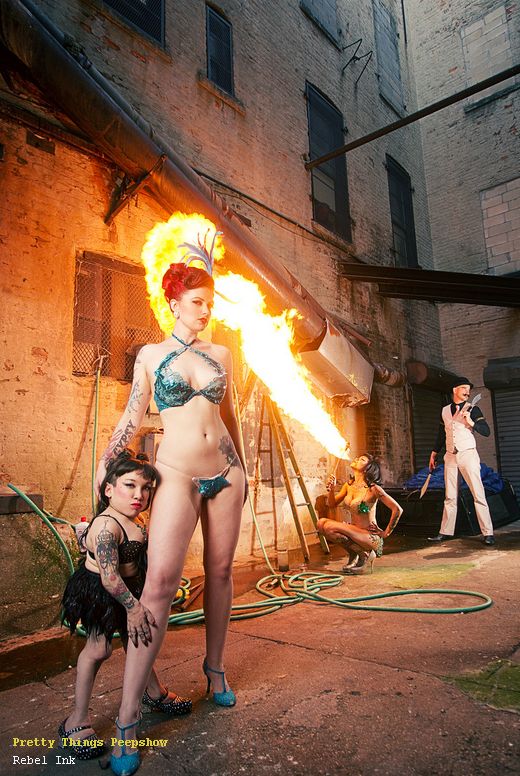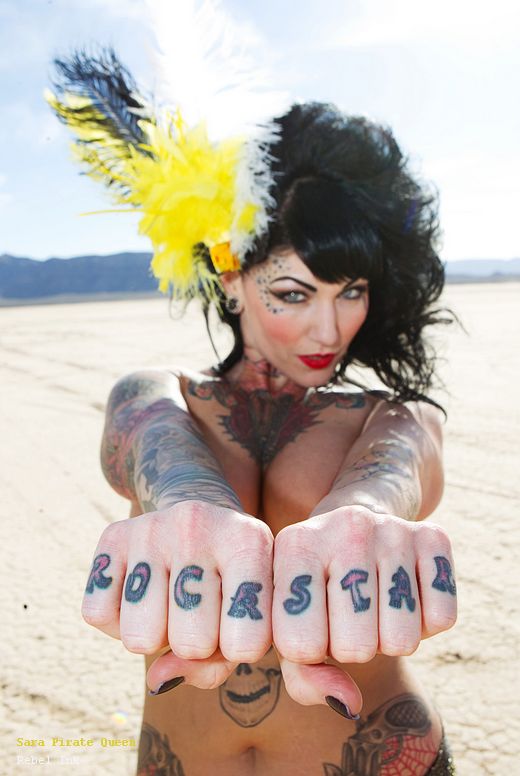 This is another video I've found in his
vimeo
channel.
Visit his website in order to see more stuff:
teamrockstar.dpg.cc