MOLLYSTARLING AND GTIDES
Raul, Dabba
:
Let's take a look at two Tumblr accounts I had in my inbox, waiting to be published...
First we have the account of mollystarling, a young camgirl who loves cats and has a fantastic body...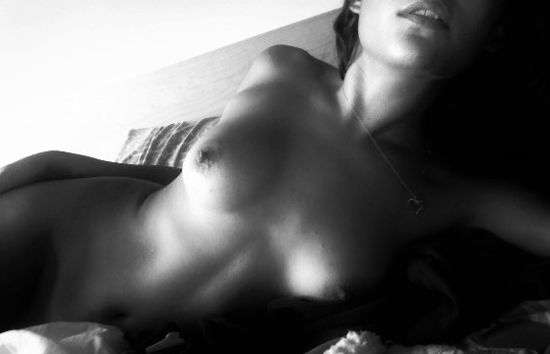 # View pictures
And the other is gtides... an Afro-American woman with big boobs and the kind of ass you'd never get tired of spanking.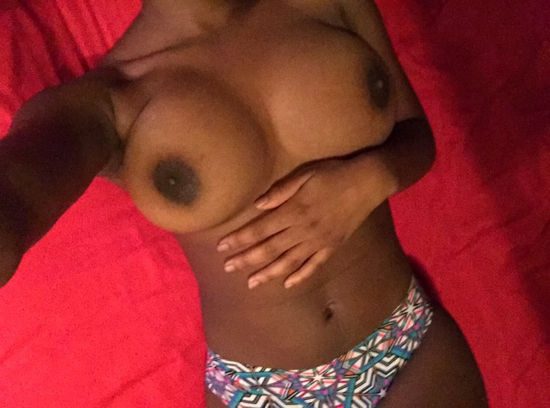 # View pictures
If you also want to share something with me, you can email me to
[email protected]
or use the contact form on the right sidebar.
ExtraBall
Awesome cleavage of
Kaley Cuoco
at the Golden Globes... The blondie, the brunette or the car?... and Candice on the balcony.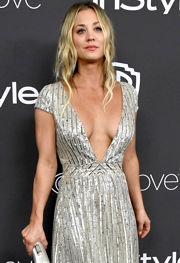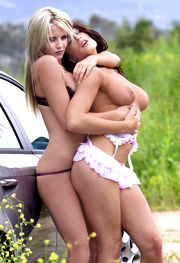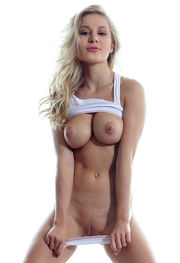 Click on the images to view the content.