Published on 2015/04/08
MORE PHOTOS OF KELLY BROOK (THE FAPPENING)
In October, 2014 we published some photos of Kelly Brook, photos we could see thanks to the hacking of iCloud... that event called the "Fappenning" that let us see a lot of erotic pictures of celebrities... an event hard to forget indeed.
As I was saying, we published here (and they're still online because nobody asked us to delete them, as we had to do with the photos of Jennifer Lawrence or Emily Ratajkowski because their lawyers got in contact with us) back in October the pictures of Kelly Brook and today I found new stuff... perhaps you'd already seen it, but I certainly hadn't and I'm sure many people haven't either...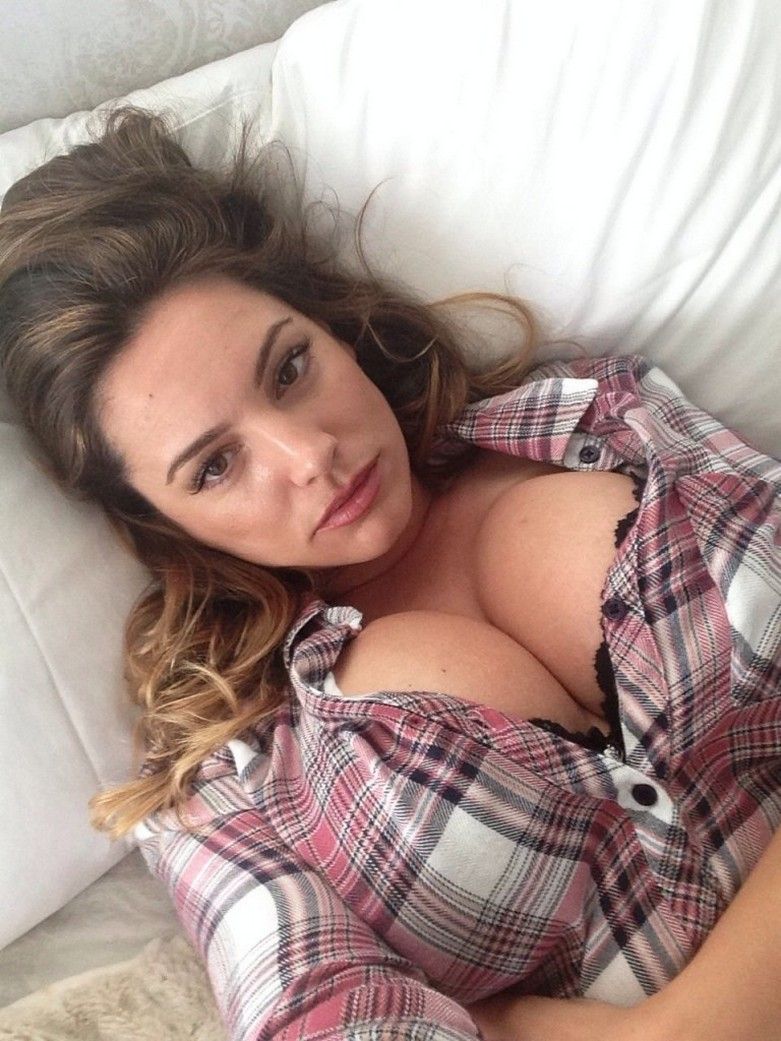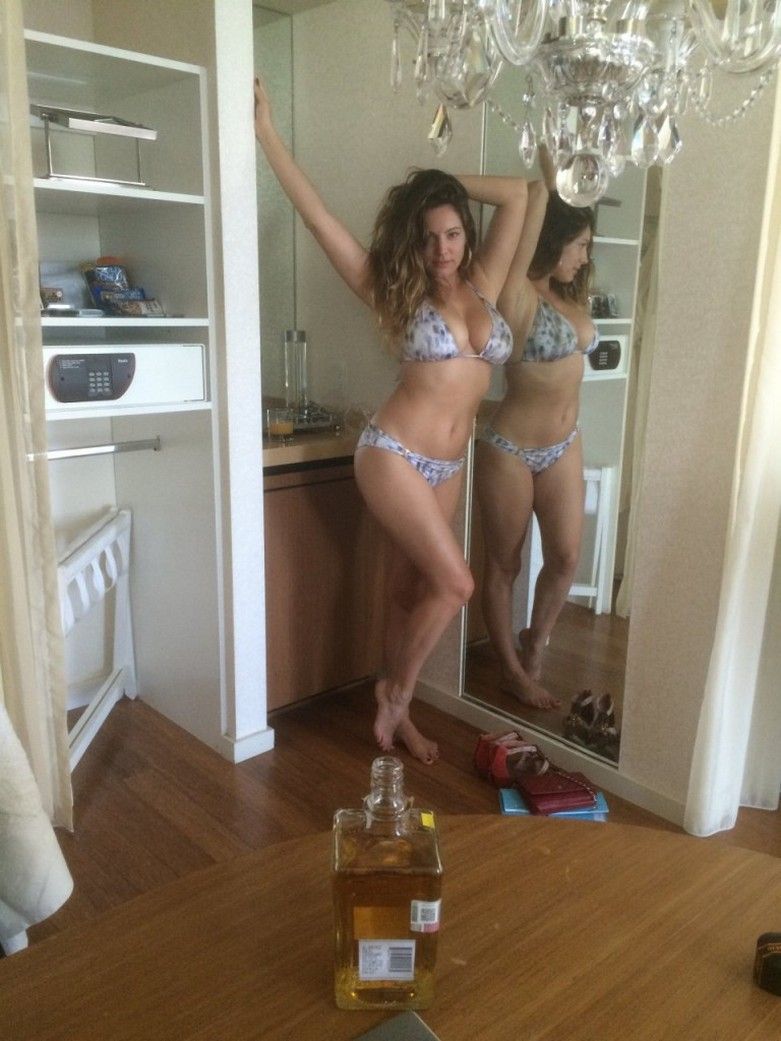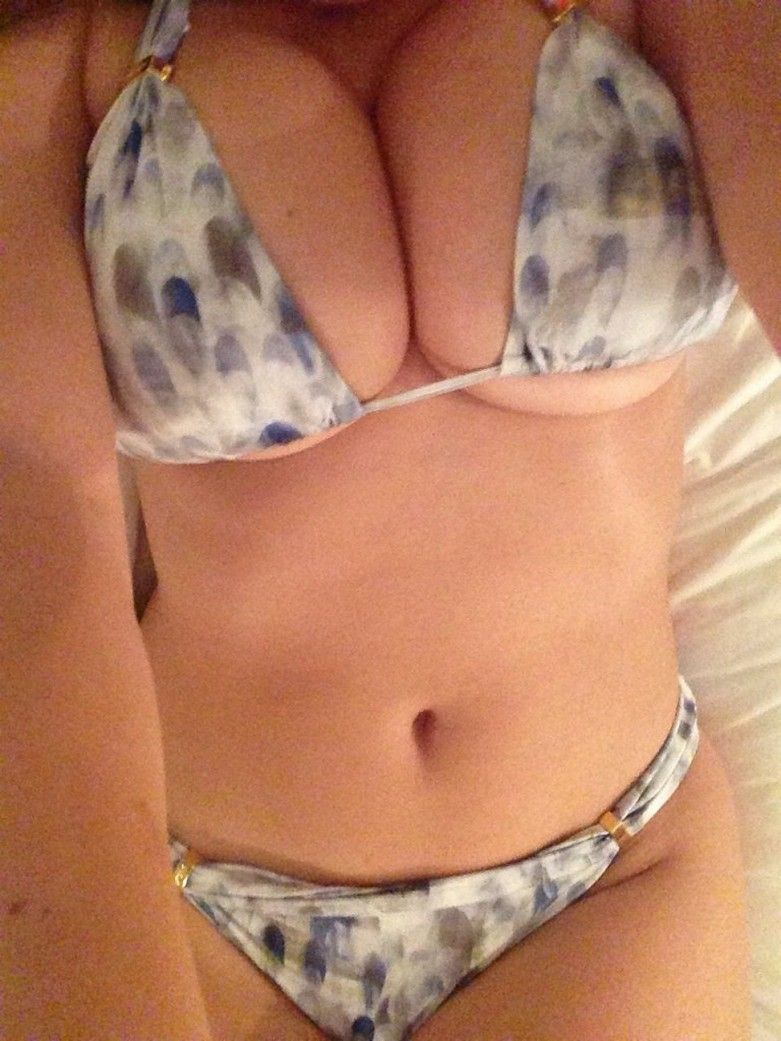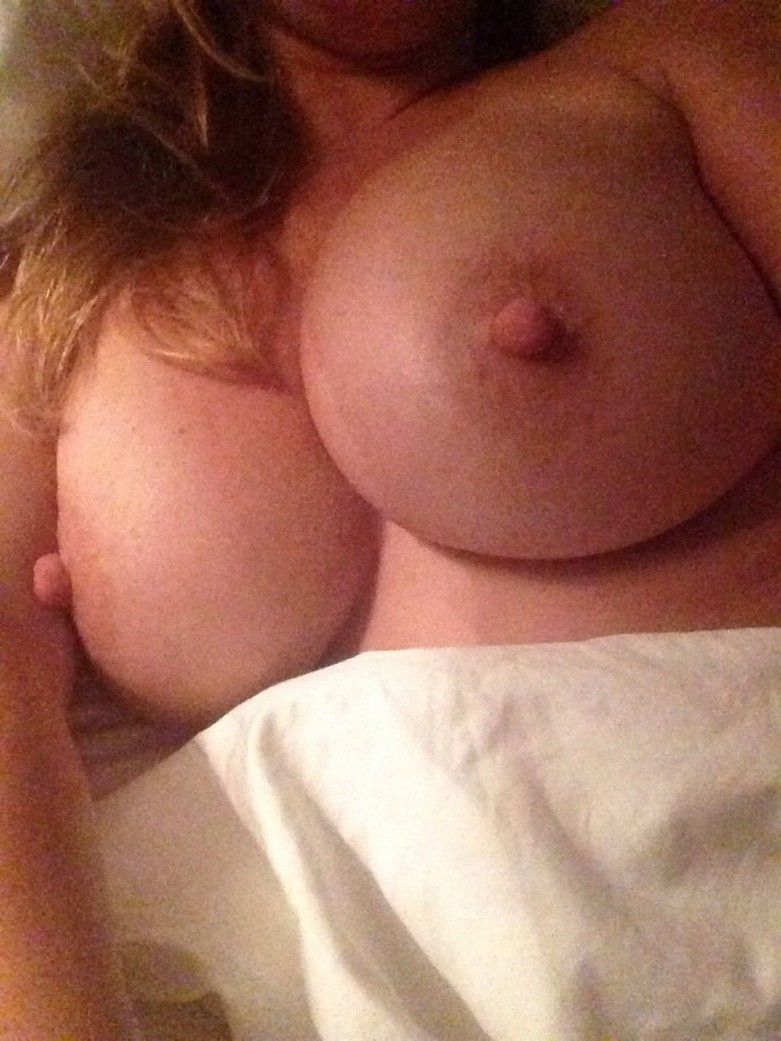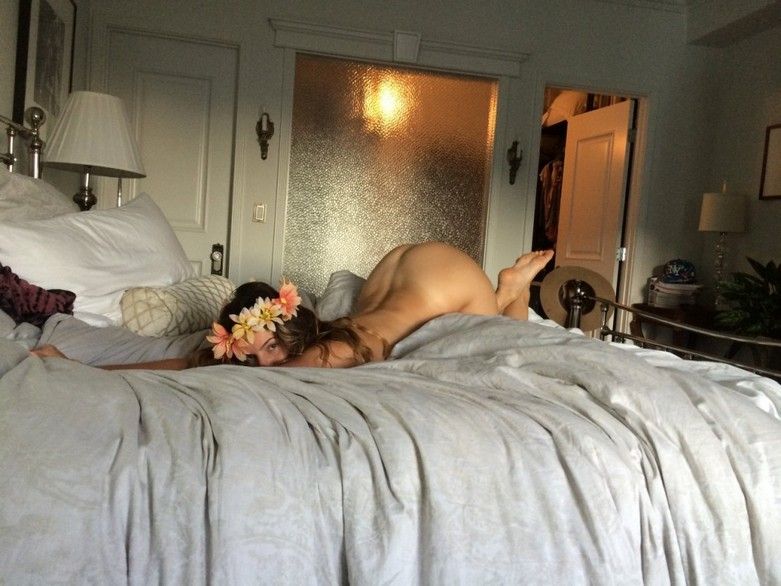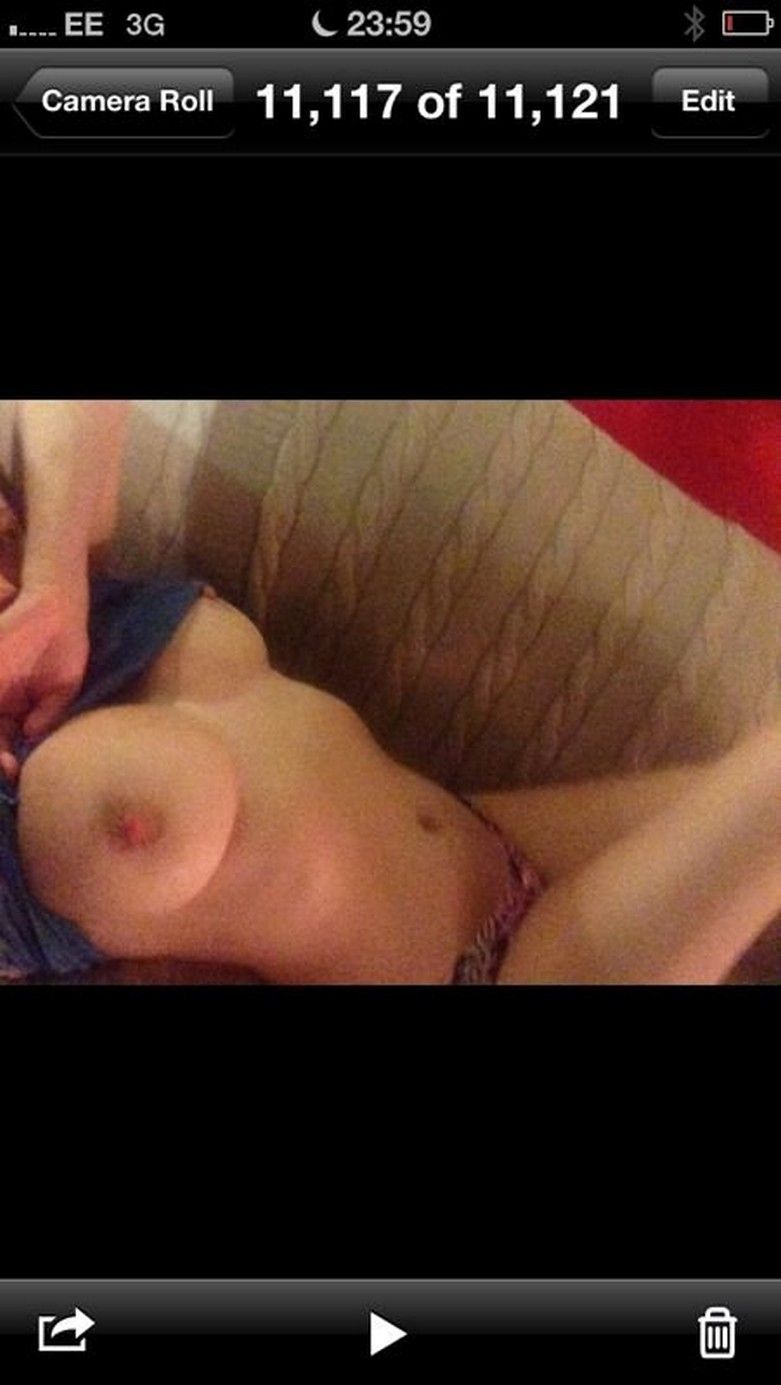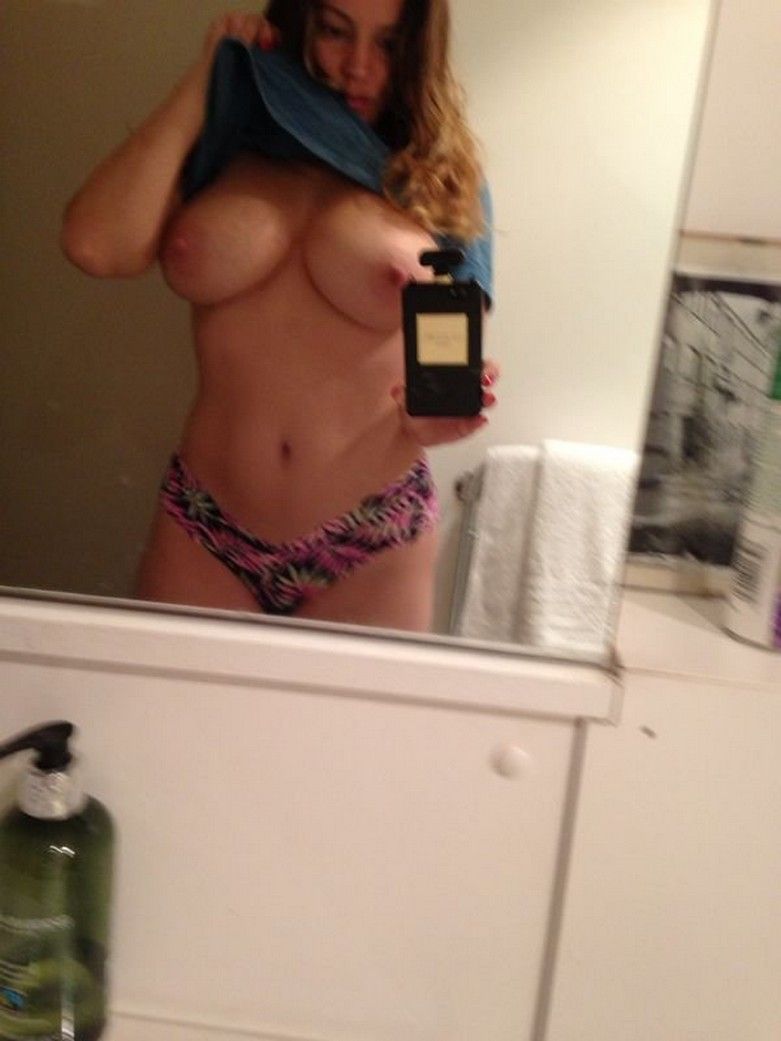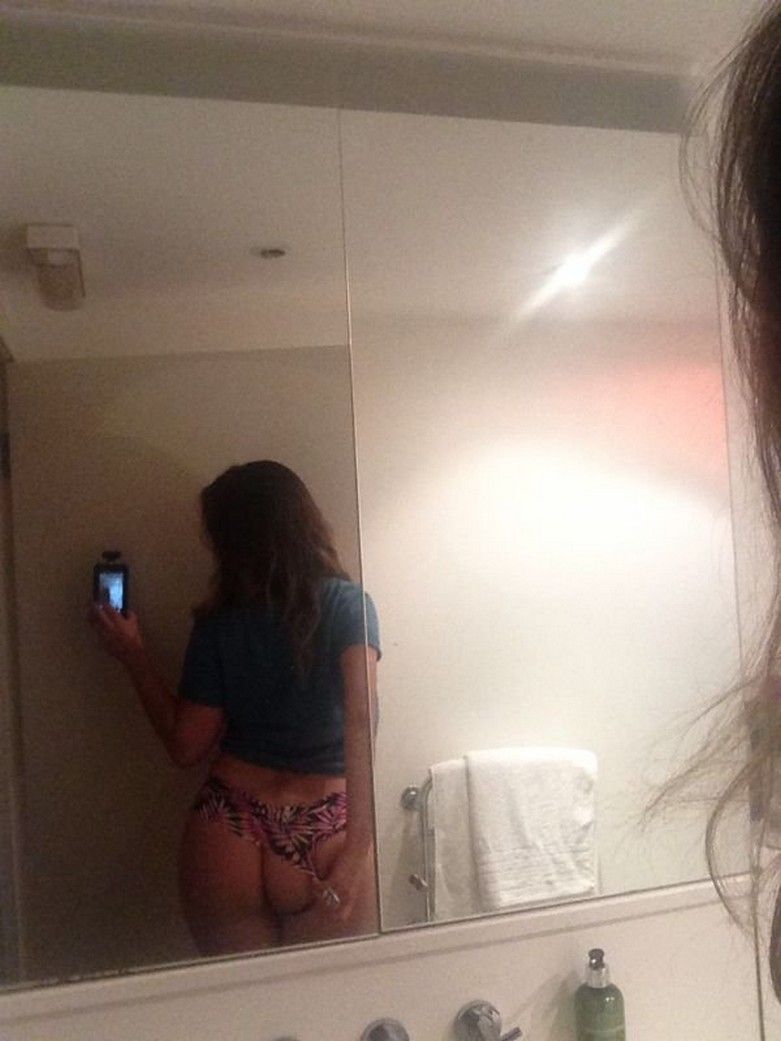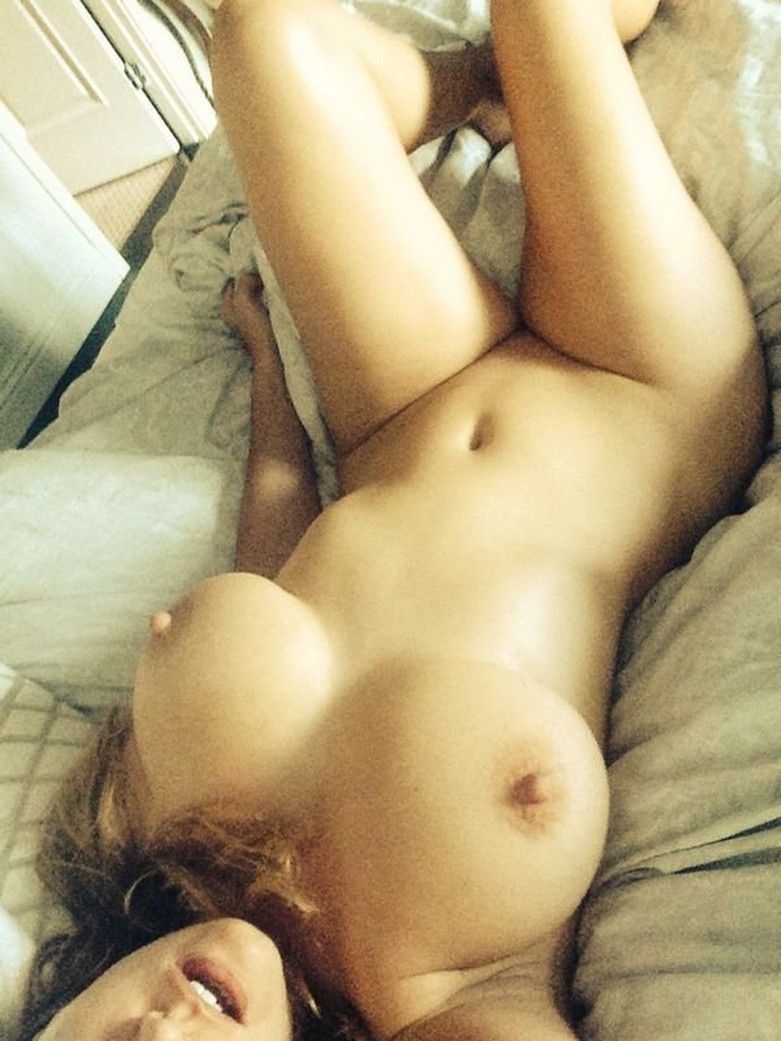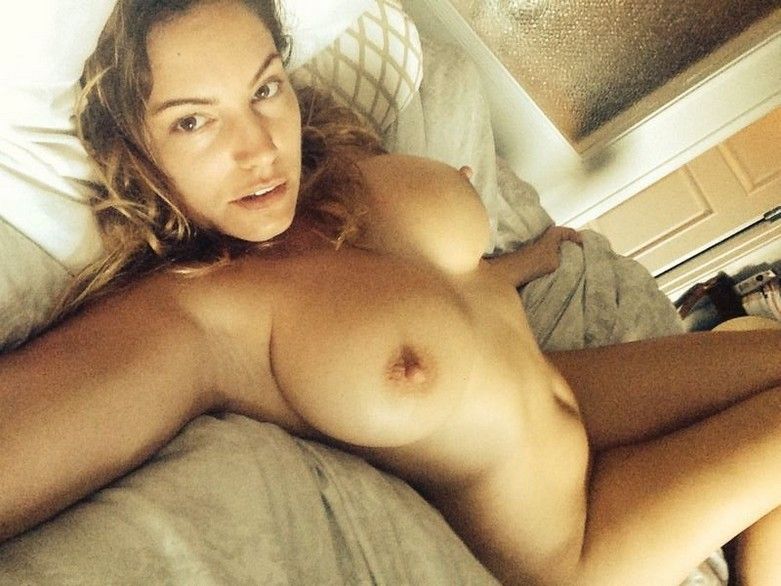 ExtraBall
And now, on "Pretty girls you think "OMFG!" when you see them and their Instagram accounts", the model Chantel Zales...