NAOMI CAMPBELL BY SGURA AND COMTE
Naomi Campbell had some cool photos in 2008 for Hercules Universal (cool because she showed her boobs). Those photos were shot by Giampaolo Sgura, a photographer we've talked about before.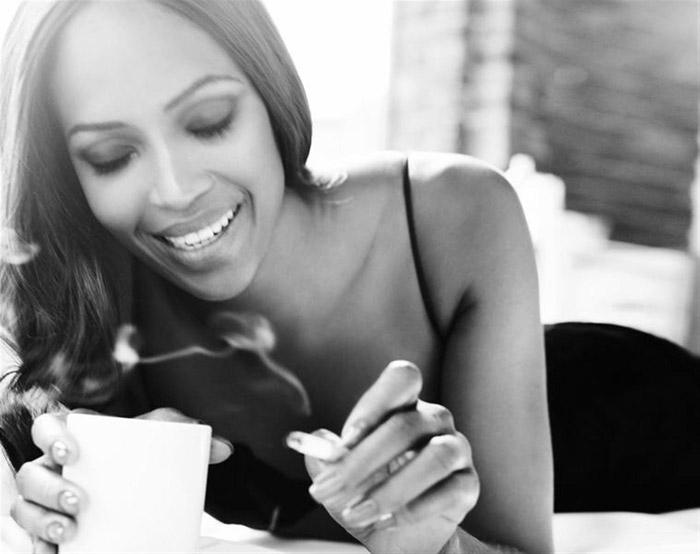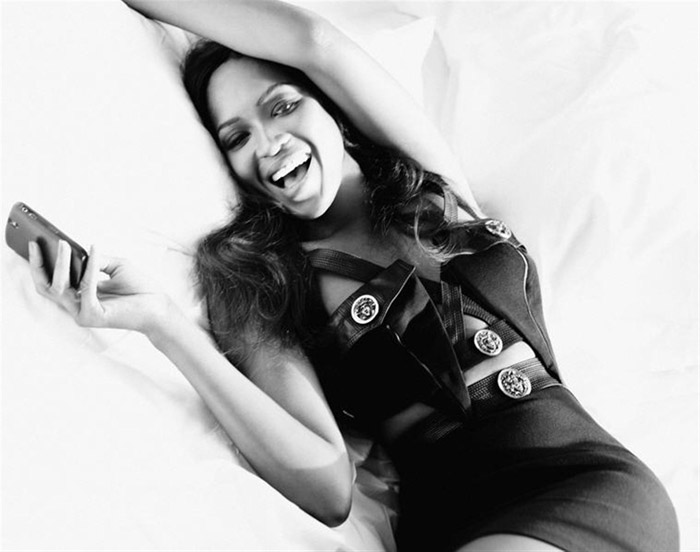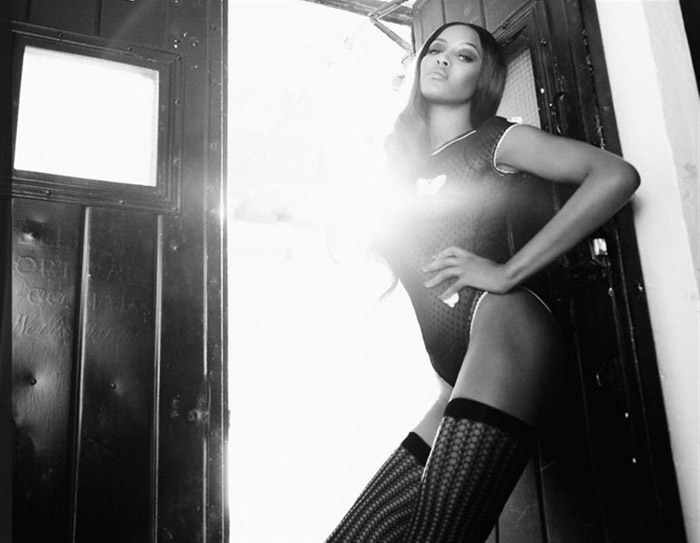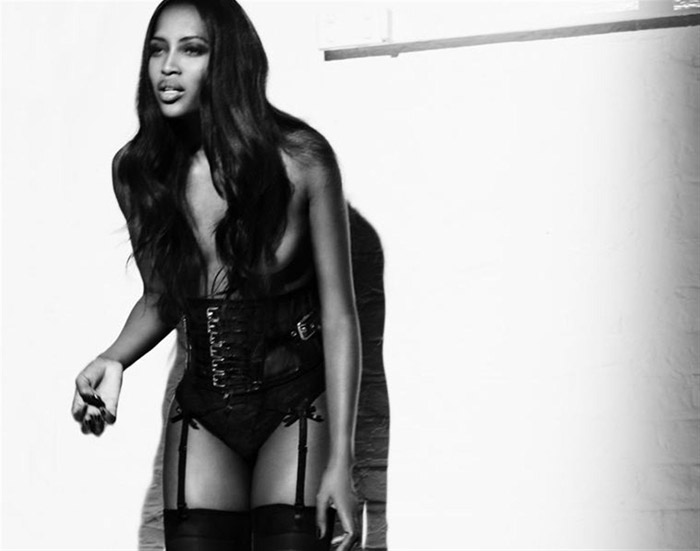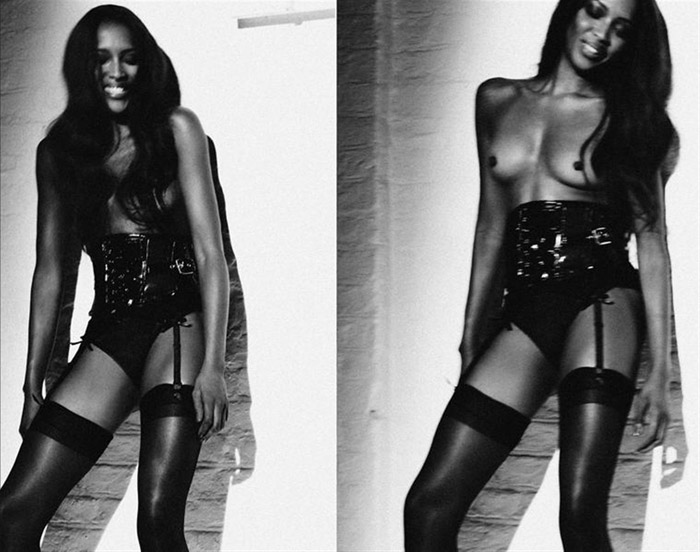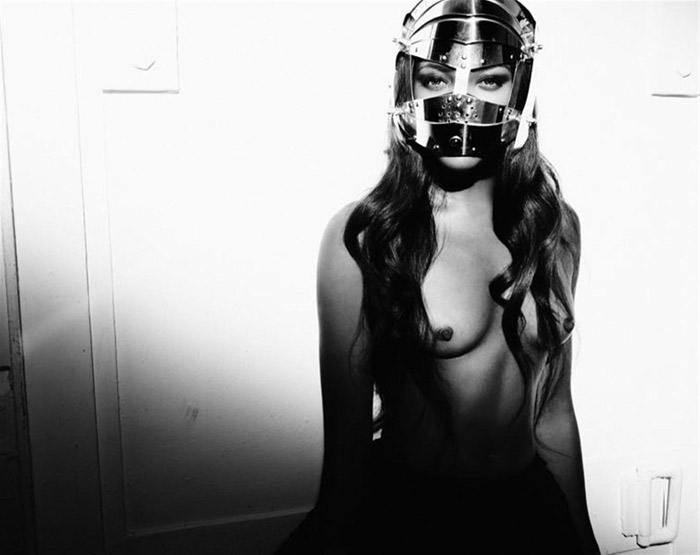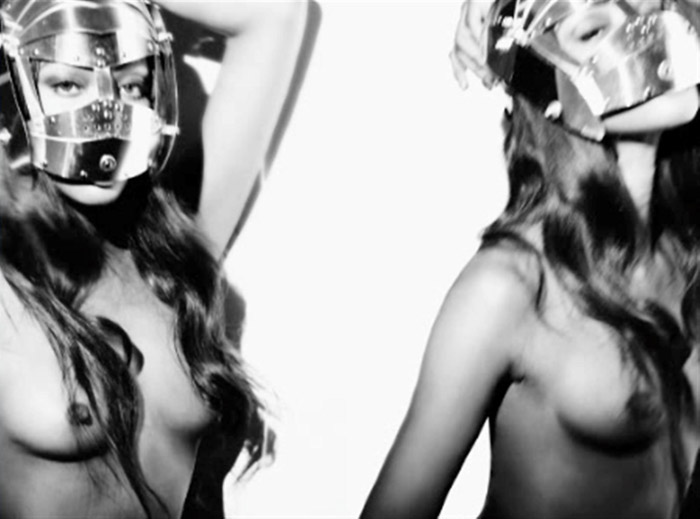 I'm also attaching a pair of photos taken in 1994 by Michel Comte. Two photographers, one model, 14 years between the photos.