NATURAL CLEANSING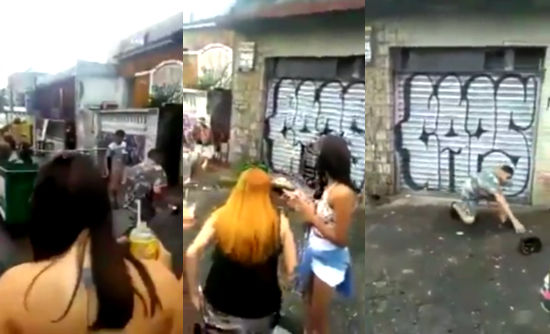 digao
:
Facing overpopulation, Mother Nature always has a plan. She's in charge of bringing balance. We think we can controll her, but we're wrong, sooner or later she always gets what she wants.
It'd be good if this went viral in order to clean our species a bit, like those viral challenges on the Internet so many people decide to make. The bad thing is they could cost us public money if they don't execute it properly.






There's a movie, "The Happening", where Nature released spores which induced suicide. Reality beats fiction many times.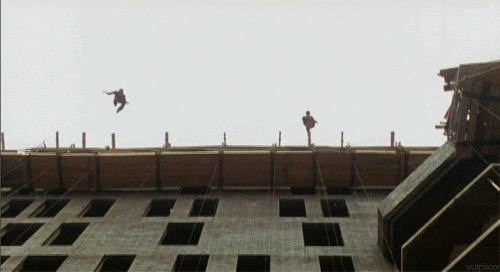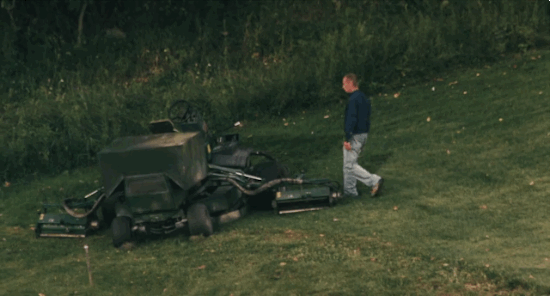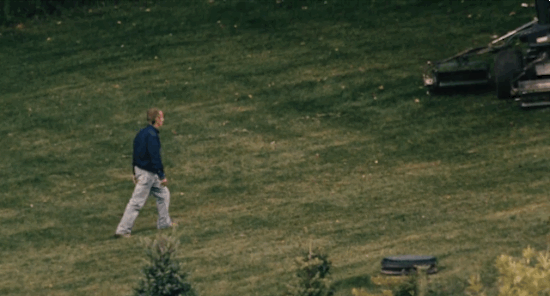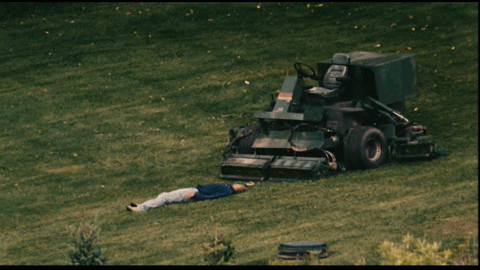 ExtraBall
Female gamer fingering... Nude photos of model Elly Sharp... And recorded while fucking her boyfriend.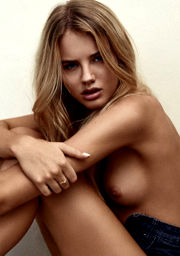 Click on the images to view the content.