NECKING AND FINGERING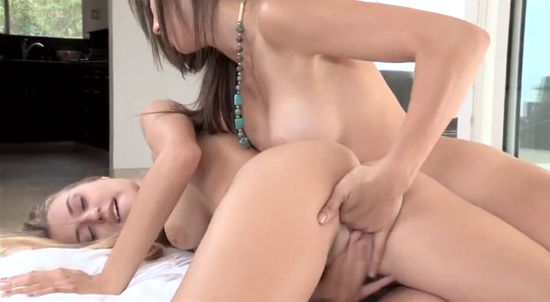 walter
:
I don't use to watch lesbian videos in order to find that extra point of arousal, but I have to admit I found this one really stimulating...
ExtraBall
Jessica Biel
naked in "Powder Blue"... Sport and exhibitionism with Demi... and
Bella Hadid
goes topless for V Mag.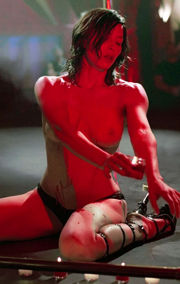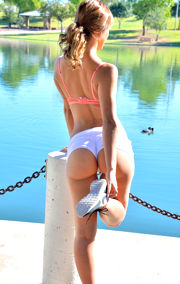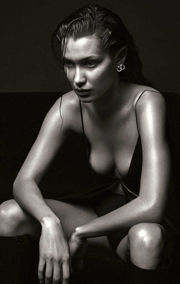 Click on the images to view the content.