NEITHER WITH YOU NOR WITHOUT YOU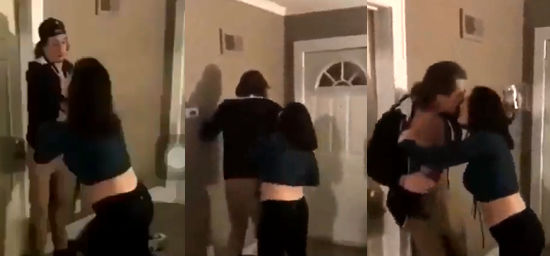 Love in couples is so complicated! Neither with it nor without it. When it isn't there, you miss it and are looking forward to come across it by the next corner... but when you find it, mainly after some time, it becomes boring, tiring, tedious. Mixed feelings. A term contract with better offers and promises on the table.
ExtraBall
And today, on "Pretty girls I'd like to fuck with the lights on and their Instagram accounts", OIlivia Mathers.
# instagram.com/olivia.mathers/