NEVER CHALLENGE YOUR MASTER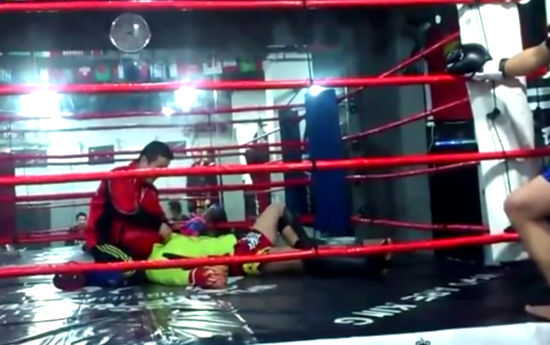 When you think you're better than everyone and that it's time to show your master the new generations are coming strong. A young fighter challenges a Muay Thai master and he ends up regretting it.
The psychological factor is important, yes, it's good to make your rival think you're better... but then comes the moment to prove it and...
Rose Namajunas Vs Joanna Jedrzejczyk
UFC 219. The best moments in slow-motion.
More recent UFC combats in slow-motion.
ExtraBall
Enough for today...