NEW GIRL AT NIKE OUTLET STORE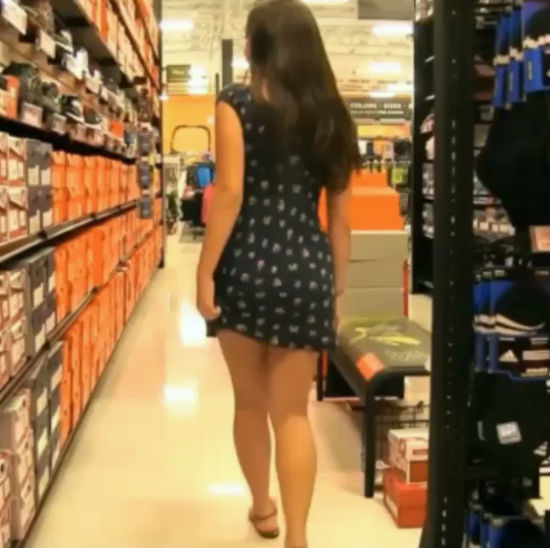 suum
:
It's her first day working at the Nike outlet store... We've been looking for certain sneakers for 10 minutes and we can't find them. She's already apologized 3 times. She says she doesn't want to ask the manager anymore because she's already asked her 10 times today and she's gonna get fired. Poor chick. Lucky her, I'm a patient person who empathizes with people who have problems...
ExtraBall
Compilation of asses... Malena's perfect body... and bigfoot spotted near the forest.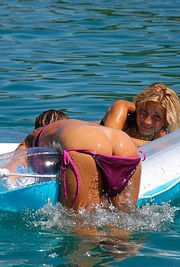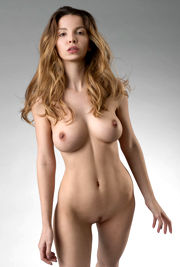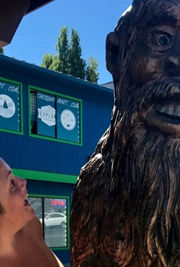 Click on the images to view the content.