NEW PHOTOS OF OLIVIA ROSE
Greenep
Some months ago I knew about Olivia Rose and I made a great post because she really deserved it.
Click here to view it
.
Greenep send me an email letting me know about some images of Olivia Rose taken by Jonathan Leder for a new book...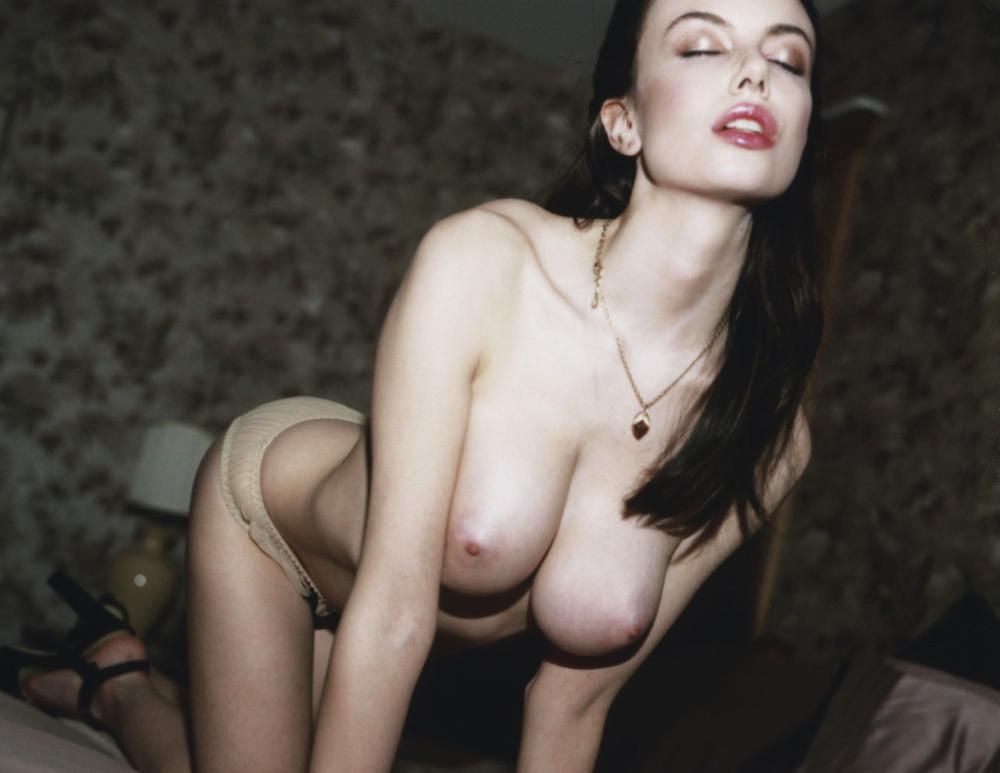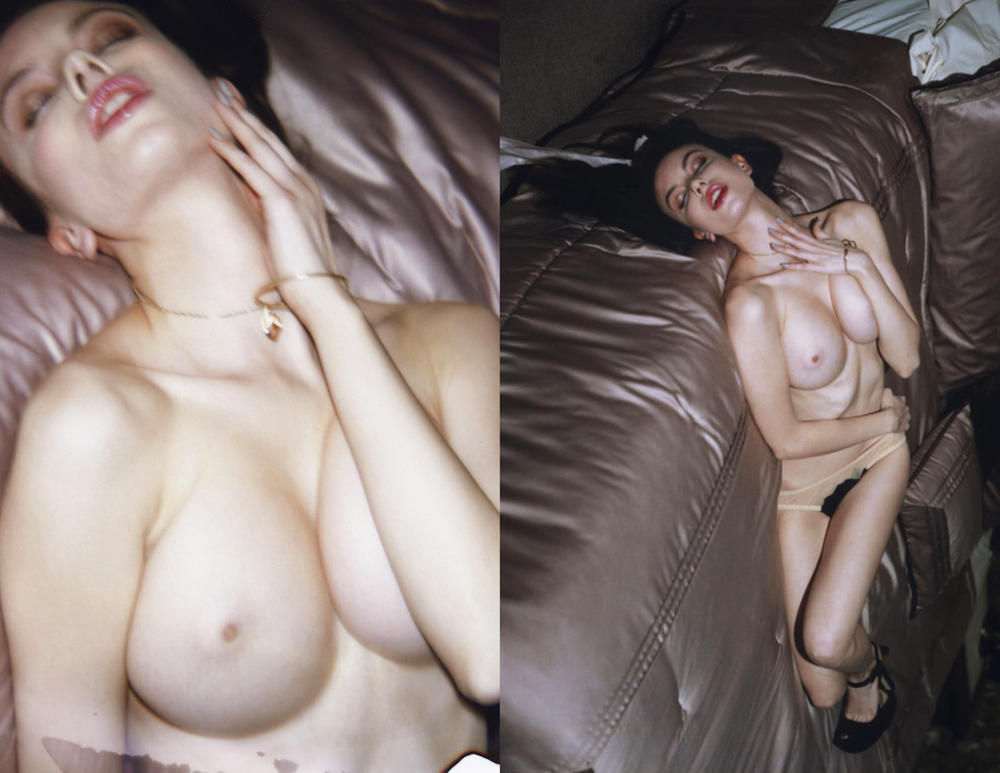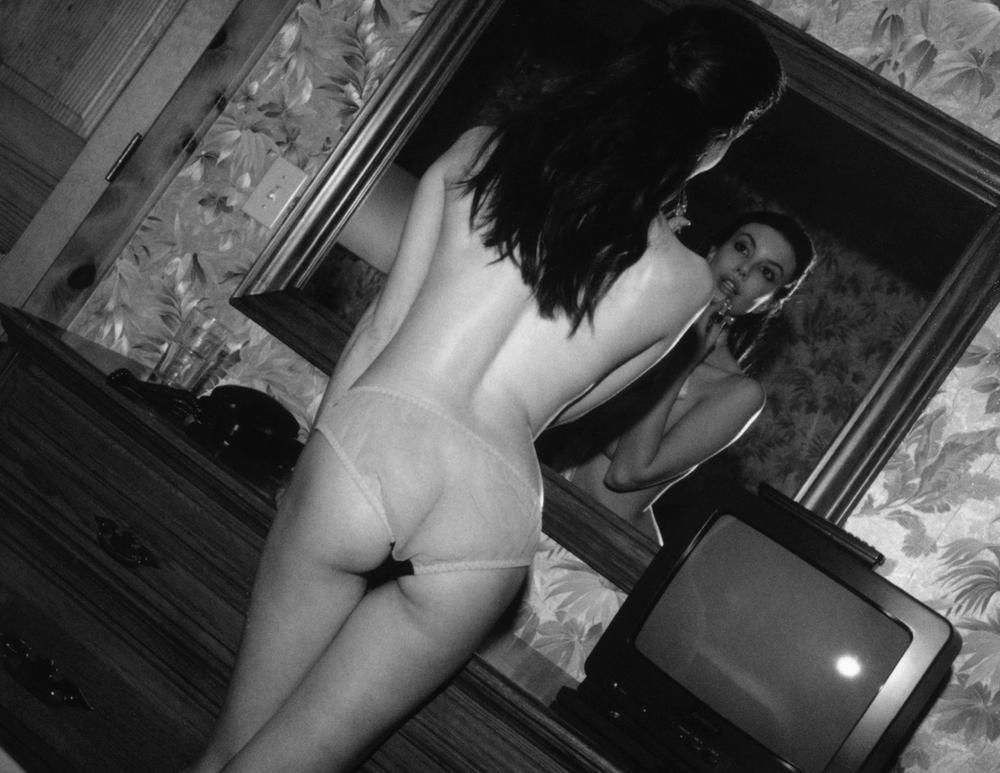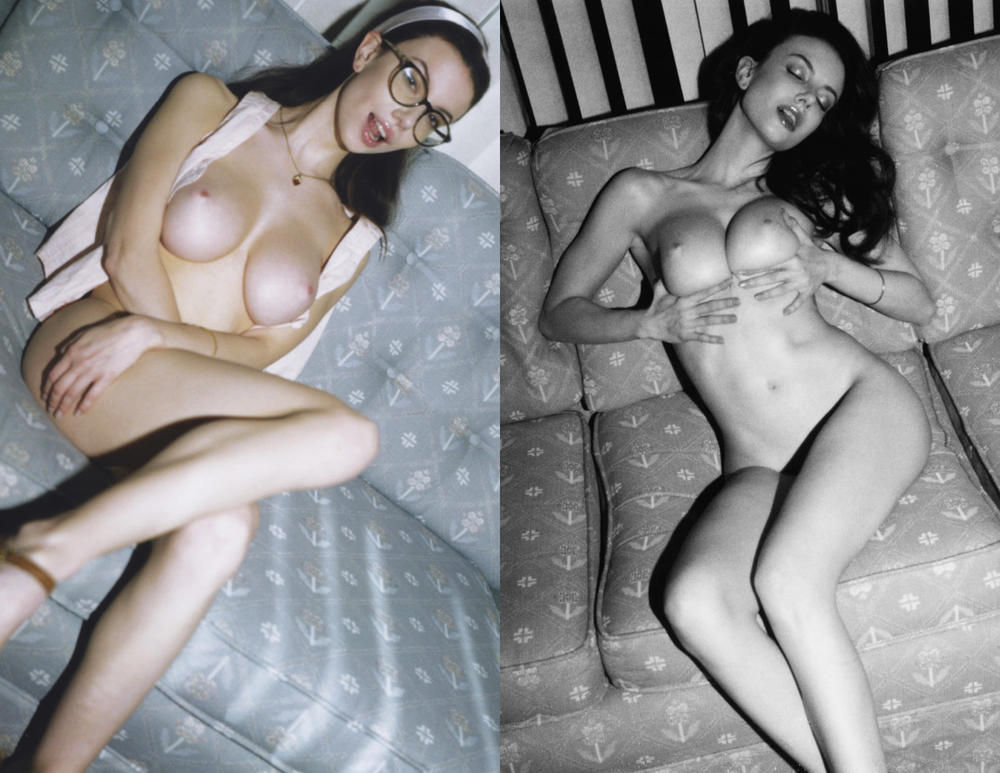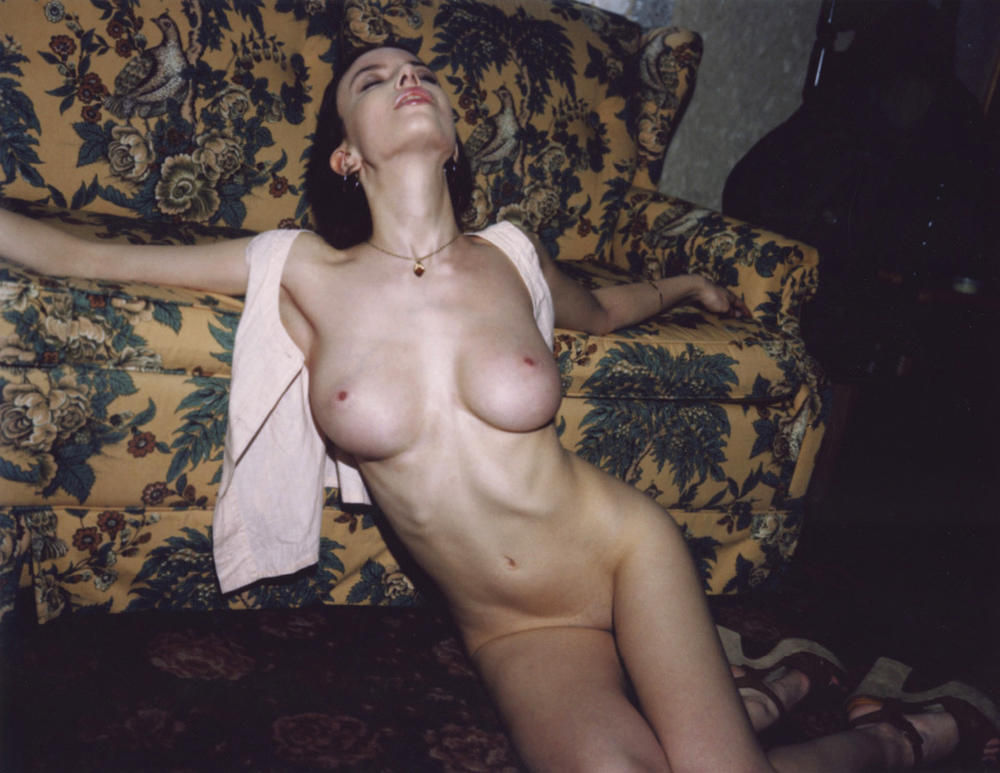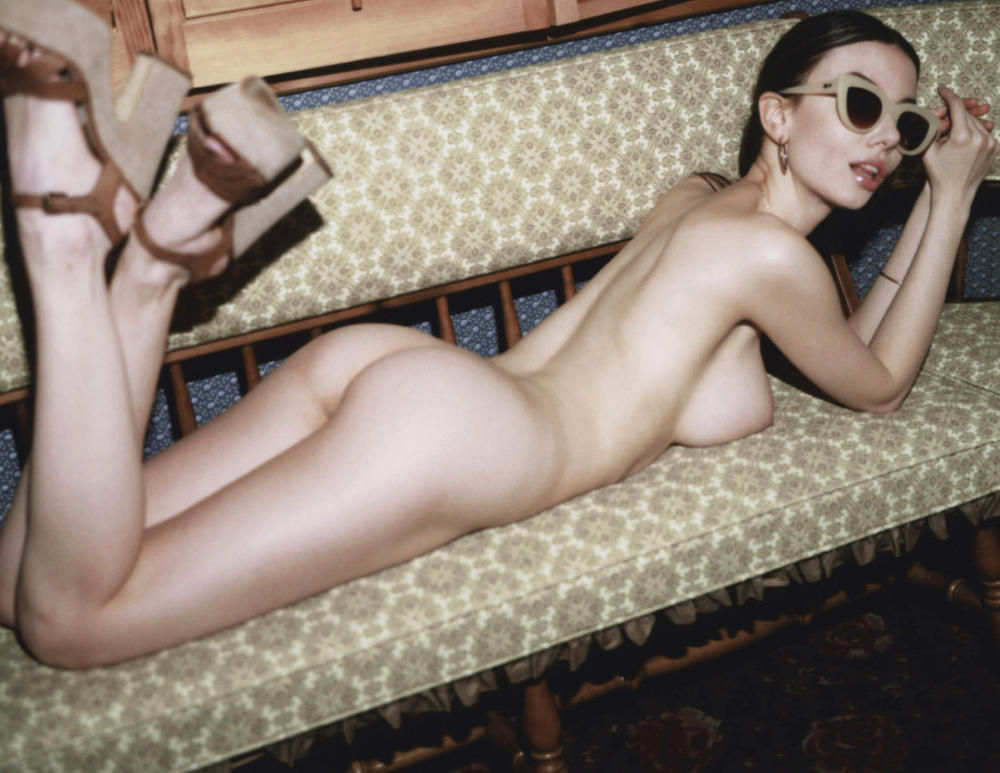 Do you wanna buy Jonathan Leder's book?
# imperial-publishing.com
Follow these links to view more stuff...
# jonathanleder.com
# instagram.com/jonathan_leder
# vimeo.com/jonathanleder
# jonathanleder.blogspot.com
And of course, pictures of Olivia Rose shared recently on Instagram.