NEYMAR AND THE CHAMPAGNE BOTTLES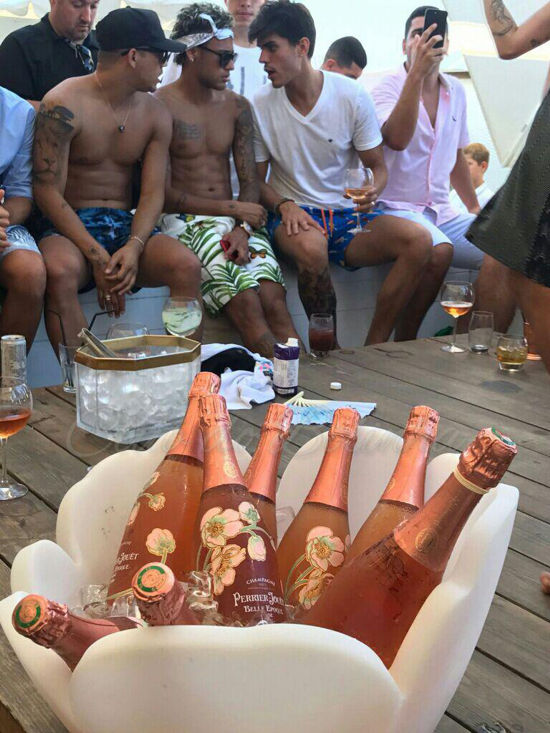 digao
:
While F.C. Barcelona's fans got angry and damned Neymar's decision to leave their team, PSG's new player enjoys his new life along with his friends... making clear money's for him just a means to have fun, both him and his pals.
He isn't stingy at all... Neymar spent more than $26,000 in champagne.
ExtraBall
And today, on "Pretty girls who know they have an awesome ass and their Instagram accounts", Aly Chase.
# instagram.com/alysonmargchase/