NUDE IN THE RESTAURANT
Shelby Carter, erotic model, was doing topless in a restaurant in New York. The idea was Allen Henson's, a photographer with a project consisting in shooting nude women in different food places.
The person in charge called security and they the cops. They were invited to leave the building. The cops were kind of surprised of seeing Shelby. That smile betrayed them. That and the cell phone to take a picture...
As the video is uploaded on Youtube, I decided to take some captures... just in case they delete the vid you can view something.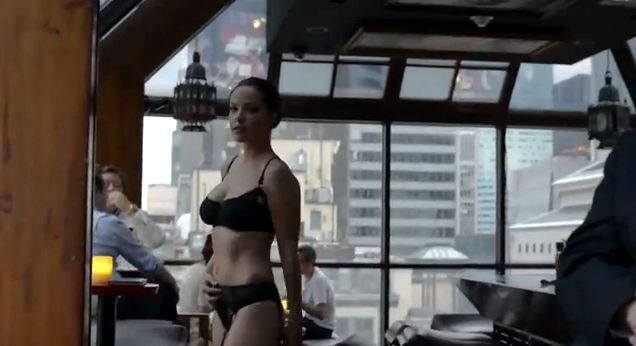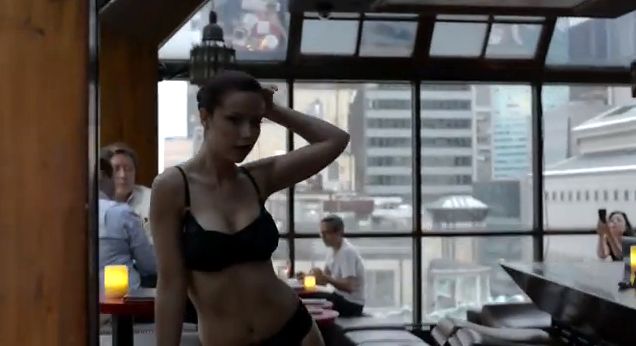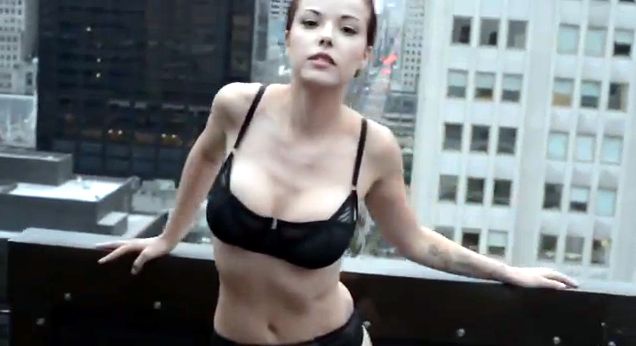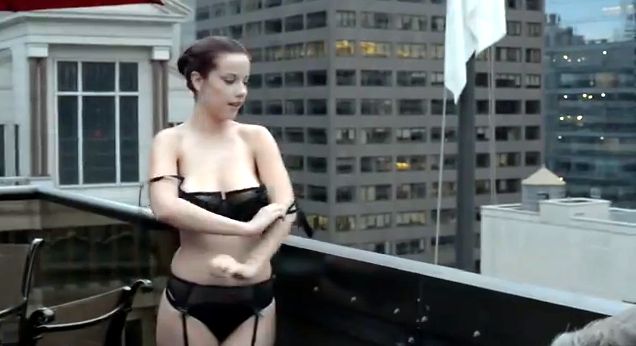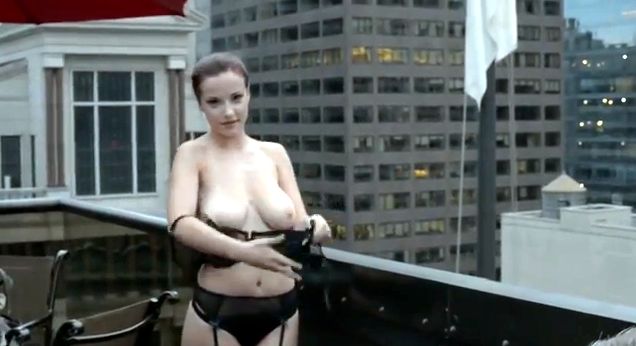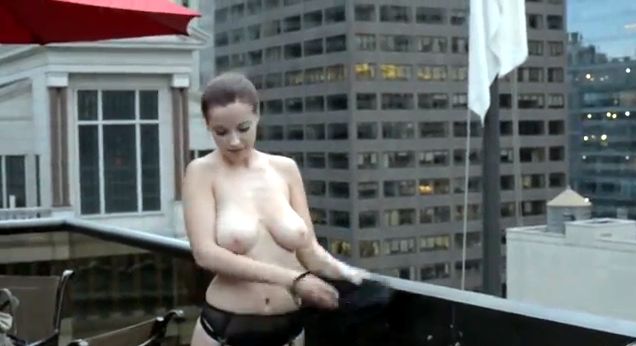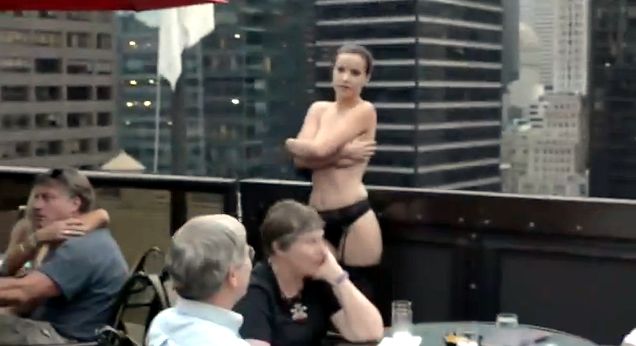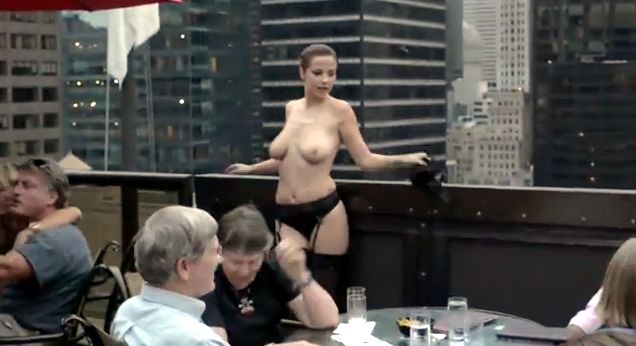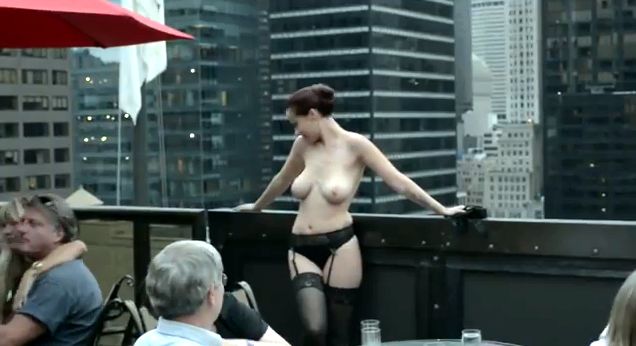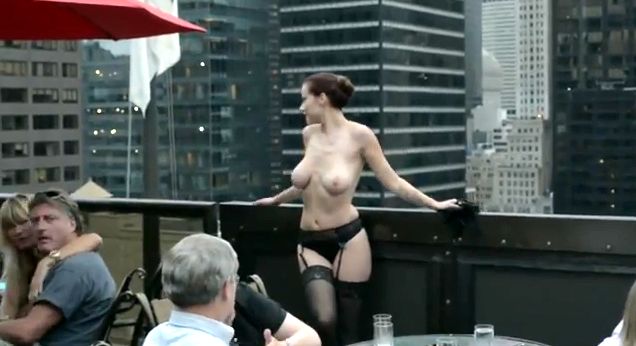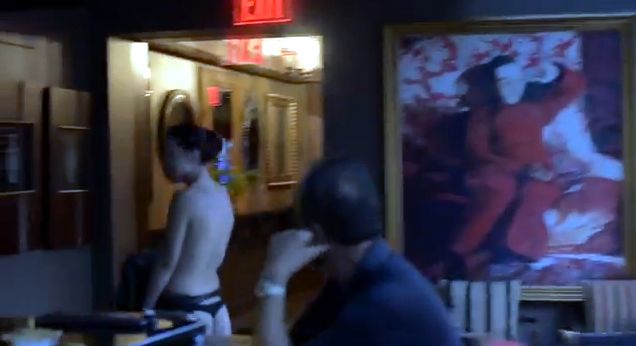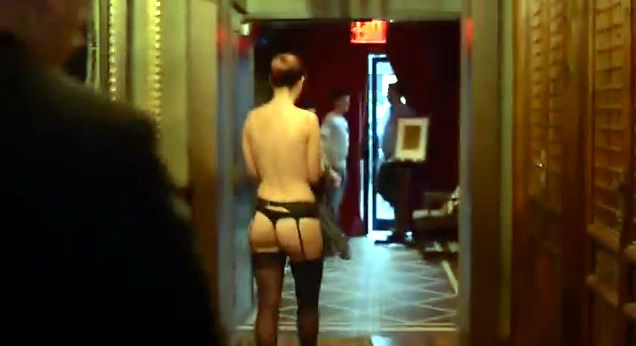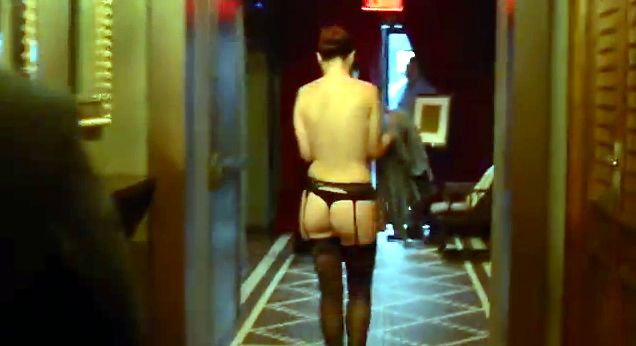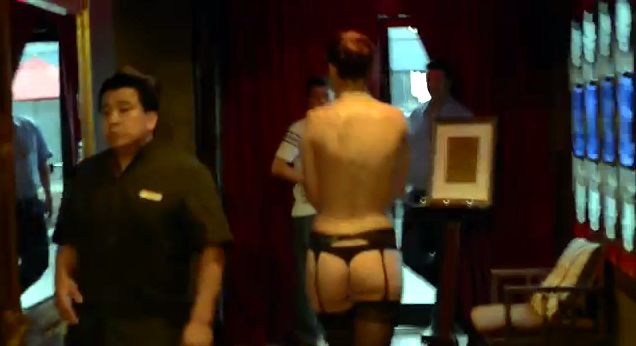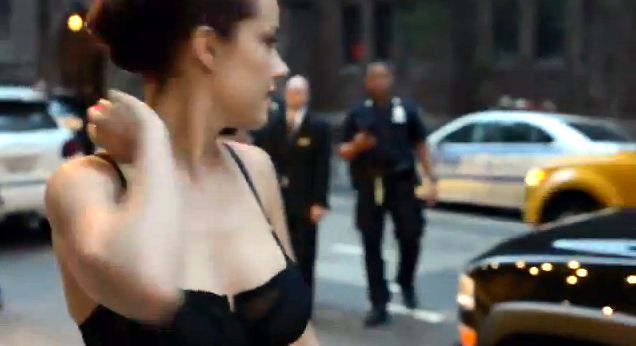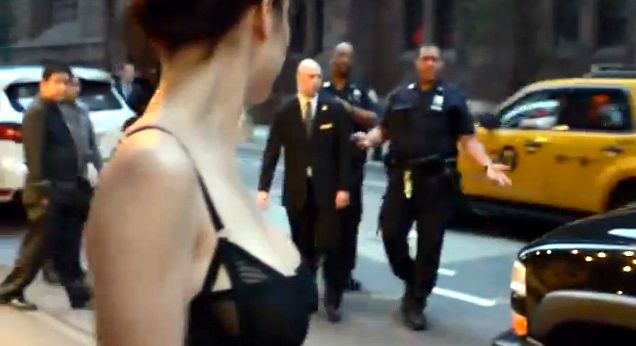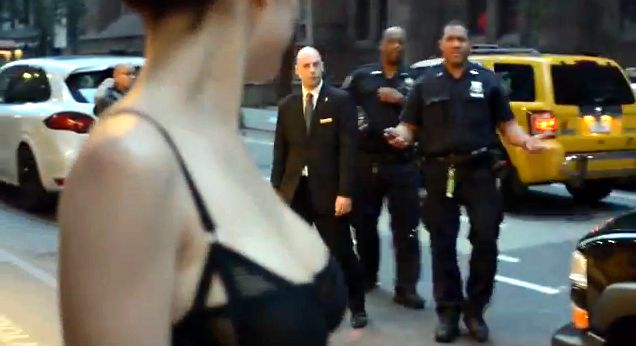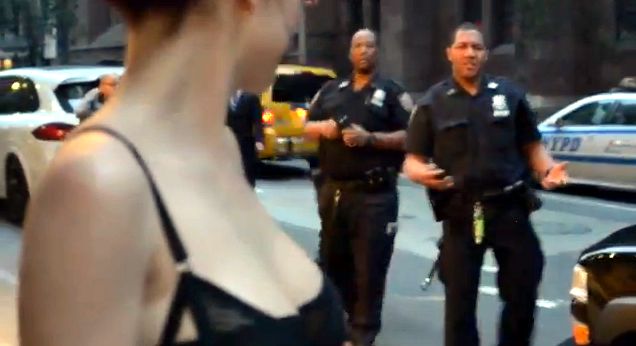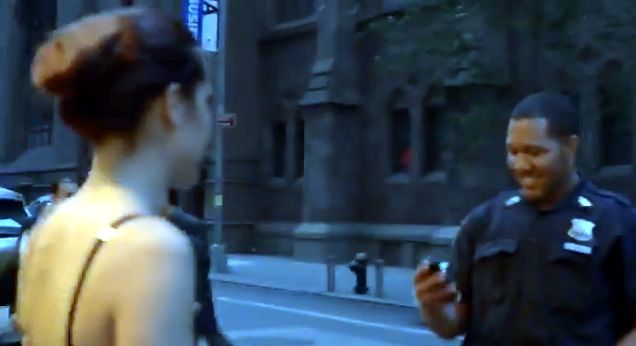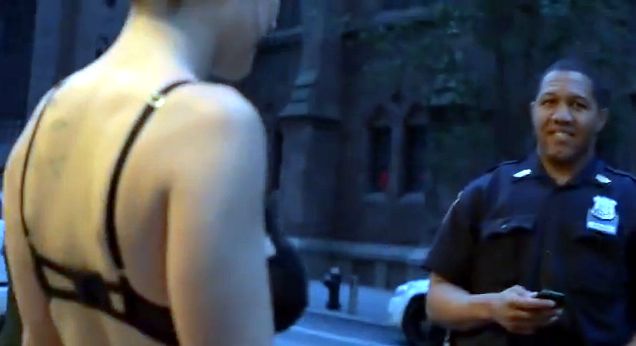 Finally, looking for info about Shelby Carter, I found the same video on Vimeo. These people allow this kind of content, so I guess it won't be deleted.
And here, another video with pretty Shelby: