OLGA KOBZAR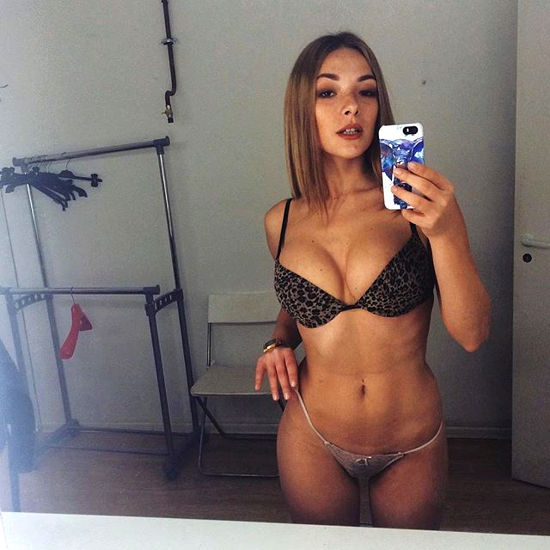 on the sea
:
At this point of the movie, you should already know Olga Kobzar, specially if you use to visit Alrincon... And if you don't know her, today's gonna be a great day for you. You can find all the content we've published about her on the corresponding tag, I'm sure you're gonna enjoy it.
This is a new video we shared on our Telegram channel a few days ago...
As I said, we've published more stuff about Olga, but I'm including two videos I found on the Internet on this post and some photos from her Instagram.
# instagram.com/bugs_bunny_gf/
ExtraBall
Simon says...